It's never too early to book your next family vacation.
By Mimi Slawoff
Family on vacation (Flickr: Roderick Eime)
While spontaneous trips can be fun, there are many good reasons to book your family vacation as far in advance as possible. In fact, now is a great time to book that tropical family vacation to Hawaii, a family reunion on a Caribbean cruise or a trek through the Riviera Maya. A MiniTime travel expert can recommend kid-friendly attractions and hotels.
Booking early makes it more affordable to take your next family dream vacation sooner rather than later. And knowing that you have your next trip planned will give you peace of mind and your family something to look forward to.
Here are five top reasons to book your next family vacation early.
(MORE: 10 Booking Mistakes That Expert Travelers Never Make)
Best Travel Options
By booking your family vacation early, you'll find more choices for airfare, flight options, kid-friendly hotels, room categories and upgrades. You may even score value extras, such as free airport or port parking and onboard credit for spending on board family-friendly cruise ships. Some cruise passengers even find prices slashed from the time they booked, or are offered upgrades making their sailing adventure even more affordable.
Secure Your Vacation with a Deposit
After deciding on a family-friendly destination, put down a deposit and enjoy the luxury of time for researching and planning your itinerary. You'll have time to join online forums for traveler tips, read reviews and chat up friends and family for places to stay, eat and play. Online cruise forums are especially helpful for tips about kid-friendly excursions in ports, such as Mexico and the Western and Eastern Caribbean.
Cheaper Flights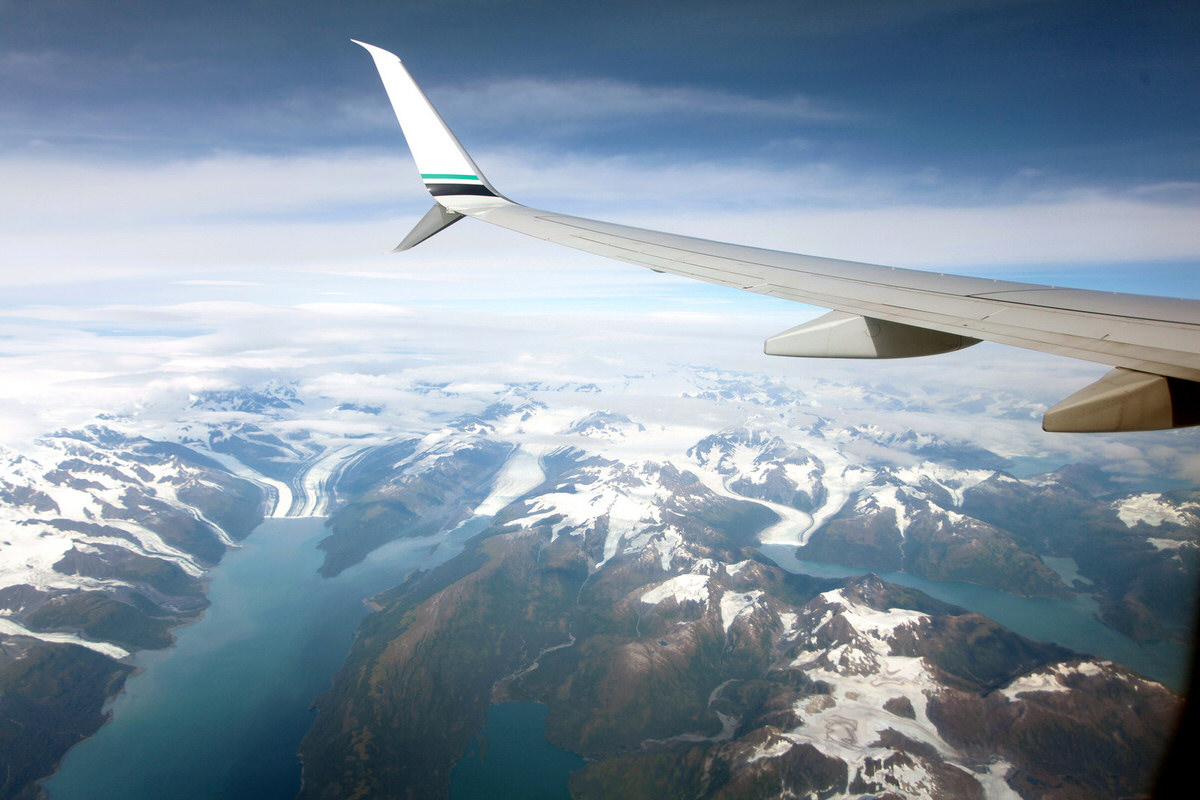 Flying over Alaska (Flickr: Gage Skidmore)
To get the best rates, timing is important. More often than not, flights are generally cheaper the earlier you book. But sometimes if you book too early, airlines charge top dollar in hopes of filling the plane with full-fare passengers. Yet last minute flights can cost up to three times more than those booked early, especially to popular family-friendly destinations such as Hawaii, Mexico, the Caribbean, Bahamas and Europe. For help with best rates, contact a MiniTime travel expert.
More time to save for the trip and any extras
With your trip secured with a deposit, now is a good time to save money for your family vacation and clear room on credit cards for travel expenses — both expected and unexpected. Booking early gives you plenty of time for getting passports, visas and any necessary vaccinations. Arrange for these early on to avoid paying high fees for expedited services. From start to finish, the planning process is seamless when booking with a MiniTime travel expert.
(MORE: Single Parent Travel Tips)
Anticipation
It's exciting to look forward to a family trip! Clip a photo of beaches in Jamaica, Florida or California on your refrigerator to put a smile on your face as you eagerly await your family vacation. With time on your side, you can plan excursions, shop for clothes, hats and cameras, and learn more about the destination you'll be visiting. Gather the family and watch movies about the destination.
Mimi Slawoff of Planetfamilytravel contributed this to MiniTime. She is a Los Angeles-based journalist and a seasoned family travel expert who explores the world with her three children and writes about their journeys.