Family-friendly attractions in Punta Cana
By Michelle Rae Uy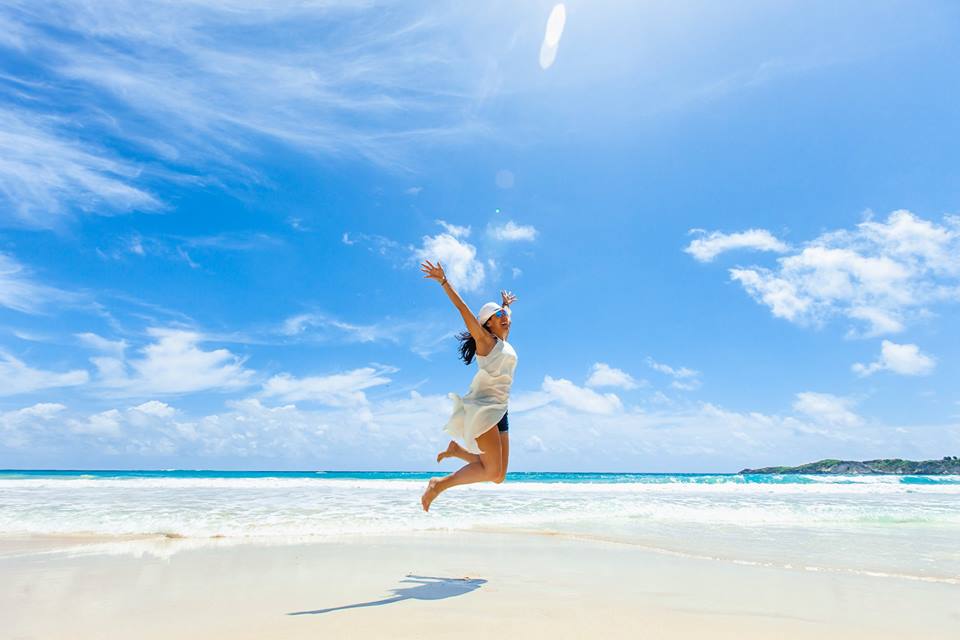 Need ideas for your Punta Cana vacation? Read on! (Flickr: Trip & Travel Blog)
Where the waters of the Atlantic meet the Hispaniola, a Caribbean island shared by Haiti and the Dominican Republic, is Punta Cana, a popular destination among families flying in from as close as the US and as far as Europe. Here, the possibilities for an unforgettable Caribbean vacation are endless and the attractions are excitingly diverse.
Here are the top family-friendly things to do in Punta Cana.
Water sports and activities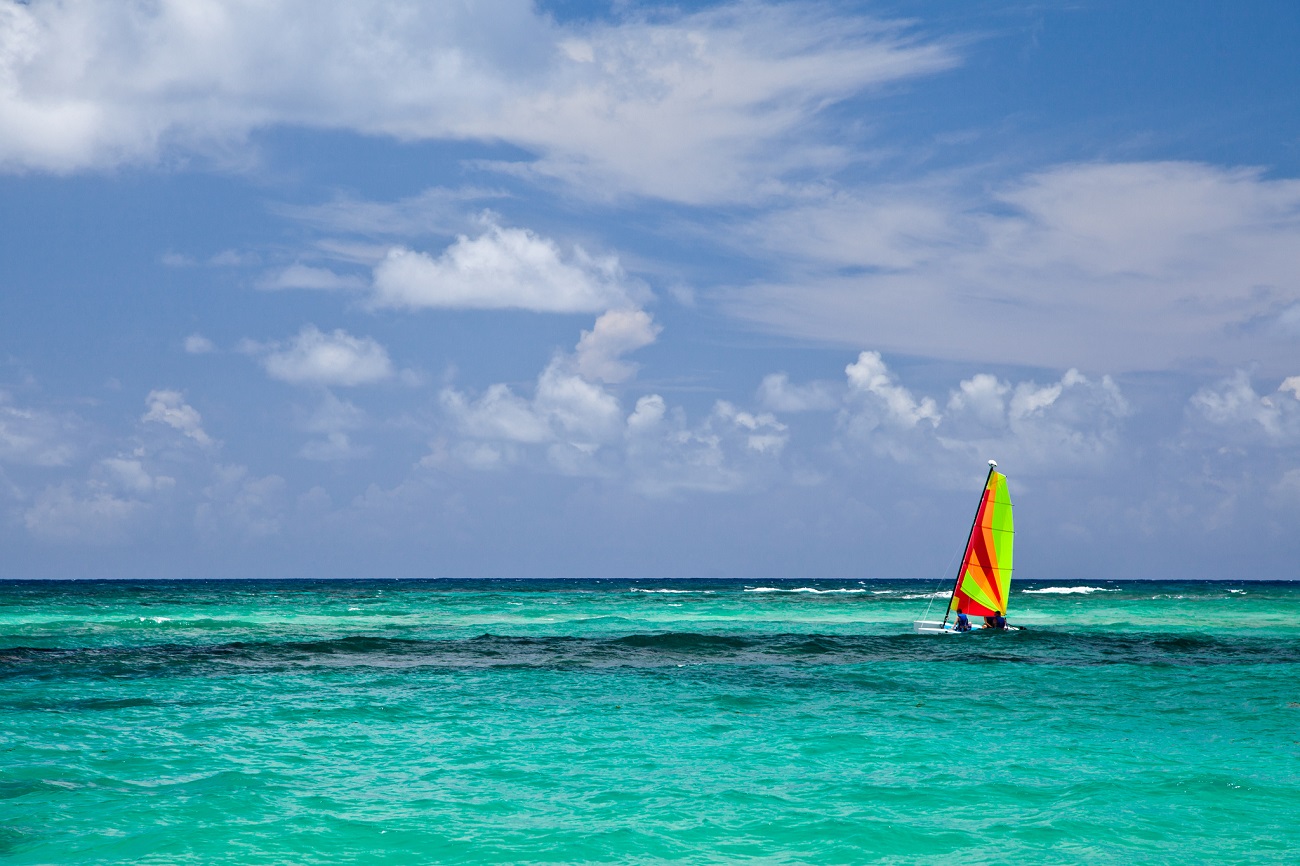 Go windsailing with the kids. (Flickr: Ben Kucinski)
The beautiful stretch of natural reef in Punta Cana, the longest found anywhere off the Dominican Republic coast, provides the perfect setting for water sports for families. Kids will enjoy and feel safe in the calm, shallow waters while swimming or engaging in water activities such as sailing, paddle boarding, kayaking, snorkeling, sailing and windsurfing, which are being offered by many hotels and resorts situated on this side of the Hispaniola.
Join the circus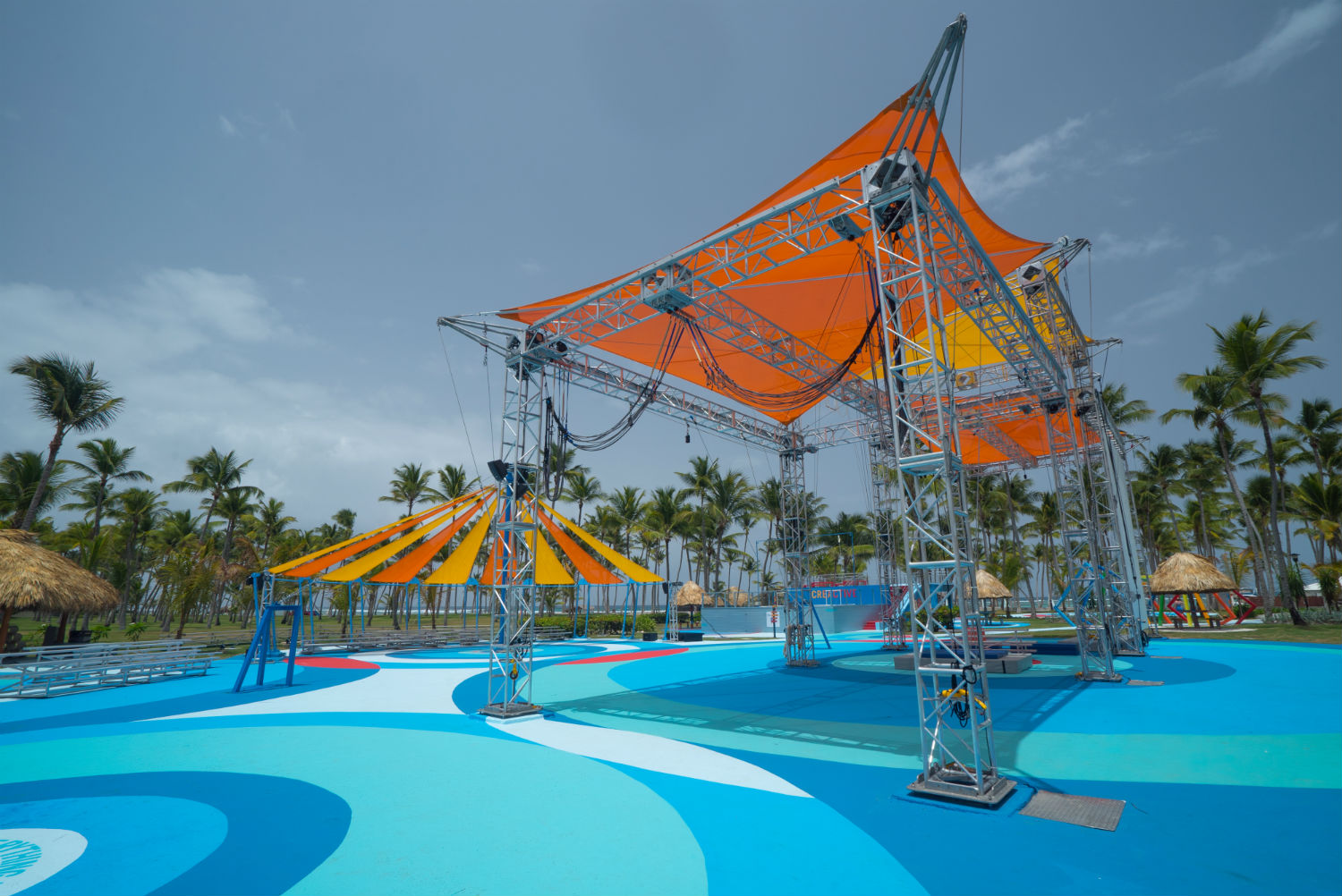 CREACTIVE Playscape at Club Med Punta Cana. (Courtesy Punta Cana)
An exciting new attraction that families will truly get addicted to is Club Med Punta Cana's CREACTIVE program, available as part of the family-friendly resort's all-inclusive package and offering acrobatic and creative activities for the whole family – even grandma and grandpa! A carefully planned and beautifully executed collaboration with Cirque du Soleil, CREACTIVE also features team of trained and talented Genitile Circassens who will teach both kids as young as four and adults cool circus tricks – from make-up and mask painting to juggling to performing flips on the acrobatic bungee and knee-hangs on the trapeze. From now until August 25, 2015, Club Med is running a flash sale that will save families up to 40% off their all-inclusive stay.
Island excursions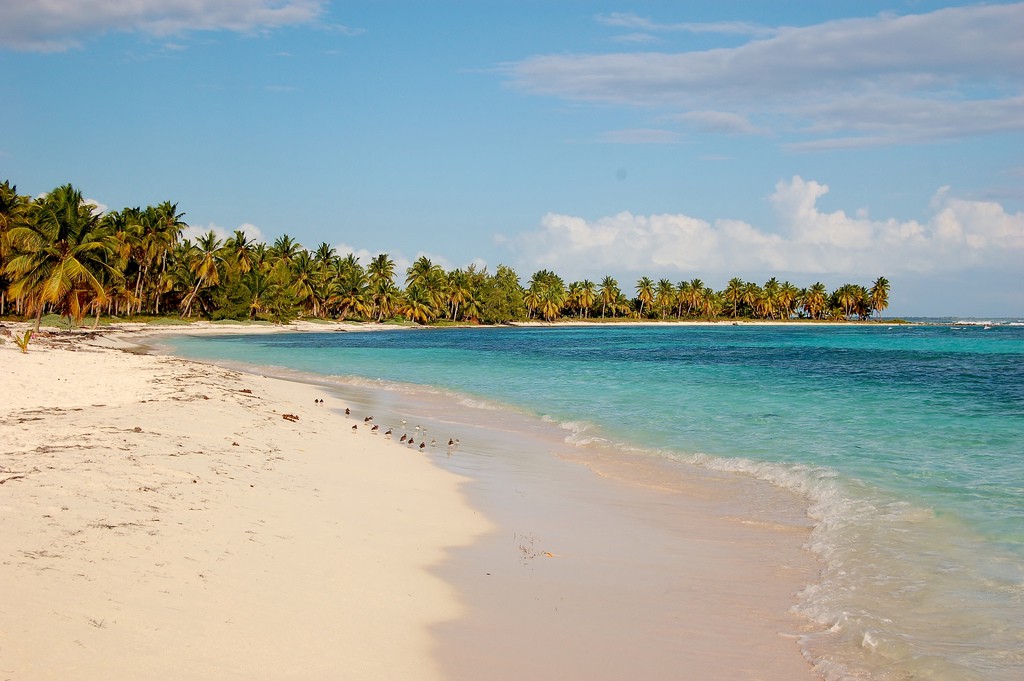 Isla Saona (Flickr: Ian Bruce)
Isla Saona. Many call this piece of tropical island a paradise, with its neighboring natural sandbars, waters teeming with wildlife, and sparkling white shores untouched by resorts and any sort of development. Located on the southeastern tip of Hispaniola, the island is reachable through excursions offered by tour companies and easily bookable at your Punta Cana resort. Spend a quiet day out with the kids and simply enjoy the sea, sand and surf… and maybe do some snorkeling in the shallows, which are safe enough for the younger kids.
Discover the local history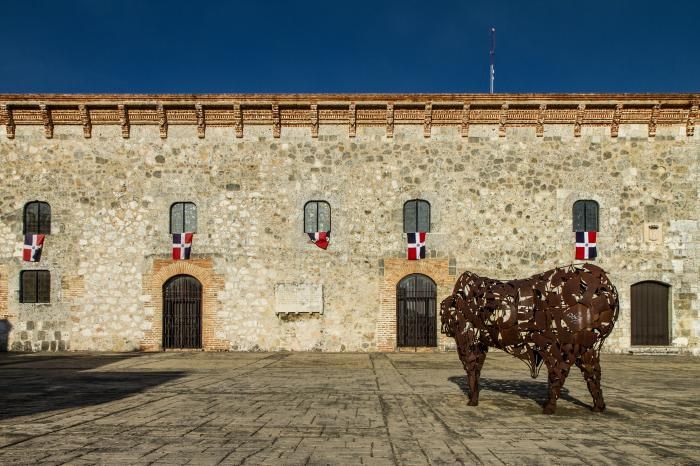 Santo Domingo (Flickr: no rain corp.)
A mere two hours away from Punta Cana is Dominican Republic's historical capital of Santo Domingo and it's a definitely must see for visitors, especially those who want to experience the local culture and find out more about the country's colonial history. Santo Domingo is not just one of the oldest cities in the Caribbean, it's walled Zona Colonial (Colonial Zone) that features cobblestone streets and colonial buildings dating back to the 1500s is also the oldest permanent European settlement in the New World and a UNESCO World Heritage Site. Don't miss the famous the Basilica Cathedral of Santa María la Menor, the bronze statue of Christopher Columbus, and the pedestrian-only Calle El Conde.
(MORE: 10 Things to Do with Kids in the Dominican Republic)
Cool off at the waterfalls
While farther from Punta Cana by land, the peninsula of Samana and its world-famous waterfall, Cascada El Limon, is worth the trip. Make your visit with the kids an even more fun experience and go on horseback (there are several horseback tour companies in the nearby town of El Limon). Go for a refreshing swim in the pristine pool at the bottom of the falls, and later enjoy some local cuisine back in town. More time? Head west to the scenic beach town of Las Terrenas.
Michelle Rae Uy contributed this to MiniTime. She is a travel writer based in Los Angeles and MiniTime's Head of Content, who spends her free time on adventures and film photography.