Reviews on hotels written by travellers like you.
By Sue Rodman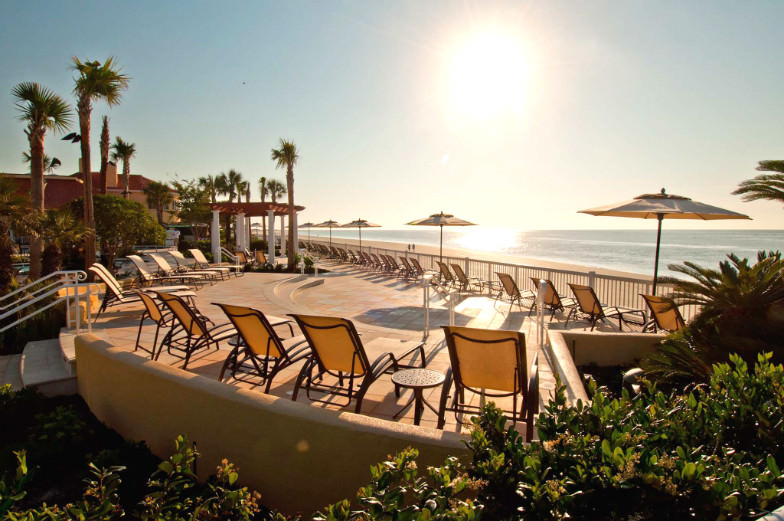 The King and Prince Resort, a hotel in Georgia (King and Prince Beach & Golf Resort)
Why Go: The King and Prince Hotel is the only full service hotel located on the beach at St. Simon's Island, GA. This spring the hotel finished a complete renovation that gives it a contemporary feel without losing its historic charm. In fact, there are nods to the hotel's past everywhere, from a collage of old photos and memorabilia to the new restaurant called Echo. The name comes from the hotel's history during World War II. It was a base of operations for the U.S. Navy that was using a brand new technology called radar, hence the name Echo. Even the trim of the restaurant has a naval feel and touches.
The hotel's list of accolades is long, most recently receiving the TripAdvisor Certificate of Excellence. What we love most about the King and Prince is to have everything centrally located right on the beach. Kids can go between the ocean and the five pools on property. My husband can play tennis every morning at the onsite courts. Golf is located off property, but a short distance away. If we get tired of the water, bike rental is one block, along with great restaurants. My teen enjoys the freedom to ride a bike along the sidewalks to Downtown to meet friends at the pier. The island itself isn't a contrived vacation destination. It's a small town of year-round residents, who share their island with visitors.
(MORE: Find more hotel and resort reviews written by MiniTimers like you.)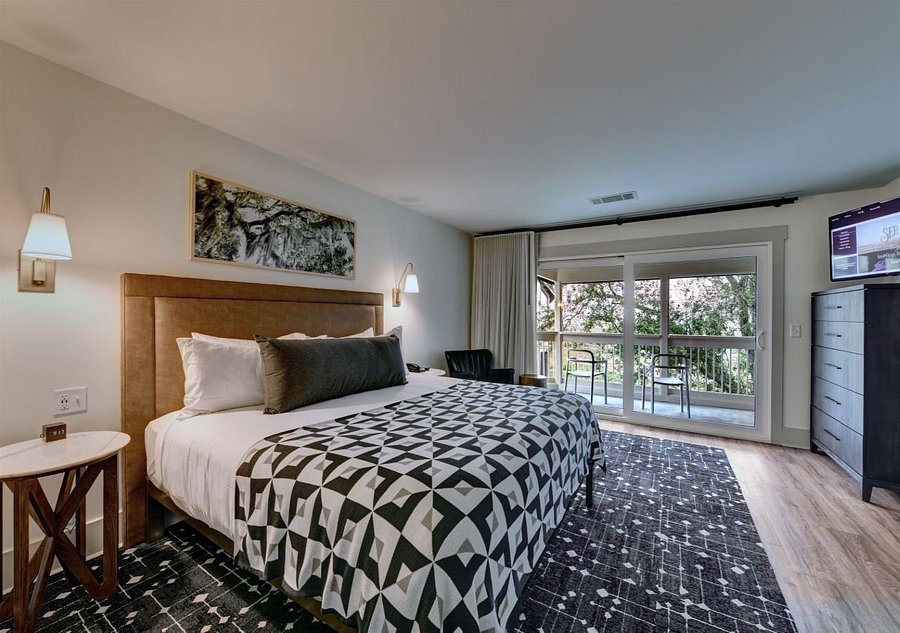 One of the rooms at the resort in St. Simon's Island (King and Prince Beach & Golf Resort)
Room Options: The King and Prince has various room types including standard rooms, villas (condos) and houses. All rooms have refrigerators and rooms in the Oglethorpe Building also come with microwaves. Microwaves can be provided in other rooms for a small nightly fee. There are even pet-friendly rooms. Rooms vary quite a bit from building to building, and in the case of rooms in the Historic Building, even from room to room. It's best to have a discussion with the reservation agent about your needs. Agents are local, so they have first hand knowledge of the hotel and the island.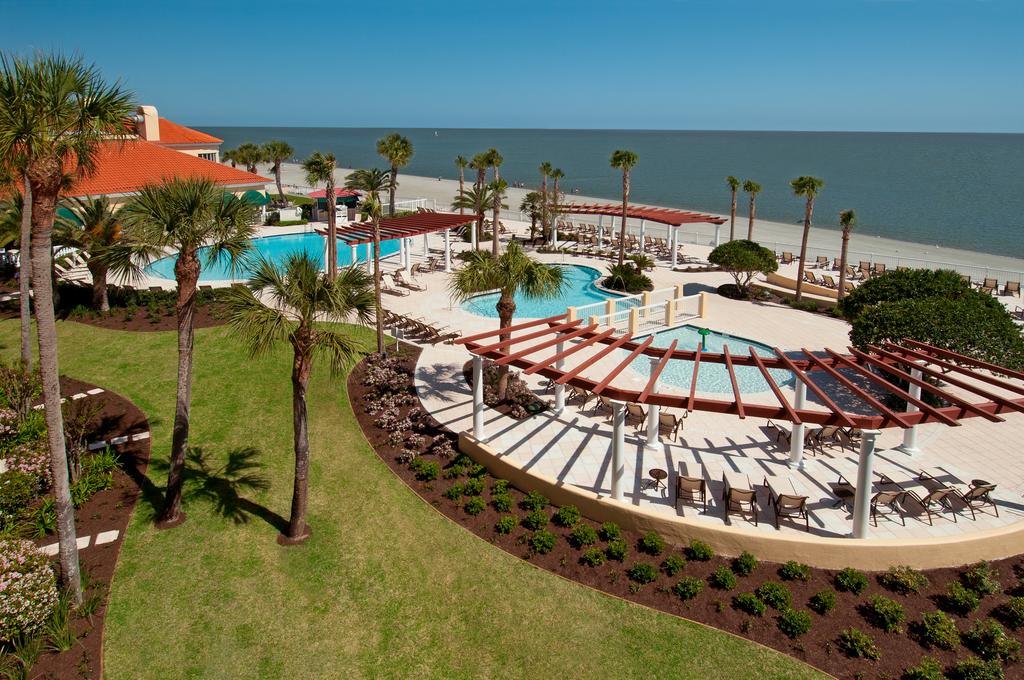 There are many poolside activities for kids in this resort. (King and Prince Beach & Golf Resort)
Just for Kids: During summer months, there are daily poolside activities for kids that include crafts, cookie decorating (and eating), as well as games such as corn hole. Reservations aren't necessary; kids just show up and participate. In addition to the main pool, there is a wading pool and deck jets for splashing, and a poolside, covered sand box is a favorite for little ones. Condo buildings have their own pools as well. Make sure to bring your little prince and princess when you check in, they'll receive a crown at the front desk to begin their royal stay.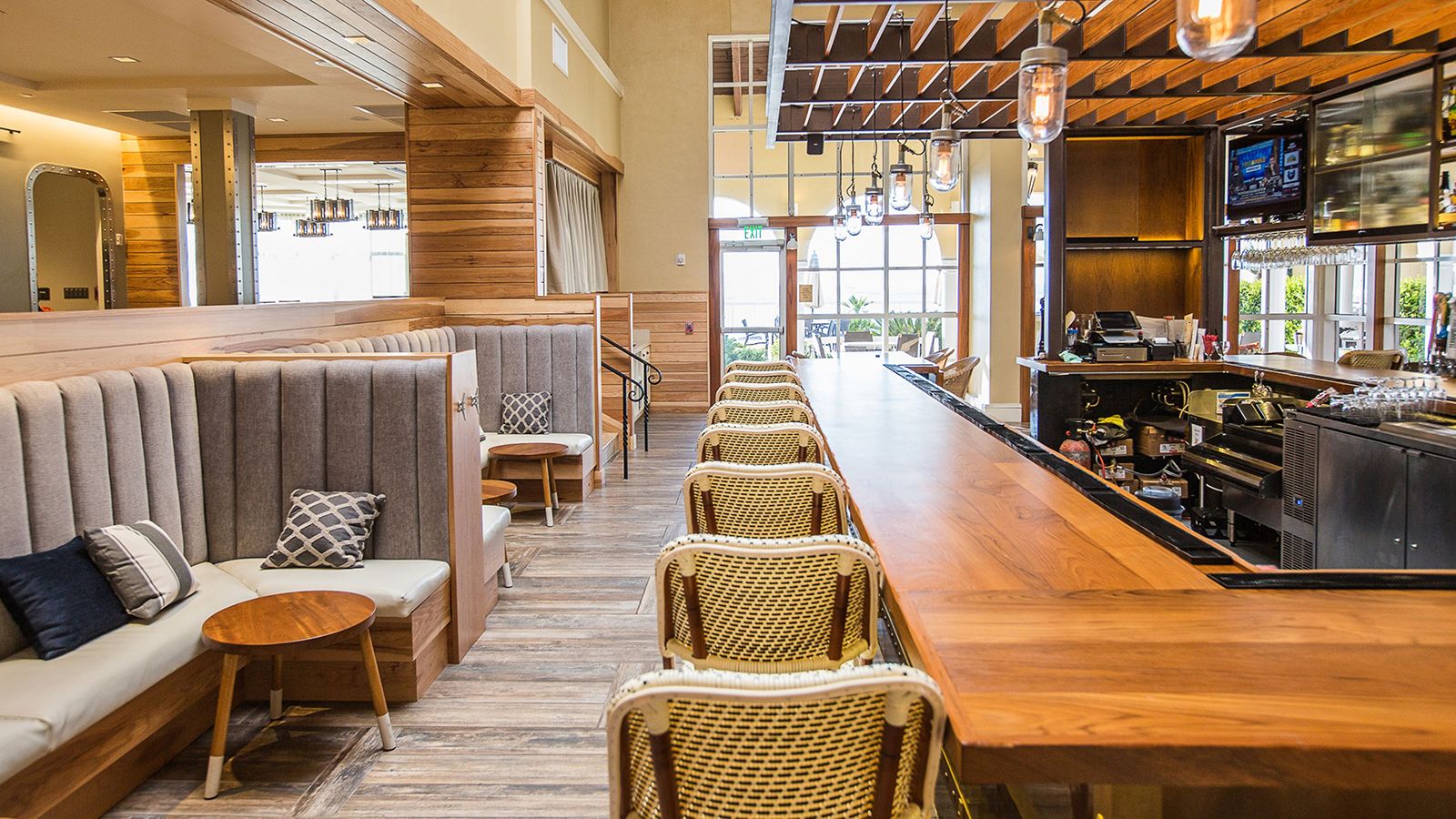 Echo restaurant (King and Prince Beach & Golf Resort)
Where to Eat: Echo is the King and Prince onsite restaurant and the only oceanfront eatery on the island. Breakfast is hearty with one of the best fruit bowls I've ever seen. It included generous amounts of strawberries and blueberries, as well as blackberries, pineapple and melons. The culinary team opts for locally sourced, using relationships with coastal farmers to create their dishes. One of the best parts of eating at Echo is the view. If outside seating is too hot, the floor to ceiling rotunda dining room offers magnificent ocean views too.
Within a block of the hotel are several popular restaurants including: The Crab Trap, which specializes in fried food and batter dipped French fries; CrabDaddy's known for its fish and unlimited salad bowl; Beachcomber BBQ and Grill</a>; and Boulevard Café which offers sandwiches, salads and homemade desserts.
(MORE: Need travel ideas? Check out the top kid-friendly travel destinations this season.)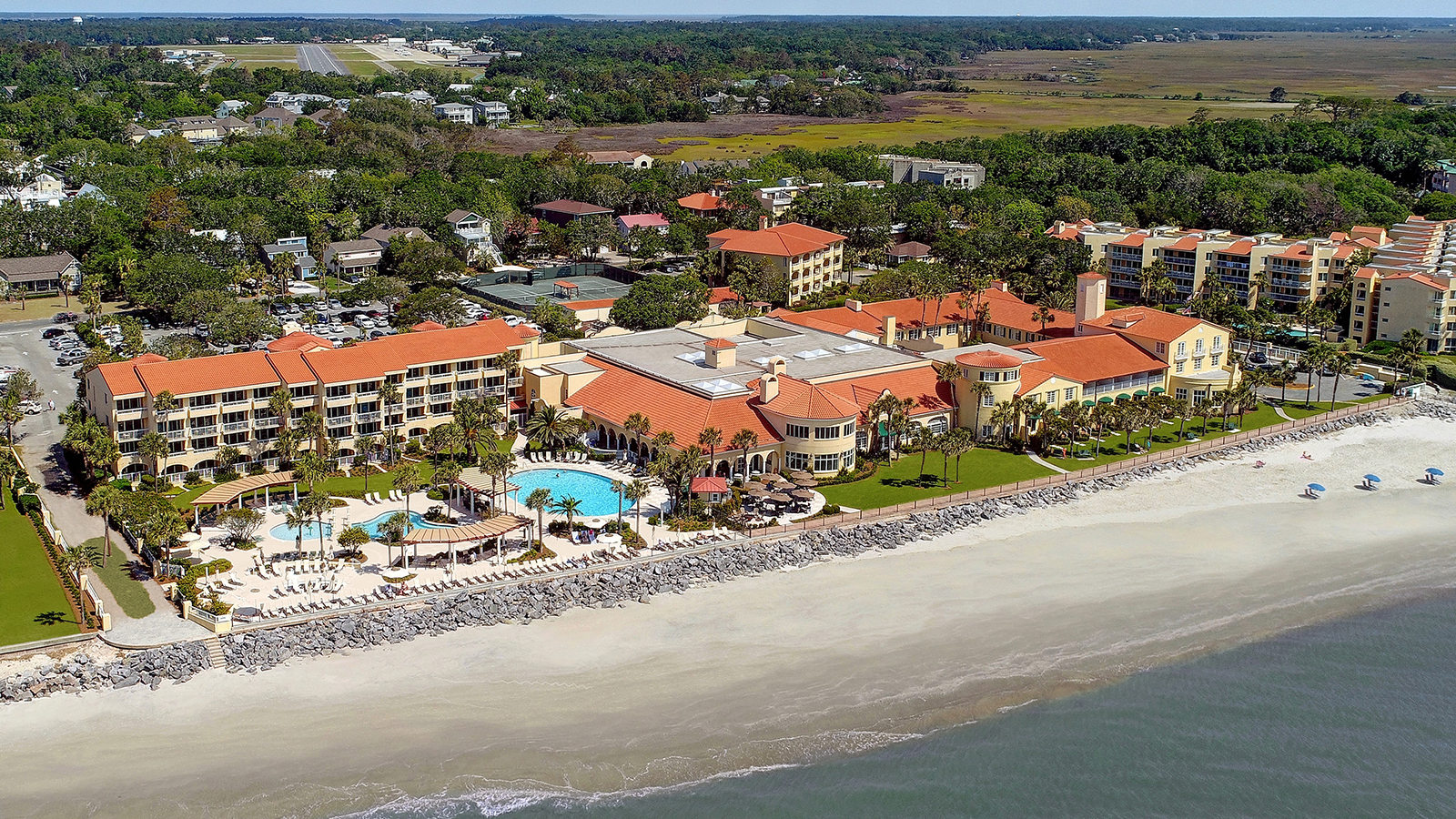 Exterior of the resort (King and Prince Beach & Golf Resort)
Getting There: The King and Prince Beach & Golf Resort is located on St. Simon's Island, in Georgia's Golden Isles. The Island is approximately five hours from Atlanta, and just over an hour from Savannah or Jacksonville, FL along I-95, making it perfect for anyone to fly or drive in. There is also a private airstrip on St. Simon's Island for small planes.
Getting Oriented: The Island itself has a large number of year-round residents, so the conveniences of home are always close. Thirty miles of bike paths make it fun to explore without having to get back into your car. There are also lots of activities to do around the island in addition to enjoying the beach and hotel such as kayaking, shooting school, Lady Jane Shrimp Boat Tour and, of course, shopping.
Insider Tips: When making reservations, ask questions and make sure the agent understands your needs. Accommodations at the King and Prince vary; the locally based agents can make sure you get the right fit.
Sue Rodman of Field Trips with Sue contributed this to www.MiniTime.com.