Family-friendly resort to visit with the kids
By Michelle Rae Uy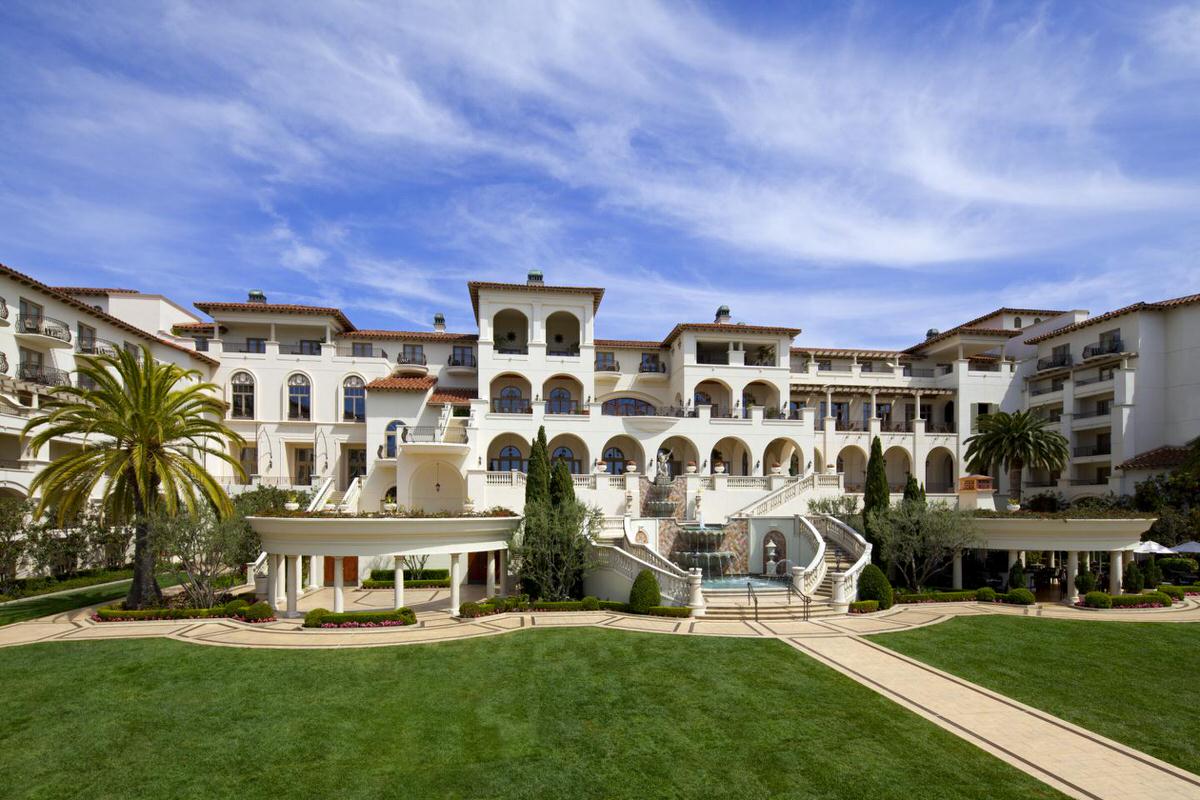 St. Regis Monarch Beach (Courtesy St. Regis Monarch Beach)
Two sets of grand staircases, joined at the top by a large balcony with a view of the Pacific and separated by two small but classic fountains, lead guests from the main Mediterranean-inspired hotel unto a courtyard that eventually leads to the main swimming pool through a gazebo. This is the idyllic scene that unveils – secret only to its guests – past the almost too ordinary façade that greets you at the front, which only adds to the California resort's undeniable charm.
In a destination as family-friendly and as sought-after as Southern California where hotels and resorts are a common sight, St. Regis Monarch Beach is a rare, precious gem, not just because of its enchanting aesthetics but also because of the honest and unpretentious way it treats its guests, whatever their walk of life.
(MORE: 7 California Hotels that Woo Parents and Kids)
A Californian Escape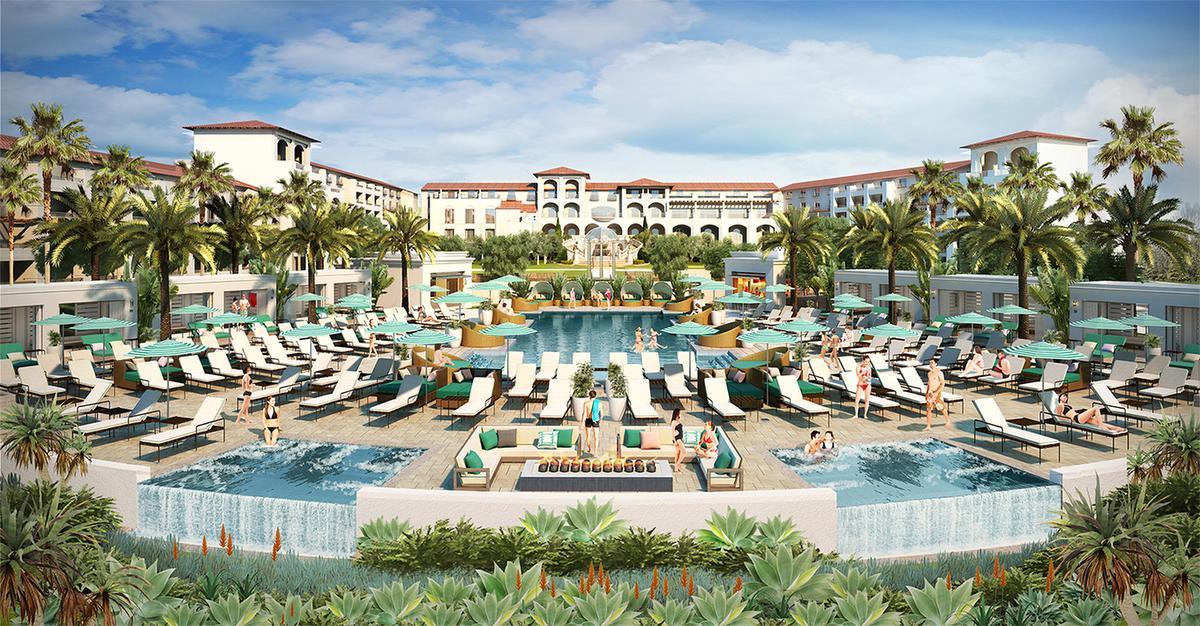 St. Regis Monarch Beach (Courtesy St. Regis Monarch Beach)
The 172-acre, award-winning resort sits near the coast with easy access to a private beach in the beautiful beach city of Dana Point, making it a wonderful choice for a sea, sand and sun escape. But it's also the ideal base for that ultimate California getaway: first, because it serves as a halfway point between sunny Los Angeles and kid-favorite San Diego; and second, because of its close proximity to some of Southern California's biggest family-friendly attractions, like Disneyland and the charming Spanish mission town of San Juan Capistrano, to name a few.
Rooms & Amenities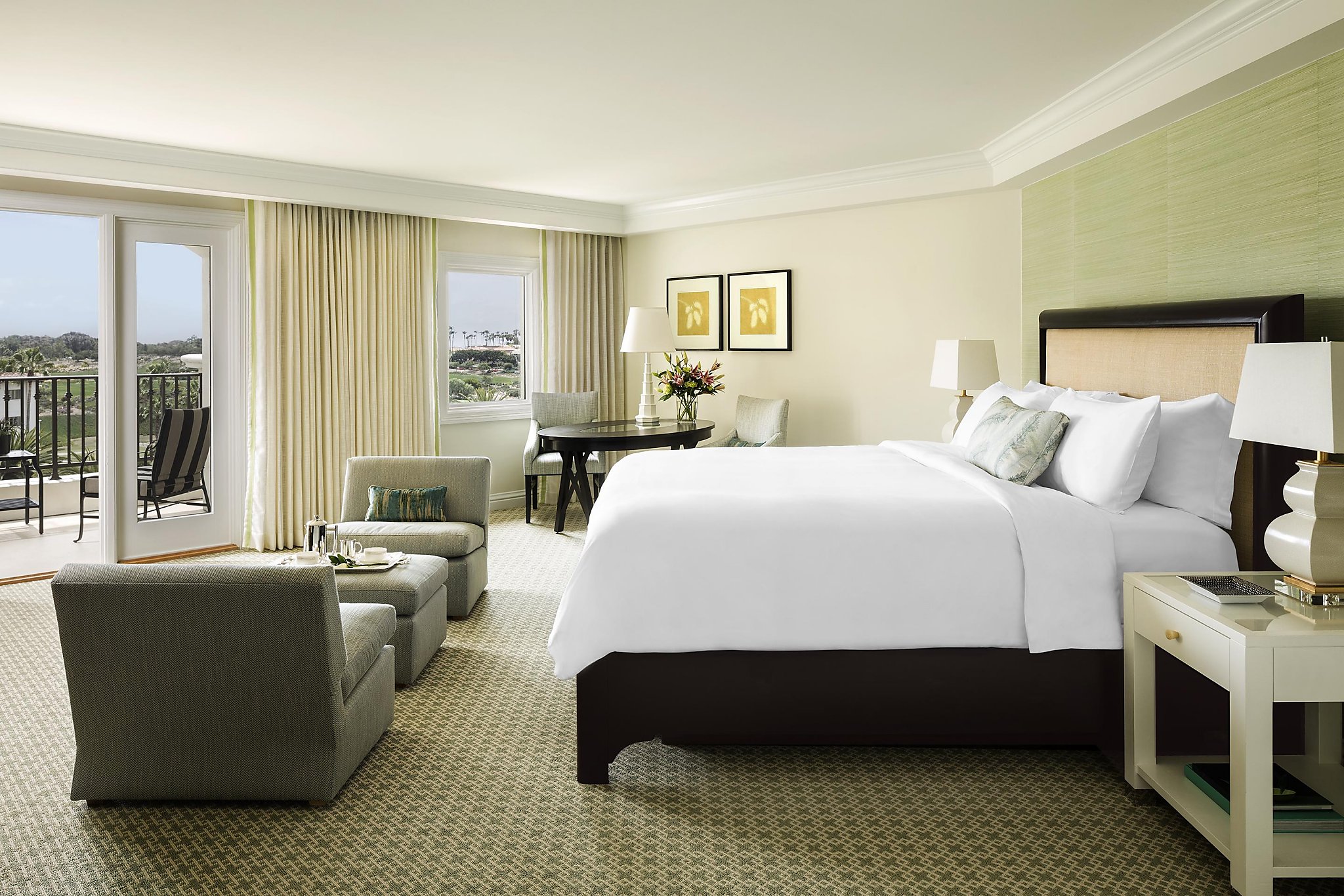 Suite at St. Regis Monarch Beach (Courtesy St. Regis Monarch Beach)
Four hundred beautiful, recently renovated rooms fill up the AAA Five Diamond resort, all family-friendly, all featuring private balconies that open to tranquil views as well as furniture and accents that reflect the coast.
There are 325 spacious guest rooms and a total of 75 suites (Executive, St. Regis, Royal, Monarch, and Presidential), and all feature the latest technologies like one-touch access to different hotel departments, a press reader service and wall-mounted flat screen TVs that can be synced to phone or tablets for easy music and movies streaming. Best of all, every single room and suite is brimming with elements and accents for a luxurious stay – from the plush chaise lounge by the glass balcony door to the full marble bath where a spacious tub with complimentary bath salts await to the modernist headboard lamps.
Butler Service
The 5-star resort prides itself in excellent service, with friendly, accommodating staff plus it's marvelous Butler service (complimentary in all suites, at an additional cost in standard rooms). Your very own butler will take care of your families' needs, from arrange coffee or tea service in your room down to unpacking your luggage, so that you'll have more time enjoying your vacation.
Dining & Spa
St. Regis Monarch Beach has 7 wine and dine options, including coffee shop Crust that serves baked goods and sandwiches, the beachfront Monarch Bay Club that serves quintessential Californian dishes, and the elegant Motif, which features a new menu that promotes healthy eating featuring organic, home-grown ingredients.
The onsite Spa Gaucin is arguably one of California's best spas; therefore, pampering during your stay is mandatory. Schedule an oxygen facial, go on a couple's retreat, or spend two blissful hours getting treatment from your head to your toes with the spa's signature Costa Del Sol. The kids can indulge as well, with the 45-minute Petite Retreat.
Recreation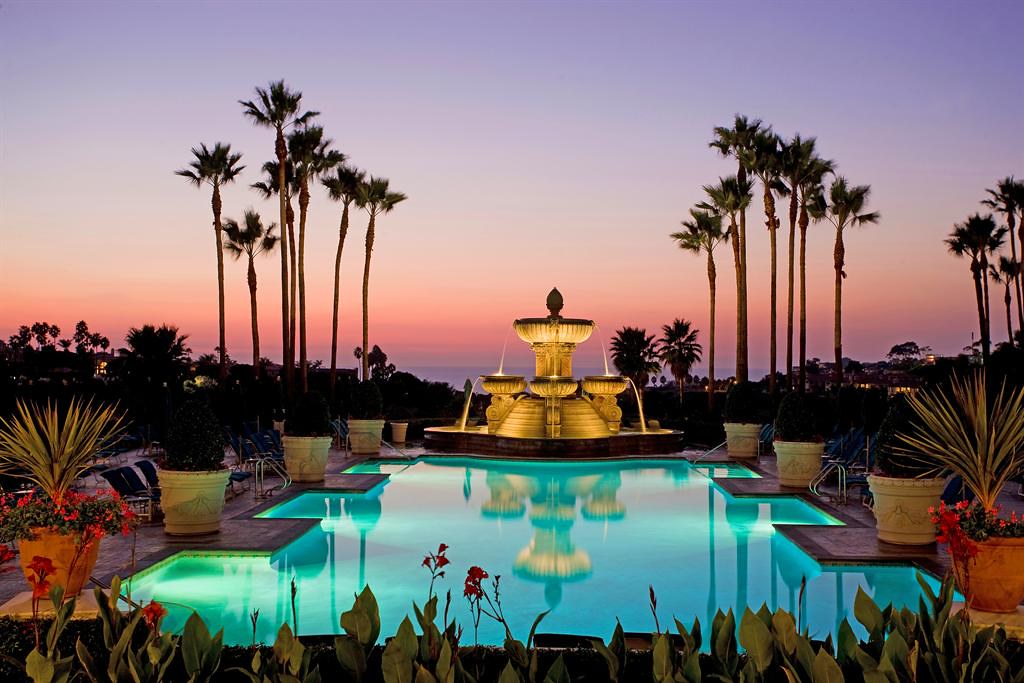 Main pool and fountain (Courtesy St. Regis Monarch Beach)
Whether you prefer to just lounge by the pool, sipping a fruity drink and taking occasional dips and laps in the pool, or you enjoy a more active vacation, there's something for you at St. Regis Monarch Beach.
Three pools (Ocean, Lagoon, and adult-only Lap Pool with underwater music)
Two Jacuzzis
Private beach with complimentary umbrella, towel and chair service
Family Traditions activities, curated and scheduled daily by the staff (see concierge for the activities calendar)
Award-winning 18-hole golf course on the coast with professional instruction, premium rental sets and a forecaddie program
Water activities with equipment rentals, including surfing, body-boarding, stand up paddle boarding, sailing and kayaking
Excursions like whale watching, guided hikes and tide pooling
Shopping
Fitness classes including yoga, pilates, zumba, meditation and hikes
Just for Kids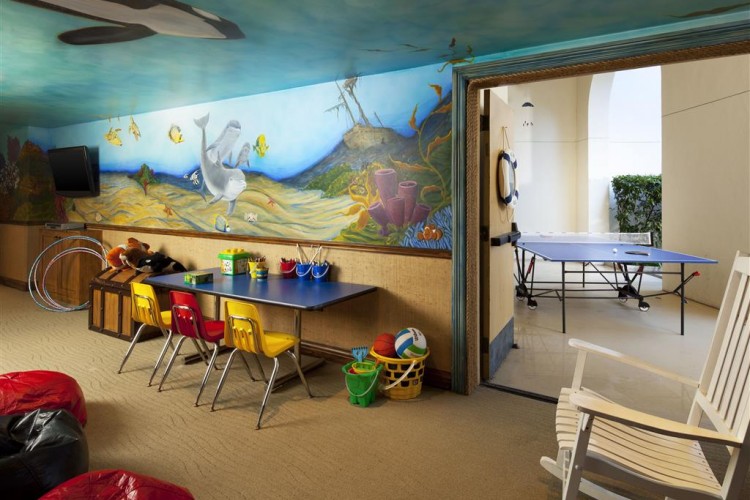 Kids' club (Courtesy St. Regis Monarch Beach)
Stealing a few hours of relaxing adult time is effortless with the family-friendly resort's babysitting services (contracted) and onsite Sandcastle Kids' Club that welcomes kids 5 to 12 years. Parent can rest easy knowing that the kids are in safe hands and also having the time of their lives – the kids' club's well-trained staff have a plethora of fun, kid-friendly activities in store like playing super heroes or movie stars, crazy carnival, making scientific discoveries, Harry Potter wand making, pool and paper boat races, and baseball with water balloons.
Parents can also join in the fun in activities like seaside storytelling and s'mores on Fridays and Saturdays, scavenger hunts, and afternoon golf.
(MORE: Hotels That Give Families the Star Treatment)
What We Love
Unlike other resorts, St. Regis Monarch Beach pays attention to every guests' needs and encourages its staff to go above and beyond so they can enhance the guests' experience.
The resort's Mediterranean-inspired architecture is simply captivating.
There are 13 fountains spread all over the property that further nurture a relaxing environment.
Your turndown service (by request) includes mini teddy bears, a nicety that the kids will definitely enjoy.
Adorable bunnies run wild around the property. Keep your eyes peeled and make the game out of finding them during one of your walks.
Insider Tips
Forgot to bring something important like a phone charger? Don't hesitate to ask the concierge.
Spa Gaucin also has a salon.
If you're leaving the resort, send a text message so valet can have your car ready for you by the time you get to the lobby. No waiting time!
Breakfast on the balcony might just be what your family needs to start your day right.
Michelle Rae Uy contributed this to MiniTime. She is a travel writer based in Los Angeles and MiniTime's Head of Content, who spends her free time on adventures and film photography.