Tips to avoid extra baggage fees
By Rowena Carr-Allinson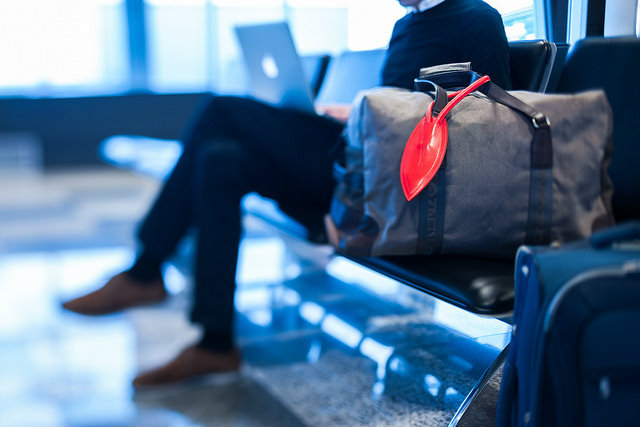 Travel smart and avoid luggage fees (Flickr: Global Panorama)
With a growing number of airlines charging extra for every little ounce we bring along, the key to avoiding baggage fees when traveling with kids is packing lighter and being ingenious when it comes to that long, long list of essential items for your family vacation.
Here are our top 12 tips to avoiding luggage fees when traveling with kids!
1. Pack light(er)
Be conservative when packing. Think you need three pairs of shorts? Bring only two. Think you need 3 swimsuits? Pack two. Cut your 'needs' dramatically and ditch all the 'heavies' – be it books, or shoes, or toiletries.
2. Rent the Kit
Search online to find local retailers who rent kit like strollers or car seats, rather than lugging yours along. Some hotels even loan out strollers to their guests! Cutting down on the kid-friendly kit you transport is a must.
3. Buy local
You might like your regular shampoo or conditioner or shower gel, but the chances are you can either buy it locally or try something new! Even better, use the hotel amenities. Can't live without your stuff? Decant your lotions and potions into smaller containers so you bring just what you need for your family vacation.
4. Compare the market
Take a close look at what airlines charge you for or don't. You'd be surprised at how different each one is. Some very family friendly ones will let you travel with up to three bits of 'baby kit' like a stroller/car seat or a crib, and some simply won't!
5. Be cheeky and pack the stroller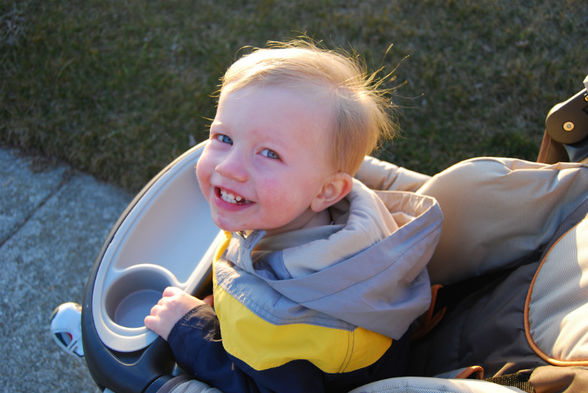 Pack the stroller (Flickr: James Willcox)
It's been done before! It may be a little cheeky but you can gain a lot in weight by loading up your stroller (which does not get counted in your total weight allowance when you gate check).
6. Get the kids to pull their weight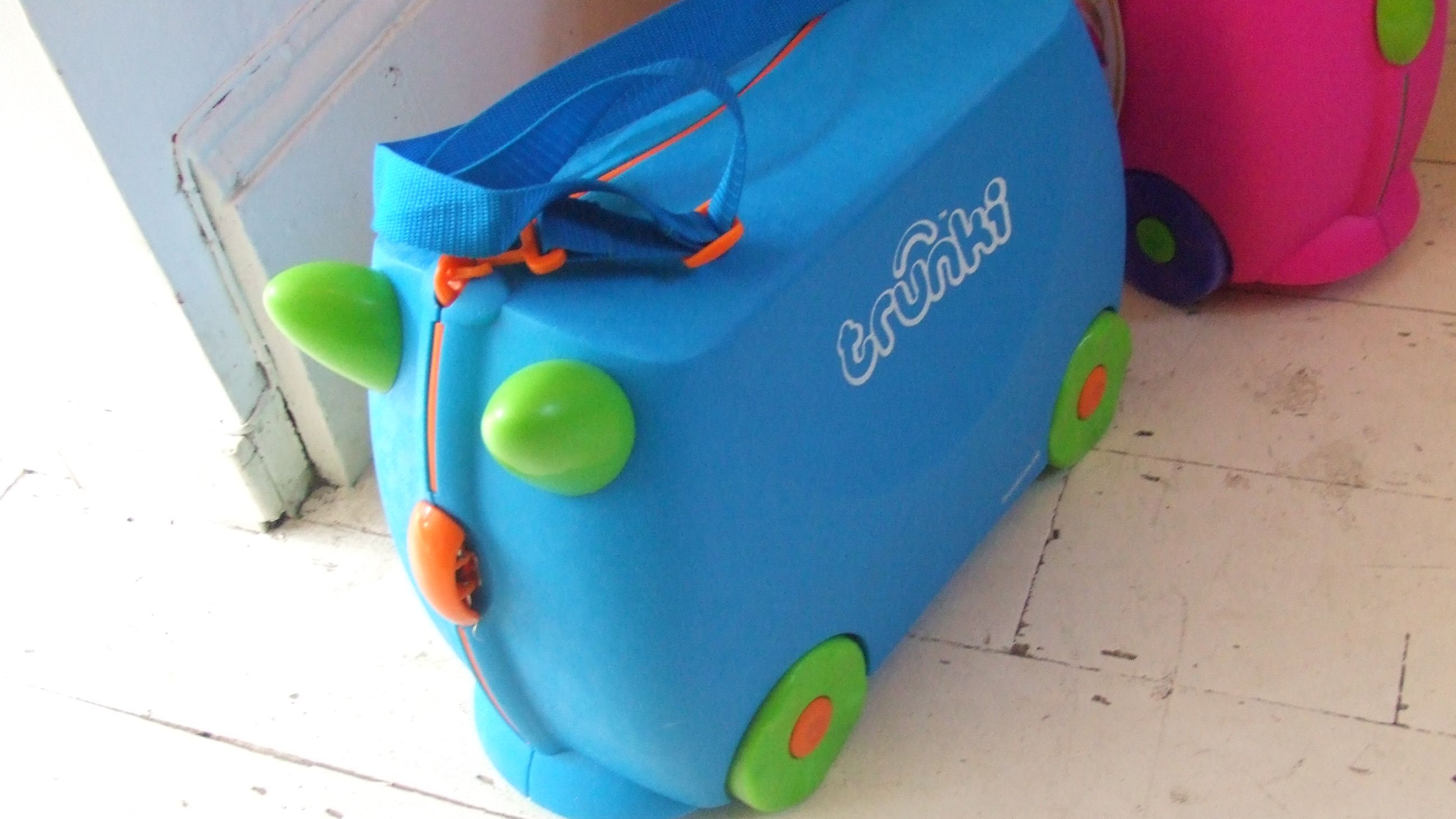 Kids are more than happy to carry their fair share with a Trunki! (Flickr: Christian Heilmann)
Kids are allowed a piece of carry on so make sure they share the family load and bring their fair share on board too! They will be grateful to have their own kid-friendly bags or cases, especially if you invest in something cute like a Trunki!
7. Ship ahead
Multiple companies are specializing in shipping luggage ahead to avoid the sticky over-charge situation. Whether it's baby supplies or clothes, you can get organized and get your necessities sent straight to where you're staying. You can even order groceries and such online and get them delivered, rather than bringing all those bits and pieces with you.
8. Get a light case!
It might sound obvious but some luggage is already quite heavy – think about those wheels and in built framing! A lightweight bag is what you need.
9. Know your kilos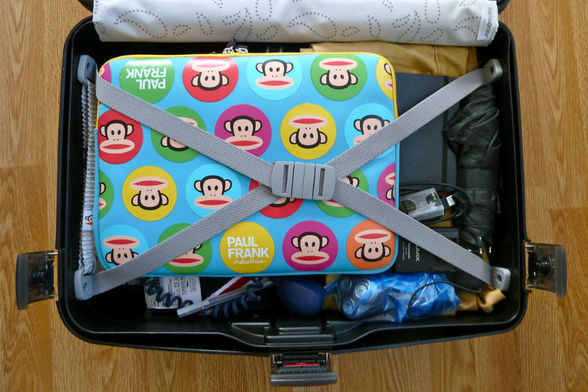 Weigh your luggage at home (Flickr: Magnus D)
Check your luggage's weight before you leave home to avoid any last minute surprises.
10. Plan a laundry session
Yes, it's a family vacation, but it makes sense to pack 3 days worth of gear and plan a laundry pit-stop half way through!
(MORE: Get more expert tips on traveling with the kids for a stress-free vacation.)
11. Be fussy about fabrics
Be picky about your fabrics. Look for items that won't wrinkle with wear, and that dry fast so you can always do a quick emergency wash and know the clothes will be dry quickly, and therefore soon reusable.
12. Upgrade
It's not the cheapest solution, but an upgrade comes with an automatic upgrade for luggage allowance too. It's worth checking the price tag, since excess baggage can be very very costly indeed!
Rowena Carr-Allinson contributed this to MiniTime. Since the arrival of her son in 2011, she has taken him everywhere from Bangkok to NYC, writing family friendly articles en route.