Tips for booking a family cruise
By Diane Gagliardo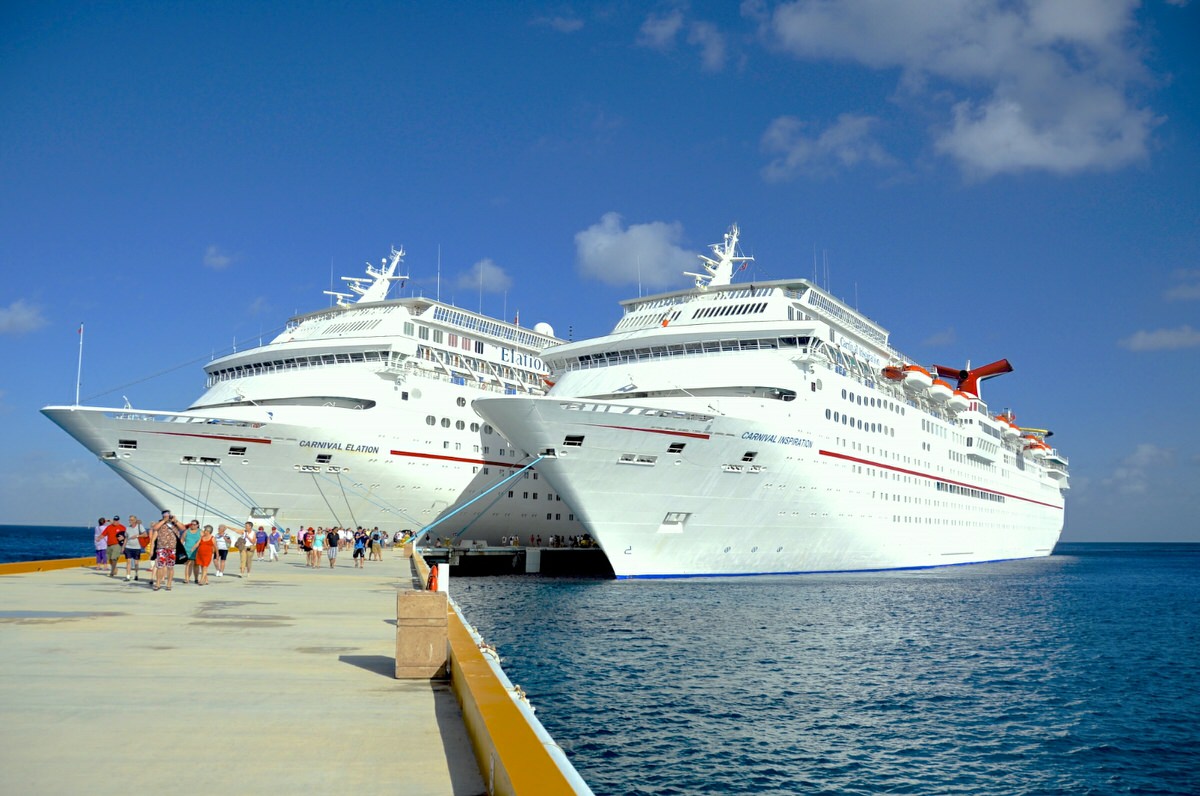 Know how to get the best cruise deals for your next family cruise. (Flickr: faungg's photos)
Planning on taking the whole family on that cruise you've been dreaming of but don't know where to start or how to get the best deals? Cruise vacation expert and travel agent Diane Gagliardo of Cruise Planners shares some awesome tips for booking the family cruise of a lifetime that is also easy on your wallet.
From when to go and when to book to the right person to book with, Diane spills some tried and tested family cruise booking secrets. Read on after the jump.
Question: Should I wait to book my cruise?
Answer: Well that depends on you. Do you have the luxury of traveling at the last minute? If not, contact your local cruise agent and book well in advance. This will assure you the best cabin at the best rate available. That doesn't mean that the cruise rate won't change; but if you are dealing with a good agent, they will guarantee to change your rate if the cruise line adjusts the prices prior to final payment.
Question: How do I know if I am dealing with a good agent?
Answer: Check out the company you are dealing with – try using one that has a good reputation or touts they are "Top Producers" with the cruise line of your choice. This typically means that they have buying power and will have special pricing or amenities available.
(MORE: Enjoying Your Family Caribbean Cruise)
Question: When is the best time to travel?
Answer: If you are traveling to any exotic port, there are usually softer booking periods in which pricing can be hundreds of dollars lower. For example, if you are sailing to Alaska – book in May or September and your savings will be substantial. Caribbean is dirt cheap in the fall – it's so inexpensive, it's almost free. Well, maybe not, but it can be less than $100 dollars per day which is cheaper than staying home. Again, choose a reputable, knowledgeable agent who can guide you to these savings.
Question: How do I find the best cruise deals?
Answer: Ask your travel agent if they send out weekly specials. Most competent agents send out a weekly e-mail promotion. This will give you a heads up when they have special cruise deals. In other words, agents regularly have access to cruise line promotions that include: shipboard credit, cabin category upgrades, reduced payment deposits, coupon booklets for onboard savings, and even free gratuities. But you will miss the deal, if you don't know about it.
Diane Gagliardo contributed this to MiniTime.