Book now to score monstrous savings
By Suzanne Rowan Kelleher on May 4, 2013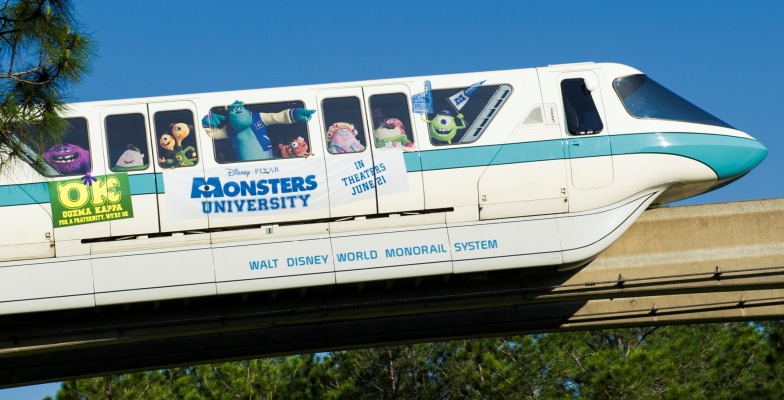 Disney Parks
Disney's theme parks are rolling out special savings and movie tie-in events during a summer of fun inspired by the upcoming Disney-Pixar comedy "Monsters University," which opens nationwide in theaters on June 21. Be on the lookout for Mike and Sulley, who star in the film and will be scaring up fun and meeting fans in Disney's Florida and California parks all summer long.
Planning a Disney vacation this summer? Here are four ways to make the most of the monstrous goings-on.
Pull an all-nighter. Got tweens or teens? Consider visiting over Memorial Day weekend, when Disney will keep three theme parks open for 24 hours non-stop to kick off the start of the family travel season. The Magic Kingdom park in Florida and Disneyland and Disney California Adventure parks in California will stay open from 6 a.m. on Friday, May 24, to 6 a.m. on May 25.
Score a great deal. Book by June 14 and you can save up to 30 percent on rooms at select Disney World resort hotels for summer getaways between June 13 to August 14. Savings are on a sliding scale, from 15 percent at Disney's value-category resorts such as the Art of Animation Resort to 30 percent at Disney's deluxe-category properties such as Animal Kingdom Lodge and Grand Floridian Resort & Spa.
If you stay at least four days, you can bundle park tickets into a package for even greater savings. For example, a family of four can score a three-night, four-day package in mid-July, including accommodations at the value-category All-Star Movies Resort and park tickets, for under $1,500.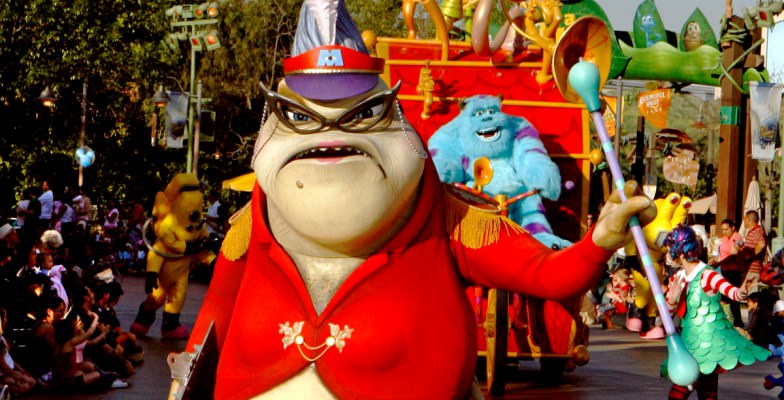 Disney Parks
Meet your favorite monsters. Sulley and Mike will be hanging out this summer in all-new, collegiate settings. At Disney World, head to the backlot at Disney's Hollywood Studios, where the Monsters University Student Union offers a view of the campus. Meanwhile, at Disney California Adventure park, you'll find Mike and Sulley right outside the dorms in Hollywood Land, as well as leading the daily Pixar Play Parade.
Ace the newest e-ticket attractions. At Disney World, this is the first summer for the New Fantasyland, whose opening last December marked the largest expansion in the Magic Kingdom's 41-year history. There are two new "Little Mermaid"-inspired attractions and a large swath of Enchanted Forest themed to "Beauty and the Beast." Tip: Book well ahead for dinner at Be Our Guest Restaurant, whose ballroom boasts 20-foot-high coffered ceilings, bejeweled chandeliers, and numerous special effects. Located inside the Beast's Castle, it is the pièce de résistance of the New Fantasyland.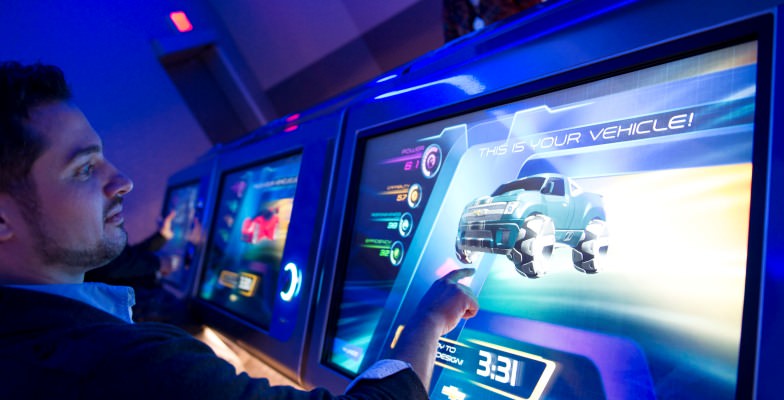 Disney Parks
This is also the first summer for Epcot's revamped Test Track, now presented by Chevrolet. The iconic e-ticket attraction lets guests create a virtual concept vehicle inside a designer's studio, then board a SimCar to see how their design stands up to various road conditions, hills, hairpins, and straightaways. Tip: Hit Test Track first thing in the morning, when stand-by lines are far shorter. Get a FastPass for later in the day, but note: FastPass riders experience a shorter line without the cool, interactive design phase enjoyed in the stand-by line.