Save money of kids travel free offers
By Sonia Esther Soltani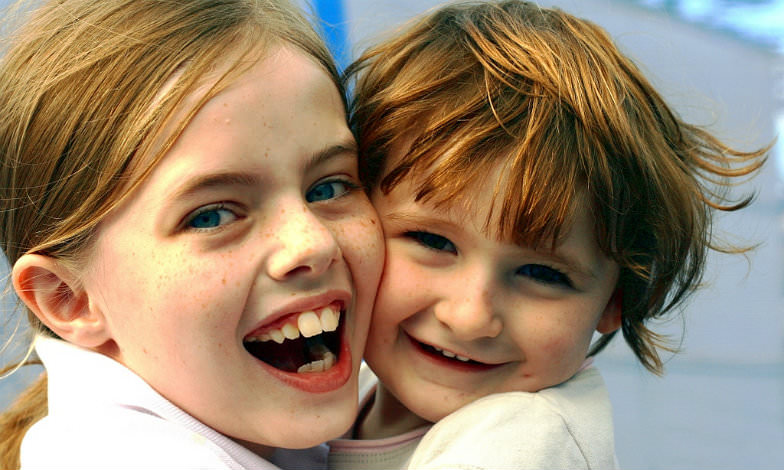 Kids travel free offers are everywhere, if you know where to look. (Flickr: Hamish Darby)
Money-savvy parents like nothing better than a great deal, especially for vacations. There are ways to save a lot of cash with smart budgeting and looking for family-friendly vacation packages. One of the most financially effective approaches is to look for "kids stay free/fly free/sail free/ski free/eat free" offers.
Here are all the elements of a holiday you can save on:
Flights
Families know all too well that flights can be as expensive as accommodation sometimes. If you're planning to travel to a long-haul destination, check whether there are packages including free flights for the kids. One current offer should appeal to parents that want to take their family on a luxury exotic vacation to Tahiti, with children ages 15 and younger flying free to the Polynesian island for one adult paying fare, departing from Los Angeles.
All-inclusive resorts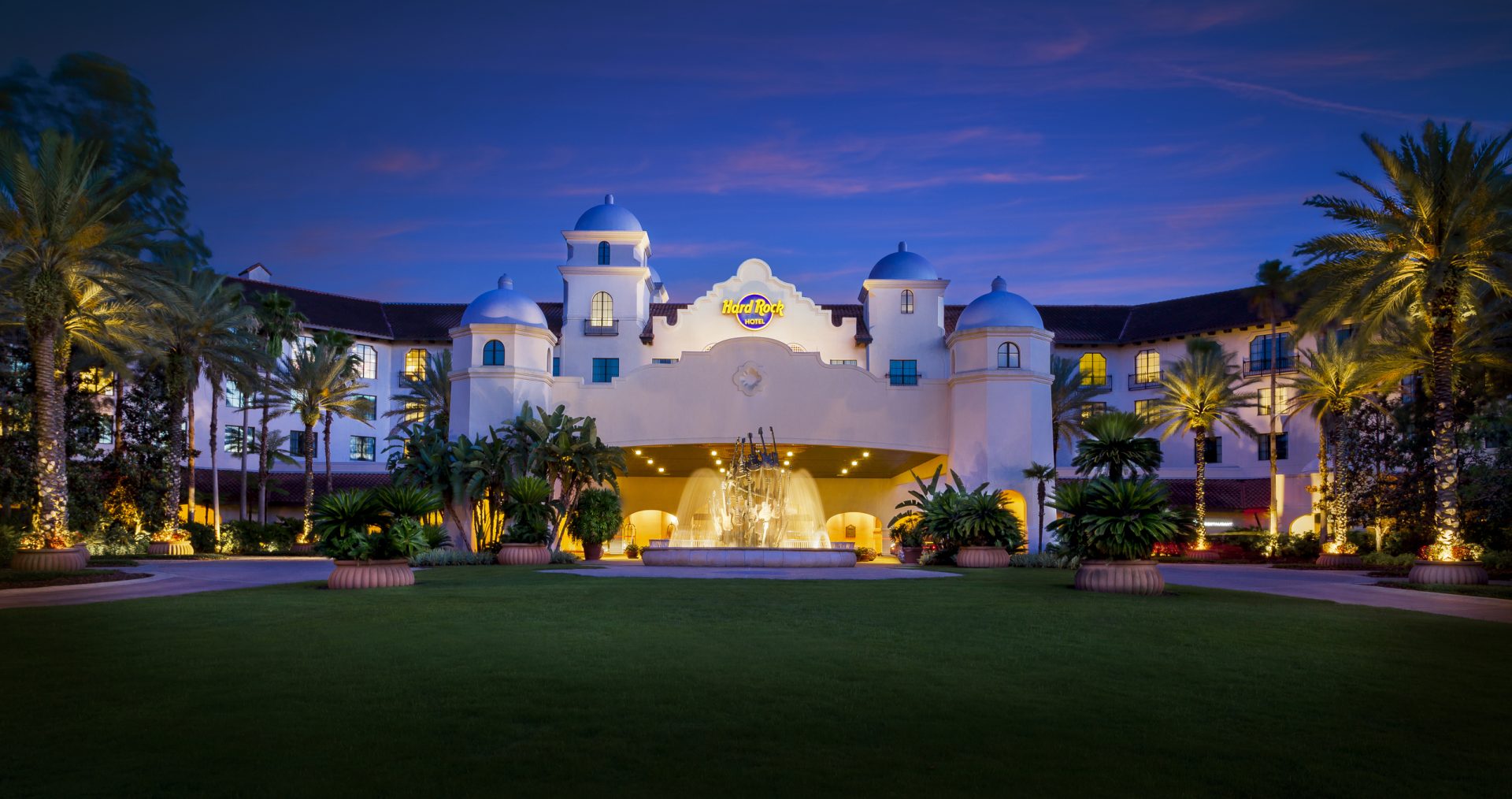 Hard Rock Hotel Orlando (Courtesy Hard Rock Hotel)
Consider an all-inclusive resort that offer free stay for kids (usually 12 and under). The advantage of a resort holiday is that you have everything under the same roof from restaurants to activities, and food and drinks are included. Big brands such as Hard Rock Hotel, that has properties around the US and all over the world, are a fantastic option for families that are looking for an all-inclusive resort featuring a spa, gastronomic eateries, kids' activities, and a great location. Kids stay free when two children ages 12 and under share a room with an adult. Meanwhile, the Crown Paradise Club in Puerto Vallarta, Mexico, also offers families of four (two adults, two kids under 12) the opportunity to save on the kids' fee for five-night stays. Guests can even take part in a free tropical and city tour of Puerto Vallarta.
Cruises
No wonder cruise vacations are a favorite with families, as cruise ships feature so much entertainment on board: water parks with slides, kids' clubs and world cuisine. Plus cruise lines have special offers year-round to attract families and help them save money. The most cost effective option is a Kids Sail Free promotion such as the one currently offered by MSC Cruise for kids ages 11 and under. Destinations covered by this company include the Caribbean and Europe, making it a great opportunity to explore the world with young children without breaking the bank.
Ski
Skiing vacations are among the most expensive holidays a family can take with the cost of equipment, accommodations and access to the pistes and tuitions. That's why parents wishing to treat their family to a vacation on the slopes and save money like Kids Ski Free deals. In Keystone, Colorado, kids under 12 ski free (for a two-night stay minimum) which means there's no money to spend on lift tickets and more for hot chocolate!
(MORE: Looking for more money-saving ways to go on a family vacation? Check out our current vacation offers now.)
Food
Food, glorious food and costly too! Parents love to spoil their children during a vacation but if they can save money on meals, that's even better. Many hotels and resorts in the US and the Caribbean have year-round or seasonal Kids Eat Free promotions which are a seriously good saving off the vacation budget. One property set in an idyllic location, Dreams La Romana Resort & Spa in the Dominican Republic, runs such an offer for children ages 12 and under. And icing on the cake kids can also stay for free there.
Sonia Esther Soltani contributed this to MiniTime.