France with kids
By Rowena Carr-Allinson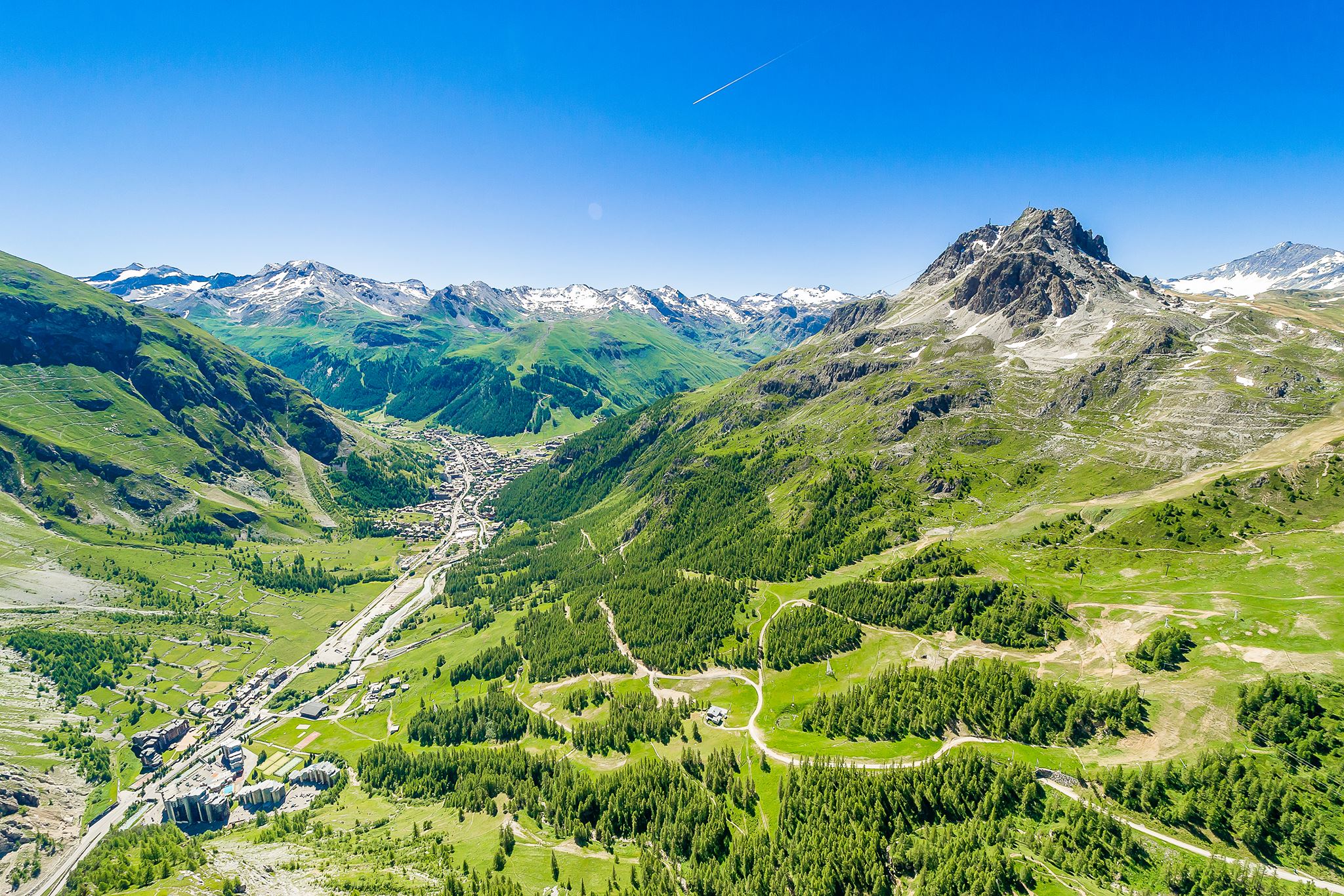 Val d'Isere is a favorite local getaway destination in France. (Courtesy Valdisere.com)
Ever wondered where all the French people are when you visit the land of cheese and wine? You'll hear just about every language spoken, but rarely see French families on their family vacations, enjoying a crepe and checking off the sights. With so many beautiful places to see and be in France, of course there are bound to be some off the radar spots.
Next time you book your French trip, forget St. Tropez and try Theoule. Or why not venture away from Paris and go further afield to discover the beauties of Normandy and Provence?
(MORE: Copenhagen: Where to Stay and What to Do with Kids)
St. Remy de Provence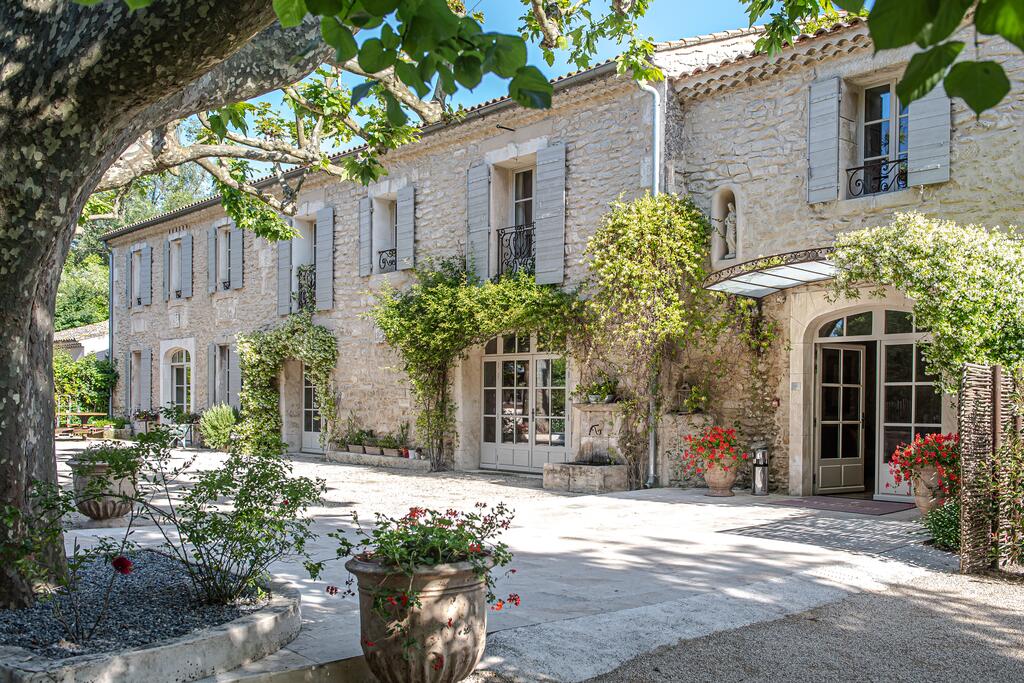 The town of St. Remy de Provence is one of the many destinations that French families vacation in. (Photo: Mas Valentine)
St. Remy is possibly the quaintest Provencal town around. To be fair, it's already attracted international attention. But it's very much still on the French family vacation trail. You can visit the UNESCO World Heritage town of Les Baux-de-Provence, check out the Roman Ruins, or just lounge by the pool and enjoy the singsong of the cicadas. Don't miss a visit to the Cathedral des Images, which the kids will love. A show of music and images set inside an old stone quarry, it is quite unusual and enchanting. Remember to bring a sweater. Another must is the weekly market, which sees the pretty town's pedestrian streets covered by a plethora of local goodies, be it food produce or arts and crafts. It's just the spot to pick up a souvenir or two.
Stay at the new Domaine de Manville with its family-friendly mezzanine level rooms that accommodate four easily, pristine pool, gourmet restaurant, and gypsy-style kids club?
Val d'Isere
The best thing about Val D'Isere is its huge choice of slopes. From the easier "greens" to the daredevil black runs, the domain boasts 300 kilometres of pistes so there's choice for the whole family, whatever your level. The latest piece of good news is the easy-ski zone at the top of the Solaise lift, ideal for teaching kids and beginners. If you are worried about the language, fear not. The locals go with the omnipresent Ecole Francaise de Ski, but visitors can book with BASS (British Alpine Ski & Snowboard School) who provide English-speaking instructors. The French love the resort for its sportiness and its ties to skiing history, not least as the home of the famous skiing dynasty, the Killy family. But they also love the great food on offer here, from l'Atelier d'Edmond where chef Benoit Vidal boasts 2 Michelin stars in a cosy farmhouse chalet chic ambiance to the new Fondue Factory, and Crazy Barms where Michelin-starred chef Alain Lamaison offers the best raspberry cheesecake in the Alps.
To stay in chic chalets, without any hassle and with English speaking nannies on hand, VIP ski take all the hassle out of family ski.
Theoule Sur Mer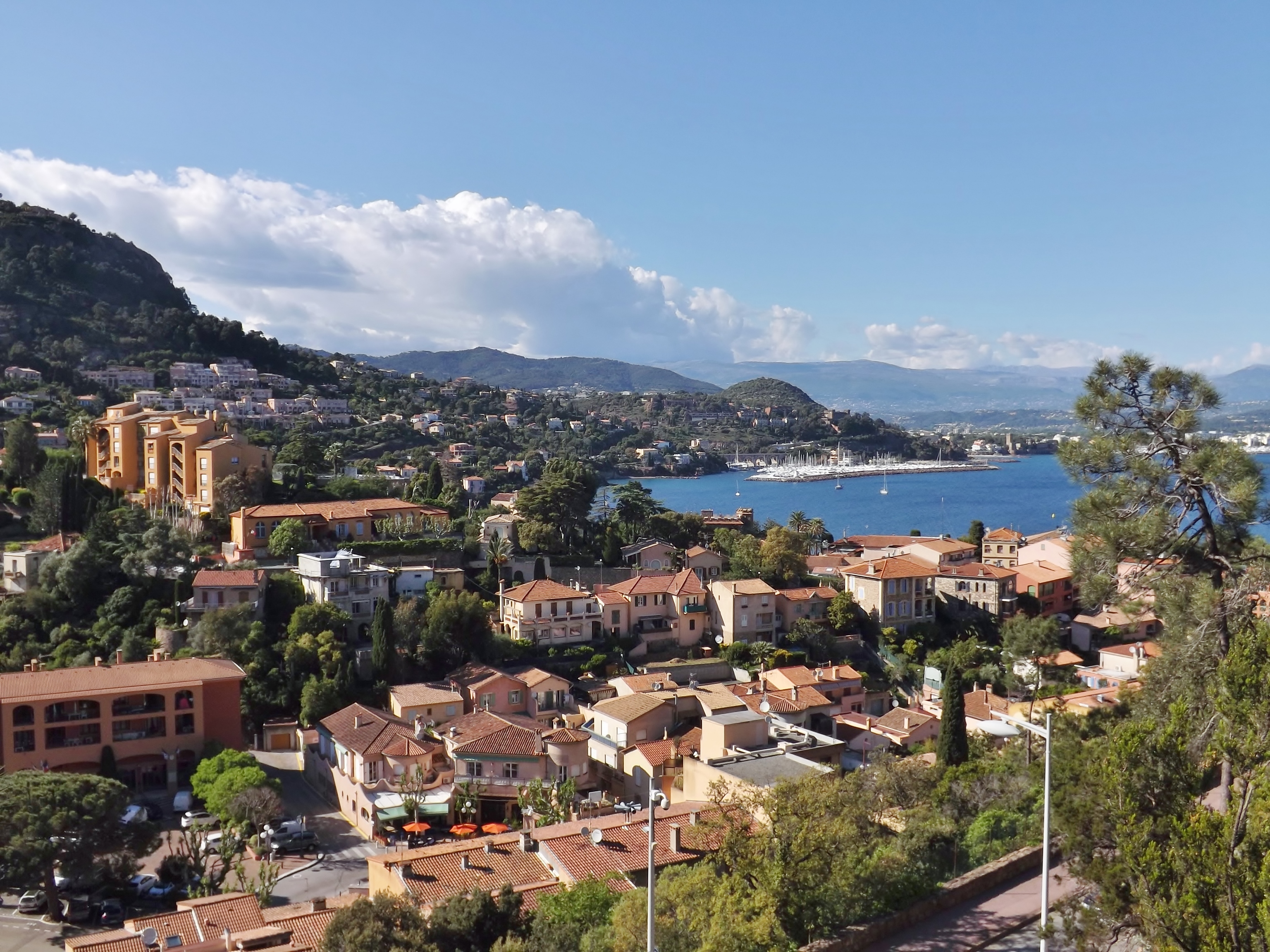 One popular French vacation destination is Theoule Sur Mer. (Courtesy Florian Pépellin)
There are a multitude of spots hidden along the beautiful southern coastline that we vaguely refer to as the French Riviera. Of course most foreigners will flock to St. Tropez or Nice. Those in the know however, the locals, will venture a little further afield and book a break in small coastal villages like Theoule Sur Mer. This village is nestled in the hills overlooking the Med, just a few kilometers away from Cannes and St Raphael. With a tiny harbour and small beach, it's got all you need: sand and sea access. The done thing here? Book a sunlounger or two for the day (call ahead) at one of the private beaches, and kick back and relax. As for outings, boating trips, sailing, windsurfing and snorkeling are all on the menu, as well as daytrips to the hustle and bustle of the bigger towns, and the 'arriere pays' towns like Grasse or Mougins famous for their perfume making and art museums. One local sight to see, although it's private property so you can only catch a glimpse, is Pierre Cardin's famous futuristic 'bubble house.'
For the ultimate in great service, gourmet food and a kid-friendly atmosphere, try the Tiara Miramar Beach Hotel & Spa that provide all the necessary kit from baby bathtubs to changing mats, and a five star view over the twinkling sea.
Cabourg, Normandy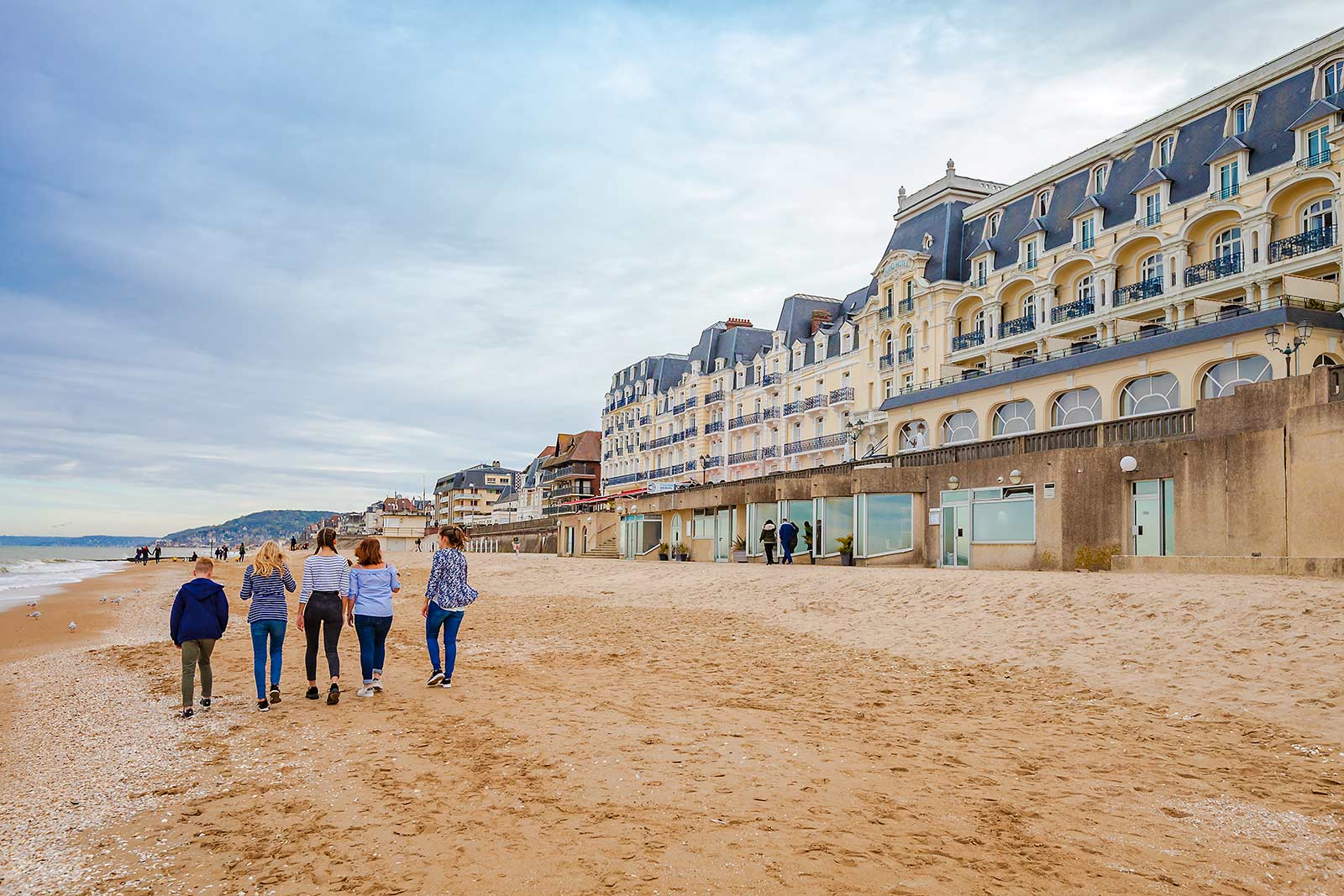 Cabourg is a hot favorite for Parisians on a weekend break. (Courtesy S. Lorkin)
Just a few minutes away from Deauville (actually the cities are joined) and a couple of hours' drive from Paris, Cabourg is a hot favorite for Parisians on a weekend break. The area is home to plenty of great food and farms, breeding stables, and the WW2 landing beaches. Great in Spring, the vast family-friendly beach is a great place to hang out with the kids while enjoying a plate of seafood and fries. The old town is also a charming place to wander, browsing the boutiques, watching the world go by over an ice cream or a crepe, and admiring the timber clad 'Normand' style houses.
To sleep in old world luxury, check into the Grand Hotel. It's a historic monument, has had Hollywood royalty like Gene Tierney staying, and even has a room where Marcel Proust used to stay, left in it's original state – antiques and all!
(MORE: 24 Hours in Amsterdam with Kids)
Crillon le Brave, Provence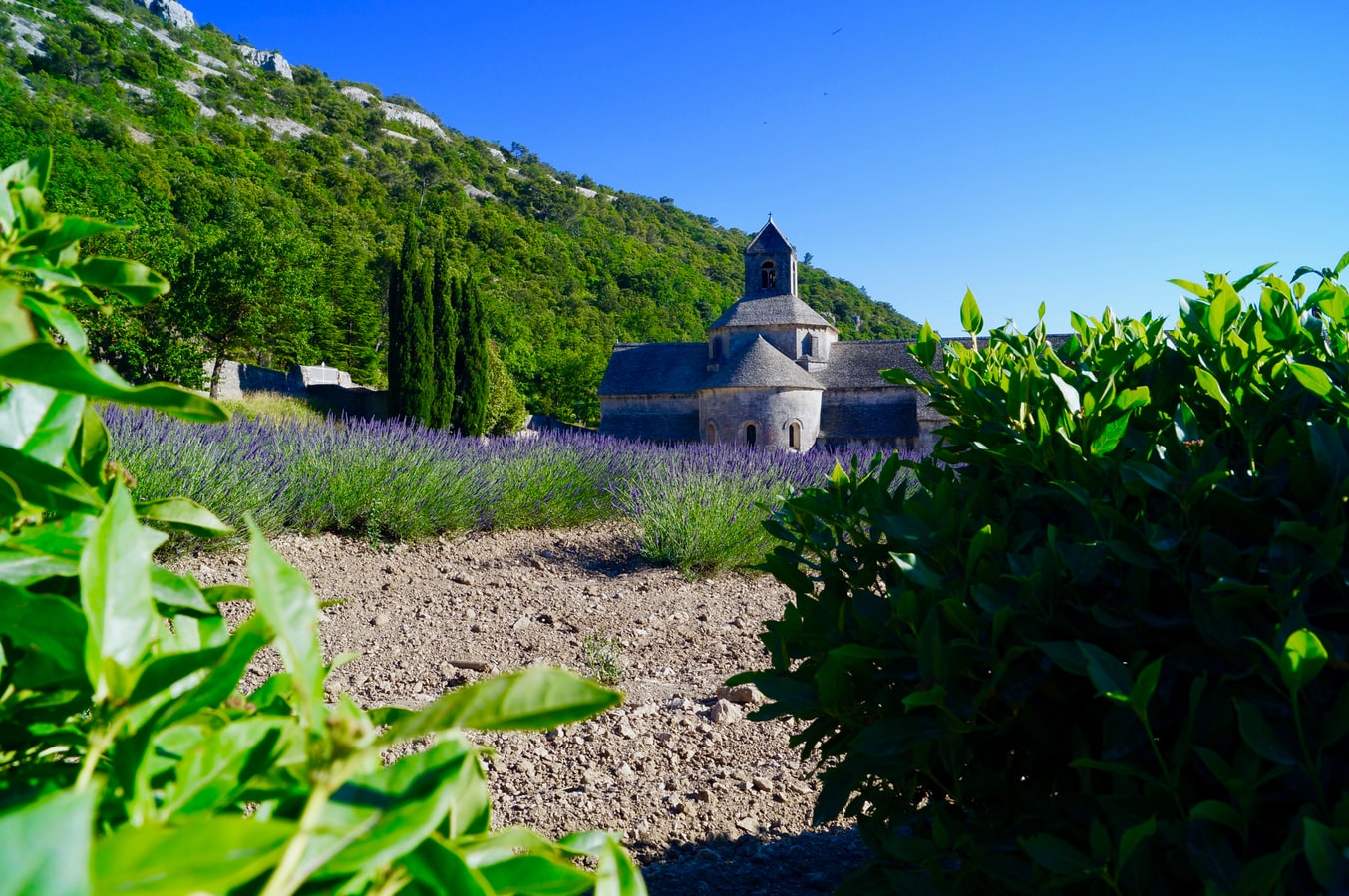 Crillon le Brave is a great escape for foodies, wine lovers and families with kids. (Courtesy James Orr)
It's a beautiful village that is also a luxurious hotel. Oozing shabby chic, this Provencal hideaway looks over the Mont Ventoux and vineyards aplenty. The narrow, winding stone streets each have their own 'homes' so you'll stay in a typical village house—only decorated with impeccable taste and with all the benefits of hotel service. Kids will love the heated pool while you will love the three restaurants, one of which is set in a 13th Century stables under stone vaulted ceilings. A great escape for foodies and those who appreciate their wine, it's also a great family-friendly spot with plenty of activities and excursions. Go for a bike ride, discover nearby markets and villages, or just hang out at the playground. Whatever you do, do not miss the "pains au chocolat" at breakfast!
Rowena Carr-Allinson contributed this to MiniTime. Since the arrival of her son in 2011, she has taken him everywhere from Bangkok to NYC, writing family friendly articles en route.