Best family-friendly attractions in Baltimore
By Allison Pendell Jones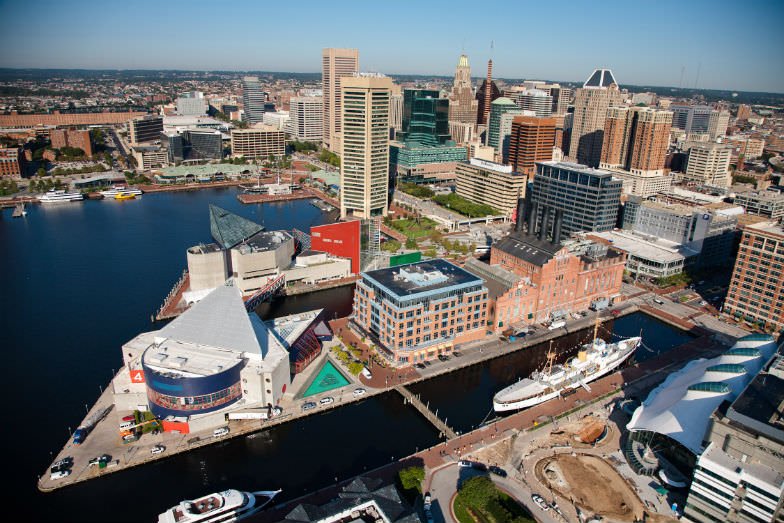 Baltimore, Maryland (Visit Baltimore)
Question: What are the five must-see attractions in Baltimore for families traveling with kids?
Answer:
1. The National Aquarium: One of the best attractions in the Inner Harbor. Don't miss the Dolphin Show and the Jellies!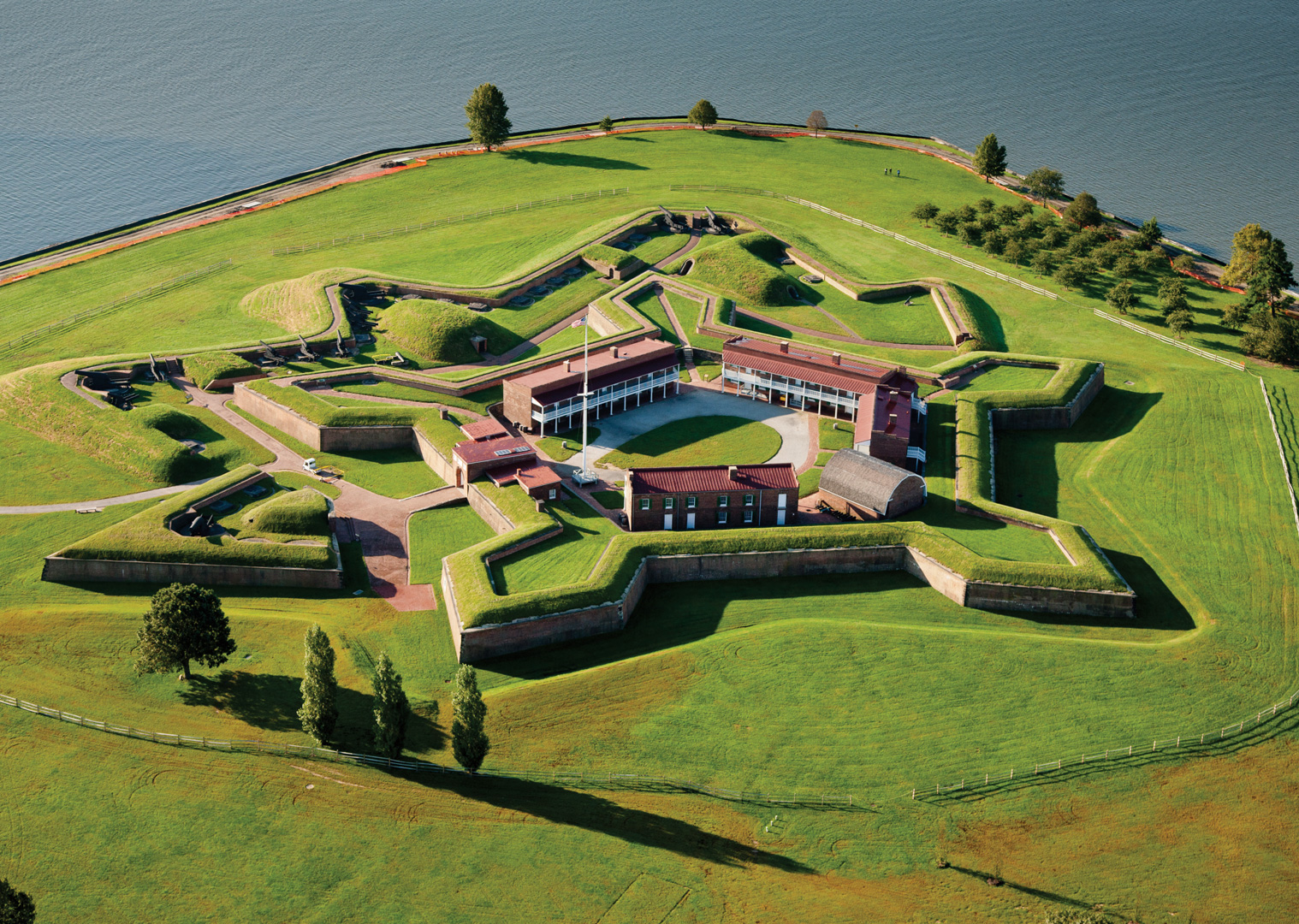 Fort McHenry (Visit Baltimore)
2. Fort McHenry: An important historical site and beautiful to boot. A wonderful place to have a picnic, go for a walk and enjoy the water views as well as tour the fort and learn about the birth of the National Anthem. Be sure to take the water taxi from the Inner Harbor
3. The Walter's Art Museum: Art for everyone, with exhibits that are approachable and interesting for kids, located in historic and architecturally beautiful Mt. Vernon.
4. The Farmers' Market Under the JFX: There are many wonderful farmers' markets in Baltimore, but this one is the largest and most impressive. It has many produce vendors, but great prepared foods as well. There also are artistic goods, wears for sale, and activities for kids. It runs April through December each Sunday morning.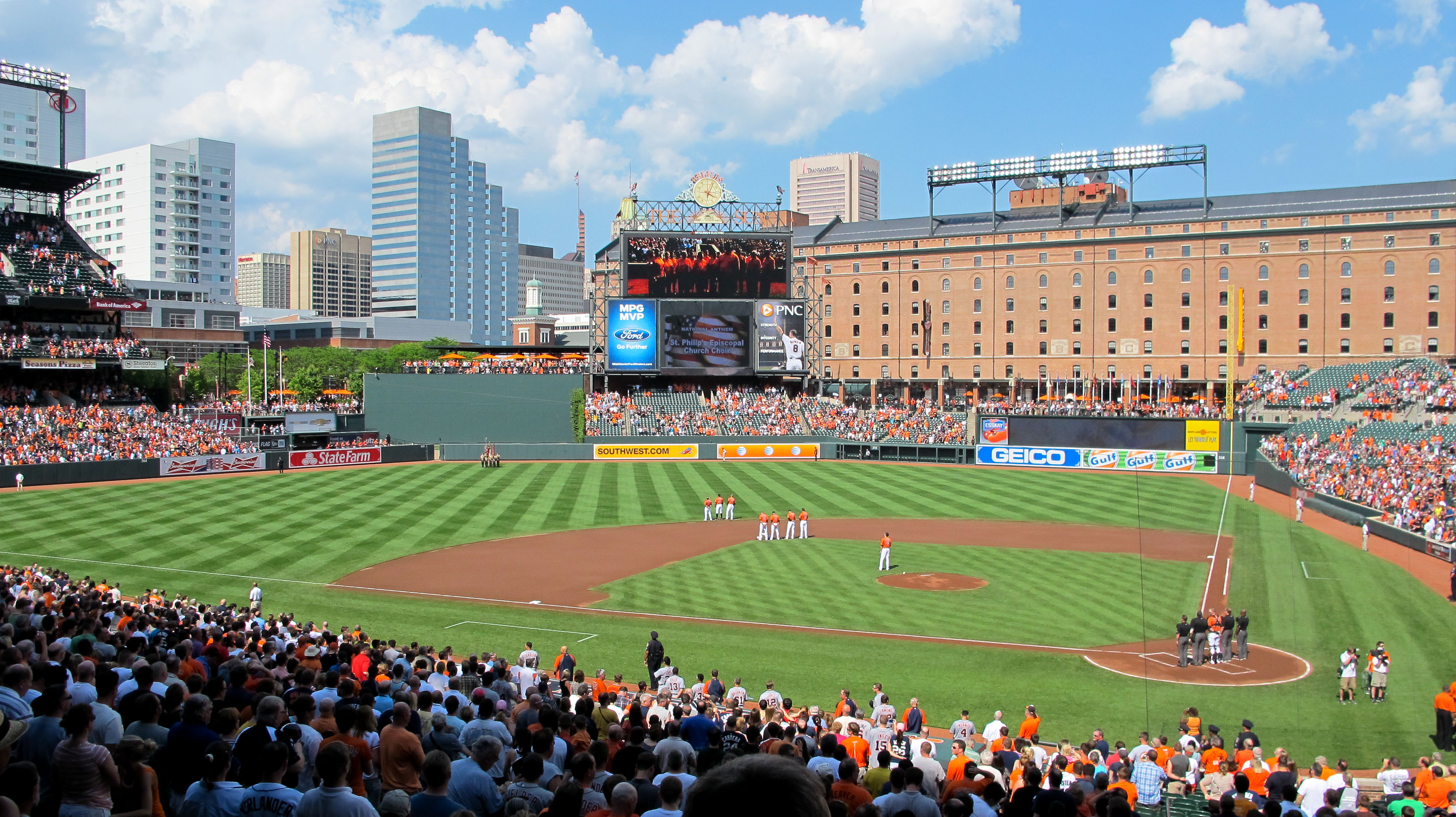 Oriole Park (Photo: Keith Allison)
5. Oriole Park at Camden Yards: A day at a ballgame is always fun and the Orioles have a beautiful ballpark with a lot of great activities for kids, including a kids' area with moon bounce, batting and pitching cages, and a playground. There is also larger than life bobble-heads the kids can climb on that make for great photo-ops. The hot-dog stand closest to the kids area features "kids dogs" for just $1.50 and cheaper, smaller sodas as well.
(TRIP PLAN: Look at other MiniTimers' trip plans then start your own and make that family vacation planning a breeze!)
Question: Where are the best places to go in Baltimore depending on your kid's age?
Answer:
1. Toddlers: For families with toddlers, in spring and summer we recommend any of the city's amazing playgrounds, but two specifically, the playground at Patterson Park and Pierce's Park at the Inner Harbor. While you're there check out the Stephen Sondheim Fountains by the Visitors' center to run through and cool off! In fall and winter you can't beat the kids' room at the main Enoch Pratt Library downtown.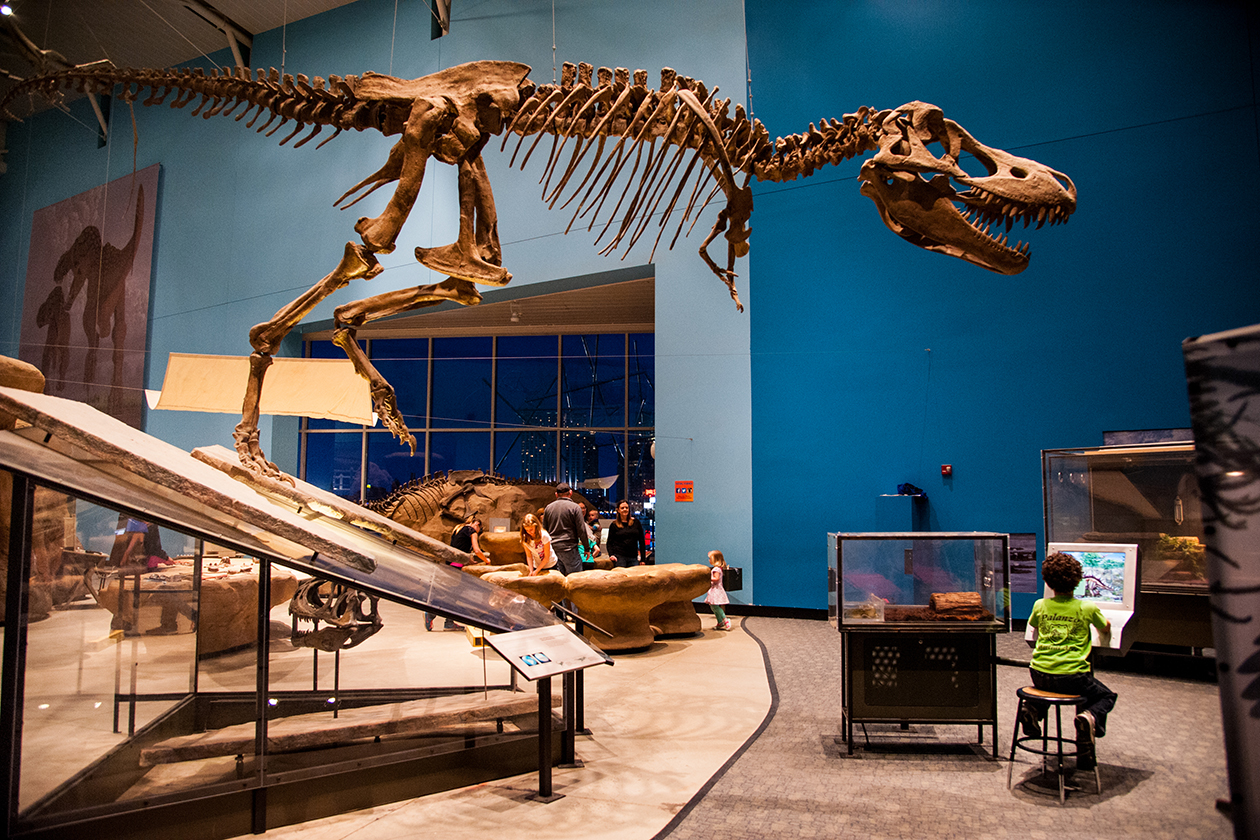 Maryland Science Center (Maryland Science Center)
2. Older children: In the cooler months, I recommend the Maryland Science Center. The exhibits are fun and interactive and will keep an older child engaged and entertained for hours. In the warmer months, definitely get tickets for the Urban Pirate Ship and take a ride with our local pirates around the harbor, you won't be disappointed!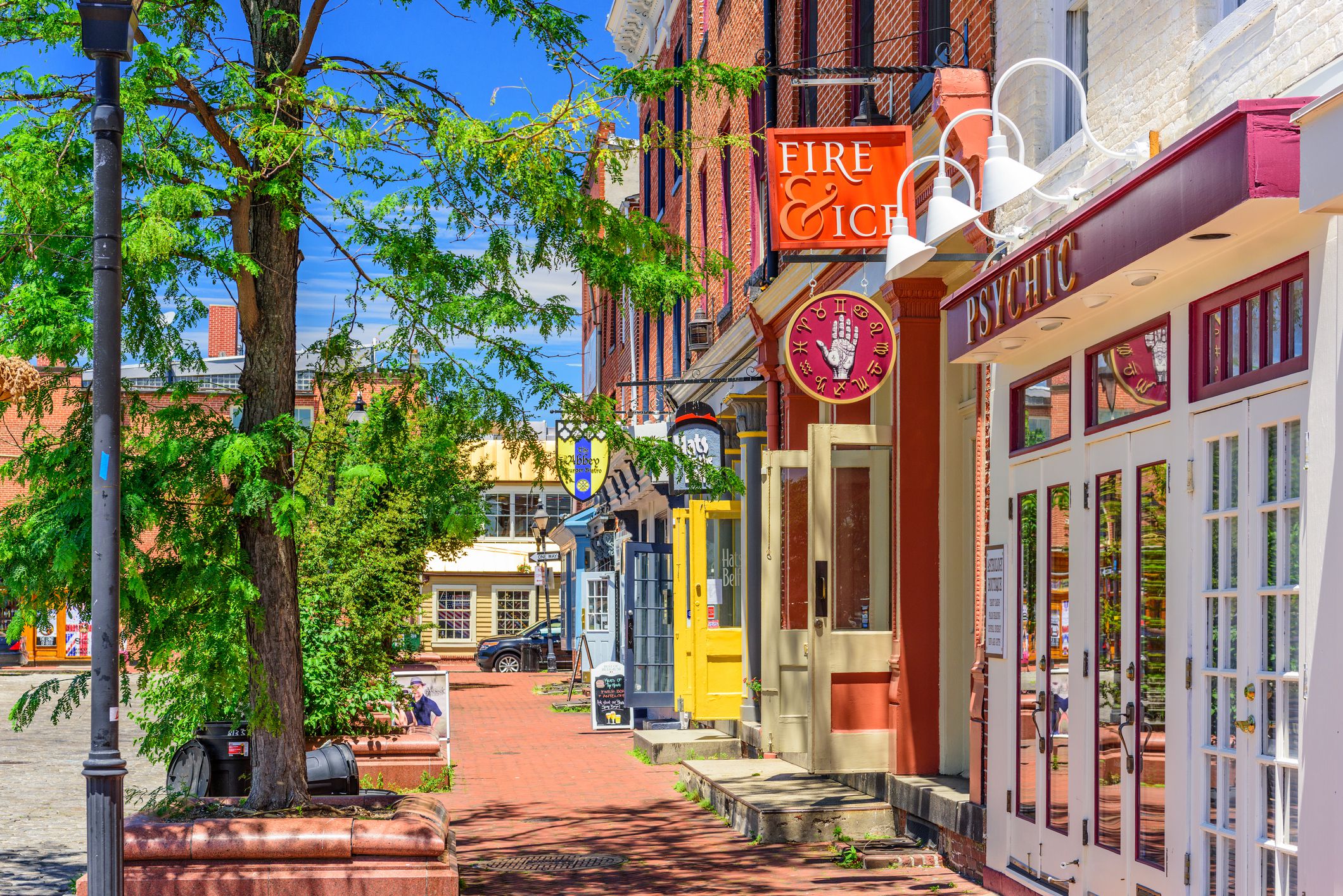 Fells Point (Visit Baltimore)
3. Teens: During fall and winter we recommend checking out the Avenue in Hamden — a lot to see, eat, experience, and buy. In the summer we like the Baltimore Sailing Club in the Harbor — boats dock by the Museum of Industry, also a great spot to check out. Or just go fishing and kayaking in the Inner Harbor, launching from either Fells Point or Canton.
(MORE: Heading to Baltimore? Find highly-recommended kid-friendly hotels to stay in the city.)
Question: If you had 48 hours in Baltimore, where would you go and what would you do?
Answer:
It depends on when you are visiting. We have a number of awesome festivals — from International festivals in Little Italy and Hispanic Heritage Festival in Patterson Park, to arts and music festivals, the largest of which is Artscape in July every year. So it's worth checking the calendar to see what is going on if you have some flexibility. Check BOPA (Baltimore Office of Promotion and the Arts) for more details.
A typical weekend in Baltimore with the family can be organized like this:
Day one morning: You want to get up early and hope the line isn't too long for breakfast at Blue Moon in Fells Point where you can try their world famous Captain Crunch French toast. Then travel up to Mt. Vernon to visit the Walters or go a little farther up Charles St. and see the Baltimore Museum of Art.
Day one lunch: For lunch I'd recommend Faidley's at Lexington Market for crab cakes. Day one afternoon: Just about two blocks away you can also visit Edgar Allen Poe's grave which is located in an old, and interesting graveyard worth checking out.
Day one evening: If you are lucky enough to be there during baseball season then go to an Oriole's game at Camden Yards that night. If there is time before the game there is more than enough to see at the Inner Harbor that you may want to go down to hop on a paddle boat or tour the historic ships.
Day two morning: Breakfast at Miss Shirley's across from the Inner Harbor. Then to the Harbor itself, with a visit to either the Aquarium or the MD Science Center (or both if you have time).
Day two lunch: Take a water taxi to Fells point for a yummy lunch at any number of great locations right there by the water.
Day two afternoon: If you have time there is also great shopping in Fells Point. Then head back on the water taxi to Fort McHenry for a tour of the Fort.
Allison Pendell Jones, the board President for the Downtown Baltimore Family Alliance contributed this to MiniTime.