Hit the water and keep the change
By Holly Rosen Fink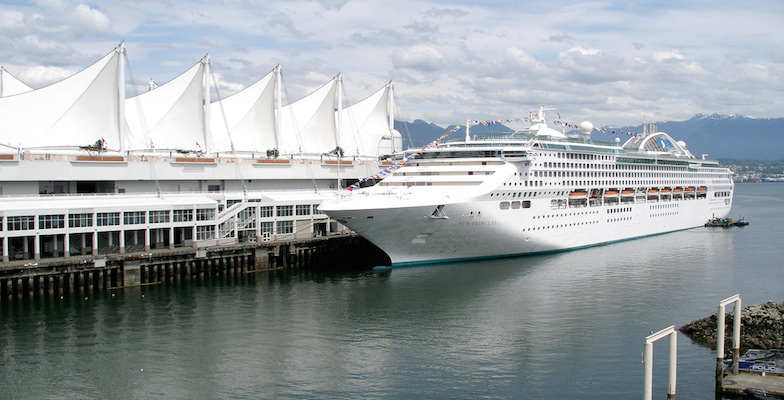 Family Cruise Vacation (Flickr: Thomas Quine)
At first glance, cruising appears to be an affordable family vacation option, but it's important to be aware that cruise lines make the majority of their money from passengers after the ship's departure. To avoid a big bill at the end of your voyage, we have six tips to help you save money on your next family cruise vacation:
Plan Ahead
Not only is booking your cruise well ahead of time worth while, but it's also important to purchase any extras ahead of time as well. This includes meal plans, drink packages, spa treatments and specialty restaurants. Think carefully before buying things like drink packages. Wine is provided free of charge at dinner, and you can easily drink water during the day. Do you and your kids really need to drink soda all day? Another tip is to take a short cruise. Two weeks on a ship will really cost you, but seven days can be more manageable budget-wise.
(MORE: View a family trip plan: On board the Disney Dream with kids.)
Kids Travel for Less
Right now if you head over to MSC's website, you'll see that you can book a 7 –day Caribbean cruise for $299 a person. But, keep in mind that kids 11 and under sail MSC free and kids 12-17 sail at a reduced rate.
Utilize Kids' Resources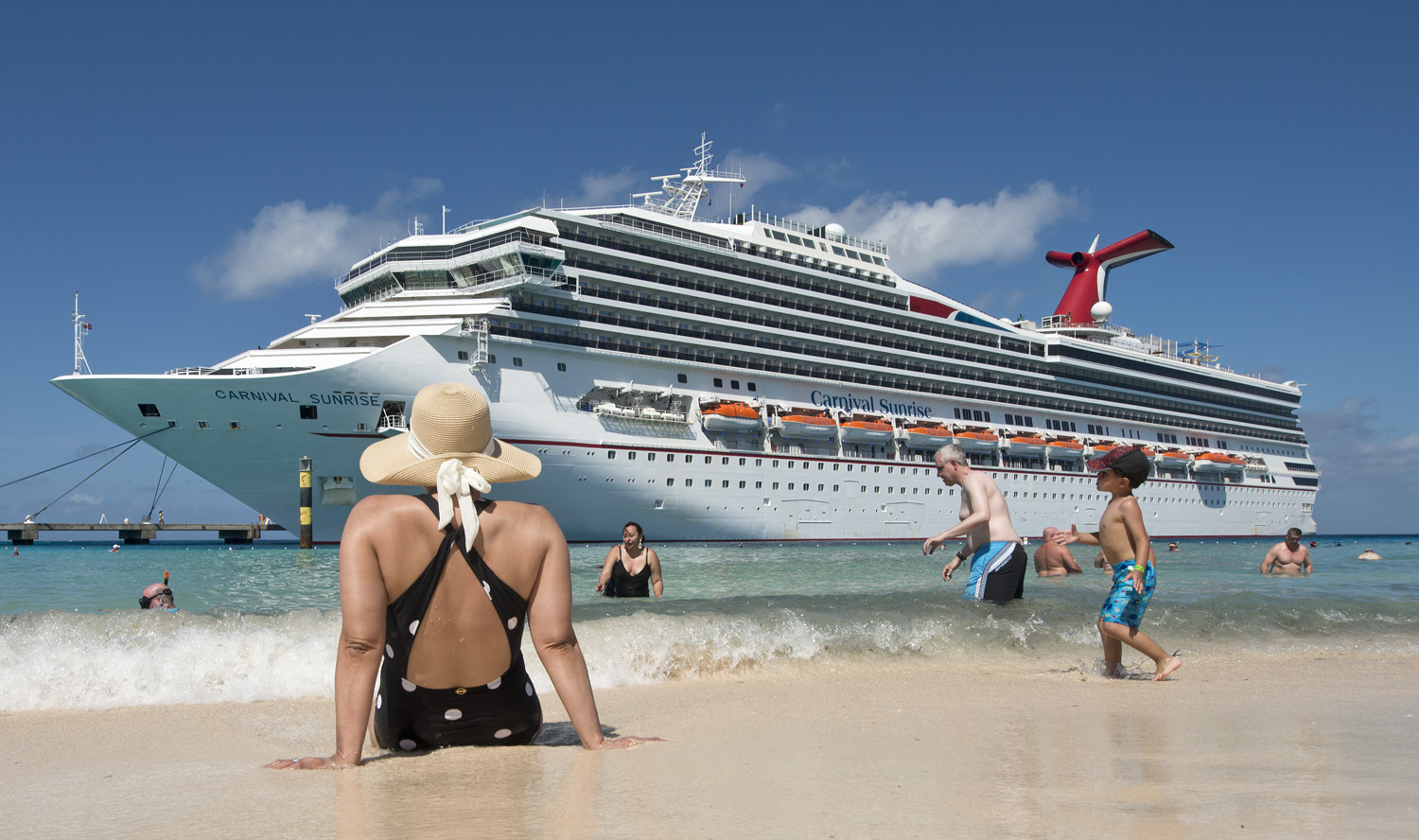 Family Cruise Vacation (FTF Stuff)
Buying a teen card for your child will control their spending as it cuts off at a limit. This comes in handy in the video game room. It also instills a sense of responsibility, allowing them to order their own drinks whilst knowing that they have a cap. Childcare is generally free, so make every effort to use it. The kids will have more fun than they will with you, anyway.
(MORE: Find the perfect kid-friendly cruise.)
Live Sparingly and Disconnect
Wifi is costly, ($30 an hour) but it's free in many restaurants on port stops so you an easily bypass buying a plan. Besides, it's healthier for you to disconnect and spend quality time with your family. Try to also pack just enough clothes so you can avoid doing laundry on the ship and carry your bags on the plane, avoiding check-in fees. Use the gym – classes are extra and they add up.
Be Self-Sufficient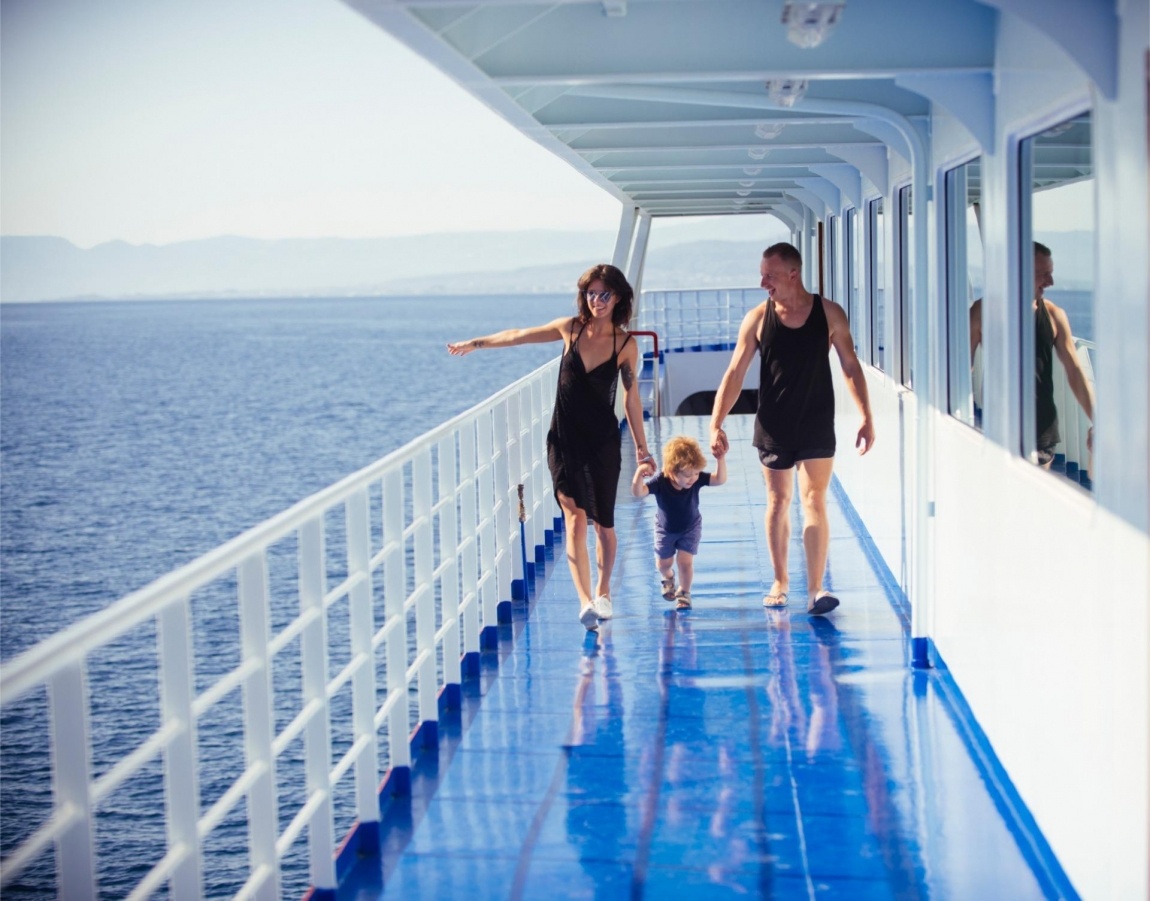 Family Cruise Vacation (Photo: mycroatiacruise)
Don't rely on the cruise staff for everything. Book your excursions off the ship. They are 3-4 times more expensive onboard. You can book local tours and taxis for a fraction of the price and have just as good a time.
Teach Your Kids Willpower
Explain to your children that they don't need another Shirley Temple or ice-cream cone. The free cruise buffets offer plenty of options to carry everyone through the day and satisfy every kind of craving.
Holly Rosen Fink of The Culture Mom contributed this to www.MiniTime.com.