Family-friendly things to do in Miami with kids
By Jordan Estrada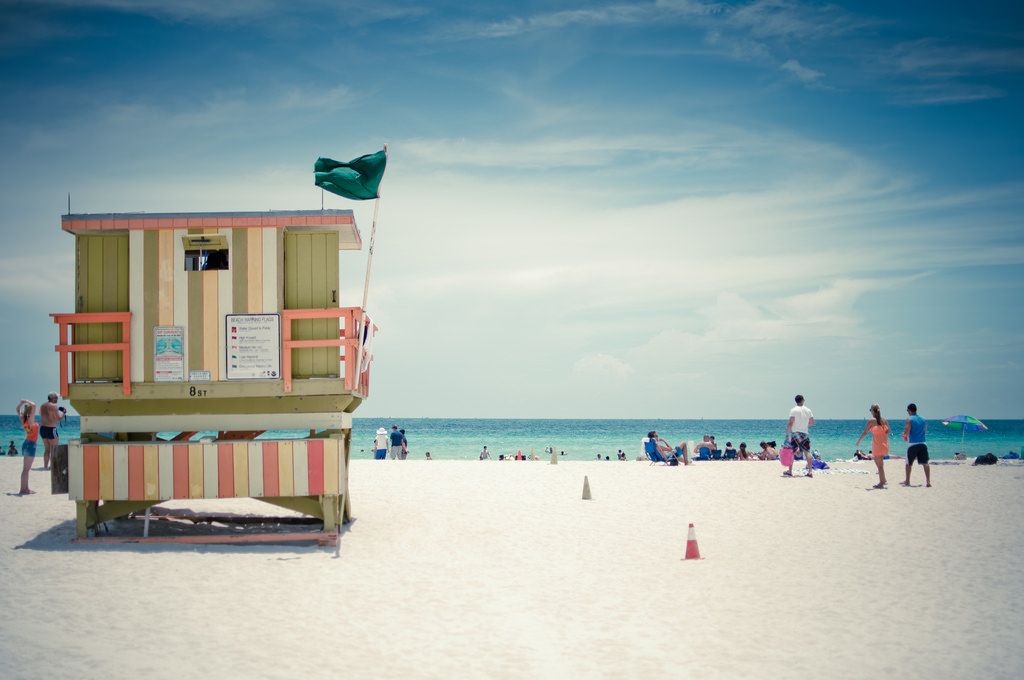 Miami, Florida (Flickr: Dan Queiroz)
Why Go:
Families visiting Miami will find plenty of exciting things to do, whether it's taking in the local culture around South Beach, letting the kids' imaginations run wild at the Miami Children's Museum or partaking in outdoor activities at Bayfront Park. In this city, families can enjoy sunny beaches and marinas along the coast, retro architecture at the Art Deco District and historical neighborhoods like Little Havana (where you can get a taste of Cuban culture!). So grab your sunglasses and swimsuits and prepare for a memorable family vacation in South Florida.
Sleep
Best hotel: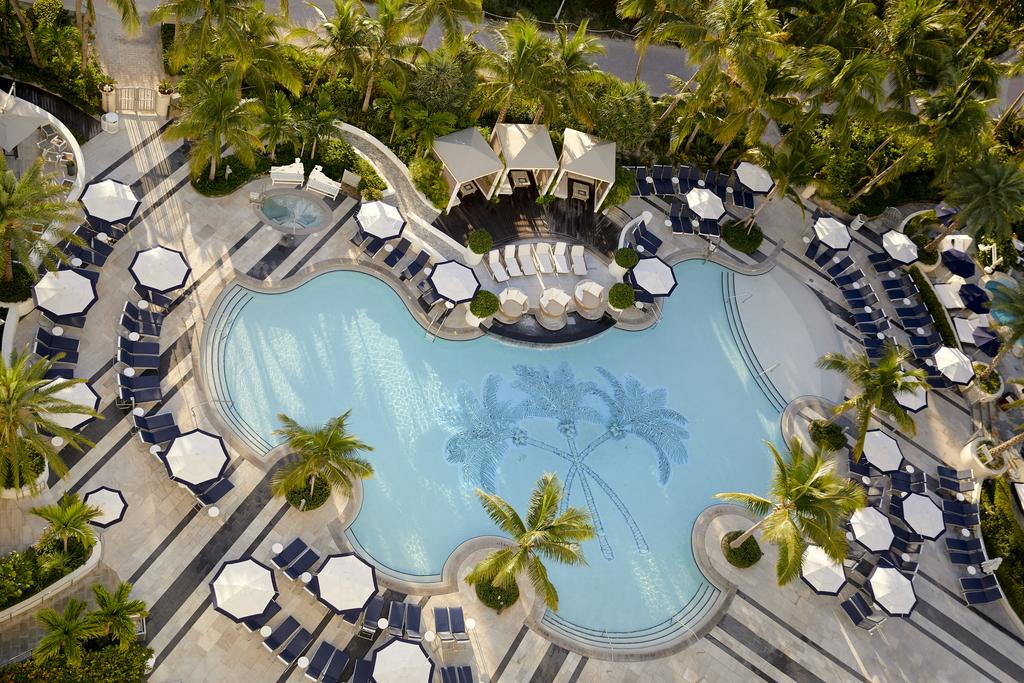 Loews Miami Beach Hotel (Courtesy Greater Miami Convention & Visitors Bureau)
Loews Miami Beach Hotel (1601 Collins Ave). Kids are welcomed with special gifts, children's menus for onsite dining, in-room cribs and nightlights. Teenagers will love teen-only food stands where they can connect to Wi-Fi.
(MORE: Five Fabulous Family-Friendly Miami Beach Hotels)
Get Your Bearings
The city of Miami is made up of many neighborhoods, but most of the action happens between Miami Beach https://www.minitime.com/Miami_Beach-Florida-family-destinations and South Beach on the east coast of the city (South Beach is where most of the tourists hang out). Travel west to reach downtown, Little Havana or the Miami Children's Museum from here. Grabbing a map will make it much easier to get around, so keep one handy.
Best way to get around:
Families that really want to see what Miami is all about should explore the city on foot and by public transportation. This makes it easy to stop in at many of the shops, eateries, museums, parks and beach attractions that can be found in the area.
Best local tour:
Little Havana Food Tour (Thursday-Sunday at 12:30pm; $59/person). Get away from the more mainstream parts of Miami and check out the culture and food of Little Havana. This two and a half hour tour will take you to local family restaurants!
Best view:
Watson Island Park offers great views of the city from its docks, so bring a fishing pole along and spend some time taking in the tall skyscrapers.
Soak Up the Local Scene
Best food market:
Coconut Grove Organic Farmers Market (3300 Grand Ave). Hosted by Glaser Organic Farms, visitors can purchase raw vegan meals, raw fruit pies and an array of tropical fruits and vegetables, all organically grown.
Best people watching:
Bayside Marketplace (401 Biscayne Blvd) is located right alongside the water and features an array of retail stores and restaurants. Expect to see a colorful mix of tourists and locals, and put your people-watching skills to work. Don't forget to purchase a few items while you're at it.
Best sightseeing: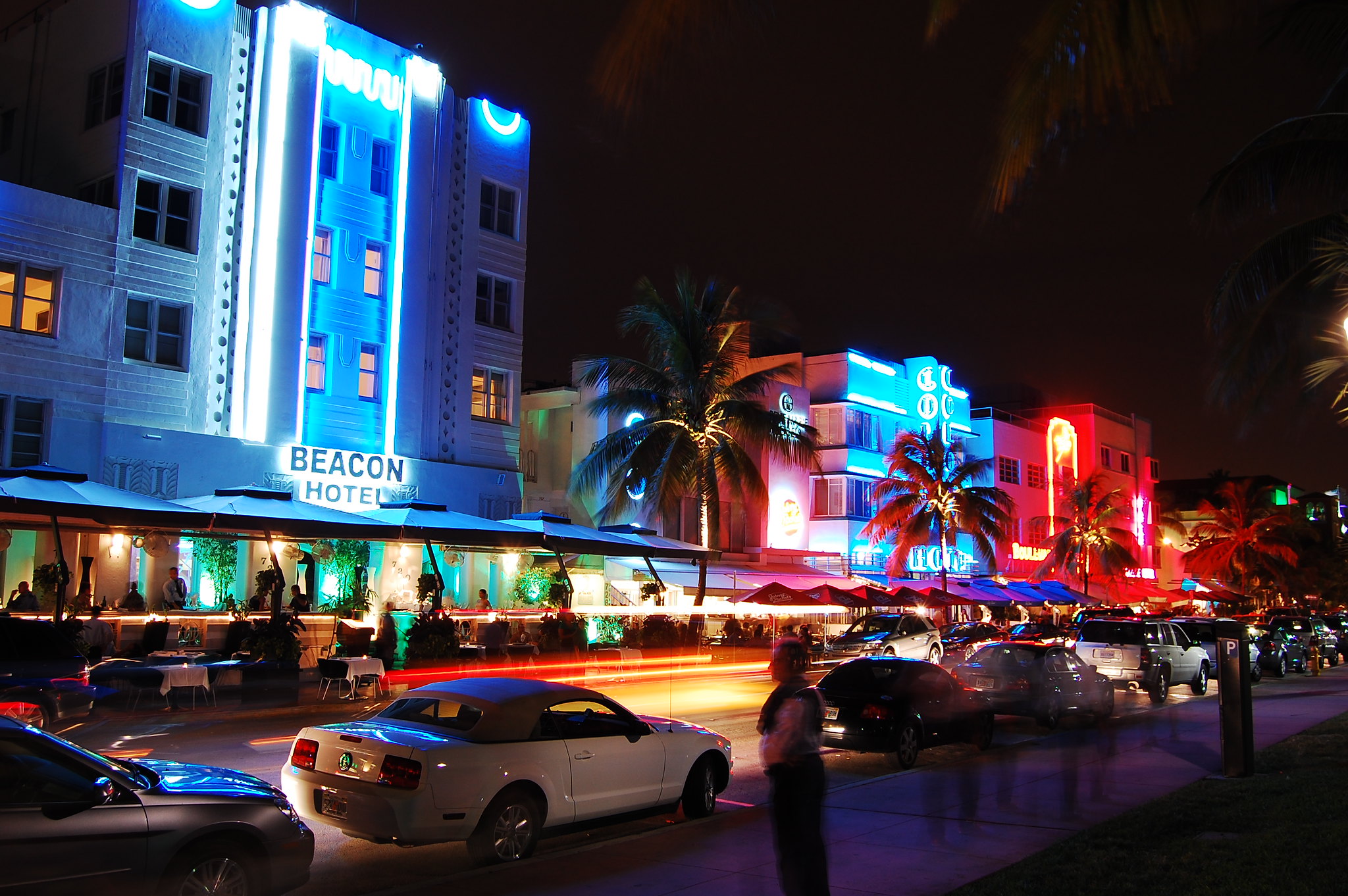 Miami's Art Deco District (Flickr: Wyn Van Devanter)
Art Deco District (Ocean Drive, 5th – 15th Street). This part of Miami is filled with buildings featuring architecture from the 1920's and 30's. Enjoy the retro vibe of the district during the day or at night when the neon lights are shining.
Let the Fun Shine In
Best beaches:
Matheson Hammock Park Beach (9610 Old Cutler Rd; $5-$7 parking). A family-oriented beach, here kids can take part in arts and crafts or try kiteboarding in warm, calm waters.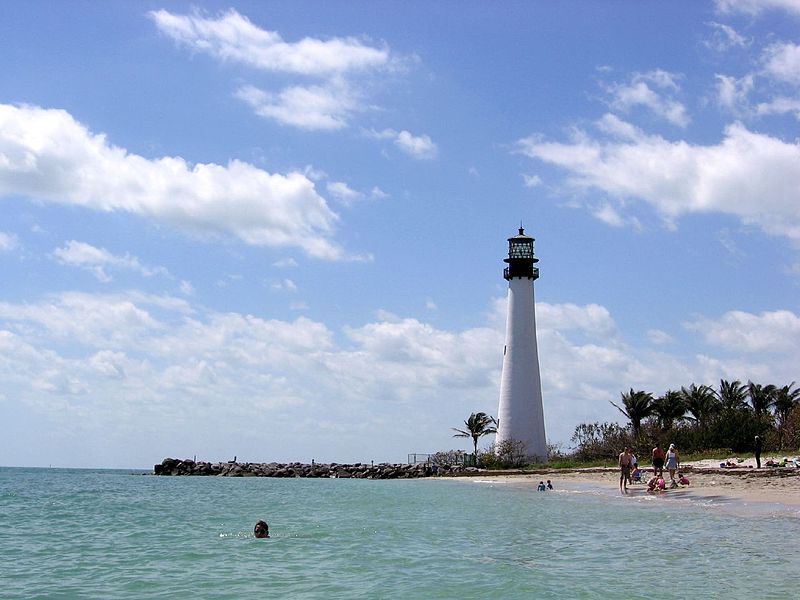 Bill Baggs Cape Florida State Park (Flickr: Ken Bosma)
Bill Baggs Cape Florida State Park (1200 Crandon Blvd). Families in search of a more nature-oriented beach scene can visit this state park and enjoy picnics, kayaking, bicycling and more right along the shore.
Best park:
Bayfront Park (301 Biscayne Blvd). Situated in downtown Miami, this park has plenty of space for kids to play or families to enjoy a picnic. Try to catch an outdoor show at the Bayfront Park Amphitheatre.
Best playground:
Planet Kids Indoor Playground (222 NE 25th St Suite 107; open daily 10am-7pm). Kids of all ages play in a safe, supervised environment at this indoor playground. Great for toddlers and big kids alike.
Walk on the Wild Side
Best animal experience: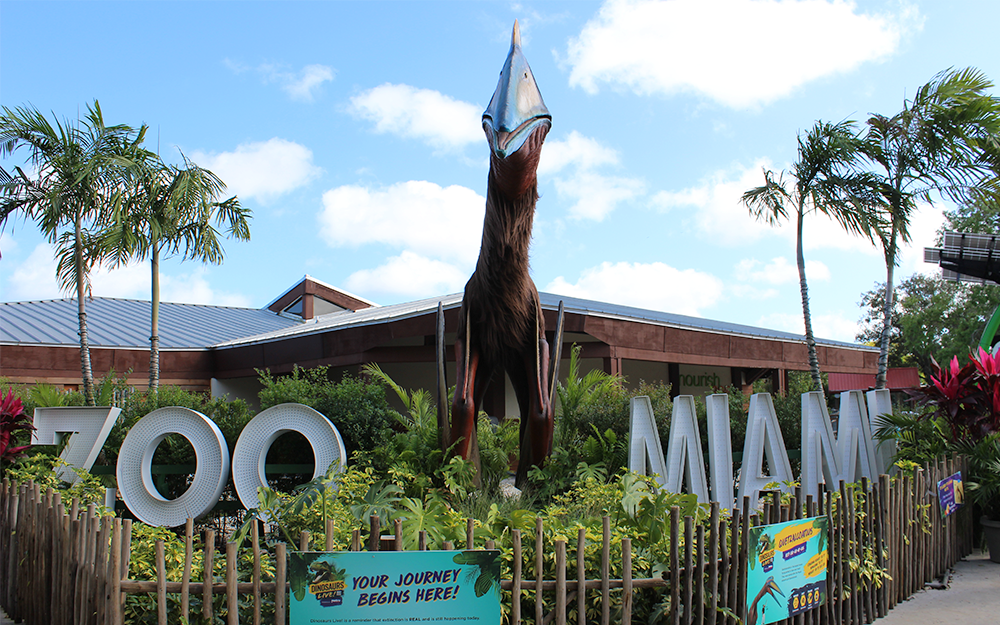 Zoo Miami (Courtesy Zoo Miami)
Zoo Miami (1 Zoo Blvd 12400 Southwest 152nd Street; $17.95/adult 13+, $13.95/child 3-12, children under 2 FREE). The only tropical zoo in the country, this attraction is home to lions, chimps, elephants and more.
Feed Your Culture Vulture
Best museum for kids:
Miami Children's Museum (980 MacArthur Causeway; $18/general admission, children under 1 FREE). Designed specifically for kids, exhibits like the Castle of Dreams and Ocean Odyssey are sure to get their imaginations going.
Best theater for kids:
Miami Children's Theater. Catch a performance to see some of the city's best young actors doing what they do best.
(MORE: Insider Guide: Walt Disney World)
Eat
Best brunch:
Blue Collar Miami (Biscayne Inn, 6730 Biscayne Blvd). A small, casual restaurant where families can eat brunch before hitting the beach. Vegetarian options available!
Best burgers:
LoKal (Biscayne Inn, 6730 Biscayne Blvd). What makes these burgers so good? How about beef from free-range, grass fed, Kobe-style cattle!
Best deli:
Buena Vista Deli (4590 NE 2nd Ave). A french-style deli, their artisan bread items are made daily using fresh ingredients.
Best pizza:
Andiamo Brick Oven Pizza (5600 Biscayne Blvd). Authentic, Northeastern-style pizza made with fresh dough and toppings. A favorite of Miami pizza fans since 2001!
Best Cuban:
Versailles Restaurant (3555 SW 8th St). The "World's Most Famous Cuban Restaurant" is located at Calle Ocho and is the ideal choice for families looking to try authentic Cuban cuisine.
Shop
Best souvenirs:
Bayside Marketplace (401 Biscayne Bd). An outdoor shopping mall with lots of stores to choose from, making it easy to find the perfect souvenir.
Jordan Estrada contributed this to MiniTime. He is a freelance travel writer from Southern California who spends him time gardening, studying music and performing with his band.