Thailand with kids
By Michelle Rae Uy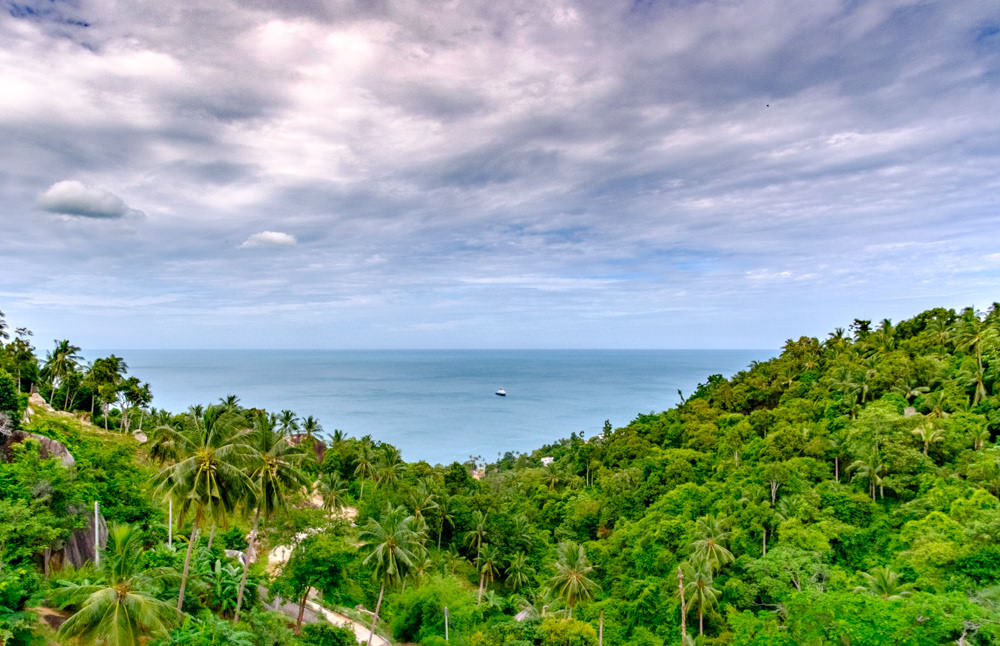 Koh Samui is one of Thailand's best family-friendly destinations. (Flickr: Boryeongsi)
Thailand is a fantastic destination not only for honeymooners, backpackers and adult travelers, but also for families with kids. And Koh Samui, its second largest island and a popular holiday spot, more than fits the family vacation bill.
There are many unforgettable things to do in Koh Samui with kids. Thailand staples like beautiful beaches, grand temples, and gastronomic experiences abound on this family-friendly island destination. As do waterfalls and animal experiences—though beware, as many safaris parks have a history of animal cruelty and neglect.
For an awesome family vacation that your kids won't likely forget, start with these excellent activities.
(MORE: 8 Amazing Cities in Asia to Visit with Family)
Spend a Day at the Beach
One of the best things to do in Koh Samui with kids is to spend a leisurely day at the beach. Bring a picnic basket and beach towel, or rent some loungers and order lunch. It might be hard to decide which is the best, as most of them are excellent. But start with the most popular, kid-friendly ones like Lamai Beach, Bophut Beach and Choeng Mon.
Visit the Temples
You cannot visit Thailand without immersing in its culture, especially when you're with the kids. It's a terrific learning experience for them, and it opens their young, impressionable minds to the world. One of the best things to do in Koh Samui for a cultural experience is to visit the temples. There's the Phra Yai Temple and its legendary Big Buddha, Wat Plai Laem, and Wat Lamai.
Swim at the Waterfalls
The island is teeming with waterfalls so it only makes sense to take the kids to at least one of them. Escape from the heat and humidity by taking a dip in the natural pool at Na Muang 1. Take in the beauty of Hin Lad Waterfall Temple. Or learn to rough it enroute to Khun Si Waterfall. Visiting its many waterfalls is among the many fantastic things to do in Koh Samui with kids.
Take an Excursion Out to Ko Taen
This small, lush island near the southern tip of Samui is an idyllic jumping off point for snorkeling and kayaking. The kids will adore seeing the variety of marine life, and just swimming in the surrounding waters. After, go sunning at the beach then take a nature walk through the mangrove forest.
(MORE: Cruelty-Free Animal Interactions to Visit with the Kids)
Meet the Animals
This is a bit of a tricky business. There are many animal encounters on the island that you might be tempted to take the kids. Meeting elephants and tigers might seem like one of the great things to do in Koh Samui with kids. However, many of these places are known to mistreat animals. Before you go, do your research and do only those encounters where the animals are happy and roam free.
Michelle Rae Uy contributed this to MiniTime. She is a travel, food and drink writer based in Los Angeles and spends her free time on adventures and film photography.