Animal Adventures with kids
By Michelle Rae Uy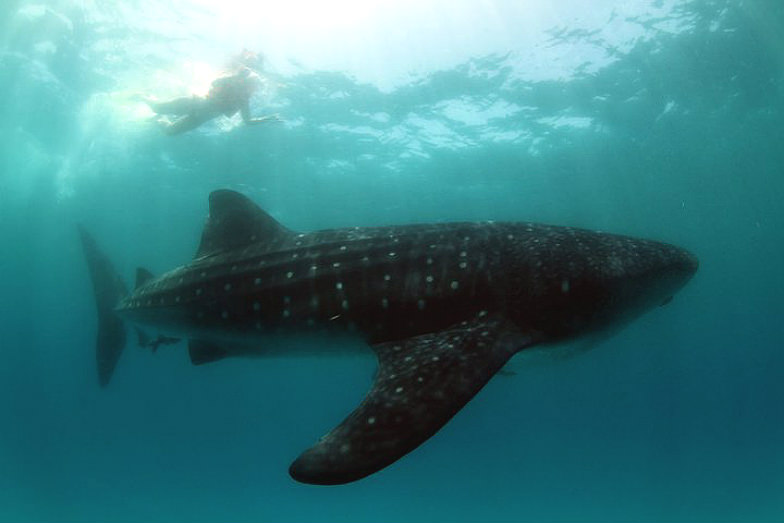 Snorkel with whale sharks with JW Marriott Cancun Resort & Spa (Courtesy JW Marriott Cancun Resort & Spa)
There's nothing like a chance to encounter animals to pique the kids' interest. While zoos and aquariums all over the country offer this to some degree, it's more amazing to witness and even interact with such creatures in their natural habitats – which is why more and more properties – from resorts to farms – are offering to help families with kids partake in these rare and exciting opportunities.
Here are six, unforgettable animal adventures from Central to South America that both you and your kids will adore.
(MORE: Goodnight Monkeys: Best Sleepovers at U.S. Zoos)
Snorkeling with whale sharks
May through September is an exciting period for guests of CasaMagna Marriott Cancun Resort and JW Marriott Cancun Resort & Spa in the popular Mexico destination, as the family-friendly properties go beyond their usual kid-friendly offerings (babysitting, whirlpool and pay-per-view movies, to name a few). The sister properties can arrange snorkeling adventures, which gives families a chance to swim with whale sharks, gentle sea giants that are friendly to humans, and even to document the whole experience with a GoPro HERO 4 borrowed for a day from the resorts.
Seeing animals you can't find anywhere else in the world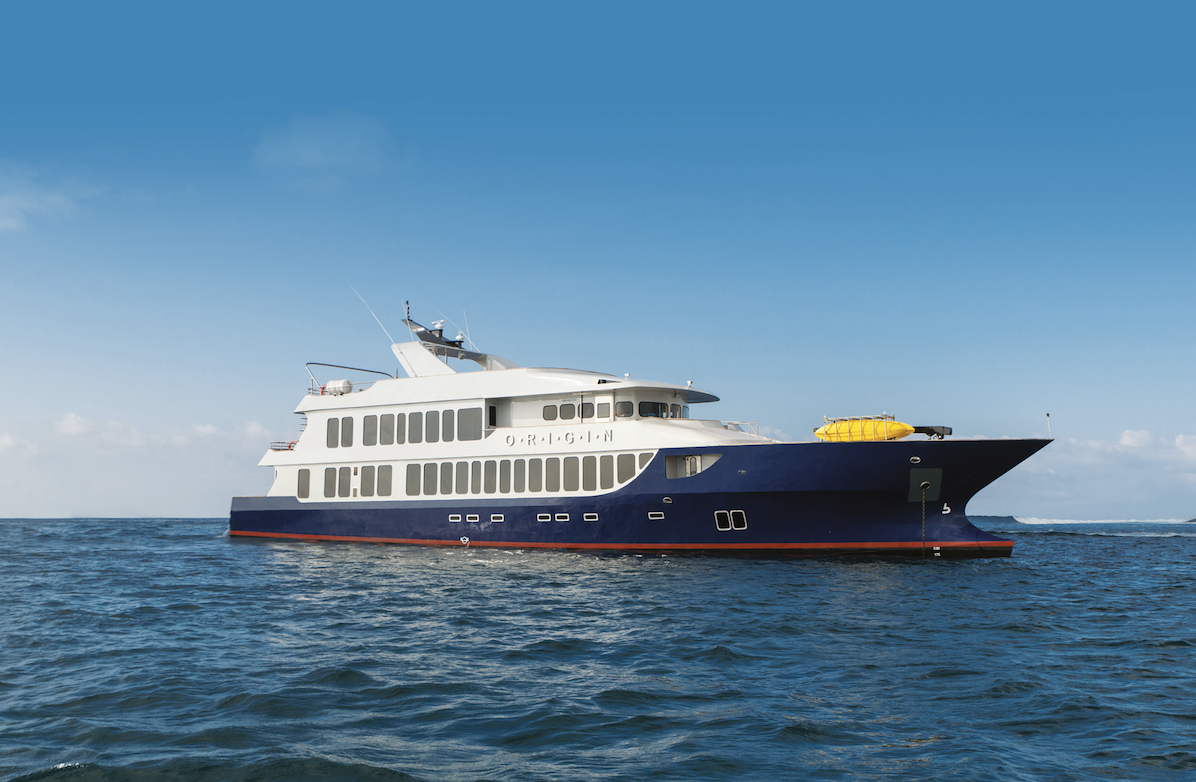 Explore the Galapagos with Ecoventura (Courtesy Theodora Halstead)
World-renowned for its diverse and unique inhabitants, the Galapagos Islands are collectively the world's top destination for that ultimate animal adventure, and cruise line Ecoventura is there to take families to that legendary destination where sea lions, blue-footed boobies, Galapagos penguins and flightless cormorants roam freely. While not exactly a resort, each Ecoventura ship has all the ingredients of a resort vacation – international cuisine, comfortable rooms with modern amenities, activities to keep everyone entertained and, of course, gorgeous views to boot.
Kayaking through a bay of bioluminescent dinoflagellates
What could be more magical? It just so happens that Fajardo, Puerto Rico is home to one of the most spectacular natural light shows in the world, and families can experience it while kayaking through the mangrove forest of Laguna Grande. Stay at San Juan Marriott Resort & Stellaris Casino, and let them arrange the family excursion for you. All you need to do is paddle, sit back and enjoy the view.
Feeding alpacas and llamas in a Peruvian farm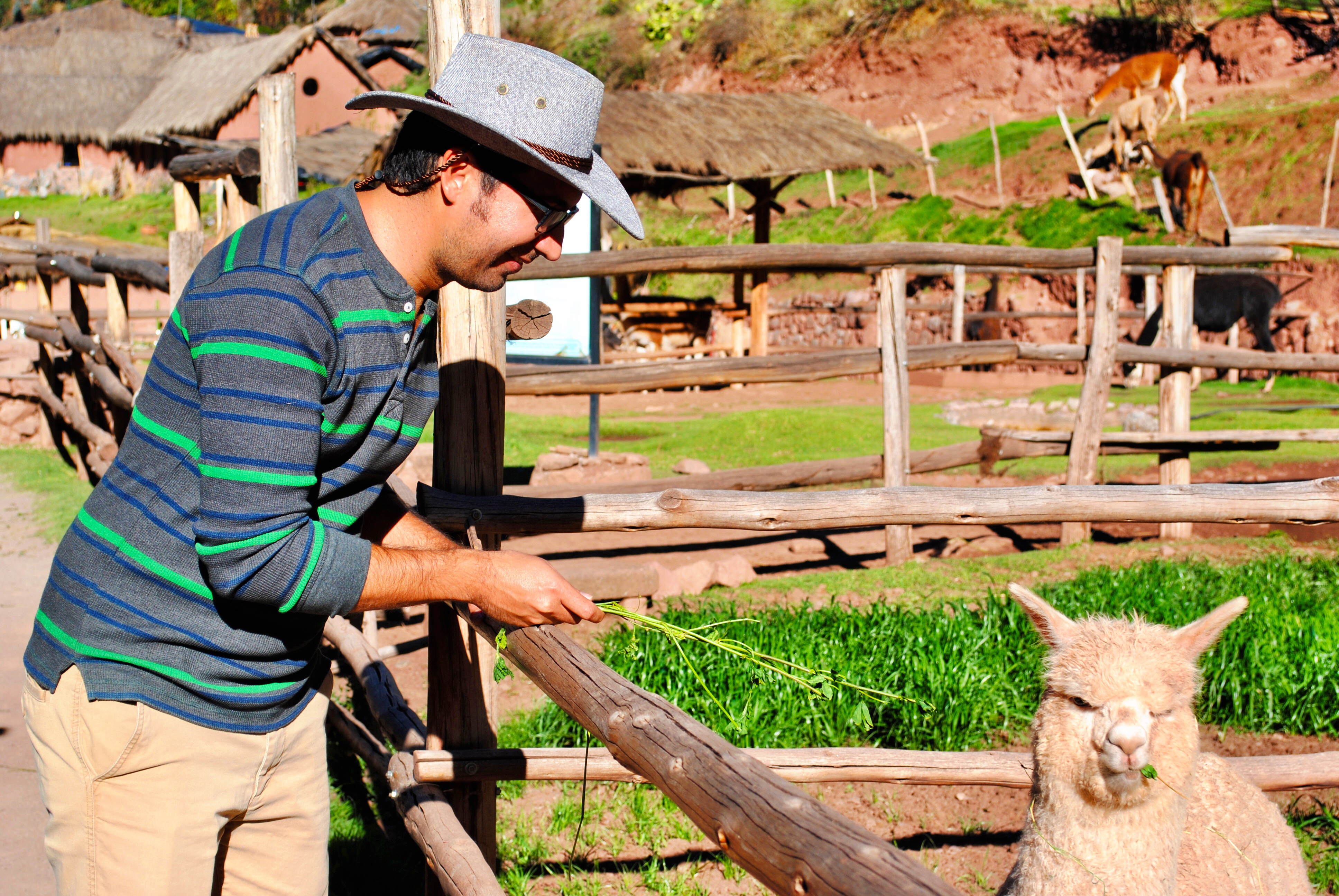 Alpacas at Awana Kancha (Courtesy Married with Wanderlust)
Peru has always been at the top of every traveler's must visit list, but there's more to do there than hiking the legendary Machu Pichu, and visiting other historical and cultural sites. At the llama, alpaca and vicuña farm Awana Kancha, not far from Cusco, kids can spend some quality time and interact with the resident animals, even feeding them. Moms and dads will enjoy the traditional textile weaving demonstrations that follows. The kids can't get enough of the alpacas? Stay at the JW Marriott El Convento Cusco, a 5-star hotel set in a historic 16th century convent, for more alpaca and llama sightings.
Swimming with sea turtles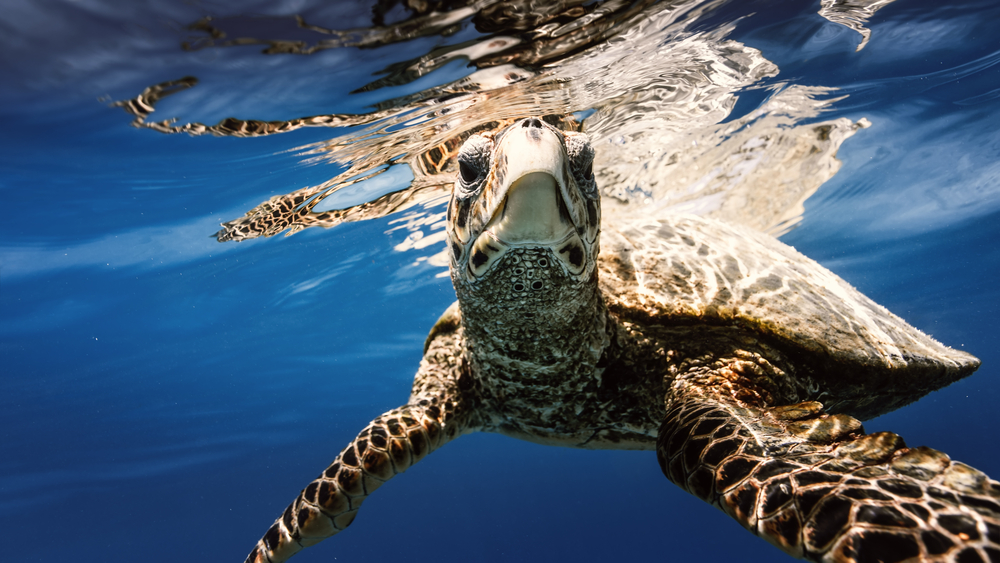 Swim with turtles at Colony Club (Courtesy Clearwater Marine Aquarium)
Combine water sports with wild animal encounters in Barbados, thanks to elegant Colony Club's stand up paddle boarding and turtle swim excursion. SUP your way from the beach – it's easy and relaxing! – to the Lone Star Restaurant where you'll spend some time in the beautiful waters to swim with the once-endangered and very friendly hawksbill and leatherback turtles. Make sure to check out the family-friendly resort's other family adventures as well.
(MORE: 5 Irresistible Islands to Visit with the Kids)
Meeting monkeys and tropical birds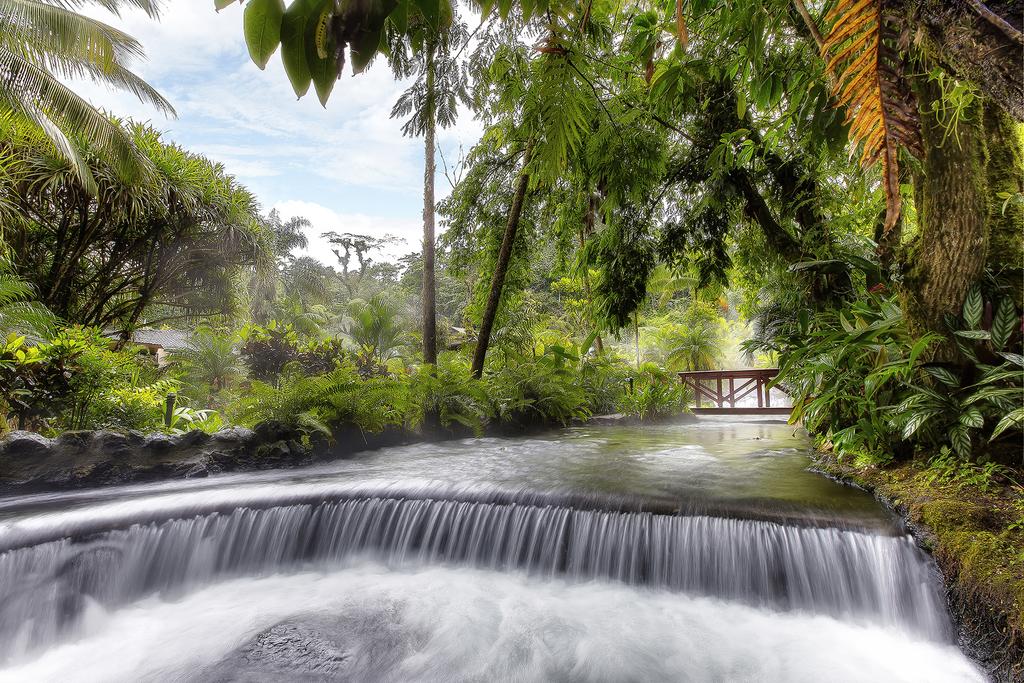 Wild monkey at Tabacon Grand Spa Thermal Resort (Courtesy Tabacon Grand Spa Thermal Resort )
Costa Rica has one of the richest and greenest areas in the world, so opportunities to meet and greet tropical birds, howler monkeys, and even sloths and coatis are in abundance. Hot springs luxury resort Tabacon Grand Spa Thermal Resort in Nuevo Arenal has Arenal Volcano National Park for a backyard, meaning plenty of wildlife encounters. Meanwhile, in equally lush Panama, the beachside Westin Playa Bonita also offers such experiences, partnering with Gamboa Tours to take families on an exciting boat expedition on Gatun Lake to meet howler and spider monkeys as well as tropical boats.
Michelle Rae Uy contributed this to MiniTime. She is a travel writer based in Los Angeles and MiniTime's Head of Content, who spends her free time on adventures and film photography.