Free Things to do in Baltimore
By Kate Shatzkin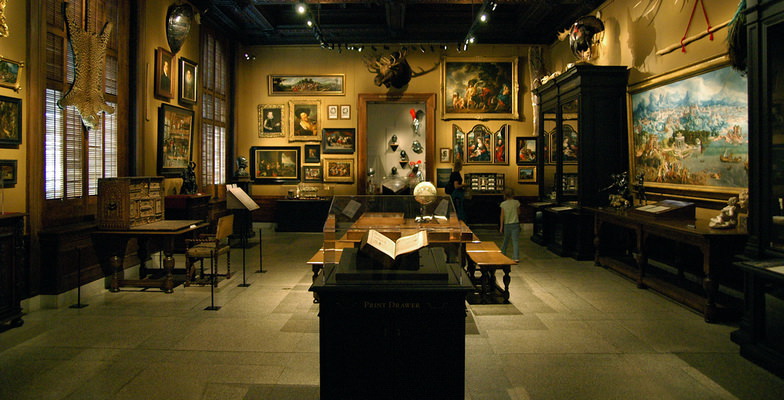 Readers of The Baltimore Sun know Kate Shatzkin as its food editor and author of the Charm City Moms parenting blog. As a longtime Baltimore resident and mom of two, Kate also makes a terrific guide for visiting families. Here are five of her freebies in Baltimore:
Museum Doubleheader: Admission to two of our city's finest art museums, the Baltimore Museum of Art and Walters Art Museum, is now free year round, which makes them great destinations for families. The Walters is known for its distinctive collection of medieval art and displays an impressive array of armor and weaponry. The Baltimore Museum of Art is home to the renowned Cone collection of modern art, including works by Paul Gauguin, Pablo Picasso, and 500 works by Henri Matisse. Kids love the interactive computerized exhibit of the Cone sisters' Baltimore apartments, which virtually displays the collection, and they can play in the pretty outdoor sculpture garden.
Chesapeake & Allegheny Live Steamers: You can take a free ride on these adorable mini model steam trains at Leakin Park on the second Sunday of each month from 11am to 3:30pm, April through November.
Lexington Market: Billed as the world's largest continuously running market, this sprawling food emporium a few blocks north of downtown has every kind of food you might want to indulge in, from Faidley's famous crab cakes to sinful Berger's cookies.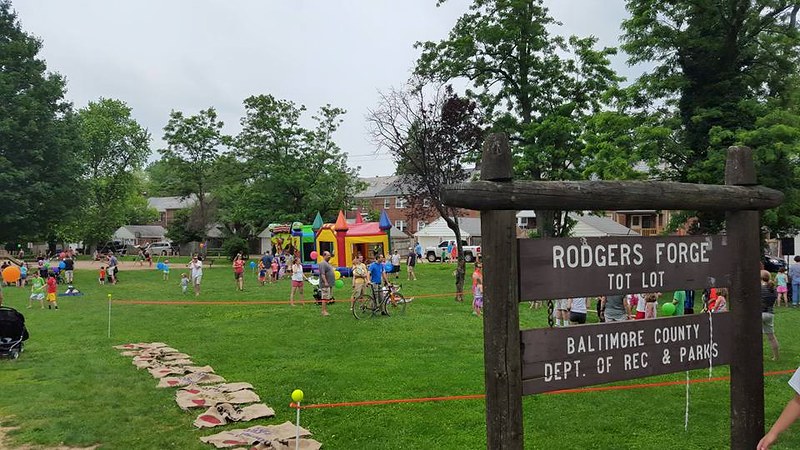 flickr:David Marks
Book Thing: Need a good book for your travels? Grab one for free at the Book Thing of Baltimore. From 9am to 6pm on Saturdays and Sundays, this nonprofit organization offers yards of donated books in assorted categories—including books for children and young adults—in a building in the Waverly neighborhood. You can take as many books as you like, and they're all on the house.
Rodgers Forge Tot Lot: This hidden gem of a playground just north of the city limits (on the median between Dunkirk and Blenheim roads in the Rodgers Forge neighborhood) is one of the area's best for the under-3 set. Local residents have left their old playhouses, Little Tikes cars, play kitchens and more, which makes for lots of free pretending fun. There are also slides, swings, see-saws, climbing gyms, and a sandbox.