Free Things to do in Baton Rouge
By Shannon Hurst Lane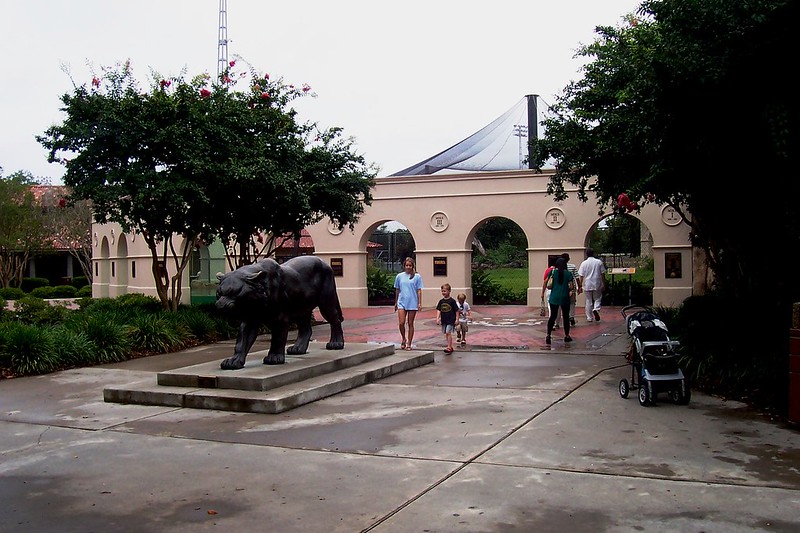 Shannon Hurst Lane, the force behind TravelingMamas.com, shares five of her favorite things to do with kids in Baton Rouge, capital of her home state of Louisiana:
LSU Campus: It's fun to climb to the top of the Indian mounds with a cardboard box and slide down the sides. I used to do this as a kid and it is a lot of fun watching my children roll or slide down the hill. Sometimes I'll even get on a torn up box and go down with them. Later, we like to take a walk near Mike the Tiger's cage, where LSU's mascot is housed in a multi-million-dollar living space. After a walk around campus, we top our visit off with a treat of ice cream from the LSU Dairy Store.
First Sundays: The Louisiana Art & Science Museum offers free admission to the art, children's, and planetarium galleries on the first Sunday of each month. Our family enjoys a trip downtown to LASM before walking along the levee and near the fountains. Every once in a while a riverboat passes with a calliope playing "The Entertainer."
State Capitol: This is a fantastic free spot where you can teach children the names of the US States. The steps leading to the main entrance of the Louisiana State Capitol are engraved with the names of the states in the order in which they were admitted to the Union. Built in the 1930s during the reign of Governor Huey Long, this is the tallest capitol building in the nation and from the observation deck on the 27th floor, you get a wonderful view of Baton Rouge below. The meticulously kept grounds provide ample room for rambunctious children to run around on weekends.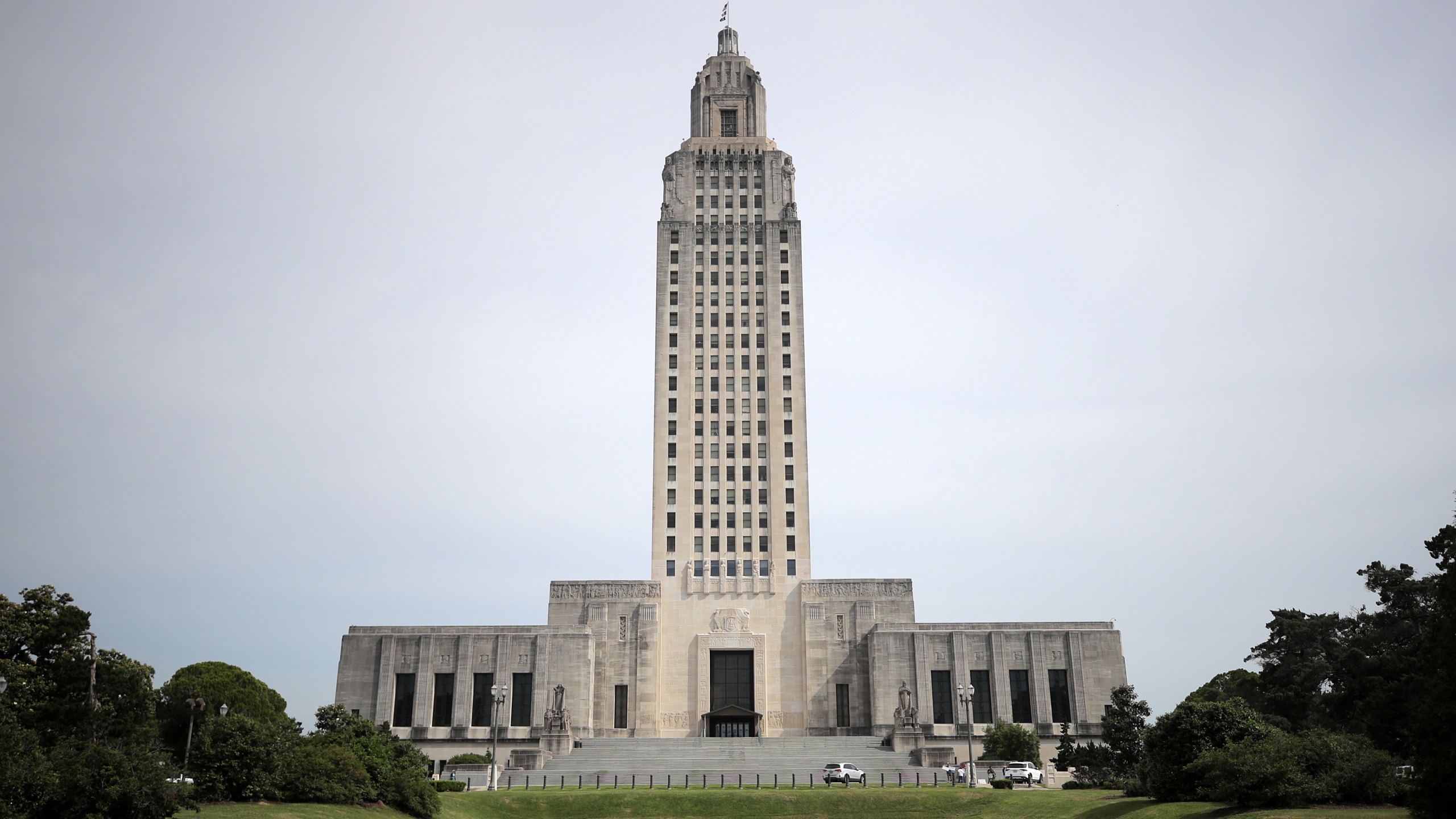 Photo Chris Graythen
Live after Five: The Baton Rouge Downtown Development District hosts a number of free concerts throughout the year called "Live after Five," which celebrate the end of the work week with a Friday evening performance. Both of my kids have fun at these events, with dancing in the streets and sidewalk food.
Tony's Seafood: This seafood store and deli is located on Plank Road in North Baton Rouge. It originally began as a fruit-and-seafood stand and has grown to be one of the major manufacturers of Louisiana-made food products. This sounds like a strange place to bring kids, but my children beg to stop in every time we pass by. They love looking at all the different types of seafood—some of it still living. They especially like to observe the catfish swimming around in the tanks. It is a busy place that offers some of the most affordable, yet authentic Louisiana cuisine. Don't plan on eating your meal here, though, as all food is served to go. It would make a great stop for picnic provisions on the way to the levee.