Free things to do with kids in Nashville
By Jamie Reeves
Land of the Free
Jamie Reeves is a mom of two who runs her popular blog, BlondeMomBlog.com. Here are five of her favorite things to do with kids in her hometown of Nashville:
Radnor Lake: This1,200-acre protected ecosystem is one of the largest pockets of wilderness inthe United States in close proximity to a major city. Go for a walk around thelake and be on the lookout for deer or even a bald eagle.
Centennial Park: This132-acre park features the world's only full-scale replica of the Parthenon,which was constructed for the city's Centennial Exhibition in 1897. Feed theducks and geese at the pond and then burn off some energy at the playground. Thepark is also a venue for many free family-friendly events, such as Nashville EarthDay and the Tennessee Association of Craft Artists (TACA) craft fairs.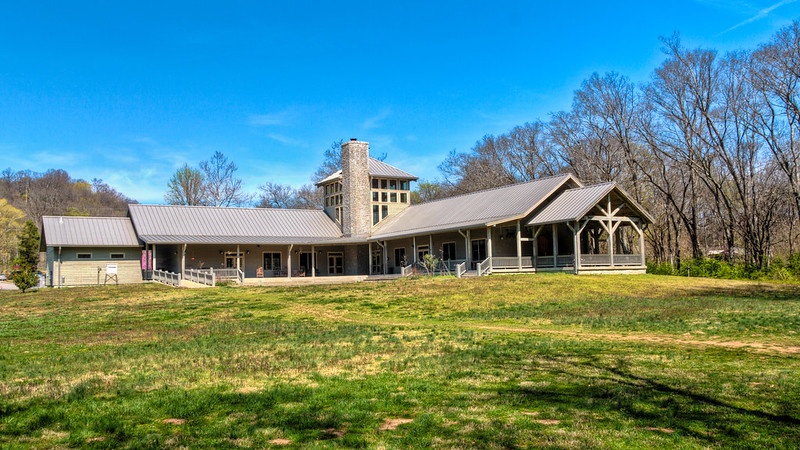 Warner Park Nature Center: The center offers free kidcentric events for every age group. Kids will love exploring the large tree replica in the naturecenter and can birdwatch from the center's observation benches or scout outtadpoles and small fish in the nearby pond.
Nashville Public Library: A trip to the children's theater at the downtown mainlibrary is the perfect rainy day activity. These colorful and whimsicalmarionettes have been entertaining children in the Nashville area for more than60 years. The performances vary throughout the year, with many changing toreflect the current holiday season. My daughters still talk about The FrogPrince puppet show they saw last summer.
Tennessee Agricultural Museum: This educational site lets kids peek back in time when families raised their own produce anddidn't get their milk from a carton. It's a great place to visit year-round and offers "Summer Saturdays," a program that spotlights different farm activities. This past summer, my girlsenjoyed donkey rides and watched a blacksmith at work. The museumhouses artifacts from 19th- and 20th-century homes and farms. As abonus, kids can also visit the horses from the Metro police horse patrol at thenearby stables.