Free Things to do in the Berkshires
By Anne-Marie Dorning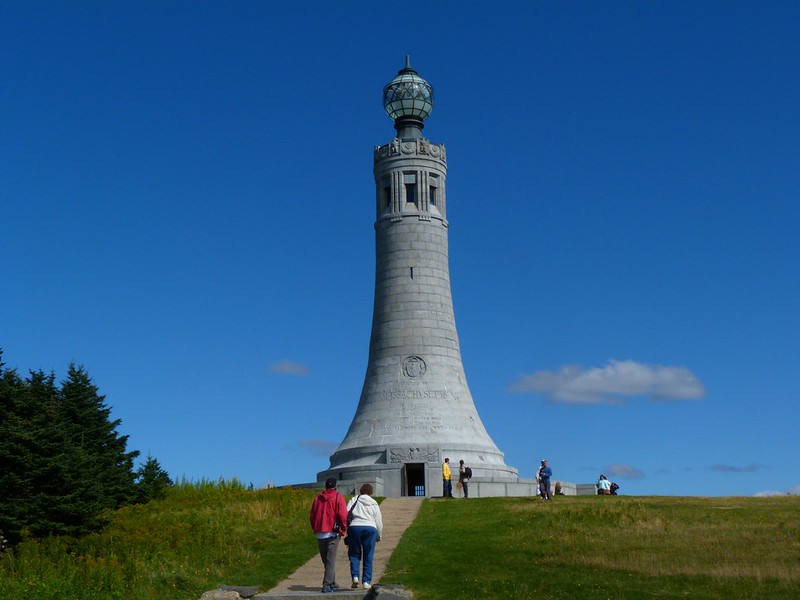 Anne-Marie Dorning is a journalist and Emmy-award winning producer based in Massachusetts. Here are five of her favorite things to do with kids in the Berkshires.
Mount Greylock: It's the highest peak in Massachusetts but don't be daunted; you can drive to the summit and park your car. There plenty of room for kids to run around at the top where, on a clear day, it's possible to see five different states. History buffs want to check out the 100-foot Massachusetts War Veterans Memorial. In the late summer, Mount Greylock is a great spot to go blueberry picking and in the fall you won't find a more beautiful place to view the changing colors. If you and your kids are feeling a bit more energetic, you can try hiking some of the trails that criss-cross Mt. Greylock and go all the way to the top.
Ashuwillticook Rail Trail: This 11-mile trail runs from Lanesborough to Adams, and ends right at the Berkshire Visitors Bureau. In the summer it's a "must-do" bike path and in the winter it's the perfect place to go cross-country skiing or snowshoeing. The paved path runs along the Hoosic River and offers beautiful scenic views, nature and birding walks, and lots of chances to see wildlife.
Shakespeare & Co: You mightn't think an internationally-known acting company would just give away free performances, but that's exactly what happens at Lenox-based Shakespeare & Company. You can enjoy a walk or have a picnic anywhere on the 30 wooded acres for free. Or, if you're in the mood for some culture, head over to the Bankside Festival. There is a roster of free performances throughout the summer including a reading of the Declaration of Independence on July Fourth. And don't forget to visit the Renaissance Garden, a traditional Elizabethan garden composed of flowers and plants taken from Shakespeare's imagery in his plays. Kids and even pets are welcome.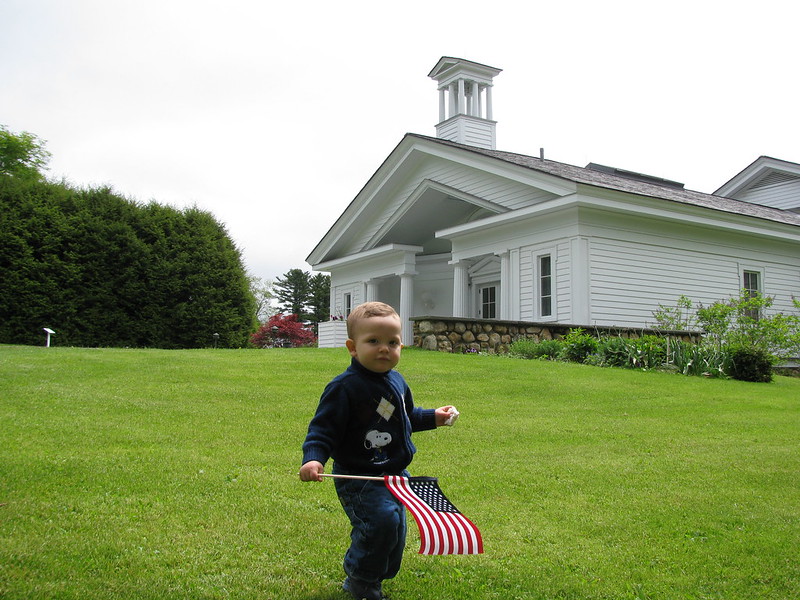 Jacob's Pillow: Located in Becket, Jacob's Pillow is one of the premier dance festivals in the country. The festival is open from Memorial Day through Columbus Day and is packed with free activities, in addition to the paid performances. You can wander the gorgeous grounds on your own, enjoy free performances and lectures as part of the Inside/Out series or visit on community day which is a day-long free dance party.
Berkshire Museums: The Berkshires are home to some of the finest museums in Massachusetts, such as Mass MoCA for modern installation art, the Clark Art Institute, Norman Rockwell Museum, and Hancock Shaker Village. If you don't want to pay the admission fee, there's another way in: obtain a local library card and get a free museum pass. Out-of-state visitors who can show proof that they are spending one week in Massachusetts can get a library card and subsequently, a museum pass. Each pass is good for two adults and two children. At the North Adams library, for example, you can borrow passes to Mass MoCA, the Clark Art Institute, Norman Rockwell Museum, Berkshire Museum, Hancock Shaker Village, and others. Pittsfield's library offters passes to Arrowhead, Berkshire Museum, Mass MoCA, New England Quilt Museum, Norman Rockwell Museum, and the Clark Art Institute.