Superhero-themed events in Dallas to go to with kids
By WhereTraveler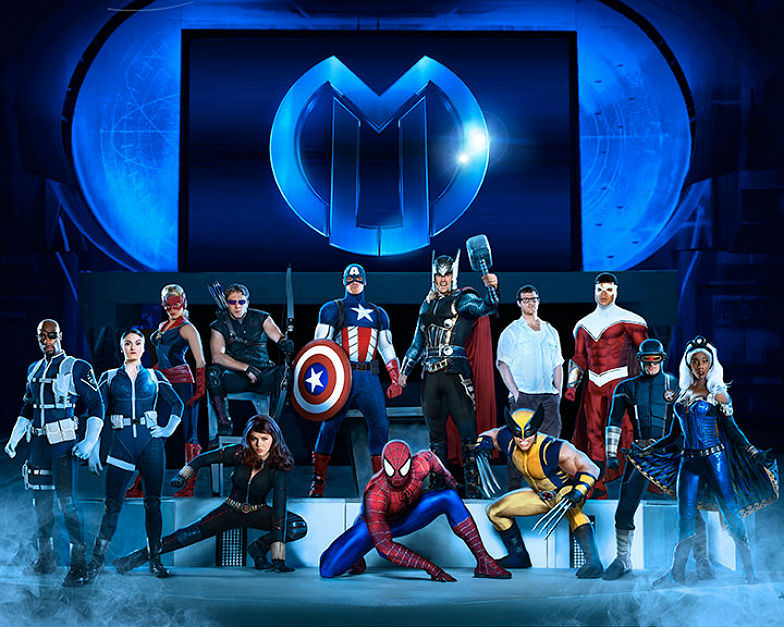 Avengers assemble! (Courtesy Feld Entertainment)
WhereTraveler takes us to Dallas to live out our superheroes fantasies with Marvel.
Whether it's training like their favorite Marvel superheroes like Iron Man and Captain America or watching amazing, action-filled battles between good and evil live, your kids will have lots of wonderful fun with these fantastic events in Dallas courtesy of Marvel Comics.
Take the kids to these experiences of a lifetime and let them live out their superhero dreams!
The Marvel Experience Tour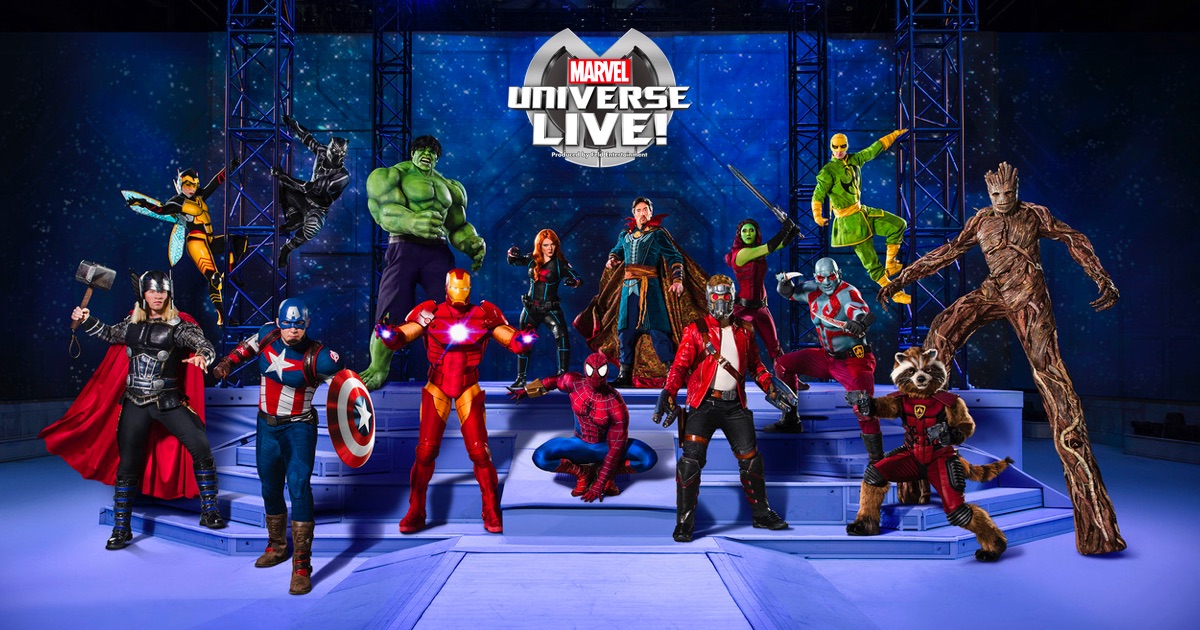 Interactive exhibits let you explore the Marvel universe at the Marvel Experience. (Courtesy The Marvel Experience Tour)
Over two acres and under seven domes as colossal as the Hulk himself, kids of all ages train like Iron Man, Captain America and other members of S.H.I.E.L.D. in the fully interactive Marvel Experience, running from Jan. 15 through Feb. 1 at Fair Park in Dallas. The interactive technology promises 3-D and 4-D effects, and in-your-face augmented reality.
Marvel Universe LIVE in Dallas
Hawkeye to the rescue at Marvel Universe LIVE! (Courtesy Feld Entertainment)
Over at the American Airlines Center, experience a world where Loki, Red Skull and others fight the mighty Thor, Wolverine, Storm and many more at Marvel Universe LIVE!, running Jan. 29 through Feb. 1. Big-scale pyrotechnics, motorcycles and acrobatic fistfights are just a sample of what the show promises.
Take a look at these events and then check them out for yourself.
More from WhereTraveler.com: