The best attractions to visit with kids on Thanksgiving break.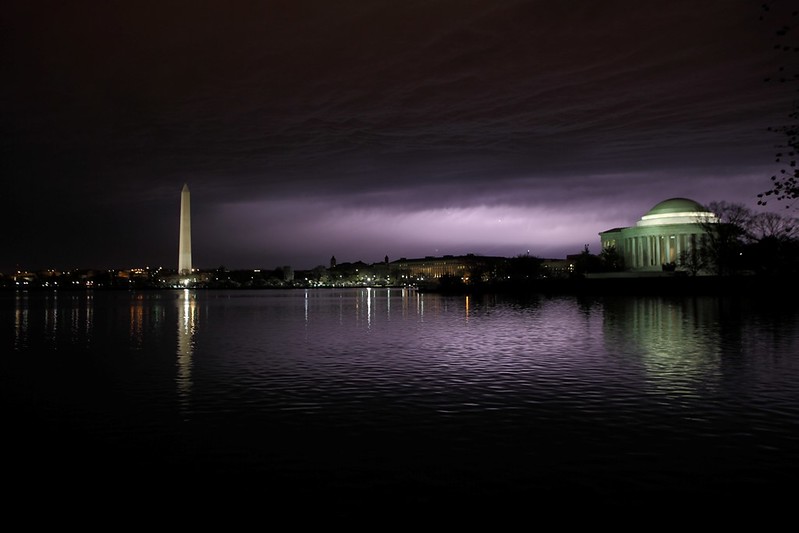 If you are planning on spending a wonderful Thanksgiving vacation in our nation's capital, you will want to look for activities that both adults and children will enjoy. By doing a bit of research and sticking to an itinerary, you can put together a fantastic trip that will be remembered fondly by all.
(MORE: View a family trip itinerary: 4 days in Washington DC with kids.)
The National Zoo
When looking for things to do in Washington DC with kids, you should be sure to stop off at the National Zoo. The zoo is part of the Smithsonian and is filled with a wondrous array of animals that kids are sure to love. Visitors can enjoy birds, insects, Asian elephants and a variety of big cats. The zoo also features an area known as the Kid's Farm. The farm serves as a petting zoo and contains hogs, donkeys, cows and goats.
Monuments and Reflecting Pool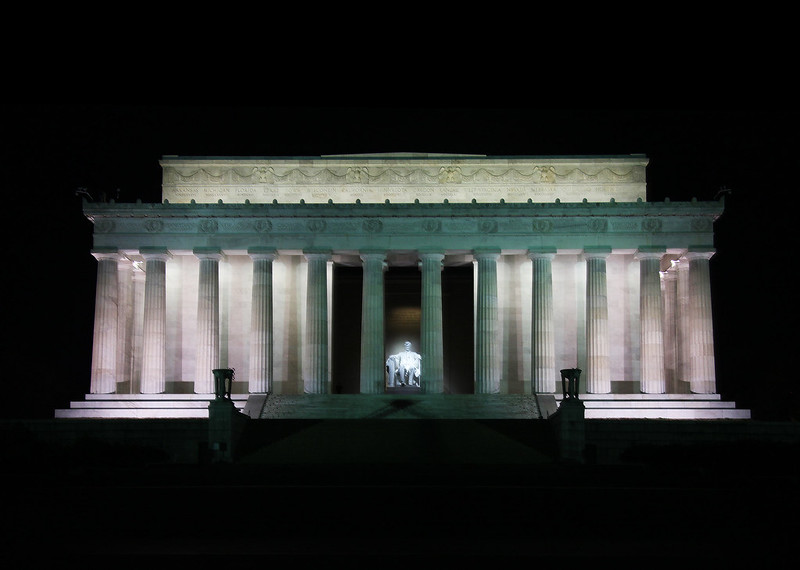 Any trip to Washington DC with kids should also focus on the area around the National Mall. The grandeur of the Reflecting Pool and the elegance of the Lincoln Memorial should impress even toddlers. Various other memorials abound in the area, and you can amble slowly through the greenery while pointing out the great American historical figures to your family. With the city's extensive public transportation system, you can access the National Mall and other attractions rather easily.
(MORE: Browse kid-friendly hotels in Washington DC.)
Natural History Museum
For an awe-inspiring experience, you can also take your kids to some of the other Smithsonian museums. The National Museum of Natural History offers breathtaking exhibits on gemstones and fossilized creatures from the last Ice Age. The Hall of Mammals, the Insect Zoo and the Hall of Paleobiology will delight children of all ages. The museum features a number of intact dinosaur skeletons that tower over the interior landscape. When planning a trip to Washington DC for kids, this particular museum should simply not be missed.