Family-friendly all-inclusive resorts
By Sonia Esther Soltani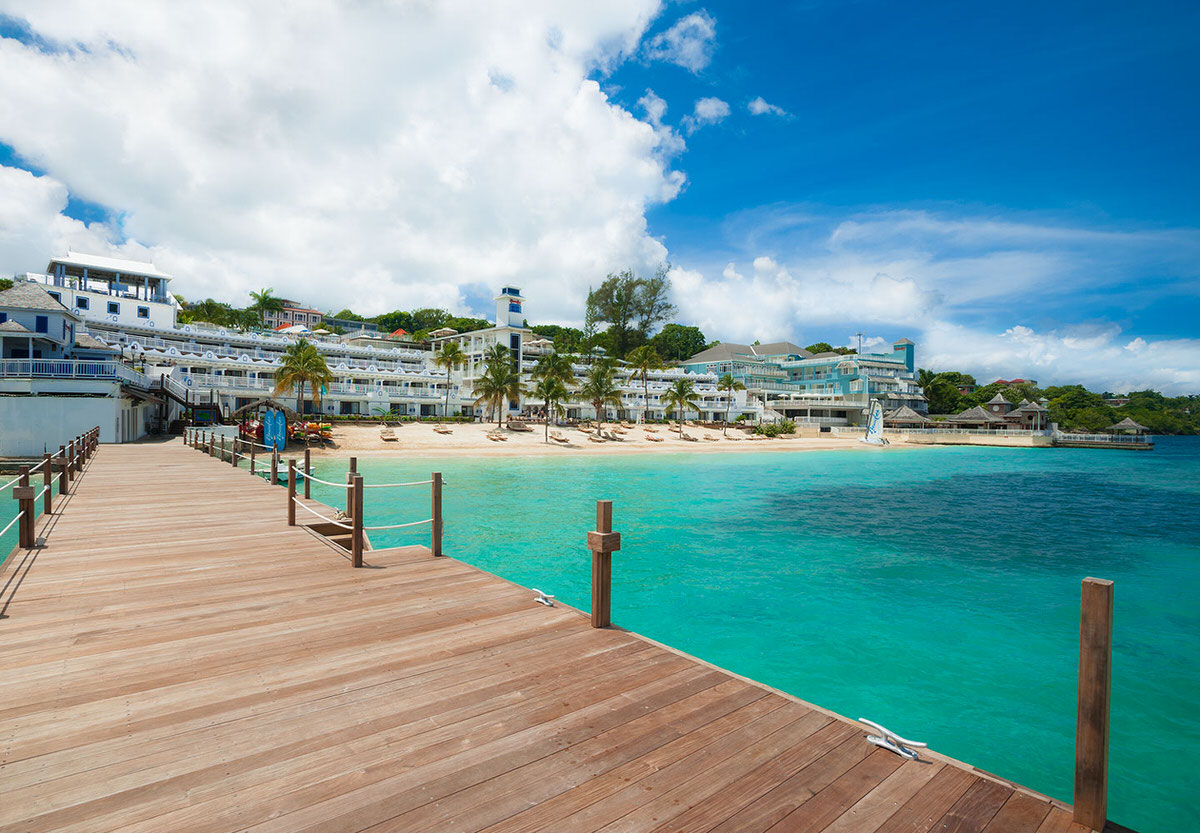 Beaches Ocho Rios (Courtesy Beaches)
All-inclusive resorts are among the favorite options for families traveling to Mexico and the Caribbean. Removing te headache of calculating how much the meals and activities will amount to at the end of the vacation, this type of accommodation is ideal for families looking for an all-encompassing package with food, beverages, access to the kids' club, some sports and recreation all in one rate. So with no bad surprise at the end of the stay and a sure-fire fun vacation, what's not to like?
(MORE: 5 Best All-Inclusive Resorts for Families in the Caribbean)
Barcelo Maya Beach, Mexico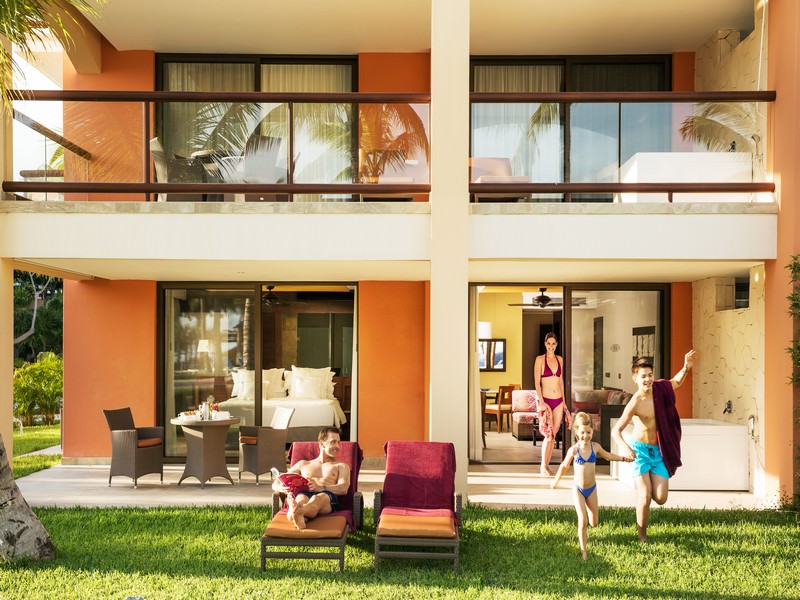 Barcelo Maya Beach Resort (Courtesy Barcelo)
Having undergone a $80m renovation, the five-star all-inclusive Barcelo Maya Beach Resort is ideal for families looking for a wonderful beach holiday with everything within easy access as well as swimming pools, kids' club, spa, a wide range of sports such as tennis and basketball, and water sports to choose from. Stay in one of the renovated seafront junior suite for spectacular sunsets and Caribbean sea views.
Beaches Ocho Rios and Negril, Jamaica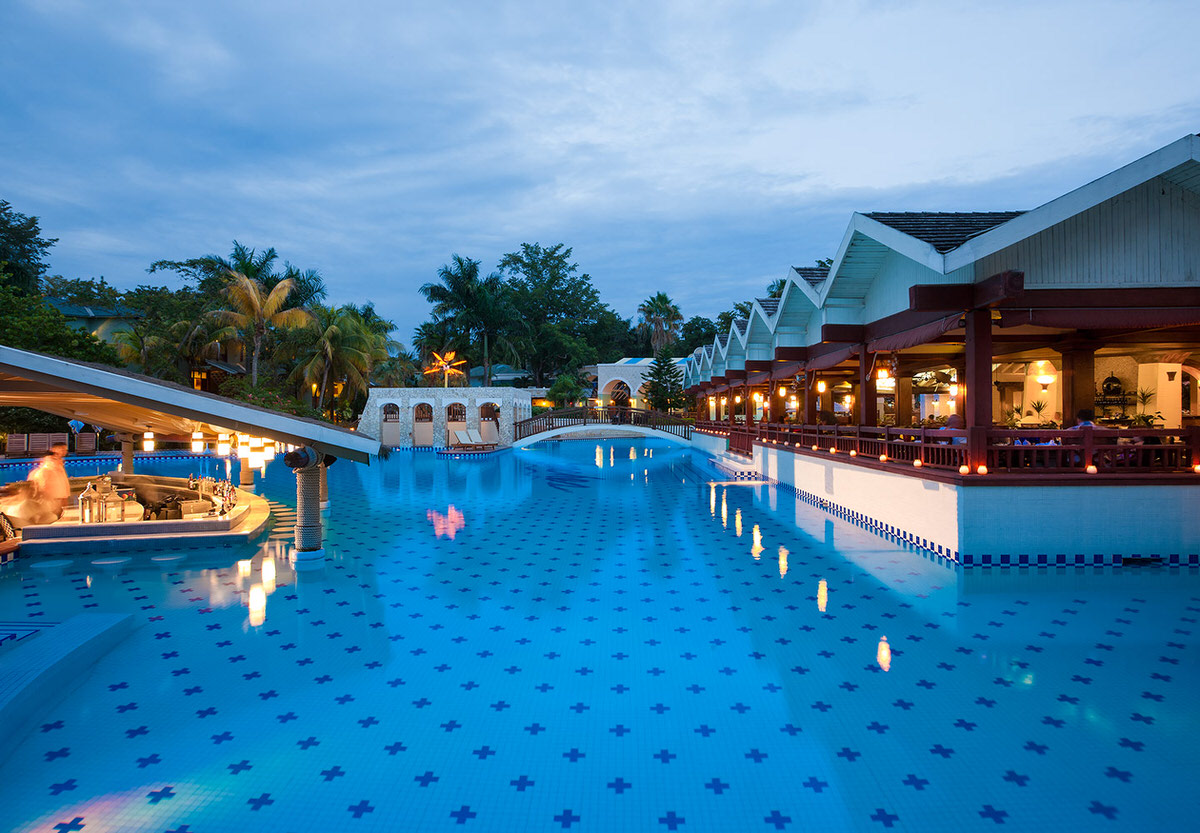 Beaches Negril (Courtesy Beaches)
An extremely popular all-inclusive resort with families, Beaches Ocho Rios is home to a water park, three swimming pools, six restaurants and a championship golf course. Included in the rate is the opportunity to take part in a vast array of land sports, age-appropriate activities and games as well as use of the golf course. Located on Seven-Mile Beach, Beaches Negril also features a water park and fantastic kid-friendly activities to make the most of a Caribbean vacation.
Hard Rock Hotel, Cancun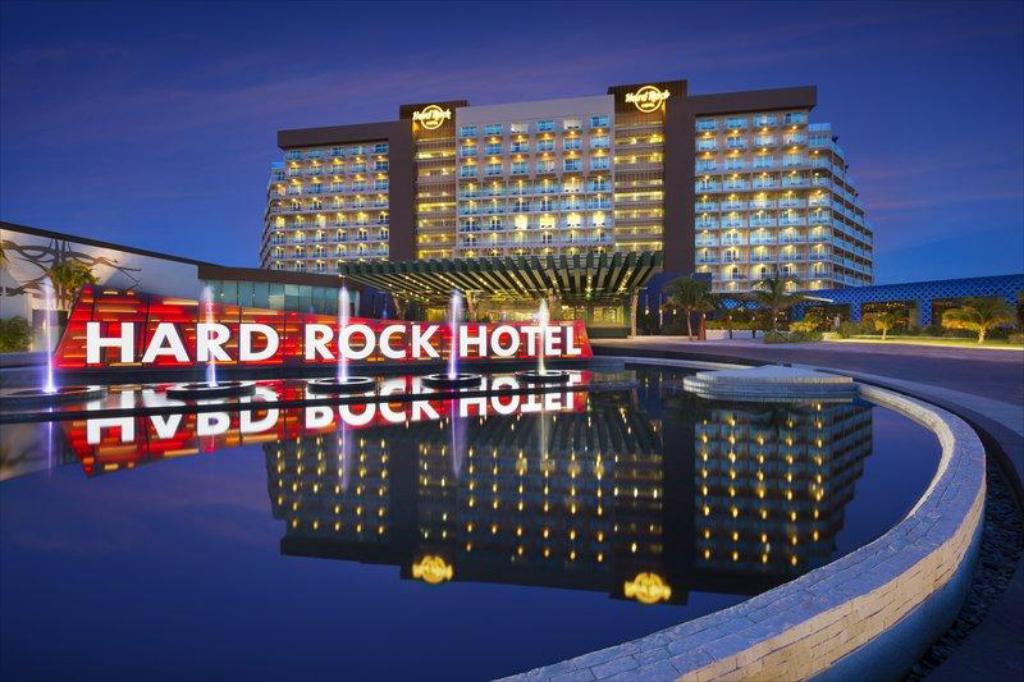 The swanky Hard Rock Hotel in Cancun has all the all-inclusive trimmings families enjoy: stylish accommodations, fabulous location by the beach, and fun amenities including a golf course, spa and excellent eateries. From small kids to teens, clubs are there to ensure your children are kept entertained with a video and game room, pool table and a trampoline. And of course, there's a great range of water sports, adrenaline-packed activities and the beautiful beach.
Palace Resorts, Mexico & Jamaica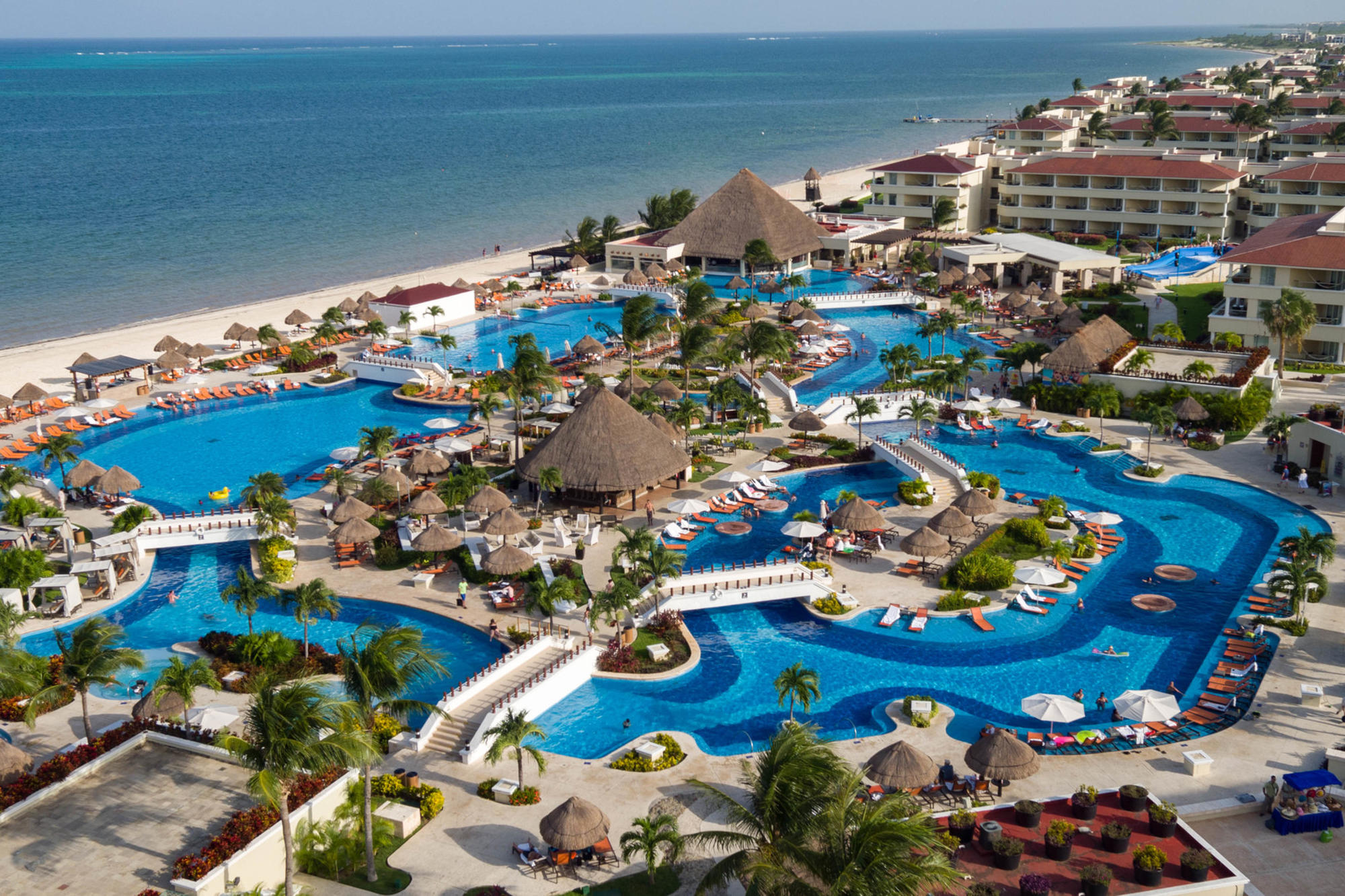 Moon Palace Golf & Spa Resort (Courtesy Moon Palace)
Guests staying at one of the Palace Resorts destinations like the Moon Palace Golf & Spa Resort in Cancun enjoy a fabulous all-inclusive offering with delicious restaurants, upscale accommodations, unlimited phone calls to the US, Canada and Mexico, and indulgent in-room double whirlpool tub for a complete feeling of relaxation. Add to this swimming pools, fun-packed activities and kid-friendly entertainment, and you have all the right elements for a great family getaway.
(MORE: 8 Best All-Inclusive Resorts Where Kids Stay Free)
Velas Resorts, Mexico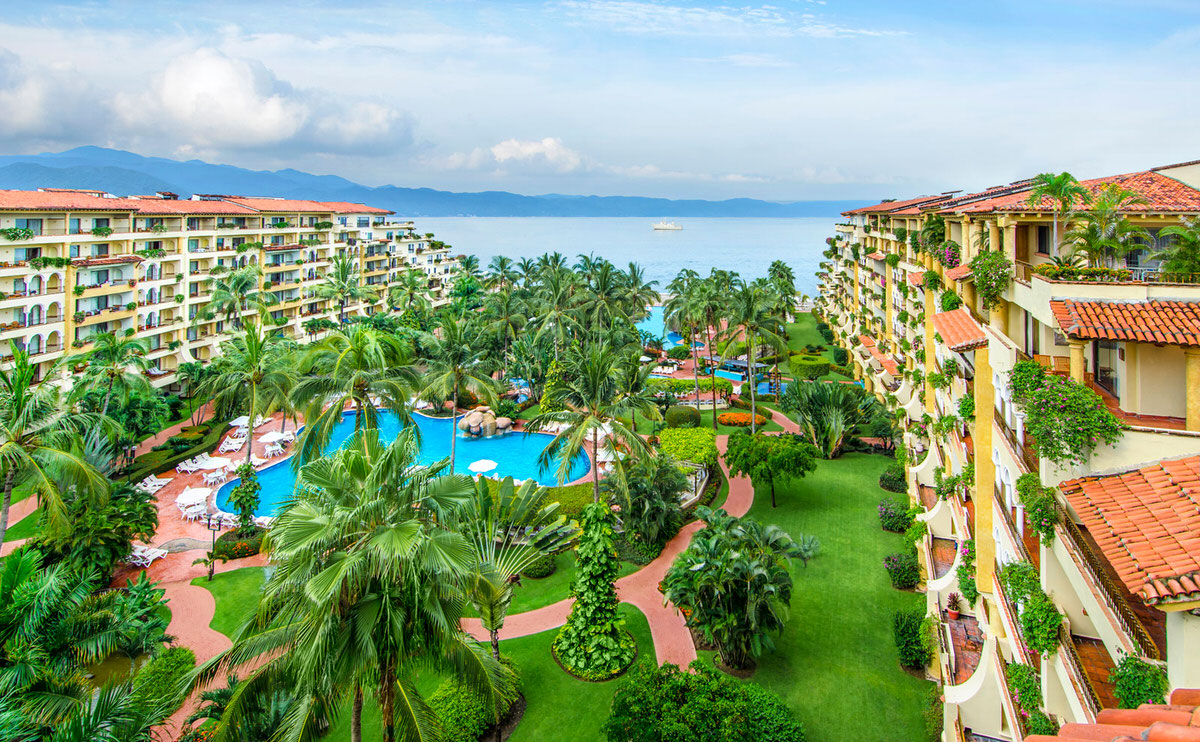 Velas Vallarta Suite Resort (Courtesy Velas Vallarta)
All-inclusive luxury Velas Resorts in Puerto Vallarta feature stunning settings of lush tropical gardens and white sandy beach, making it an idyllic family getaway. With kids' clubs, family-friendly activities and nightly shows and entertainment all included in the price it's a great ways to spend a memorable vacation without worrying about the final bill!
Sonia Esther Soltani contributed this to MiniTime. She's traveled to over 30 countries and specializes in food, wellbeing and culture.