Family Getaways at High Altitudes!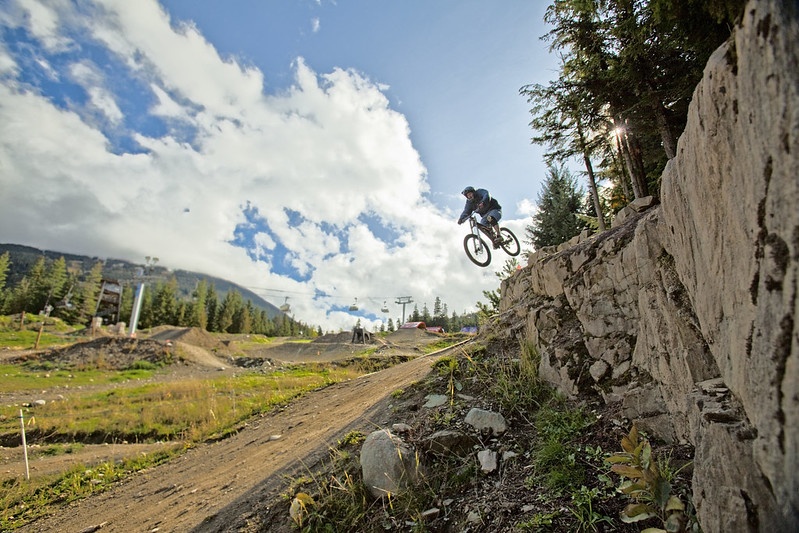 Flickr: Shell Vacations Hospitality
Beautiful mountain towns are the perfect place for a sunny hike or a family vacation in a winter wonderland. Stunning scenery and exhilarating outdoor activities make a trip to the mountains exciting and relaxing at the same time. Families can take in the beauty of nature and enjoy abundant activities at some of North America's finest mountain getaways.
Whistler, British Columbia, Canada
Whistler is one of Canada's premier ski destinations. Activities like cross country skiing and snowboarding are popular in the winter, while the warmer months provide an ideal time for hiking, canoeing and more. Families can also tour the Olympic Park, which was constructed for the 2010 winter games and now houses a recreation center.
(MORE: Browse kid-friendly hotels in Whistler, Canada)
Stowe, Vermont
Vermont is known for snowy winters, so it's no surprise that families flock here for a winter holiday. Historic Stowe combines the charm and character of any European mountain town with the modern comforts and amenities of a high quality resort destination. When not out on the slopes or hiking and biking the trails, families can enjoy activities like dog sled tours, a visit to the Ben and Jerry's Ice Cream Factory and shopping and dining at quaint local businesses.
(MORE: View a family trip itinerary: 3 days in Stowe with kids.)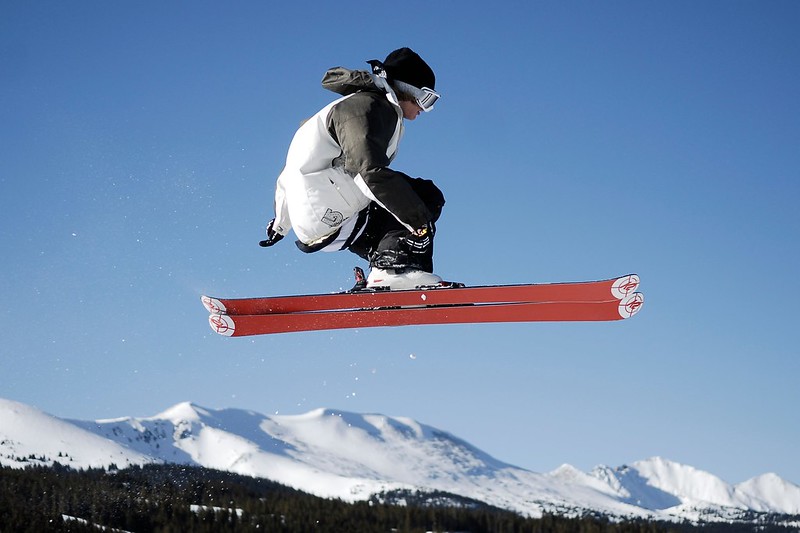 Breckenridge, Colorado
Skiing in Colorado offers outdoor enthusiasts the chance to experience some of the best slopes in the country. Breckenridge is a desirable location for families because of the quality of the accommodations and the wide range of activities to enjoy in every season. From ice-skating to hiking to horseback riding, kids and adults will love all the adventures just waiting to be had.
Families who love to get outdoors and experience all that nature has to offer will love a trip to a mountain town. Ski season is the perfect time to plan a stay. Comfortable accommodations and endless activities await visitors at some of the best destinations in North America.