Theme park with kids
By Michelle Rae Uy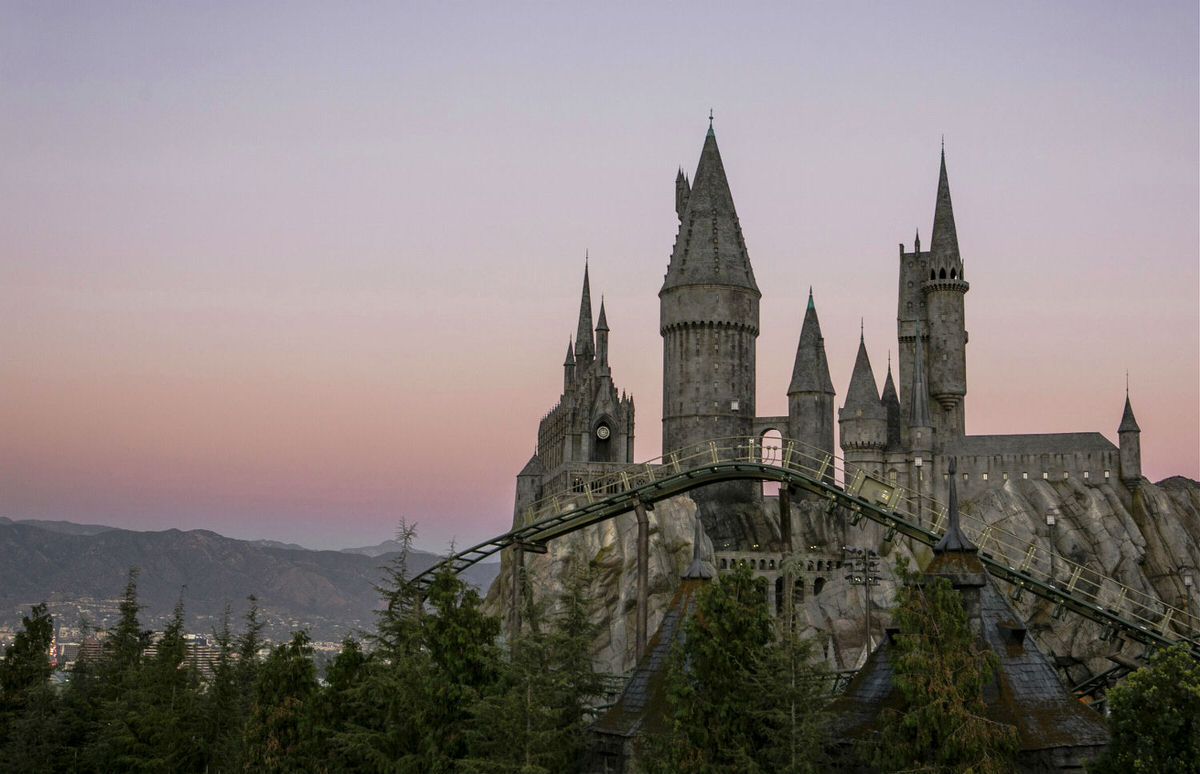 Hogwarts Castle and the Flight of the Hippogriff are among Universal Studios Hollywood's newest attractions (Courtesy Universal Studios Hollywood)
It's an even better year for one of California's favorite theme park destinations. Last year saw the opening of Universal Studios Hollywood's hits like the high-octane, multi-sensory Fast & Furious Supercharged and the unique Nighttime Studio Tour. This 2016, the family-friendly theme park is taking it up a notch with the launch of not just one but two major attractions, including the much-anticipated Wizarding World of Harry Potter. Needless to say, there's never been a great time to visit!
Here are a few awesome things families must check out at Universal Studios Hollywood this year.
(MORE: Family Survival Guide to the Wizarding World of Harry Potter – Diagon Alley)
The Wizarding World of Harry Potter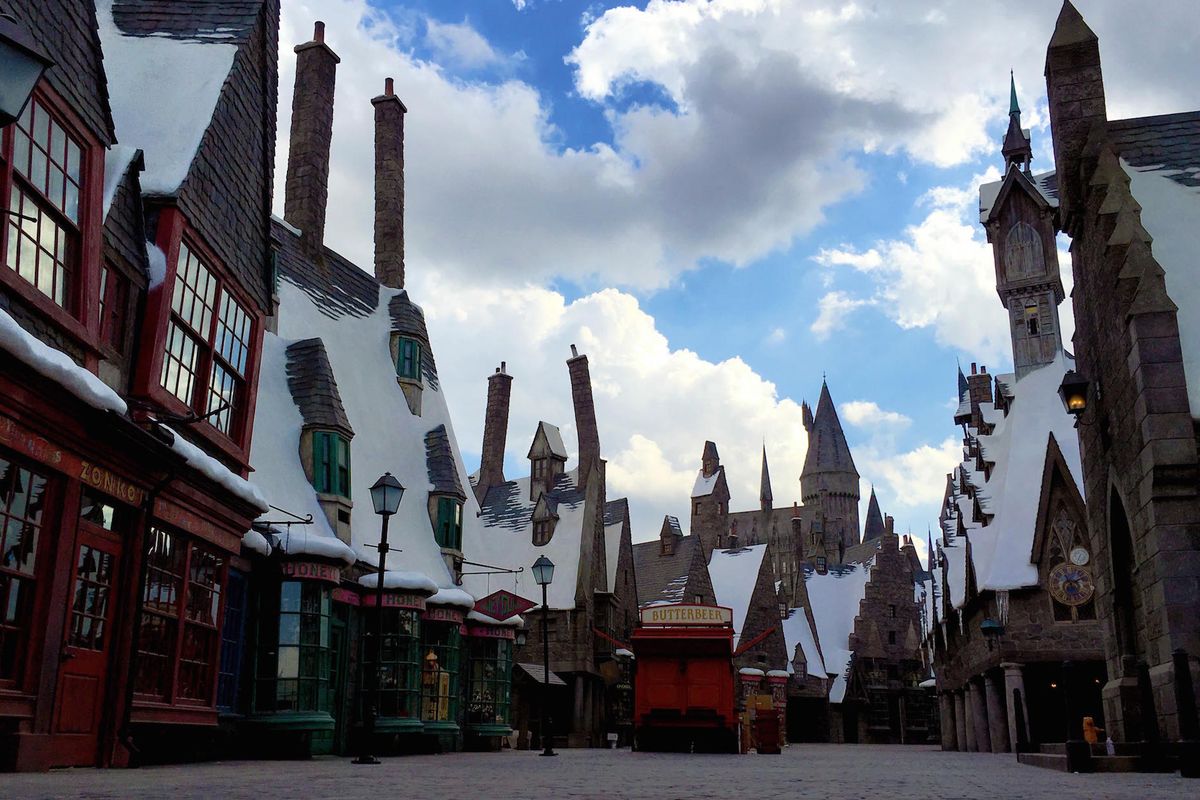 Hogsmead at Universal Studios Hollywood (Courtesy Universal Studios Hollywood)
It's one of California's much-awaited attractions, and the wait is almost over. Apparating in the heart of Universal Studios Hollywood this April 7 is the Wizarding World of Harry Potter, based on JK Rowling's beloved magical world. Take the kids to explore the cobblestone streets of Hogsmeade, which is bustling with the famous series' memorable establishments like Honeydukes, Zonko's Joke Shop and the Owl Post. Families can participate in the grand tradition of wand fitting at Ollivanders (character wands are available), and then later visit Hogwarts Castle, where the super exciting, super immersive 3D-HD "Harry Potter and the Forbidden Journey" ride awaits. The kids will want to go on this ride over and over again. Also in store, kid-friendly rollercoaster "Flight of the Hippogriff" and a treasure trove of Harry Potter merchandise for some good old retail therapy.
Traditional English Food AND Butterbeer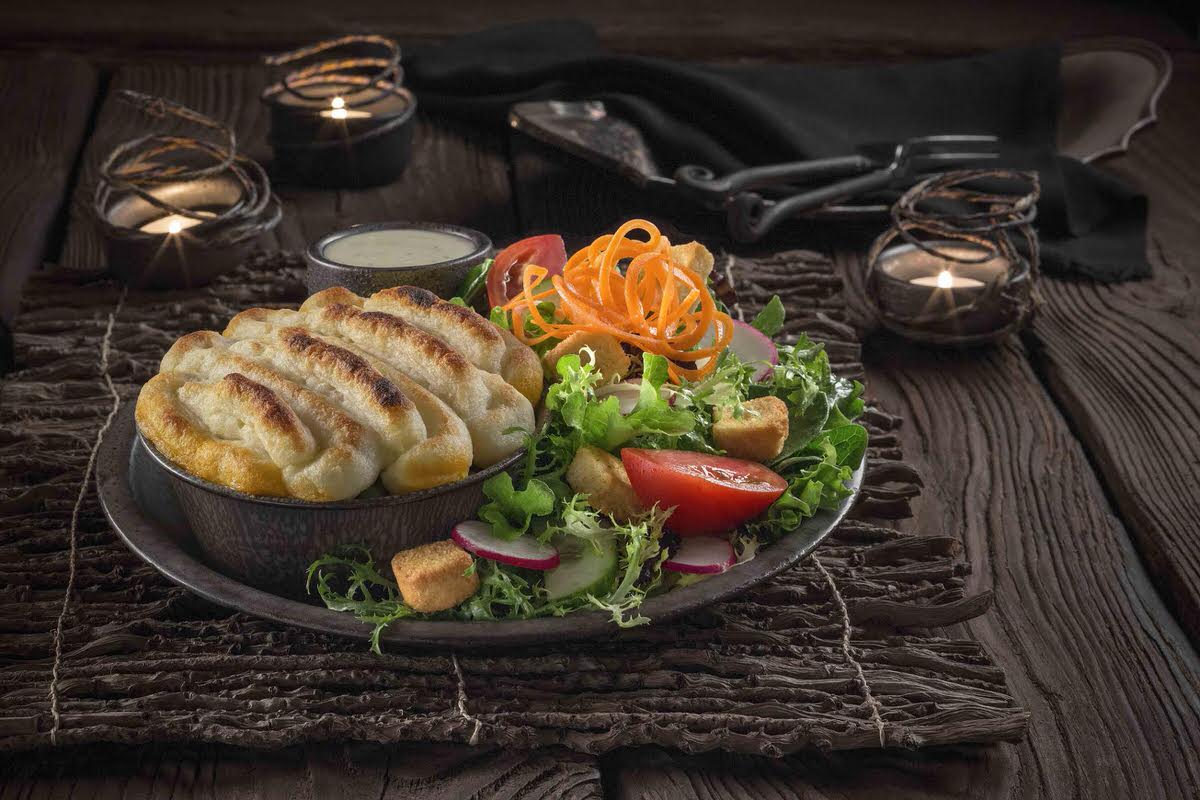 Shepherd's Pie at Three Broomsticks (Courtesy Universal Studios Hollywood)
The only thing better than having a magical adventure at the Wizarding World of Harry Potter is sampling the delicious fares that Harry Potter and his friends themselves feasted on in the books. And if the traditional English dishes served at Three Broomsticks and Hog's Head are as good as their Universal Orlando counterparts, then families visiting Universal Hollywood are in for a delicious treat. English breakfast, lunch and dinner items like Bangers & Mash, Shepherd's Pie and Fish & Chips are on the menu at Three Broomsticks, as is the addictive Butterbeer, based on the popular drink in the series, that come cold or frozen. We love the frozen version. Meanwhile, Hog's Head serve WWoHP alcoholic drinks for moms and dad; Wizard's Brew, Hog's Head Brew and Fire Whisky, to name a few.
The Walking Dead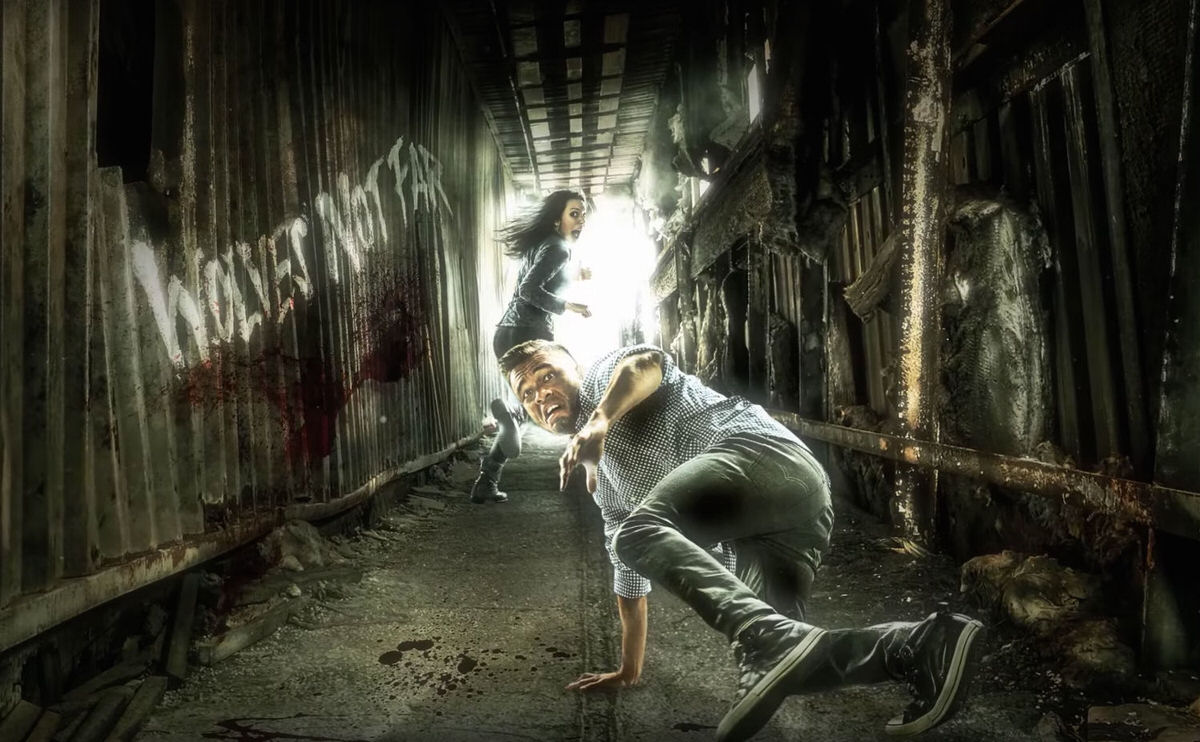 The Walking Dead maze at Universal Studios Hollywood (Courtesy Universal Studios Hollywood)
While not for the little ones, big kids and adults no doubt love one of Halloween Horror Night's most popular mazes, an attraction that Lauren Cohen (Maggie) herself approves of. Everybody enjoys a good scare, right? The great news is Universal Studios Hollywood is turning the thrilling "The Walking Dead" maze into one of its permanent attractions at the park, expected to open in the summer. The chilling maze will feature more than state-of-the-art special effects and realistic animatronic zombies; although those are also in the mix. The walk-through attraction will also boast some live walkers as well as props and areas replicated from the AMC hit show, a feature that big fans of the series will really appreciate and find immersive. This one's for families with big kids, tweens and teens; but beware, the maze has never been for the faint-hearted.
(MORE: Wizarding World of Harry Potter's Diagon Alley Mixes Fire and Ice)
LudoBird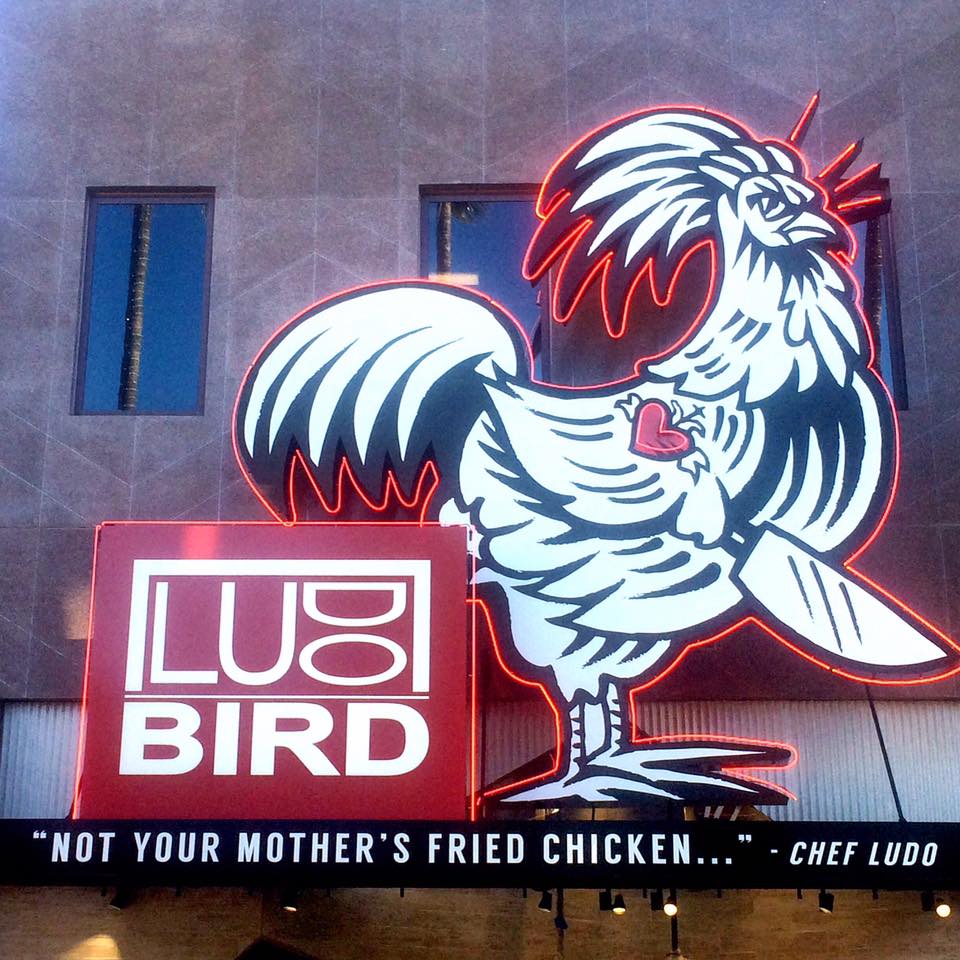 LudoBird at Universal Studios Hollywood (Courtesy Ludo Lefebvre)
Chef Ludo Lefebvre's popular LudoTruck may have permanently retired its engine a few years ago, but it doesn't mean the end of the world renowned chef's fried chicken specialty. On March 26, LudoBird will officially open its doors to Universal Hollywood visitors at the CityWalk, a fantastic news for fried chicken lovers everywhere (and who isn't?!) The second LudoBird location, the first one being at Staples Center, will boast a menu of delicious fried chicken creations like fried chicken sandwich and chicken strips, side dishes like the honey-drenched lavender biscuit and, of course, signature sauces.
Michelle Rae Uy contributed this to MiniTime. She is a travel writer based in Los Angeles and MiniTime's Head of Content, who spends her free time on adventures and film photography.