Money-saving tips for a family vacation in NYC
By Mike Weingart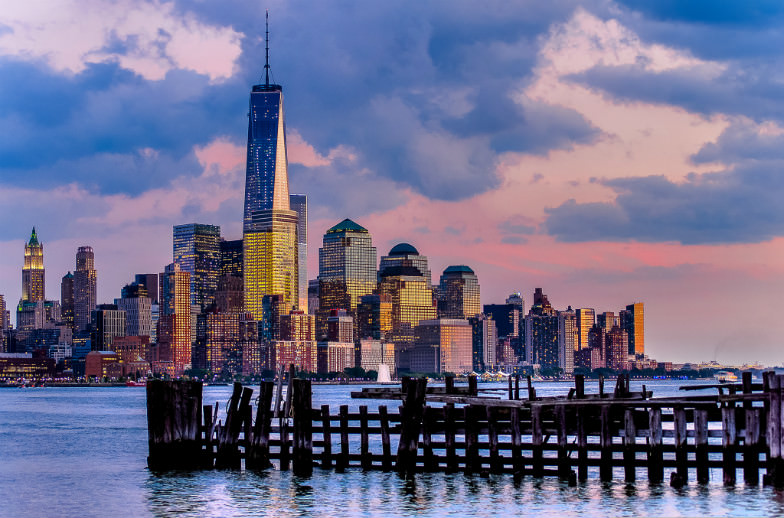 New York City (Flickr: Tiago)
New York City is a wonderful destination for a family vacation. There is so much to do and see that it can feel like a daunting and expensive trip. You shouldn't worry. While it doesn't have as many free attractions as Washington, D.C., almost everywhere has children's rates.
Here are some of the indispensable tools to save money on your family vacation to the Big Apple:
Culture in New York City with Children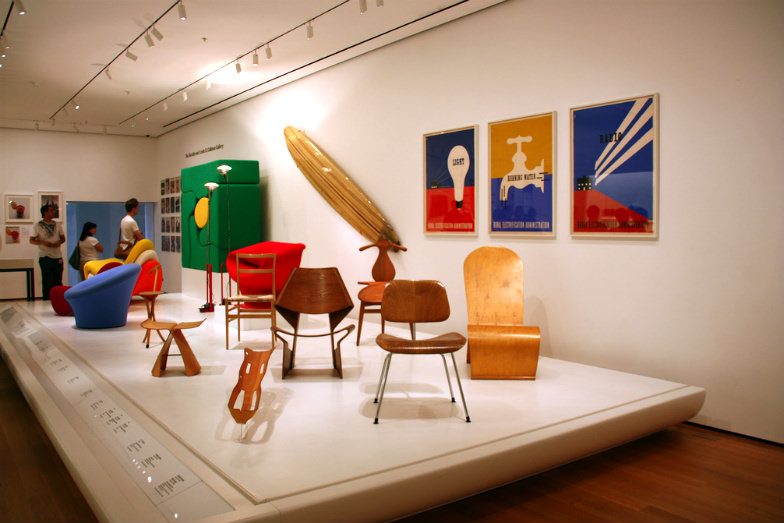 Museum of Modern Art (Flickr: Tomás Fano)
One of the best things to buy is the New York CityPASS which gives you entrance to some of the most popular attractions in the city and help you save money on buying individual tickets. It includes the MOMA (Museum of Modern Art), American Museum of Natural History, Guggenheim or Top of the Rock, Met (Metropolitan Museum of Art), Empire State Building, and Circle Line Sightseeing Cruises or Statute of Liberty & Ellis Island. Should you choose the Statue of Liberty & Ellis Island, there is a coupon for a free ticket when one of equal or greater value is purchased. This coupon is good for up to four people. The booklet also includes discounts at Macy's and Bloomingdale's. There is even a $5 discount coupon for the two-day Hop-on-Hop-off tour from CitySights NY.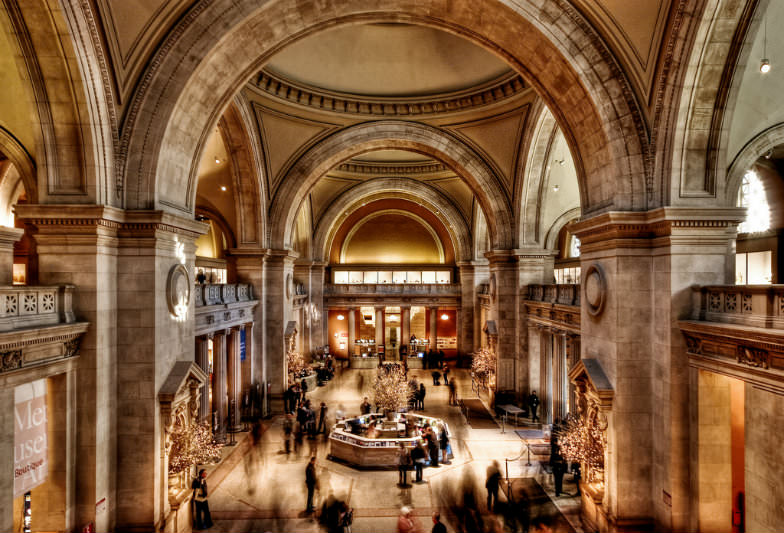 Metropolitan Museum of Art (Flickr: Alan Strakey)
Price is $109 for adults and $82 for youth 6-17. If you purchased the tickets individually they would be $183 for adults and $140 for youth.
The reason there is not a pass for those 5 and under is the various attractions have different age rates. So if you are traveling with a child under 5, check the websites of the attractions of interest and it might be good to prepay those tickets, so you don't have to wait in the purchase line. At many of the locations you don't need to wait in the ticket line with the CityPASS and you go straight to the museum. If you don't plan on visiting at least half of the attractions, then you are better off purchasing individual tickets.
Tip: Some of the museums offer free hours but the lines can be quite long. This might be worth considering depending on the ages of the children.
Getting Around New York with Children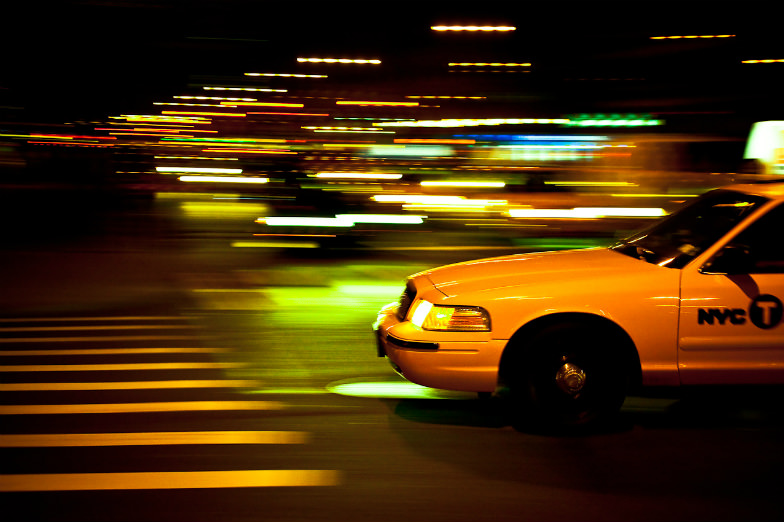 NYC cab (Flickr: Zitzitoune)
Regarding transportation, I would recommend taxis, city buses or walking — if it's a reasonable distance and depending on the children's age. Rental cars are extremely expensive as is parking. Just the rental cost of car seats, if they are needed, can be really high. A word of caution about city buses: you have to purchase a ticket or use exact change. And they mean change, coins only, no dollar bills.
All cabs are required to accept credit cards but be careful when using your credit card. The computers are programmed starting at a 20% tip and go up from there. You can enter a specific tip amount or none. Some people prefer to give the tip in cash.
(MORE: Find great deals on kid-friendly hotels to stay in New York City.)
The $1 Pizza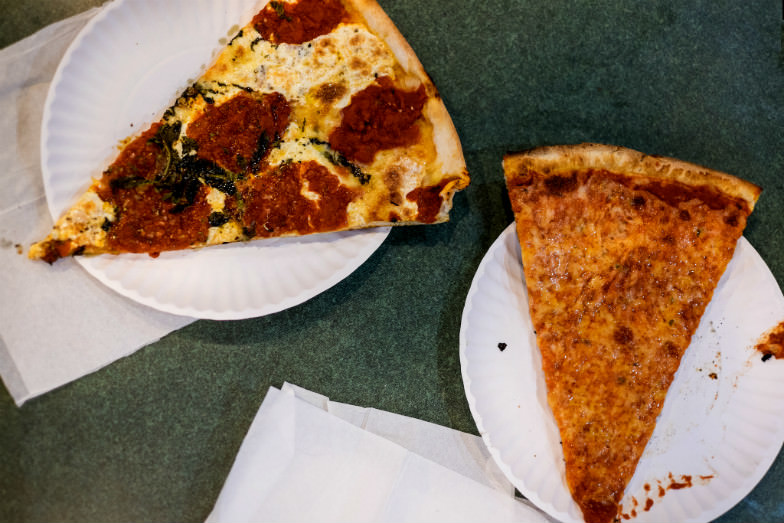 NYC pizza (Flickr: Davis Staedtler)
A great treat for parents and children alike is to enjoy a slice of pizza during or after a busy day of sightseeing. There is a pizza joint where for $1 you can get a fantastic piece of cheese pizza. It's on Broadway between 54th and 55th on the West side of the street and merely says Pizza. They have take-out or you can stand and enjoy your snack. Many people told me about "famous" pizza places where you might spend double, triple or more, and get a mediocre product, so this place is a real must-go.
Mike Weingart, of Travel Leaders Houston, Texas and the president of the Southwest chapter of the American Society of Travel Agents, contributed this to MiniTime.