Why the minivan rocks for road trips
By Dan Carney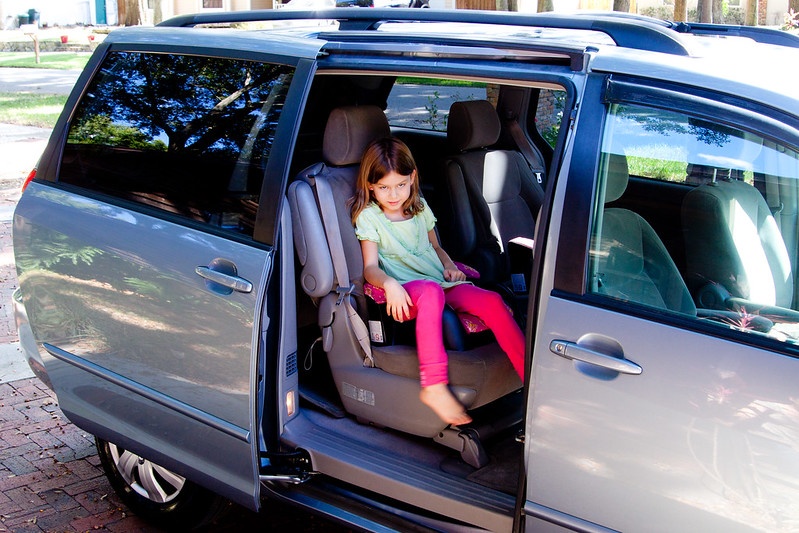 Ever since George Jetson's cartoon flying saucer folded up into a briefcase upon arrival at work, drivers have fantasized about having flexible cars suitable for every situation. Problem is, we're not there yet. As capable as it is for zipping you around town or to work and back, your everyday car might not have what it takes for a comfortable family road trip. If that's the case, it can make a lot of sense to leave your own car in your garage and spring for a rental car. Renting a car is almost always less expensive than airfare. And even if your destination is just a day's drive away, renting saves you from putting wear and tear on your own vehicle.
What to look for in a road trip rental? If you're taking the kids, you'll need interior space. Since you're also watching your pennies, you need a car that's relatively fuel efficient. The type of vehicle that offers the best of both worlds? Hands down, it's the minivan, especially since the newest models now offer a nice array of family-friendly gadgets and tools.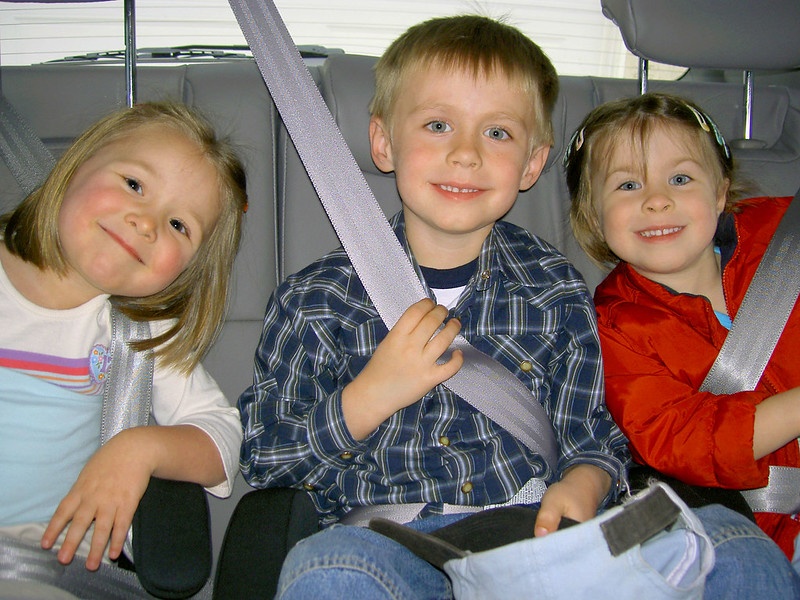 Let's start with space. Vans maximize the distance between occupants, minimizing the hazards of backseat shenanigans that can lead to frontseat migraines. The Dodge Grand Caravan, for example, has 195.8 cubic feet of interior passenger and cargo space. Comparatively, the king of SUVs, the Chevrolet Suburban, offers 137.4 cubic feet of interior space. Since the Caravan is 20 inches shorter and two inches narrower, it also has the advantage of being easier to park and maneuver.
What does it cost to rent a minivan? Depending on your location, it typically breaks down to about $100 a day or less. Budget charges $700 (including all taxes) for a week's use of a minivan picked up from the nation's capital for the first week of July, including 1,000 miles. Beyond that, you'll pay 24 cents per mile. In Chicago, Enterprise charges $635 to rent a van for that same week in July, including 200 miles per day, with a 25-cent charge for each extra mile.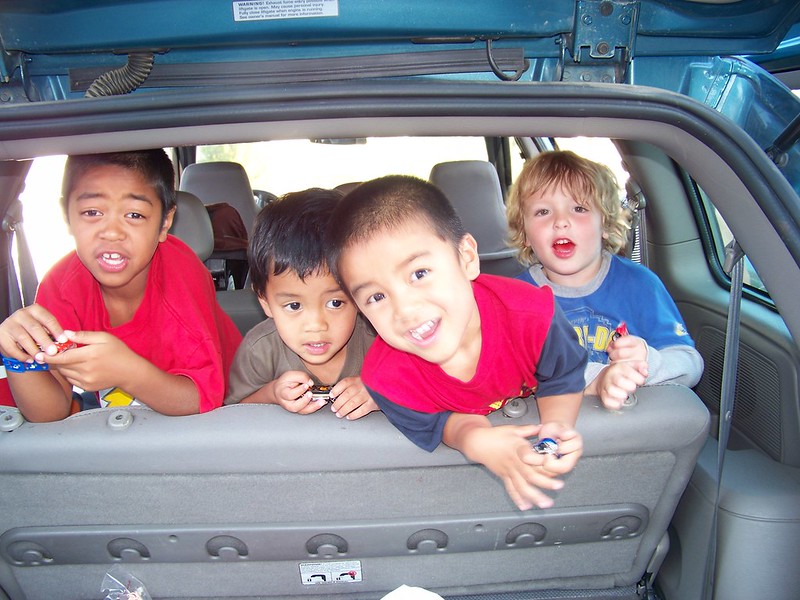 For long drives, getting good highway gas mileage really matters. The Dodge Grand Caravan has an EPA rating of 25 MPG on the highway, compared to the Chevy Suburban's 20 MPG, making the minivan 25% more fuel efficient in this case. On a long drive to the Grand Canyon, Disney World, or Yellowstone, that can really add up, no matter what gas prices are doing at the time.
After the minivan, the next best bet for families is the crossover, which borrows most of its underlying hardware from the minivan but includes some typical features of an SUV, such as hinged rear doors rather than a van's sliders. A van will have more interior space, but if you like the looks of a crossover, the most spacious family hauler is the unorthodox Ford Flex, which delivers a surprising 175.8 cubic feet of interior volume, making its interior more spacious than any SUV. Note that while the Flex has many family-friendly attributes, it lacks a center pass-through between the second-row seats for easier movement around the cabin, which can be handy for attending to small children.