Peru with kids
By Mimi Slawoff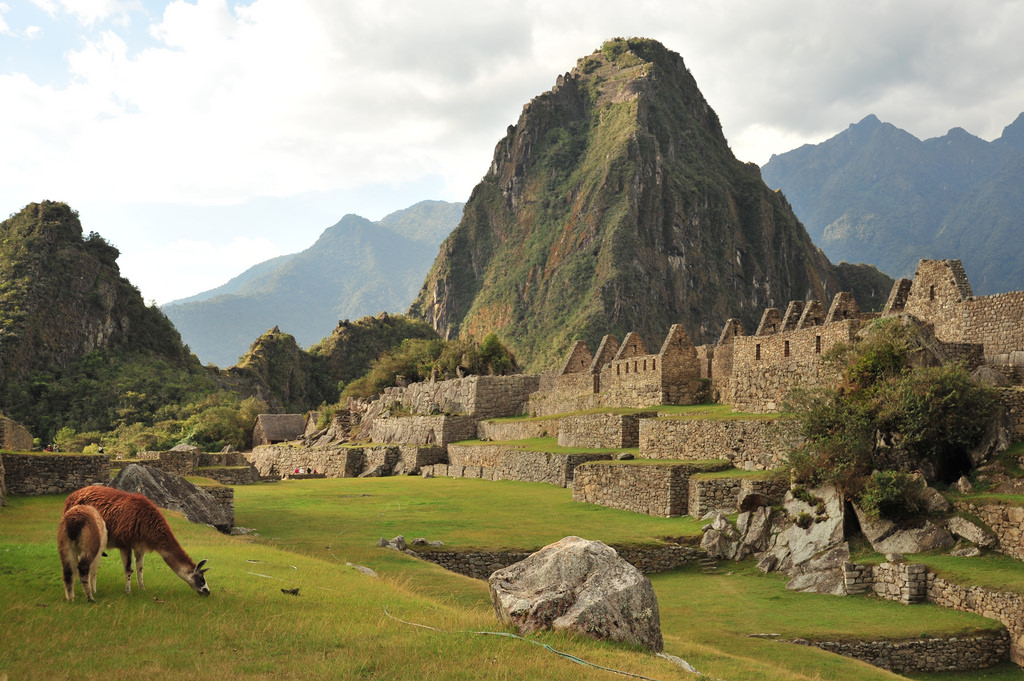 Machu Picchu, Peru (Flickr: Emilio Labrador)
While iconic Machu Picchu may be the best known cultural attraction in Peru, this South American country offers an array of fascinating things to see and do on a family vacation. A good way to begin your vacation is to explore the colonial city of Cusco (also spelled Cuzco) in south central Peru. With Cusco as home base, you can shop for local goods at crafts markets and scope out archaeological sites while acclimating for your excursion (by train or on foot) to Machu Picchu.
For a leisurely paced family vacation, plan to stay in Peru at least one week. That will give you ample time to mingle with locals as you explore Peru's best attractions for families. More fun things to do with kids in Peru include visiting the capital city of Lima on the arid pacific coast. History buffs will be amazed at the collections of pre-Columbian art while nature lovers can explore several beaches in the city and beyond. Not to be missed is the Amazon River in eastern and northern Peru. Here your family can learn all about the Amazon on guided hikes and various boat excursions.
(MORE: 6 Irresistible Reasons to Visit Ecuador with Kids)
Hiking Machu Picchu with Kids
Depending on the ages and fitness of your kids, choose a two or four-day hiking trail to Peru's famous Inca archaeological ruin situated high in the Andes Mountains. If your fit family loves camping and hiking, consider the classic four-day hike that follows original trails from the Sacred Valley to Machu Picchu. Too much? An easier two-day hike includes an overnight hotel stay in Aguas Calientes, the base town for exploring Machu Picchu. Or bypass hiking and enjoy a scenic train ride from Cusco to Aguas Calientes, but be sure to buy your tickets well in advance. Whichever option you choose to explore Machu Picchu, don't miss out on one of Peru's best attractions for families.
Sacred Valley of the Incas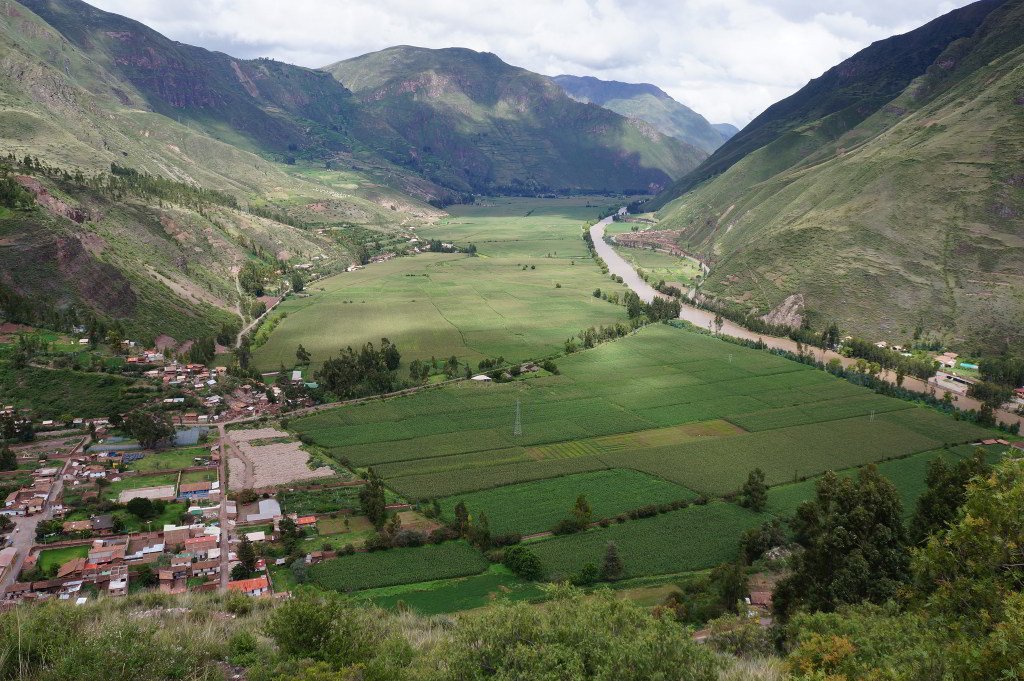 Sacred Valley of the Incas (Flickr: pratiproy)
This region is an ideal home base for visiting Cusco—the former capital of the Incan Empire—and acclimating to the high altitude of 10,000 feet before embarking on adventures. Drink plenty of water as you stroll on Cusco's cobblestone streets lined with Inca walls and relax at the main square, Plaza de Armas, where you can buy bird seed from local vendors to feed pigeons. For great souvenirs, peruse craft markets for locally made weavings, carvings, beads and other items. From here you can also book guided tours for river rafting, horseback riding, mountain biking and hiking. The mountains and valleys surrounding Cusco offer opportunities for cycling by flat salt pans and Inca ruins.
Explore the Amazon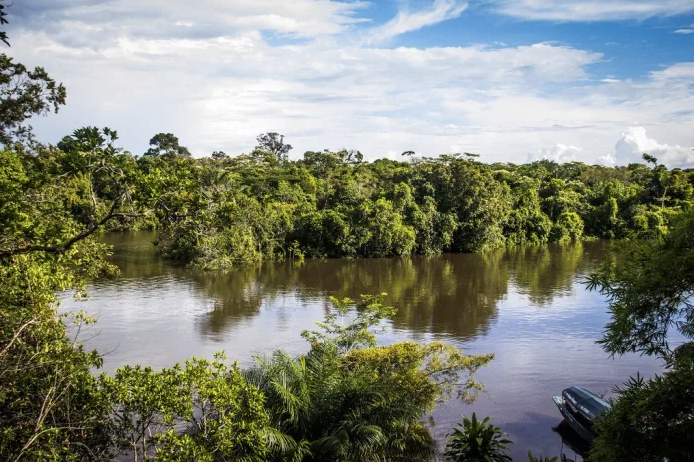 Peruvian Amazon (Flickr: Paul Hessell)
The Peruvian Amazon covers 60 percent of the country and is a thrilling place to experience one of Peru's best attractions for families. On kid-friendly guided hikes you'll learn about the rainforest while scouting out huge insects and monkeys swinging through trees. Tour companies offer several ways to enjoy the river, from kayaking and canoeing to luxury river cruises.
Meet Local Wildlife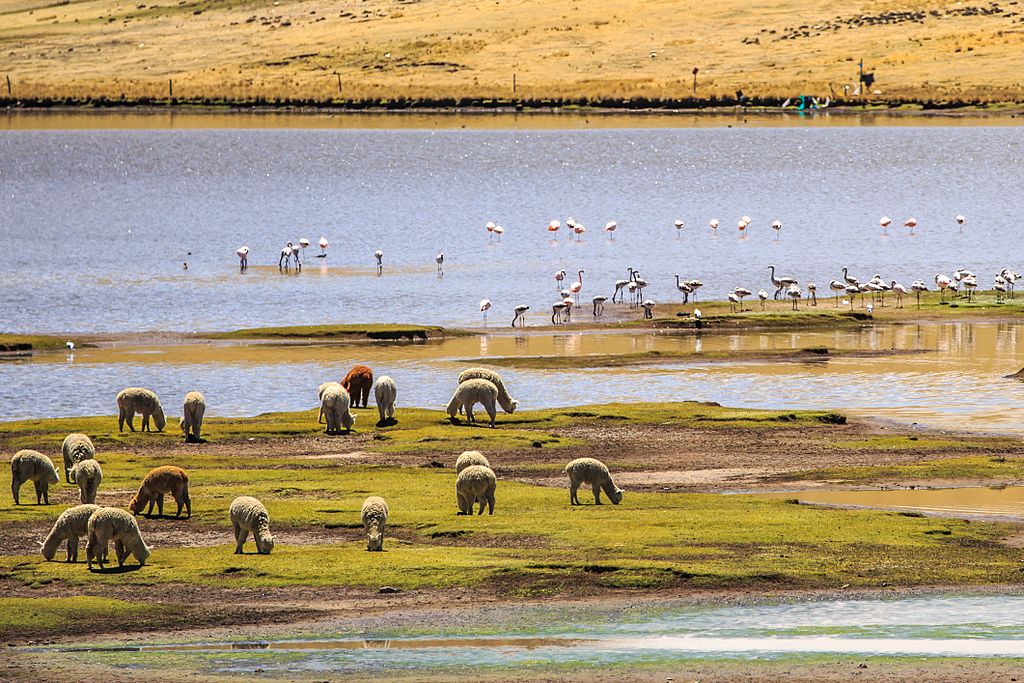 Alpacas in Peru (Flickr: Murray Foubister)
You might spot a jaguar and monkeys while in the Amazon, but to get up close to Peru's treasured alpacas, take a trip to one of the many family-friendly alpaca farms in the mountains. Alpacas are one of the Andes' most iconic species and important for local livelihoods. Several farms open their doors to visitors, encouraging you to feed the alpacas (which look like small llamas) and watch demonstrations of the spinning, dyeing and weaving of their fine wool.
(MORE: A Meal to Remember — Cooking at Home With a Local in Peru)
Sun and Surf with Kids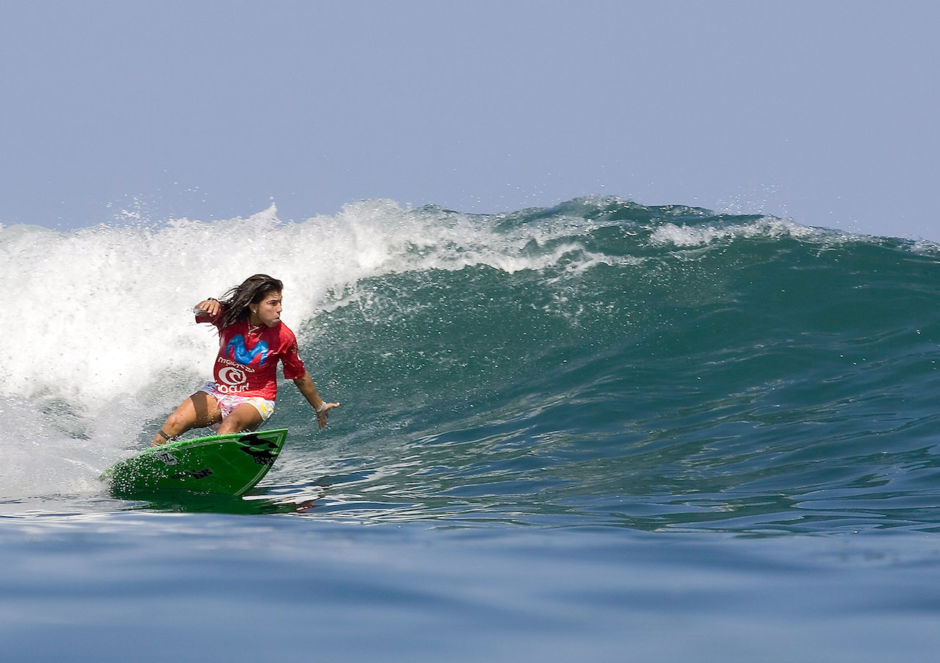 Sofia Mulanovich suring in Peru (Flickr: surfglassy)
For laid-back family beach time, head over to Peru's coastal region, which spans more than 1,400 miles along the shores of the Pacific Ocean. While Lima has some well-known beaches, you'll find more kid-friendly beaches and resorts an hour or two outside the city. Driving about one hour south of Lima leads to Pulpos, El Silencio, Caballeros, Punta Hermosa, Punta Negra, San Bartolo, Naplo and Pucusana. You can also drive approximately two hours north up the coast from Lima to the bustling beach town of Ancon. But it's the northern coast of Peru that boasts the country's best beaches and warmest weather.
Mimi Slawoff of Planetfamilytravel contributed this to MiniTime. She is a Los Angeles-based journalist and a seasoned family travel expert who explores the world with her three children and writes about their journeys.