Getting the most bang out of Williamsburg
By Suzanne Rowan Kelleher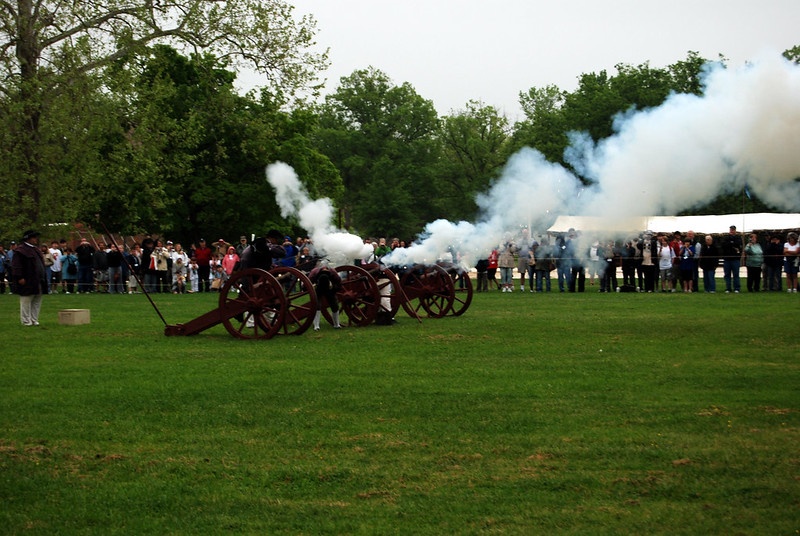 Williamsburg is a one-of-a-kind place: A fun destination that doubles as a living, breathing history lesson, wrapped in a giant time capsule. There's so much to do and see that you'll get much more out of your vacation if you plan ahead.
Choose Your Deal
The good news is that there are always great deals going on for vacationing in Williamsburg. Two great places to hunt for a bargain are:
Colonial Williamsburg Resorts Collection for lodging-and-attractions packages that include stays at properties inside and near Colonial Williamsburg. Take a look at the vacation packages and choose the best for your family.
Visit Williamsburg.com's deals and packages page lists dozens of offers for free nights and many money-saving opportunities within the Historic Triangle, often bundling lodging and attractions into one price.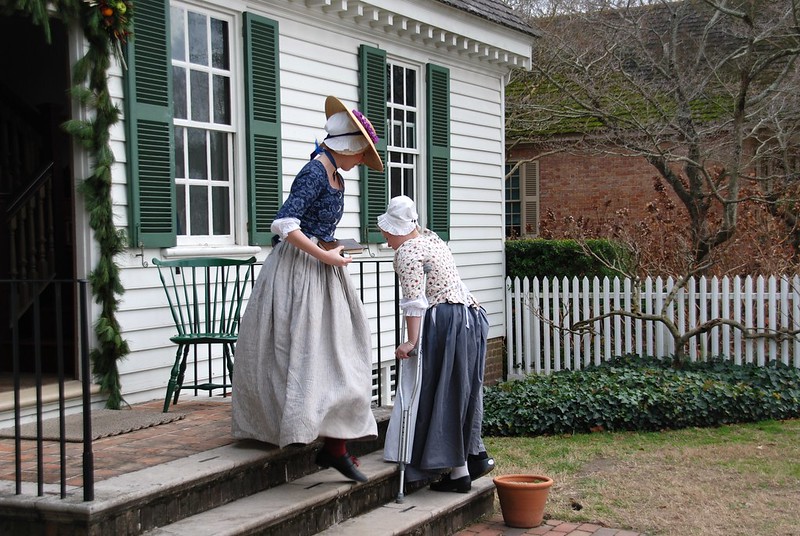 Plan Your Time
Two of the most helpful planning features for building your daily itineraries at Colonial Williamsburg are the comprehensive events calendar and a cool Tour the Town interactive map.
Want to pack it all into a long weekend? Consider the Historic Triangle itinerary, which includes Colonial Williamsburg, the Jamestown settlement, and Yorktown Battlefield.
Admission tickets to Colonial Williamsburg are necessary for most activities and for entry into museums and key buildings. (For top things to do once you arrive in Williamsburg, see Join the Revolution: 25 Ways to Take Action in Williamsburg.)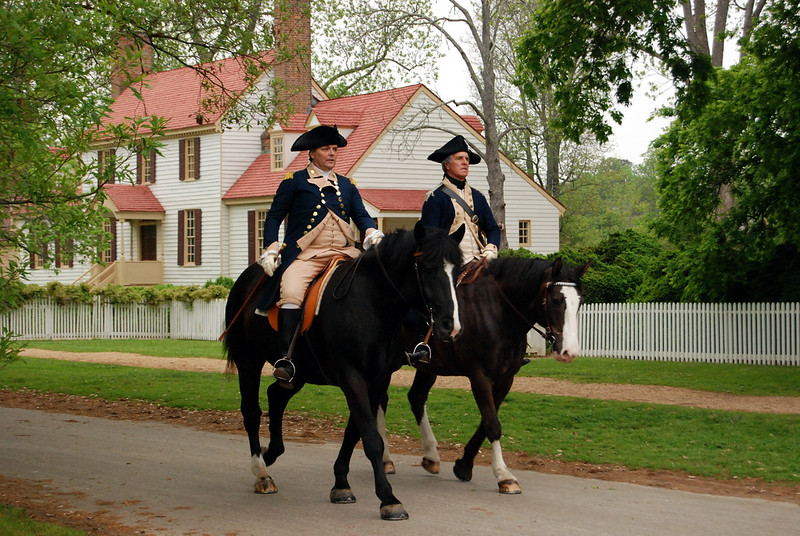 Psyche Up the Kids
Before your trip, check out the many wonderful Past & Present podcasts on which actors portray key historical figures. You might, for instance, attend a debate between Thomas Jefferson and Patrick Henry or hear Martha Washington reminisce thoughtfully about her husband. You can either listen online or download to an MP3 player and listen in the car or on the plane.
The excellent Kids' Zone at History.org gives kids an introduction to Colonial life through interactive games and quizzes.
Check out the Williamsburg Webcams, which includes a view from the Capitol down Duke of Gloucester Street along with four other vantages.
More on Williamsburg with Kids:
Join the Revolution: 25 Ways to Take Action in Williamsburg