Take a quick trip in history with the kids.
By Mimi Slawoff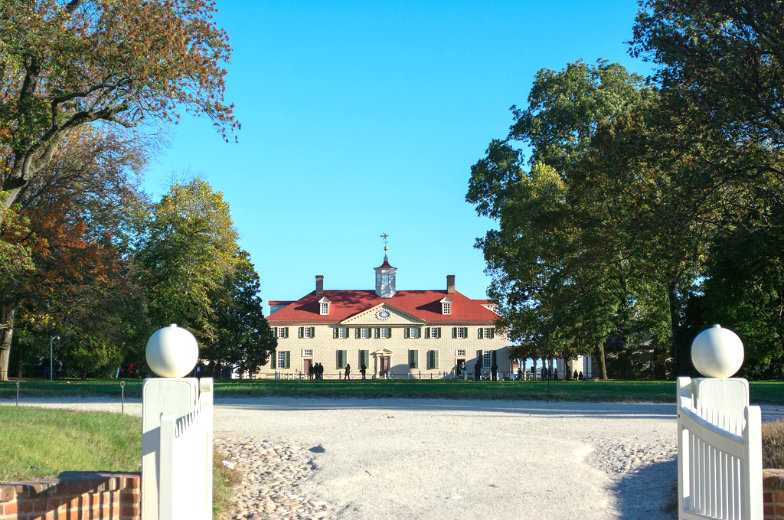 Mount Vernon is a must historical stop during a family vacation with kids in Virginia. (Flickr: Tim Evanson)
Pop quiz: Who was the 40th US president? If your family guessed Ronald Reagan, give yourselves an A. If not, perhaps it's time to brush up on American history. Nothing brings history alive better than visiting presidential homes or museums in person during your family vacation with the kids and exploring exhibits, artifacts, documents and photos.
With the 2016 election behind us and a new president-elect to assume the position of POTUS, it's the best time to brush up on American history in these US presidential sites. Learning is fun with these 7 family-friendly presidential sites and museums.
(MORE: 5 Fabulous Resorts To Host Your Family Thanksgiving)
Lyndon B. Johnson National Historical Park (Fredericksburg, TX)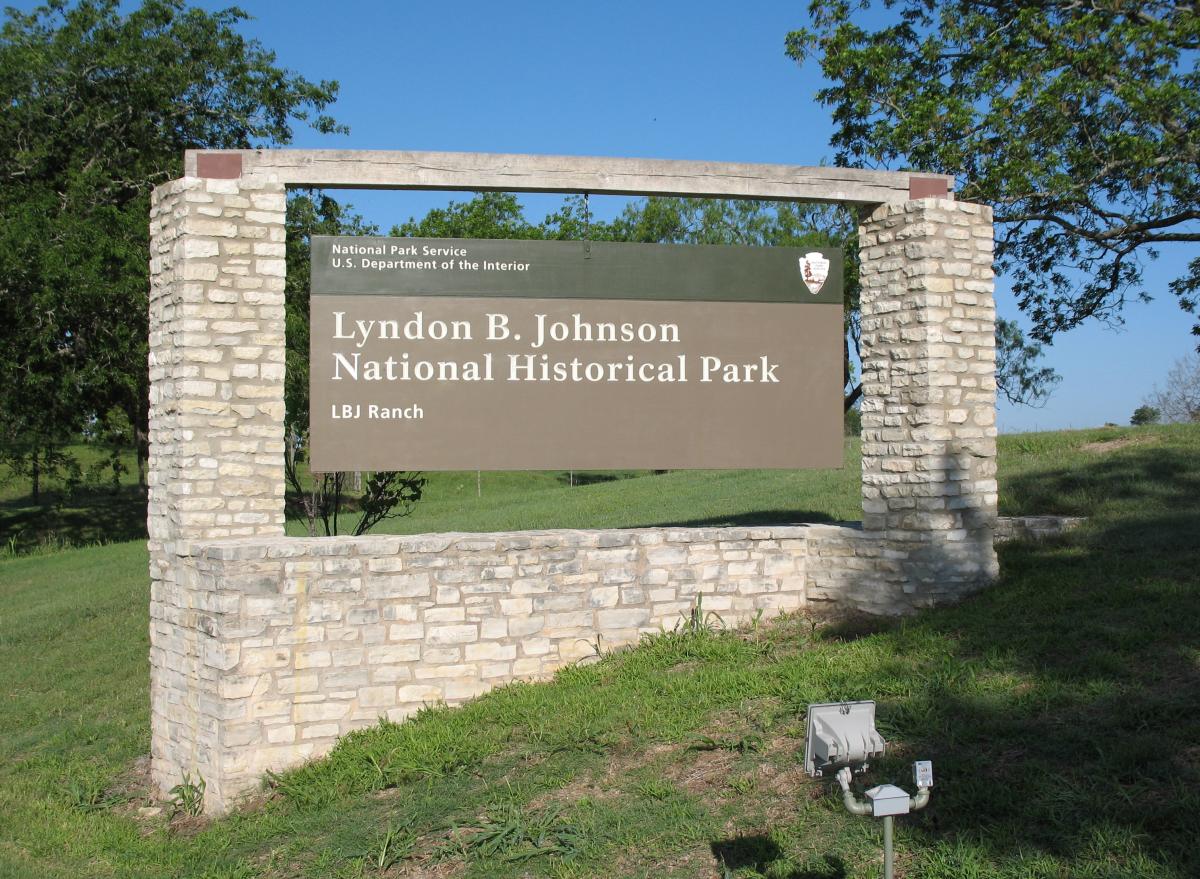 Lyndon B. Johnson National Historical Park. (Credit: Austin Visitor Center)
Visit the Hill Country's "Texas White House" where the 36th US president conducted much of his business in his family home and gardens. On ranger-led tours through the Johnson's private home you'll see his office, their separate bedrooms, closets still filled with their clothes and shoes, the phone Johnson kept handy at the dinner table and more. The home is located on the family's ranch property, where Johnson was born, lived, died and was buried. On self-guided ranch tours, stop by his boyhood home, schoolhouse and the family cemetery. Obtain a free driving permit and map at the LBJ State Park and Historic Site Visitor Center in Stonewall, Texas.
Ulysses S. Grant National Historic Site (St. Louis, MO)
The 18th US president is known as the victorious Civil War general who saved the Union. Watch an introductory 16-minute film at the Visitor Center Theater and visit the Main House. Free tours are offered every 30 minutes. Families with kids can also walk the quarter-mile historic path to learn about 19th-century life.
James A. Garfield National Historic Site (Cleveland, OH)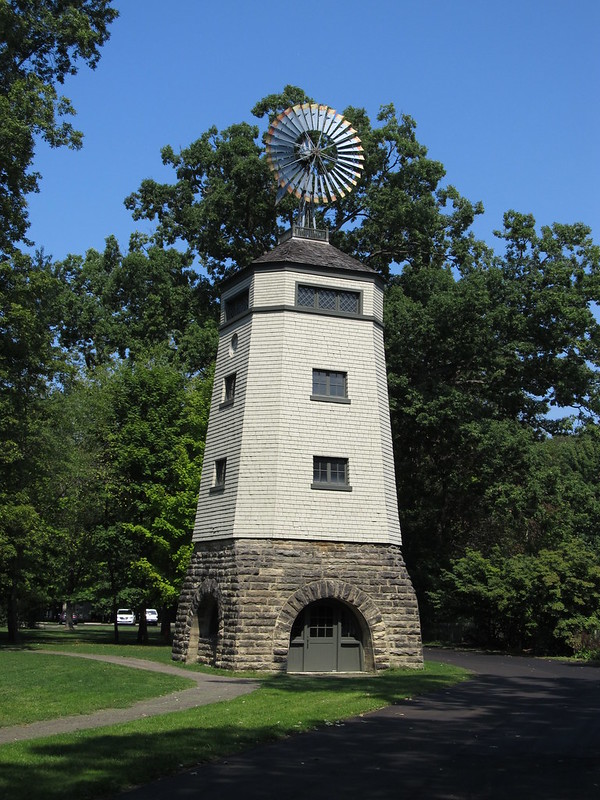 Learn about James A. Garfield at his National Historic Site in Ohio. (Flickr: Ken Lund)
James Garfield used his front porch as a platform to greet thousands of well-wishers during his presidential campaign in 1880. Today, the porch serves as a gateway to the historic site honoring the 20th US president who served from March of 1881 until his assassination in September of that year. Park rangers lead 40-minute guided tours through Garfield's restored home. The grounds include a windmill, hen house and barn. Visitors are welcome to bring a picnic to enjoy on the property.
George Washington's Mount Vernon (Alexandria, VA)
Among the most visited US historic sites is this former plantation that America's first president called home for more than 40 years. Today, visitors can tour the 18th-century home, several original structures, gardens, museum galleries, exhibits and George and Martha Washington's tombs. During Story Time in Hands-On History, children ages 3-8 are invited to hear stories about George Washington's life.
Ronald Reagan Presidential Foundation & Library (Simi Valley, CA)
Explore exhibits that depict the story of the 40th US president, a former Hollywood actor. Many of the exhibits are interactive and fun for kids. They can act in a movie with Reagan using green screen technology, deliver the presidential oath on the steps of the US Capitol using a teleprompter and tour the actual Air Force One aircraft that served seven US presidents. The museum houses many artifacts including Reagan's handwritten diary and drafts of his speeches.
(MORE: Iconic California Coastal Road Trip from LA to San Francisco)
Richard Nixon Presidential Library and Museum (Yorba Linda, CA)
Start your tour in the auditorium, which shows vintage campaign films and news footage of the 37th US president. Galleries show images and artifacts related to Nixon's career, family life and service as president. Exhibits include a replica of the White House Lincoln Sitting Room as it was decorated during Nixon's time in office, the telephone President Nixon used to call Neil Armstrong and Buzz Aldrin on the moon and the 1967 Lincoln Continental limousine used by Presidents Johnson, Nixon and Ford. Also on the grounds is the family house that Nixon's father built.
John F. Kennedy Presidential Library and Museum (Boston, MA)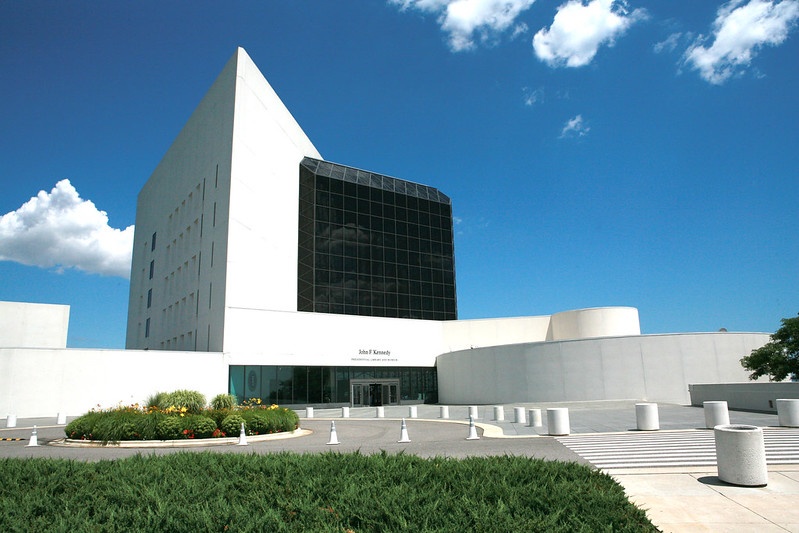 When in Boston, be sure to stop by the JFK Presidential Library with the kids. (Flickr: MA Travel and Tourism)
Located on Boston's waterfront, this elaborate library and museum contain three theaters, period settings and 25 multimedia exhibits that recreate the world of the 35th US president, who was assassinated in November 1963. Family-friendly, docent-led tours highlight footage from the first televised debate, the rocking chair President Kennedy used in the Oval Office and a piece of the Berlin Wall.
Mimi Slawoff, a Los Angeles-based journalist, contributed this to www.MiniTime.com.