Top 5 Rocky Mountain Ski Resorts
By Sophia LaMonica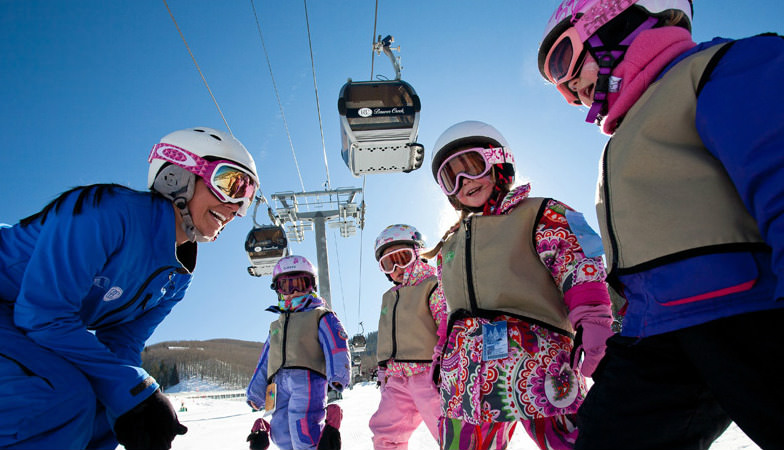 Ski school for kids at Beaver Creek Resort (Beaver Creek)
As glaciers continue to melt at alarming rates and ski seasons get shorter every year, there's little time like the present to take the whole family to a Rocky Mountain ski resort. This year, North American ski season opening dates are around the bend in late November and early December, and the first five inches of snow are just being announced in Vail Valley, Colorado from where Beaver Creek Resort beckons with its bevy of family-friendly attractions and breathtaking views. With our son showing an early interest in geology, it's exciting to envision ta family vacation to these five exceptional US ski resorts within the Rocky Mountain cordillera.
1. Beaver Creek Resort, Avon, Colorado
Besides being the most environmentally friendly ski resort ever built in North America as of its opening in 1980, Beaver Creek Resort boasts most kid-friendly, too. The Beaver Creek Children's Museum is an inviting alternative to the slopes, combining intriguing scientific exhibits with interactive activities and theater workshops. There are plenty of affordable lodging options in nearby Avon, and for a bit of seclusion, the more eclectic town of Edwards is home to the luxurious The Lodge and Spa at Cordillera, inspired by a chateau in Belgium, it sits perched on a mountaintop overlooking the Vail Valley.
2. Big Sky Resort, Montana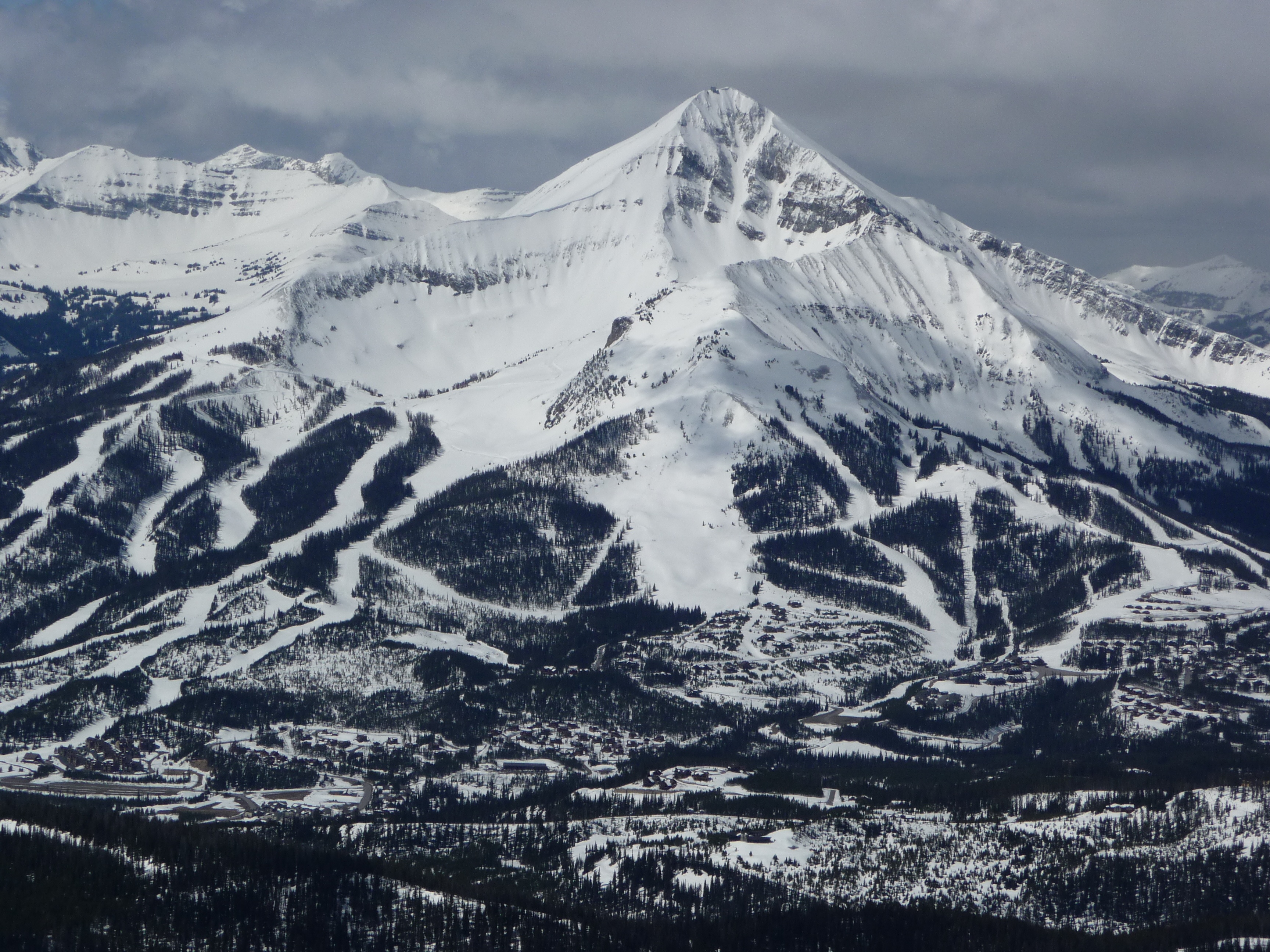 Slope at Big Sky Resort (Photo: Derek Lennon)
Big Sky Resort is actually the biggest in the US, encompassing nearly 5,800 acres and more than 30 ski lifts, including Lone Peak Tram, built to take expert skiers to the summit of Lone Mountain: a steep 11,166 ft. At the Lone Peak Playhouse, children are treated to themed play areas, art projects, games and story time, as well as three meals a day. And, skiing is free for kids under ten with lodging or lessons at the Big Sky Snowsports School. We parents will appreciate the taste of handcrafted micro-brews from Montana at Chet's Bar and Grill in the Huntley Hotel, named for NBC News anchorman Chet Huntley who opened Big Sky in 1983. Find Big Sky Resort in southwestern Montana in Madison County, an hour south of Bozeman via U.S. Highway 191 in Big Sky, Montana.
3. Jackson Hole Mountain Resort, Wyoming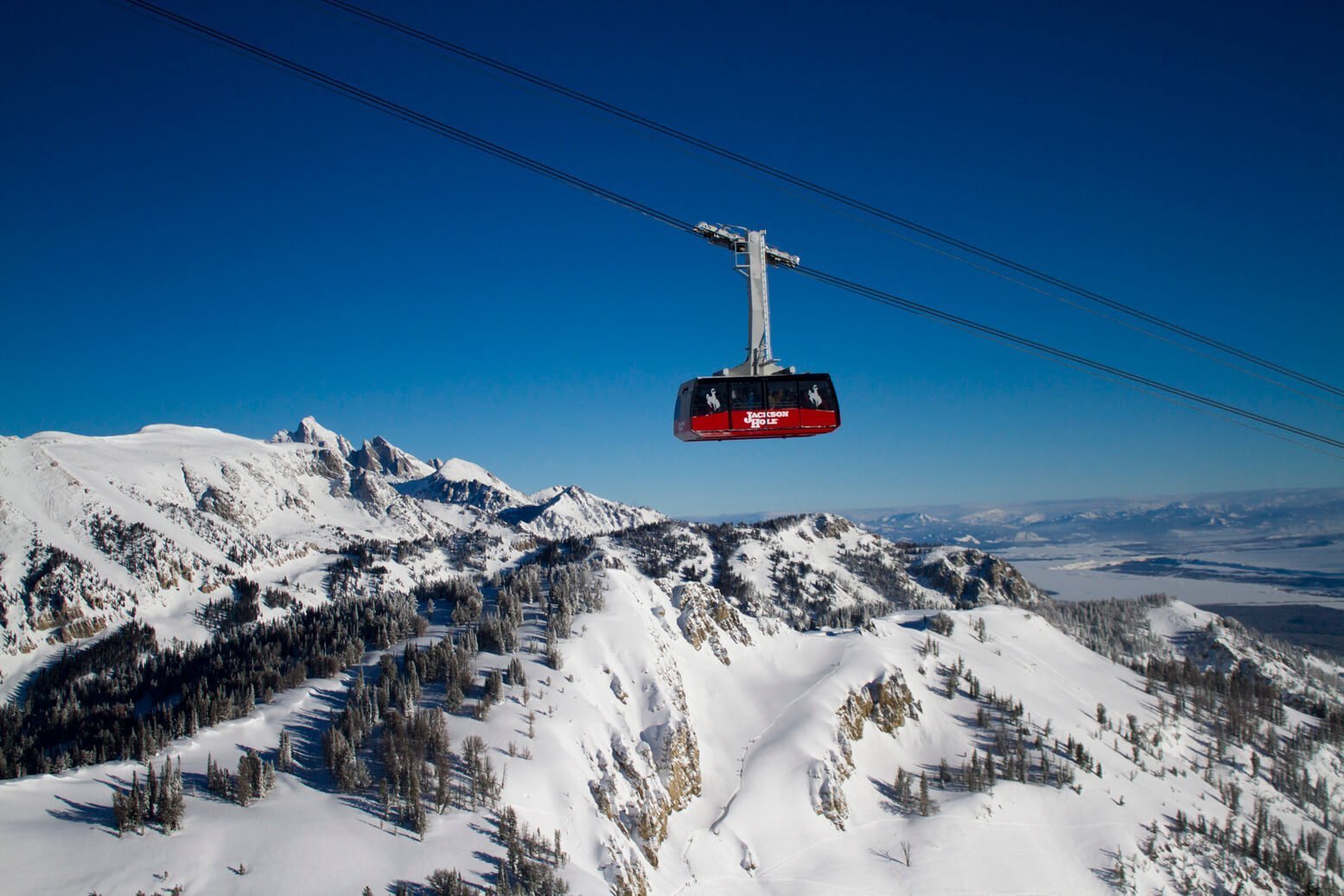 Jackson Hole Mountain Resort slope and tram (Jackson Hole Mountain Resort)
Before 1961, the area that would become Jackson Hole Mountain Resort was the Crystal Springs Girl Scout Ranch. Jackson Hole contains Rendezvous and Apres Vous Mountains, well-known for their über challenging terrain- but you can also take the eight passenger Bridger gondola and Apres Vous Quad to access the mellow side of the mountain. The Kids Ranch offers ski and snowboard lessons for kids of all skill and age levels, and organizes a Kids Night Out program with movies and sledding. Flying into Jackson Hole Airport at the base of the awe-inspiring Teton mountain range, located within the Grand Teton National Park, makes an awesome start to a family ski trip.
4. Powder Mountain Resort, Utah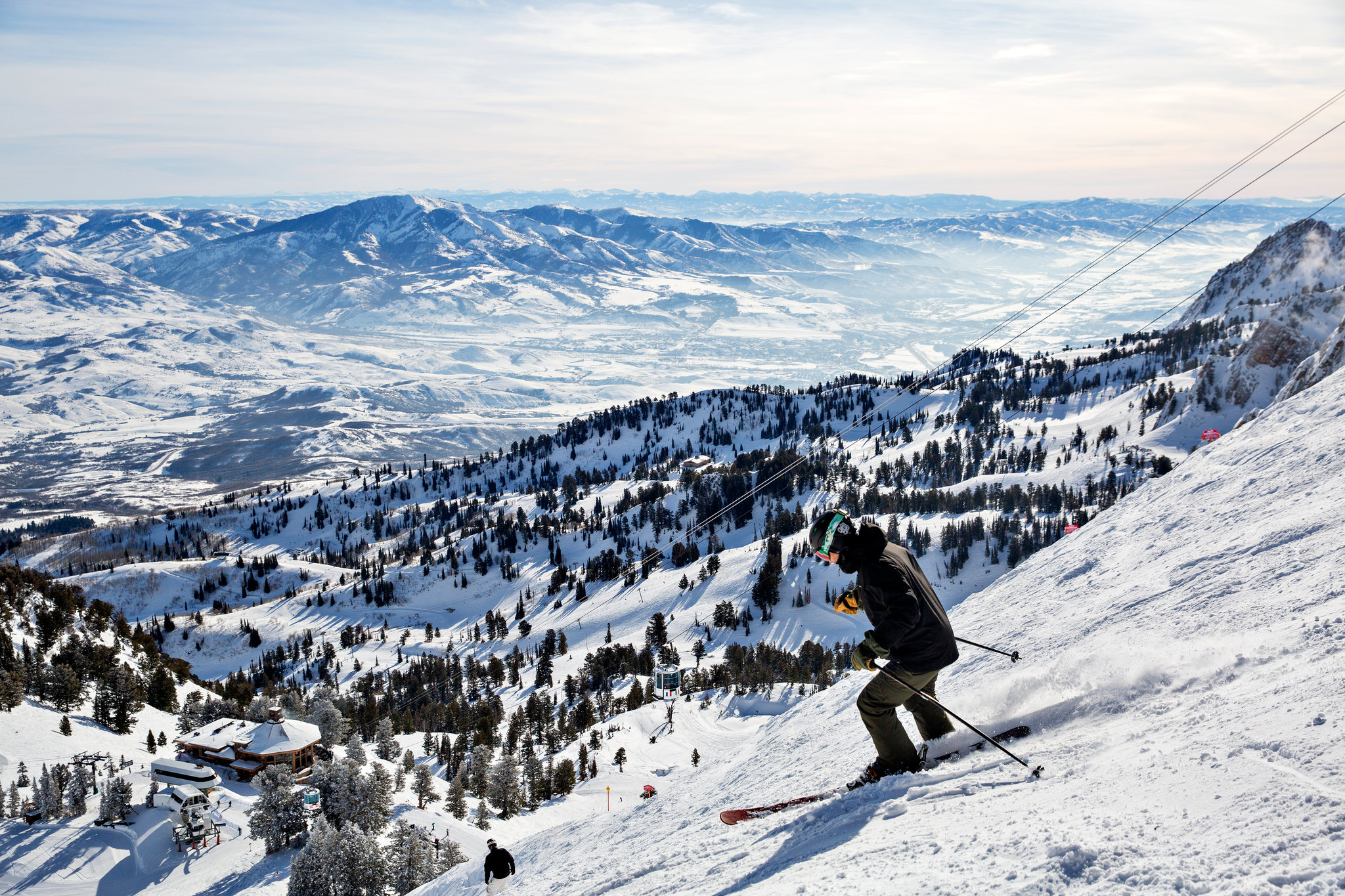 Ski terrain at Powder Mountain Resort (Photo: Kim Raff)
Widely considered one of the top powder ski destinations in the world, Powder Mountain Resort is also the biggest ski resort in the United States with 7000 acres of terrain. Ideally located less than an hour from Salt Lake City InternationalAirport just east of Eden, Utah. Powder Mountain gets more than 400 inches of annual snowfall and offers 2,500 inbound vertical feet, 144 runs, Snowcat Powder Safaris, snowcat skiing, and single ride cat skiing. Children as young as 3 ½ may partake of the Powder Club for Kids, which provides engaging play time in the snow, with skis and without.
(MORE: Find more amazing ski resorts to visit with the family this winter.)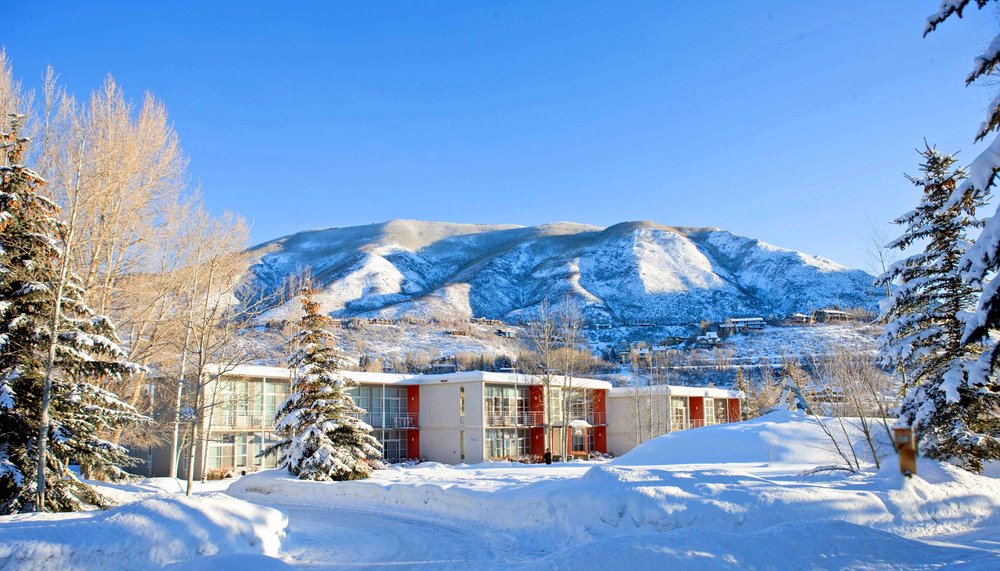 Aspen Meadows Resort (Aspen Meadows Resort)
The Aspen Meadows Resort is pretty much a picture-perfect snow-covered getaway. A stunning view of Aspen Mountain, Aspen Highlands, and Buttermilk Mountain greets one from the grounds, and guests enjoy 24 hour concierge service upon check-in to one of the resort's 98 rooms. Beyond the slopes, the best part about Aspen Meadow Resort for families may be the proximity to the Wheeler Opera House, an iconic Aspen landmark that showcases local and international talent in the decked out auditorium of the original historic building.
Sophia LaMonica contributed this to MiniTime.
More family-friendly ski resorts: