Three Disneyland family favorite attractions are reopening this May and they are sporting fresh upgrades!
By Michelle Rae Uy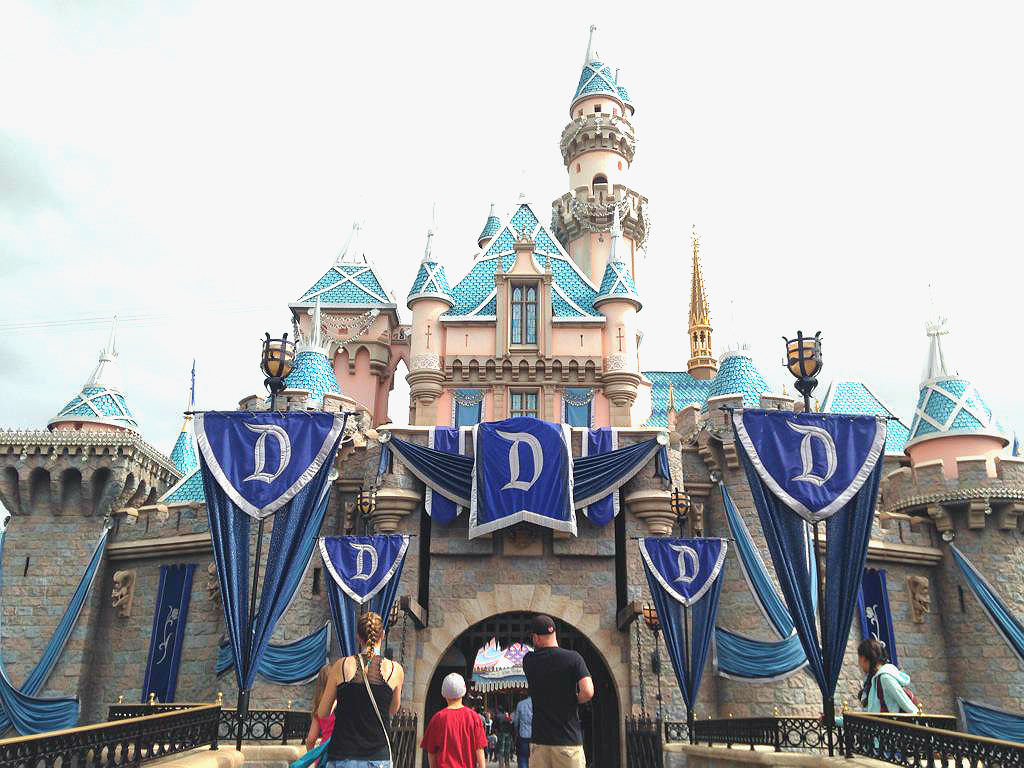 Disneyland's Sleeping Beauty Castle with Diamond Celebration decorations (Courtesy Michelle Rae Uy)
The craze over Disneyland's Diamond Celebration, which sees the premier of 3 new (well, 1 new and 2 enhanced) attractions and commemorates the park's 60th anniversary, has only begun, and things are about to get even more exciting!
This May, the family-friendly destination is going all out and dazzling with 3 nighttime spectaculars that are sure to blow your mind. But the fun doesn't stop there. Joining attractions World of Color – Celebrate, "Paint the Night" Parade and the ground to sky pyrotechnic show "Disneyland Forever" this Diamond Celebration week are fan favorite Soarin' Over California, bumpy Matterhorn Bobsleds and ever spooky Haunted Mansion… and they are sporting fresh upgrades both kids and adults will love!
Haunted Mansion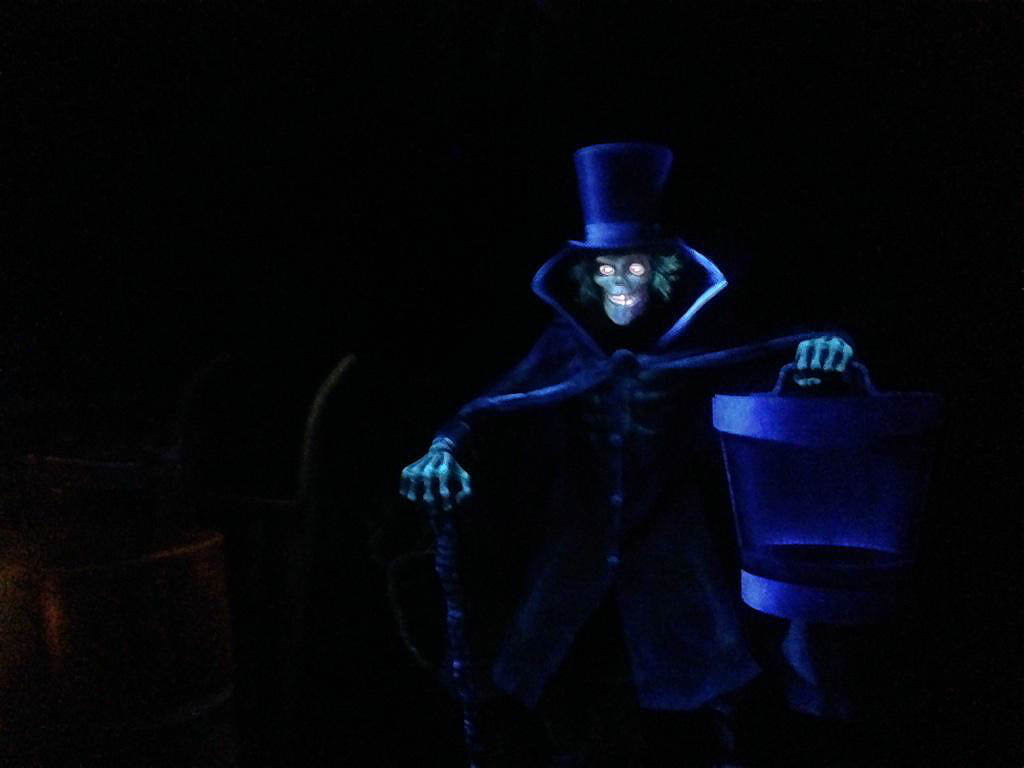 A new ghost appears in Haunted Mansion. (Courtesy Michelle Rae Uy)
Not since 1969 has The Hatbox Ghost materialized in the Haunted Mansion; but he has shown his face once again and is now making up for lost time, haunting visitors of the New Orleans Square landmark at Disneyland Park when they least expect it.
Matterhorn Bobsleds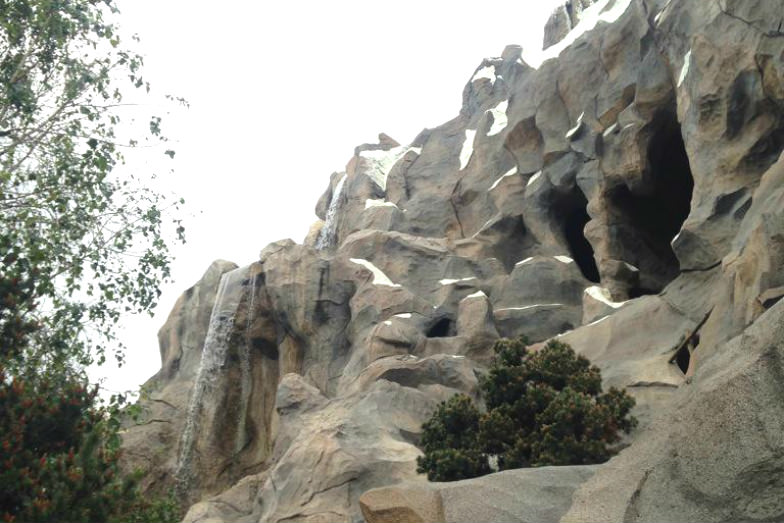 Matterhorn Bobsleds reopens. (Courtesy Michelle Rae Uy)
Also at Disneyland Park, the Matterhorn Bobsleds, reopening on May 22, 2015 just in time for the 24-hour party, features a new scene with lost treasures and an even more intimidating Abominable Snowman.
Soarin' Over California
Meanwhile, over at Disney California Adventure, Soarin' Over California – an amazing ride that takes passengers on an exciting journey over the Golden State's beautiful lands and coast – features new screen and projection updates, making it more thrilling and more realistic than ever.
With these reopenings and new nighttime attractions to launch on May 22, Disneyland's dazzling 24-hour celebration might just be Southern California's family-friendly event of the year. Have you bought your tickets yet?
Michelle Rae Uy contributed this to MiniTime. She is a travel writer based in Los Angeles and MiniTime's Head of Content, who spends her free time on adventures and film photography.