Spring Break with kids
By Michelle Rae Uy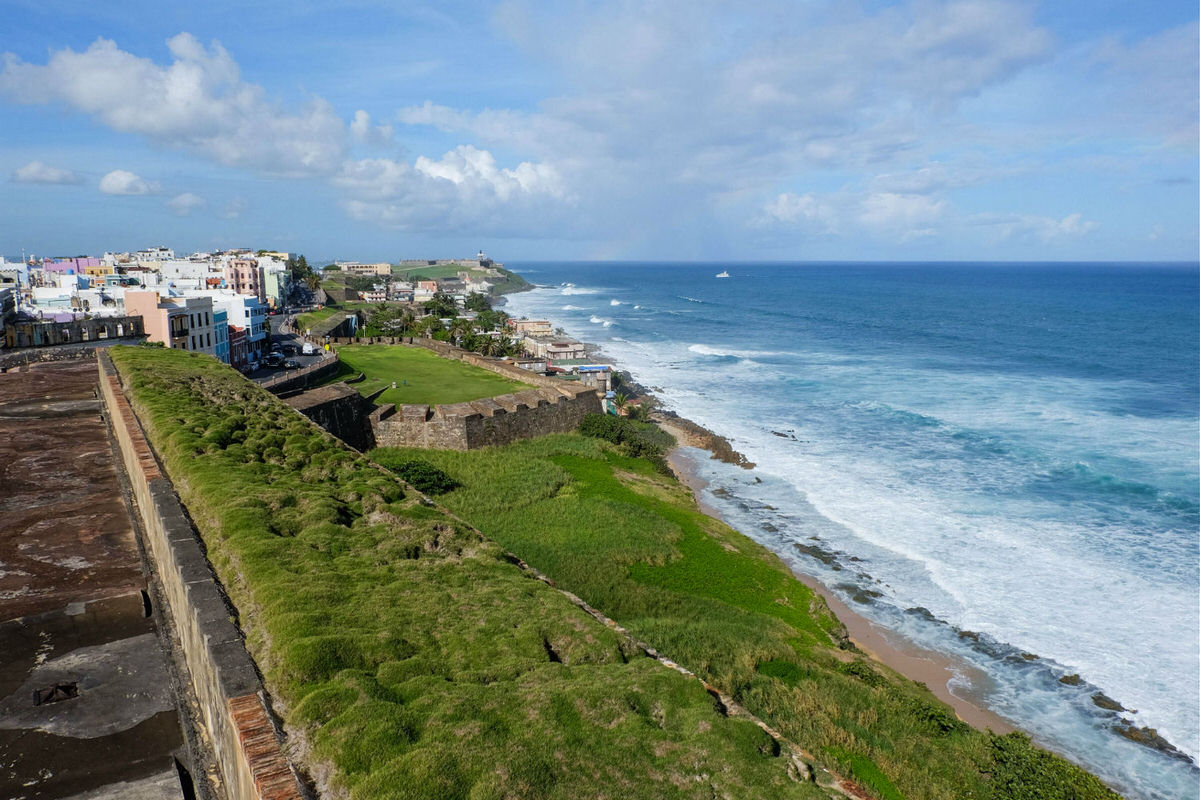 San Juan, Puerto Rico, coast (Photo: Michelle Rae Uy)
With Spring Break fast approaching, families are combing the web for ideas on how to spend their time off from the flurry of daily life.
Many would probably stay local or within driving distance from home; while others are contemplating jetting off to warm places in the Caribbean or Mexico for an all-out family vacation. If you're one such family, here are a few traveler-tested ideas to give you and your kids the perfect spring getaway you need.
(MORE: 16 Under the Radar Spots for Families in Mexico for 2016)
San Juan, Puerto Rico
Puerto Rico's capital city is much more than a family-friendly destination. It's a bustling city with picturesque views, exciting history, wonderful beaches and beautiful architecture, with fantastic cuisine to boot. There are plenty for adults as well as kids of all ages to do, including historical walking tours, water sports and cultural immersions – all perfect for spring's sunny yet cool weather. And outdoor adventures like zip lining, rainforest hiking and kayaking to a bio bay abound just short drives away. On Condado Beach, considered the best in the city, San Juan Marriott Resort & Stellaris Casino is a good base in the city, with kid-friendly amenities such as cribs and rollaway beds as well as rooms and suites with terrific beach views.
Palm Beach, Aruba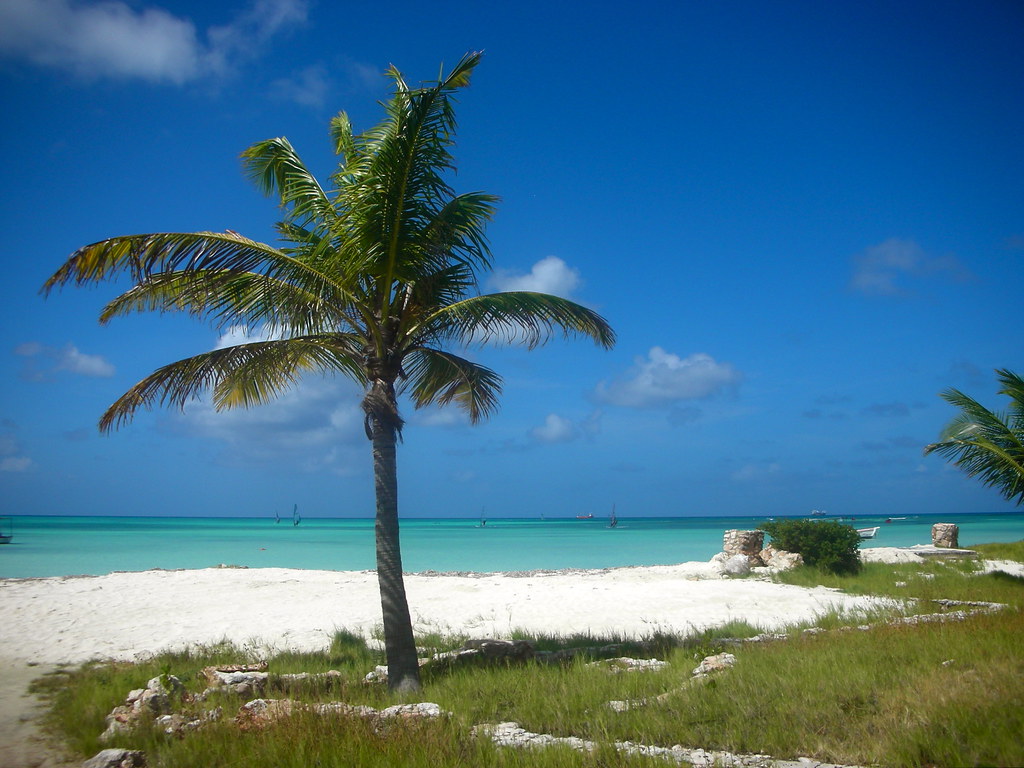 Palm Beach, Aruba (Flickr: Salvatore Freni Jr)
In the northern part of the Dutch Caribbean island, Palm Beach's two-mile strip is a resort destination that draws vacationers from everywhere. It's easy to imagine why, what with its picture perfect spots that boast white sandy beaches and Caribbean blue waters. These are wonderfully calm, making them a haven for snorkeling, stand up paddle boarding, windsurfing and relaxing swims. There are also plenty of terrific family-friendly restaurants serving Aruban cuisine right on the beach; laid-back dining with a view, therefore, comes easy. There are several hotels right on the beach, but kid-friendly Aruba Marriott Resort & Stellaris Casino has some of the most spacious guest rooms on the island so families can spread out comfortably.
Cancun, Mexico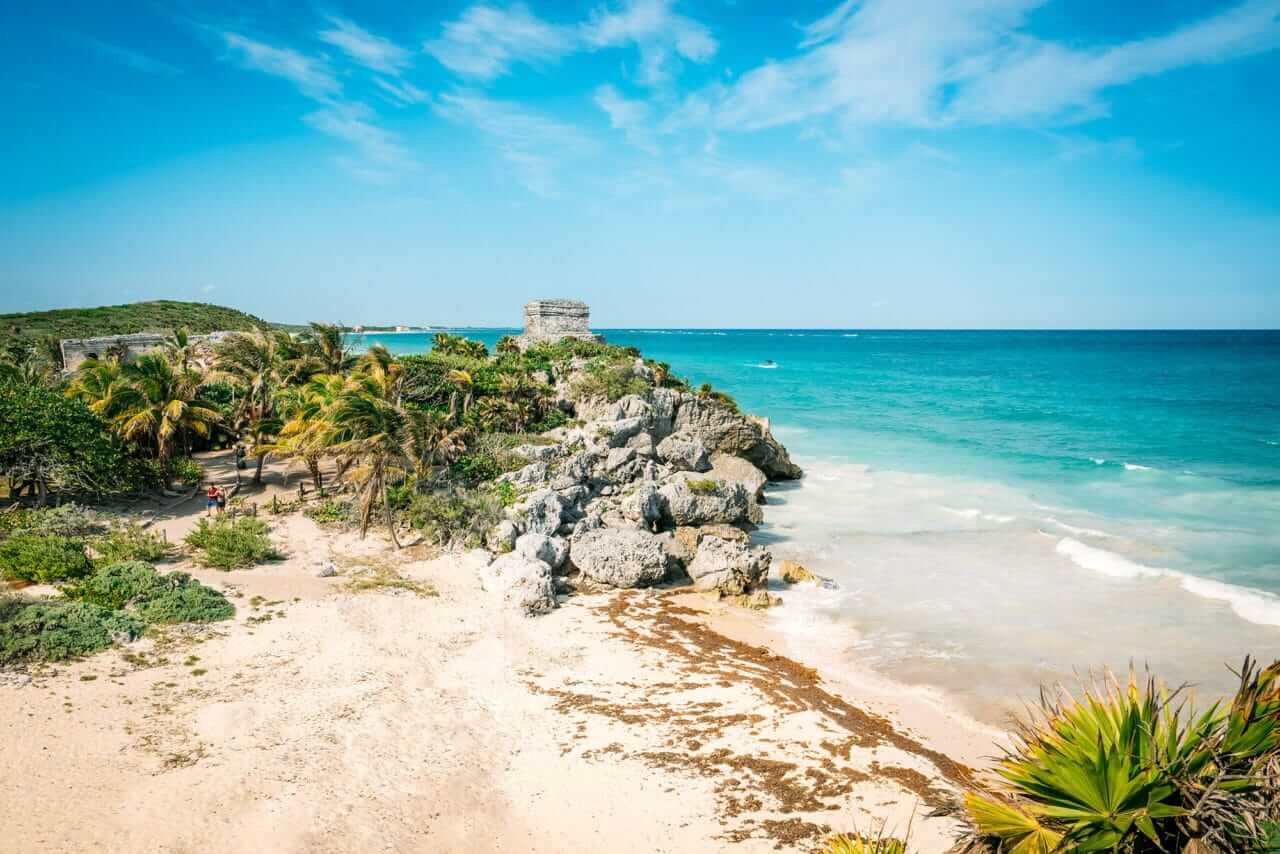 Cancun on Mexico's Yucatan Peninsula. (Flickr: Mike McHolm)
Cancun isn't just for spring breakers anymore, and while it is an obvious choice, it'll always be a good (and safe) one. Gorgeous stretches of beach and clear waters – very warm even in the springtime – aren't the only things to look forward to. A long list of water sports, blue-green cenotes for refreshing swims, Mayan ruins to explore, tropical islands and aqua theme parks like Xel-Ha are at every family's disposal. It certainly makes for an ideal setting for an unforgettable family vacation. Sample the cuisines, both local and international, in between activities to enhance the experience. Book a room at family-friendly CasaMagna Marriott Cancun Resort, and make it your base for an adventure filled vacation.
Freeport, Bahamas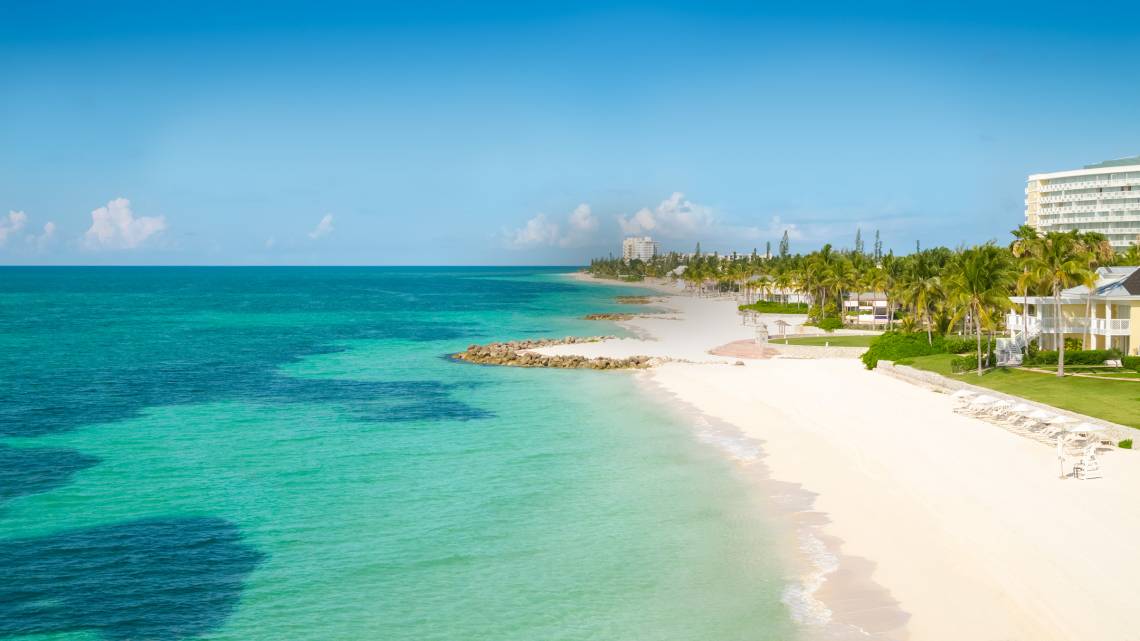 Freeport, Bahamas (Flickr: Jorge Brazil)
From shopping sprees at the popular Port Lucaya Marketplace and relaxing strolls in a botanical garden to dolphin and stingray encounters as well as snorkeling adventures at Deadman's Reef, there are a lot of kid-friendly things to do in and around Grand Bahama's main city of Freeport. What's more, there are plenty of outdoor activities at the nearby Lucayan National Park, which is famous for its extensive underwater caves. If cultural immersion's your thing, the People-to-People program allows the kids to spend a day at a local school to interact with the local kids. Family-friendly Grand Lucayan just launched its all-inclusive property, Lighthouse Pointe, and is currently offering 45% off room rates for travel from May through September.
(MORE: 5 Spring Getaways in Latin America for Families)
Ocho Rios, Jamaica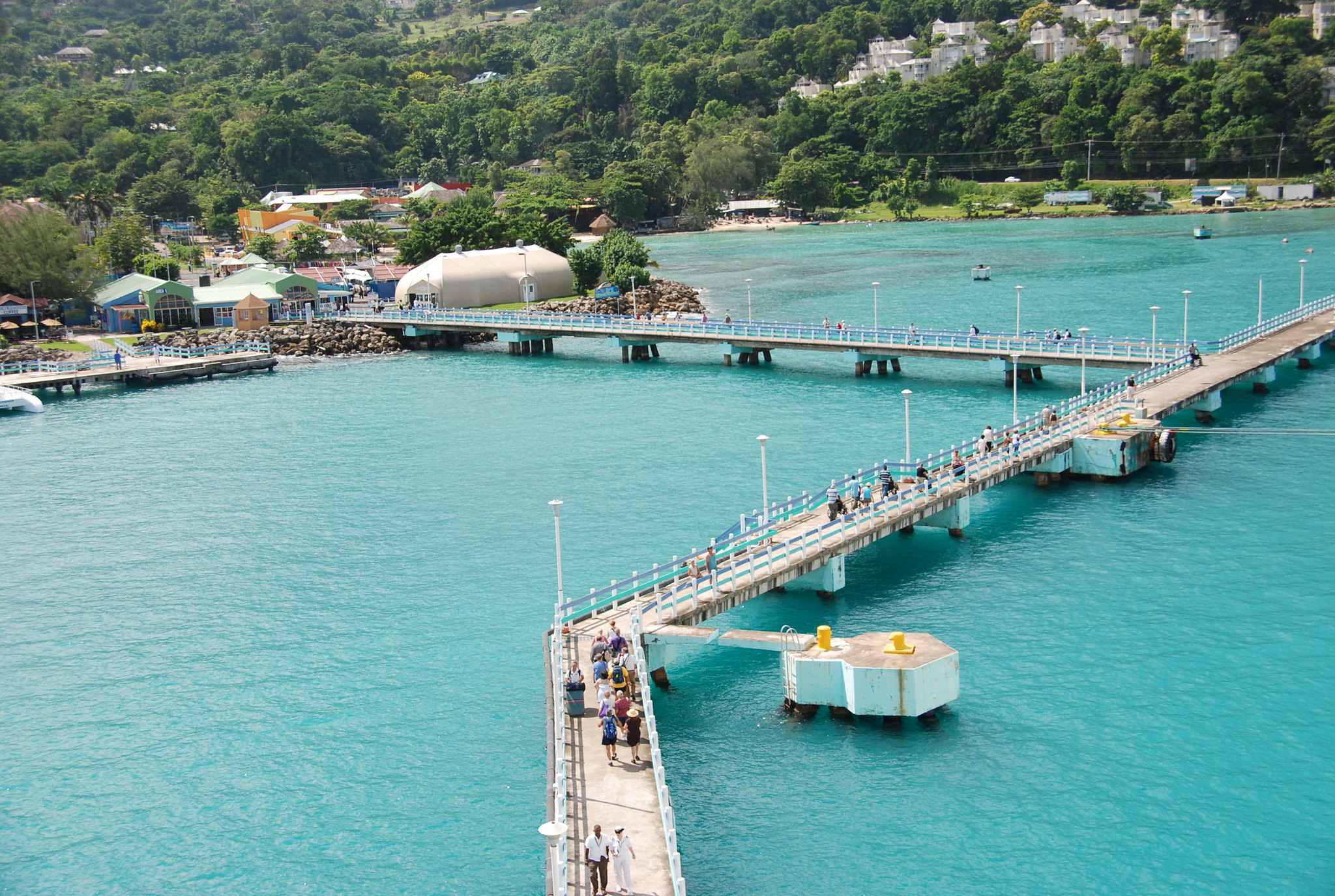 Harbor in Ocho Rios, Jamaica (Flickr: Joe Ross)
Jamaica's popular port town boasts a plethora of diverse attractions. Beaches and beach-related activities aren't the only draws here. Rainforest, waterfalls and rivers as well as caves and historical sites also offer families opportunities for an active and exhilarating spring break. Explore the Green Grotto Caves, ride on horseback in the Caribbean Sea, swim at Dunn's River Falls, and many more. And when you're done with these adventures, you can visit the historic sites then go for retail therapy. At the family-friendly Moon Palace Jamaica Grande, kid-friendly offerings include the FlowRider, the Playroom, and an arcade. The resort is currently offering a resort credit promotion, which will reward guests with up to $2,500 resort credit.
Michelle Rae Uy contributed this to MiniTime. She is a travel writer based in Los Angeles and MiniTime's Head of Content, who spends her free time on adventures and film photography.