Montréal, Québec
By Suzanne Rowan Kelleher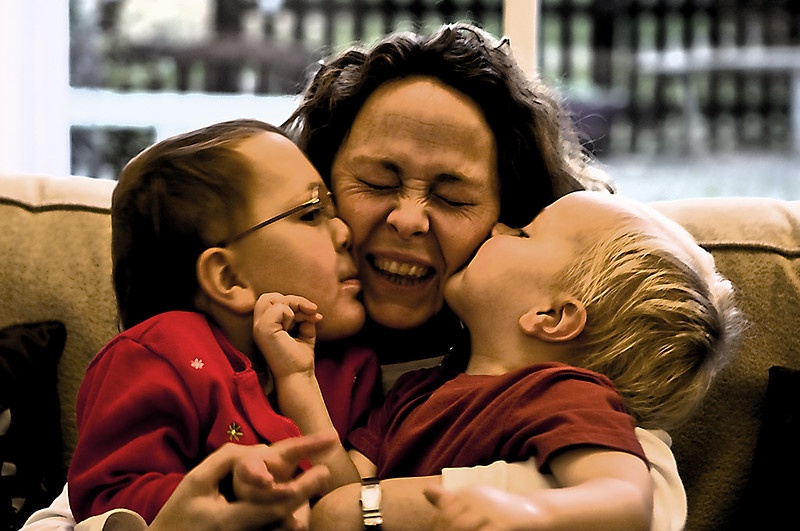 First Impressions: This all-suite hotel is discreet and classy, tucked away on a quiet side street of Old Montréal. Extended-stay hotels are typically designed with business travelers in mind, but our correspondent, Suzanne Kelleher, found a lot for families to love about SpringHill Suites Old Montréal, which is part of the Marriott group. ("All-suite hotels are extremely family-friendly. They tend to offer convenient floorplans and plenty of space, plus all the basic amenities that families are looking for in a city hotel. This hotel answered our needs beautifully.")
Location: 445 rue Saint-Jean-Baptiste, between rue Notre-Dame and the waterfront, a few blocks west of Place Jacques-Cartier and a half a block north of rue Saint-Paul. ("You couldn't wish for a more perfect address, right smack in the center of Old Montréal, two short blocks from the river and within walking distance of the fantastic science museum and the Quays of the Old Port. It is the most beautiful area of this gorgeous city, and this hotel puts you in the middle of it.")
The Kelleher family loved being based in Old Montréal. ("On the day we arrived, we checked into the hotel and then set out on foot to start exploring. We were able to see many of the attractions on our wish list without venturing more than a mile from the hotel. The Old Port area is just wonderful for strolling, and the Montreal Science Center is hands-down the best science museum we've ever visited. For us, this hotel had the perfect location.")
Rooms: The six-story hotel contains 124 suites, which are tastefully appointed in light neutral earthtones and Danish-design furnishings. The Kellehers stayed in a deluxe suite, which was slightly larger than the standard suite. The room featured a bedroom with a king-size bed, flatscreen TV and MP3/iPod charging dock. A separate living area contained a pullout sofa, flatscreen TV, desk, and a wet bar with a mini refrigerator and microwave. ("A wet bar is so handy for families. We used both the fridge and the microwave during our stay.") Cable TV carries both French and English stations, and there is also free in-room wi-fi.
The Kellehers found the hotel to be very quiet in general but, as is true in all cities, there was some street noise at night. ("We visited on a weekend, and this is a lively part of town. We did hear a car alarm go off and some of the louder passers-by below, but nothing too bothersome. Our room was on the 6th floor, which is the top floor. I imagine that noise may have been more of an issue if we had stayed on a lower floor. On the other hand, we also were treated to other, lovelier sounds of Old Montré, like the church bells from the Notre-Dame basilica.")
Just For Kids:There are many ways for a hotel to be family-friendly. This hotel doesn't provide anything specific for kids', such as small gifts or activities, yet it is a family-friendly property because the suite floorplans are so liveable for families with kids of any age. ("In my book, having a separate living area plus a fridge and microwave is way better than receiving some token kids' gifts.") If you need a crib or a rollaway cot, the hotel can provide one.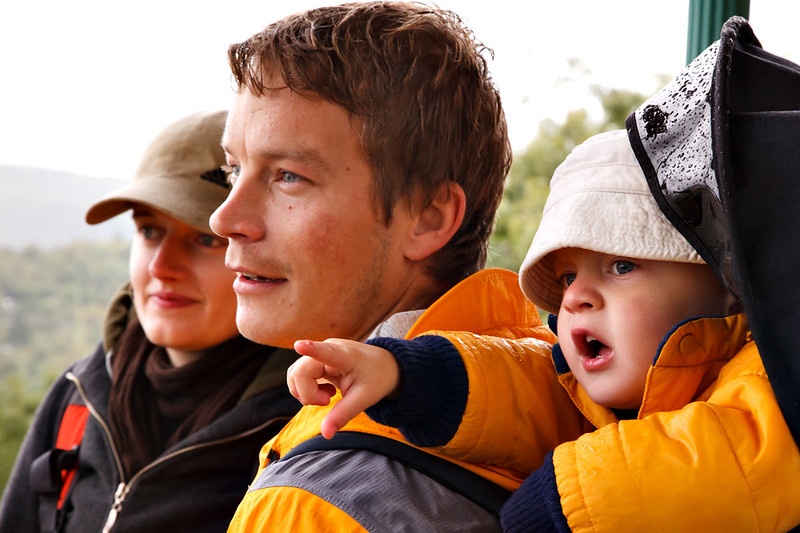 Babysitting: Like most Montréal hotels, SpringHill Suites neither provides a babysitting service nor will the staff make arrangements for you. The concierge can, however, recommend outside babysitting agencies that are fully licensed, bonded, and insured. It's then up to you to contact the agencies yourself.
Recreation: This hotel offers a small fitness center and a small indoor pool with a hot tub, and there is also an on-site spa. ("The pool was not large enough to swim laps. It is really more of a relaxation pool.") Joggers can take advantage of the pedestrian riverside promenade, which stretches along the Old Port for several miles.
Service: Excellent housekeeping, speedy front desk personnel, and a friendly maintenance team. The check-in time is 3pm, and check-out is at noon. ("Check-in was a breeze. The front desk clerk asked if we wanted a rollaway cot, and it arrived within five minutes of our arrival. The front desk staff provided maps of the area and were helpful throughout our stay in suggesting places to eat and things to do with kids.") The hotel offers a valet parking service for $20CAD a day, which is reasonable by city standards.
Where to Eat: ("This part of the city is chock-a-block with restaurants, so there was never a problem finding a nice place to eat.")
There is no on-site full-service restaurant at this hotel, yet there is a limited room service menu provided by a local restaurant during weekday lunch hours (Tues to Friday, 11:30am-3pm) and weekend dinner hours (Friday and Saturday, 6pm-10:30pm).
Each morning, the hotel offers a free buffet breakfast available from 7am to 10am on weekends and from 6:30am to 9am on weekdays. ("This was a really nice spread, featuring both hot and cold breakfast foods. There was a hot station for eggs and sausages, waffles, hash browns, and oatmeal. There was also a selection of cereals and breads and pastries, from bagels and muffins to pain au chocolat. Everyone in my family found a variety of items to eat.")
Price Tag: Staying at this hotel is a good-value option for families, given the exceptional location and the convenience of staying in a suite instead of a standard hotel room. For a standard suite with one bedroom and a separate living area, rack rates range between $145CAD and $189CAD, depending on time of year and whether you visit midweek or on a weekend. This price is lower than what many of the hotels in the neighborhood charge for a smaller room.