Outdoor-loving families, rejoice! These are the lowest prices of the year.
By Suzanne Rowan Kelleher on Dec 13, 2013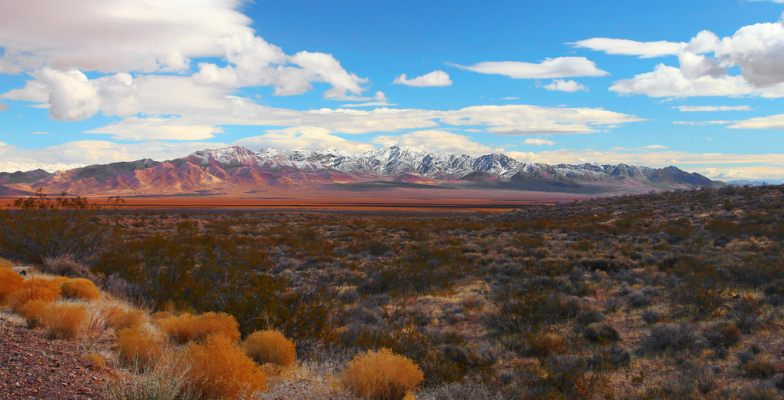 Flickr: jitze
National parks may be synonymous with the quintessential summer road trip, but there's a lot to be said for bringing the kids during the off-season, when prices are lower and crowds are thinner. For families that can't get enough of the Great Outdoors, these winter deals at some of our most fabulous parks are cause for rejoicing.
Ranch at Furnace Creek
Where: Death Valley National Park, California Why: Because mild temperatures averaging in the 60s mean that winter is an ideal time to visit Death Valley, where the only snow you'll see is on distant mountaintops. The Ranch at Furnace Creek has plenty to keep families busy, from its spring-fed swimming pool to the horseback riding trails and golf course. Book the popular Prospector Rates for savings of up to 30 percent on select dates through March 2014. Use promo code PROSPECTOR.
(MORE: Find more kid-friendly national park getaways.)
Maswik North
Where: Grand Canyon National Park, Arizona Why: Because winter is a truly beautiful season at the Grand Canyon. This family-friendly lodge is just a five-minute walk from the rim and offers some of the loveliest and most spacious in-park guest rooms, with forest views, vaulted ceilings, private balconies, and large bathrooms. With Winter Value Rates, snag a two-night stay this winter for just $199 using promo code STAY2. Available through Mar. 6, 2014, with blackout dates.
(MORE: View a family trip itinerary: 2 days at the Grand Canyon.)
Zion Lodge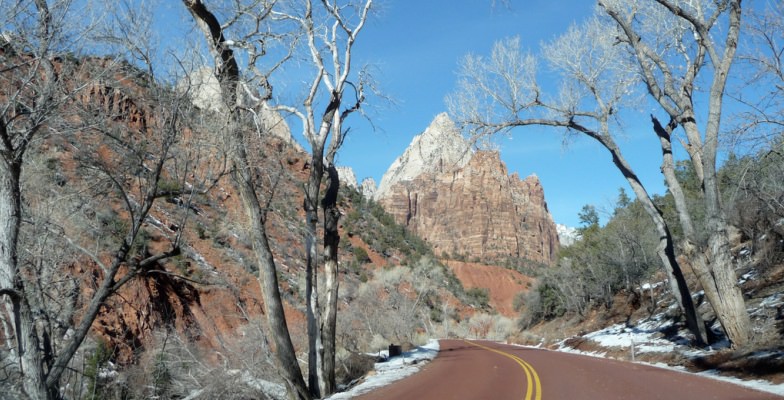 Flickr: ingridtaylar
Where: Zion National Park, Utah Why: Because the only in-park lodge at Zion is a perfect place to see the wondrous park during a magical season. Book the Experience Winter Serenity offer and save up to 40 percent on accommodations plus get breakfast for two. Historic cabins, each with its own fireplace, start at just $115 a night. Available for stays through Dec. 19, 2013 and from Jan. 2 to Feb. 5, 2014.
Wuksachi Lodge
Where: Sequoia National Park, California Why: Because everyone should see the grand sequoias draped in snow at least once. Open since 1999, the Wuksachi offers comfortable digs and all the sledding, snowshoeing, and cross-country skiing a family can handle. Through the end of March 2014, standard room rates start at just $99 a night. Use promo code HOTRATE.
Suzanne Rowan Kelleher contributed this to www.MiniTime.com.