From the mountainous region of New York to Maine's famous coast, summertime fun awaits families in the Northeast.
By Katie DeTar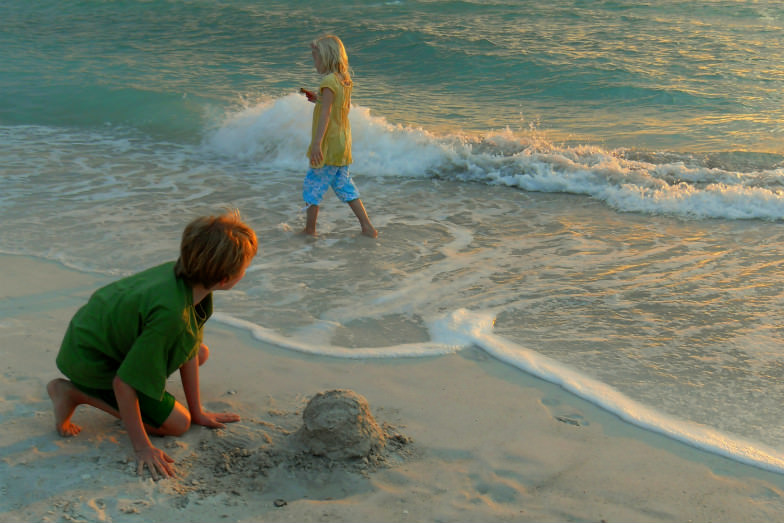 Sun-Filled Summer Getaways in the Northeast (Flickr: nedradio)
With spring passing by and the harsh winter now a memory, it's time to look ahead to summer fun – whether it's sand, surf, lakes or mountains! The northeastern United States is filled with options for sun-drenched, family-friendly vacations! It's time to grab the kids and head out to explore this great region of summer destinations!
Here are our top picks for a wonderful summer in the Northeast.
Recommended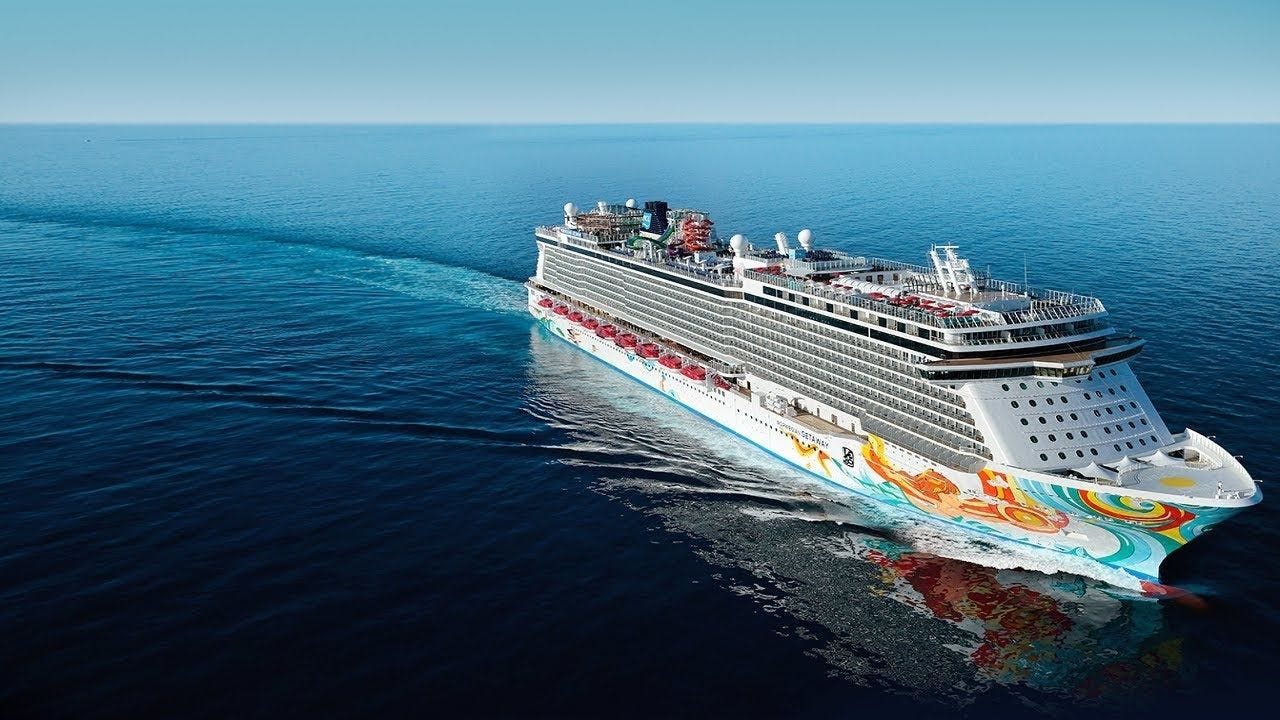 New York's Adirondack Mountains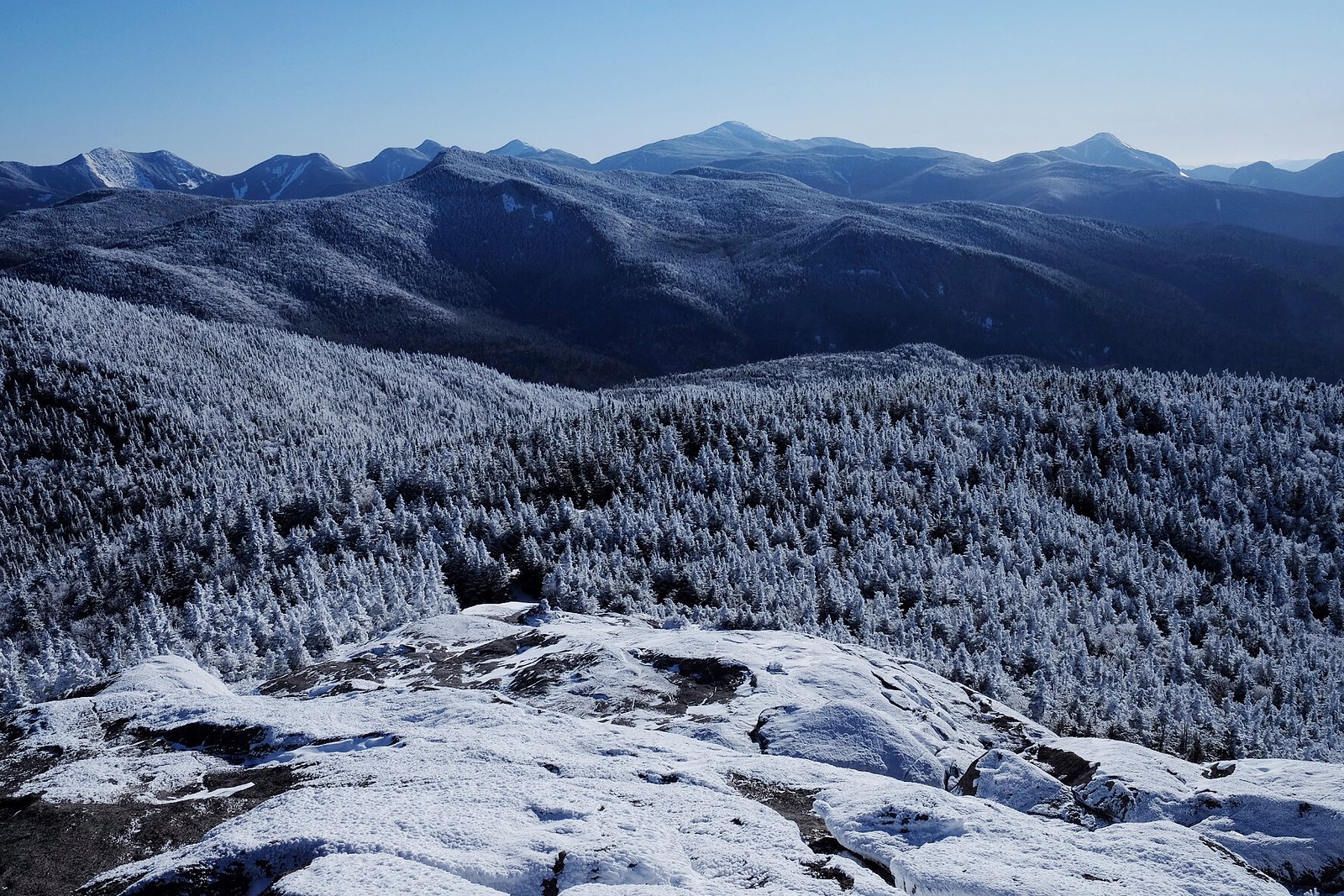 Cascade Lake in the Adirondacks (Flickr: stillwellmike)
A fantastic combination of natural beauty and family fun is found in the Adirondack Mountains. This six million acre park boasts hundreds of lakes to swim, mountains to climb, waterfalls to explore and wildlife to observe. The combination of outdoor fun and family-friendly attractions make this region one of the best options for a summer vacation.
The Old Forge area has a long history of welcoming families to its lake beaches, waterfront cottage resorts and outdoor recreation sites. Kids will love the easy one-hour climb up Bear Mountain in the village of Eagle Bay. And nearby Enchanted Forest Water Safari is a charming and well-preserved historic theme park and waterpark, where storybook characters come to life and kids of all ages can cool off in the spray parks and slides!
The Lake Placid region hosted the 1932 and 1980 Olympics, and the athletic venues offer great family fun. Take a ride down the bobsled run, peek from the top of the ski jumps, or catch an ice skating show in the village. The Whiteface Resort offers kids' camp seven days week and child-friendly dining options. Families will love the hotel's private beach area and boat rental. Lake Placid also has one of the best ice cream parlors around. Emma's – a 1950's throwback boutique ice cream parlor – boasts endless options of flavors, dips, and toppings.
Connecticut Coast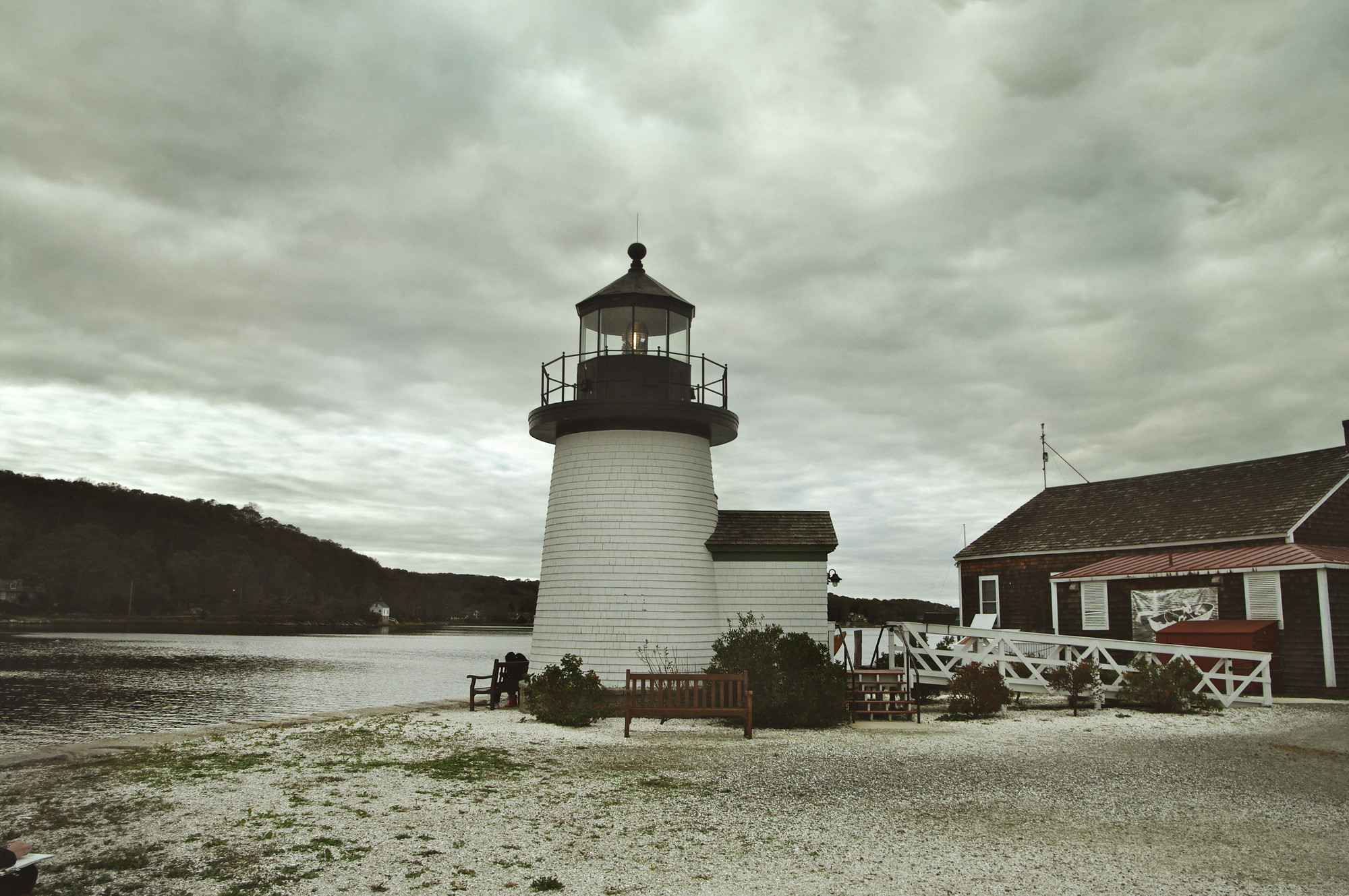 Mystic Seaport, Conneticut (Flickr: Andrew Seles)
Head to southern Connecticut for New England history and fun! The seashore in the summertime offers a mix of sailing, historic attractions and beach options. Explore Mystic Seaport where you'll find exhibits and interactions for parents and kids. Here you'll find a 19th-century seaside village of authentic historic buildings, craftspeople, an impressive collection of historic ships and a children's museum. There's tons of hands-on history for kids to see, touch and explore. Learn to tie sailing knots, build a toy boat and climb aboard outdoor fun in the play shipyard.
Nearby Ocean Beach Park, repeatedly ranked as one of the best beaches in the northeast, offers a half-mile of white sand, a boardwalk and tons of activities for kids and teens to enjoy! There's a large swimming pool, a spray park for younger kids and a nature walk. Old-fashioned summer fun can be had at the arcade and on the fair-style rides, playground and carousel. There's also a mini golf course and restaurants. Pack a picnic to save money and enjoy on the beach! Summer nights offer fireworks, classic car shows and concerts.
Maine Coast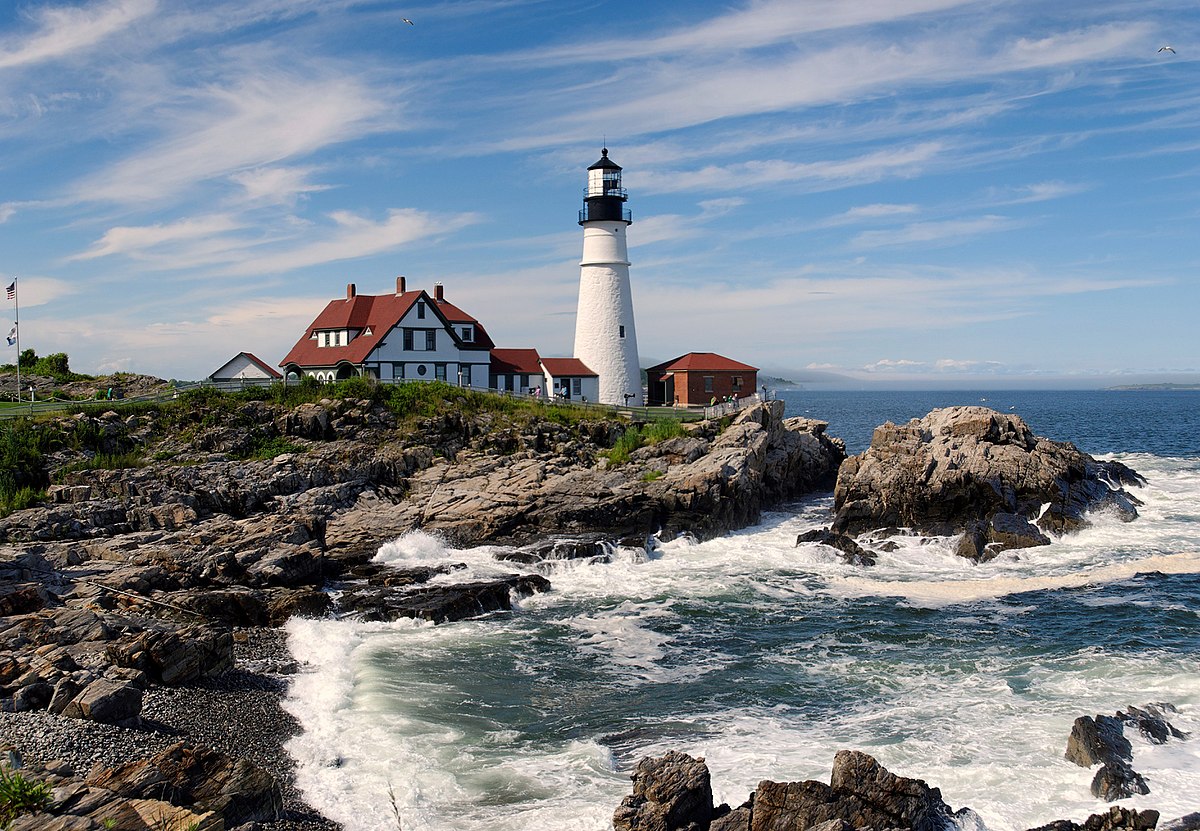 Cape Elizabeth, Maine (Flickr: Rapidfire)
Cape Elizabeth, Maine is home to the iconic Portland Head Light. The majestic spot is a great place to kick off your visit to the area. There's a small museum (free to kids 6 and younger) and great rocky trails along the shoreline. At the southern tip of Cape Elizabeth, you'll find Crescent Beach State Park. This is great place to spend the day with the family, lounging at the ocean and enjoying relatively warm water for swimming. Stay overnight at the Inn by the Sea in a 2-bedroom family friendly condo with full kitchen. The kids will love roasting marshmallows each night at the Inn's bonfire.
Close to Cape Elizabeth, send your kids on an agricultural adventure! Turkey Hill Farm offers a two-day farm and ecology day camp for kids ages 4-14. Experiences include feeding the animals, tending the garden, group games and crafts.
More summer fun is found nearby in Saco, Maine at Funtown Splashtown USA. From kiddie rides to adult thrills, there's something for everyone at this sunny summer attraction. Spend the day on the rides and in the waterpark, the largest in the state of Maine. Funtown Splashtown is also home to Maine's only wooden roller coaster, and the tallest log flume ride in New England.
(MORE: Magical Summer Fun: Sizzling Savings at Disney World)
Lake Winnipesaukee, New Hampshire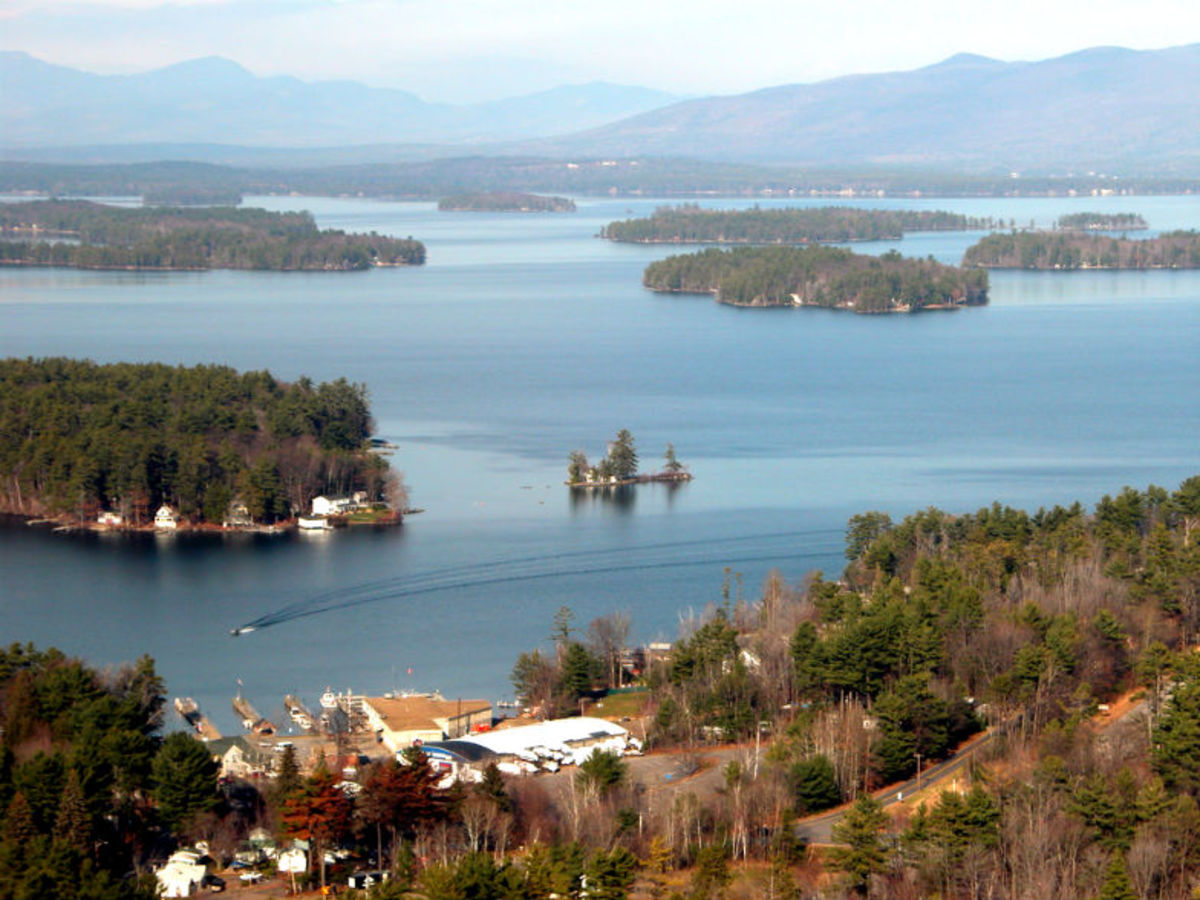 Lake Winnipesaukee (Flickr: Art01852)
Families have been coming to the beaches of Lake Winnipesaukee for generations, enjoying classic family fun, sun and sand. The 280 miles of lakeshore offer endless options for boating, sunbathing, tubing and relaxing. Stay at the nearby Windrifter Resort in old fashioned Wolfeboro. The one and two-bedroom villas with kitchenettes are perfect for families.
Nearby Weirs Beach is a classic summer destination of wide sandy beach, a boardwalk, classic kid-friendly arcade games and waterfront vendors. There's even an old-fashioned drive-in movie theater. At Weirs, you can also catch a ride on the Lake Winnipesaukee Scenic Railroad. The ride on the historic rails winds past the lake and includes a visit from a balloon artist and a magician!
For kids ages 6 and older, nearby Gunstock Mountain Resort offers aerial adventures. In the summertime, the ski area transforms into ziplining and ropes courses. You'll soar from peak to peak, covering more than 1.5 miles on the zipline. At the ropes course, parents, tweens and teens make their way through a series of obstacles and challenges – all high in the treetops! For younger kids, the explorer course offers close-to-the ground fun and a mini zipline.
Katie DeTar of KatieDeTar.com contributed this to MiniTime. She is a travel writer and a television host.