These parks amp up the fun factor By MiniTime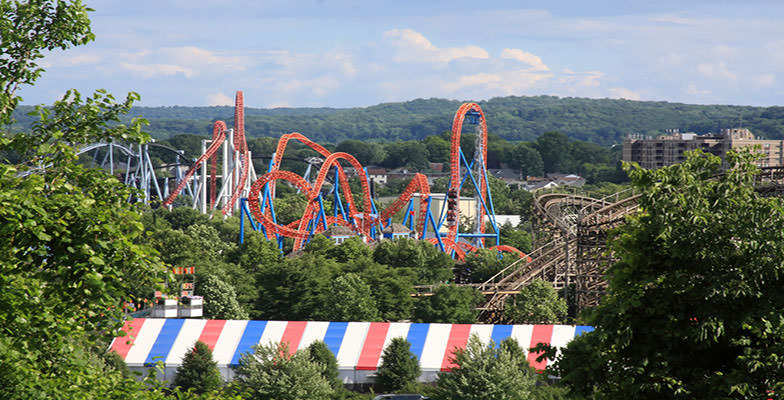 Flickr: Marc Benton
Theme parks are the perfect vacation destination for fun loving families. Traveling with kids to a theme park provides an excellent way to make the most of every minute since parks are packed with entertainment. From thrilling amusement rides to daily fireworks displays and live performances, there is no shortage of things to do at these top family-friendly theme parks.
A Sweet Getaway
Hershey Park in Hershey, Pennsylvania, offers plenty of fun for visitors of all ages. With incredible thrill rides for big kids and adults and rides designed just for tots, everyone will be able to enjoy what Hershey Park has to offer. It also features a water park and a zoo that is spread over 11 acres and is home to more than 200 animals.
(MORE: View a family trip itinerary: 3 days in Hershey with kids.)
Disney Adventures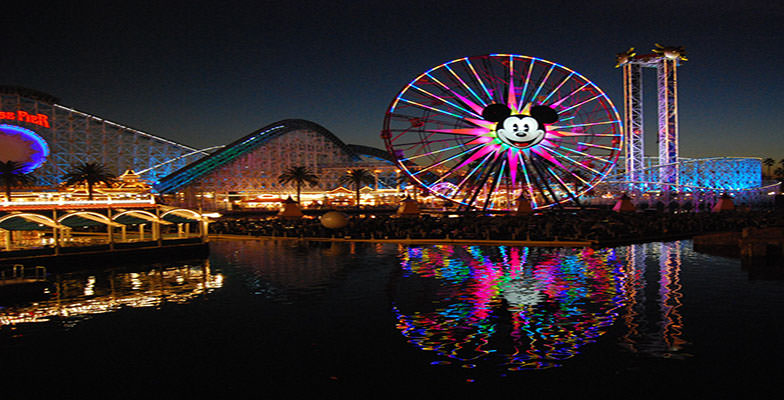 Flickr: Aaron Fulkerson
With two enchanting destinations in the United States, Disney parks and resorts are arguably the most popular choice for families. Disneyland California, located in Anaheim, is a favorite on the West Coast for folks young and old. With California's ideal weather throughout the year, it is a perfect place to escape the ordinary. With so many attractions in one location, families can spend a few hours—or even a few days—at the park.
(MORE: Browse family-friendly hotels near Disneyland California.)
Disney World, located in Central Florida, features three exciting parks and numerous accommodations. Central Florida is an excellent vacation destination for families, thanks to the beautiful weather, abundant sunshine, and dozens of family-friendly attractions. Other Orlando theme parks include Universal Studios Florida and Sea World.
The best vacations for kids are the ones where amazing memories are made. At amusement parks, there's something suitable for all age groups to enjoy. Whether families are seeking a sweet getaway to Pennsylvania, a sun soaked trip to Central Florida, or a West Coast escape in California, the best theme parks in the country await.