How to plan a perfect family cruise
By Suzanne Rowan Kelleher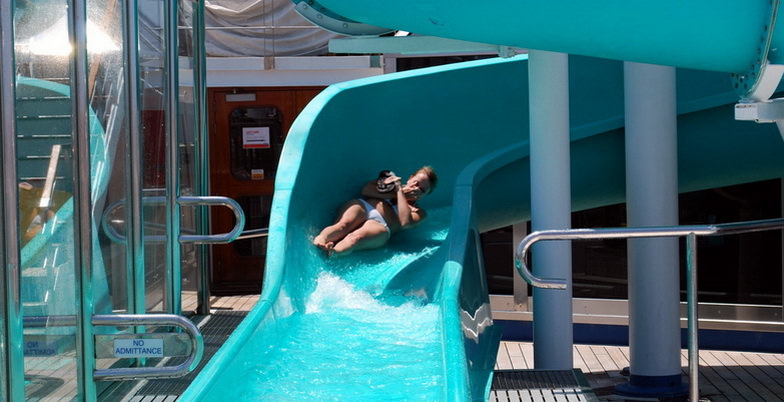 Thinking of taking your crew on a cruise this year? You're not alone. The number of people who take cruises each year has more than doubled over the past ten years, according to Cruise Lines International Association (CLIA), the industry's trade organization. Industry experts predict the number of cruisers to double over the next decade. Each year, cruise lines introduce newer, snazzier ships with more mind-blowing attractions. With more than a dozen cruise lines and 100 ships offering different itineraries, facilities, and policies, picking the right cruise for your family can be confusing, time-consuming, and overwhelming. How do you find the right cruise for you and your kids? By keeping it simple. Here's our step-by-step guide to planning an unforgettable family cruise:
1. Get real about costs. Let's say you spot an advertisement promoting "a seven-day cruise for just $599!". The first thing you need to know is that cruise fares are typically quoted for one adult in the least expensive category of accommodation—most likely a windowless inside cabin. Most cruise lines set one price for the first two passengers in a cabin and a discounted rate for the third and fourth berths. So a family of four who took advantage of this deal could expect to pay in the ballpark of $1,800—1,200 for two adults and $600 for two kids. Some cruise lines, like Disney, offer additional discounts for kids. Buyer beware: Some lines offer free kid's fares, but there's often a big downside. On Norwegian Cruise Lines, for example, under-2s sail for free. Sounds good, until you discover that the onboard babysitting and childcare services have a minimum age of—you guessed it—2 years.
Cruise lines like to use the term "all-inclusive". But with the exception of a few very high-end cruise lines, you can expect to encounter a raft of additional costs. Most often, a quoted fare will include your cabin, transportation (the cruise itself), onboard meals in the ship's dining room, and a wide array of shipboard activities, including access to the kids' clubs. The price typically won't include airfare to and from the port of embarkation, shore excursions, mandatory gratuities, babysitting, or a slew of incidental costs. Think of the quoted rate as a base price, and realize that your final spend will be substantially more—perhaps even double. Forewarned is forearmed. Read more about hidden costs in Cruising For A Bruising.
2. Let industry trends work for you. The cruise industry is enjoying an extended boom, and cruise lines have embraced many new services and policies in the past few years. Be sure to make the most of The Hottest Trends in Cruising.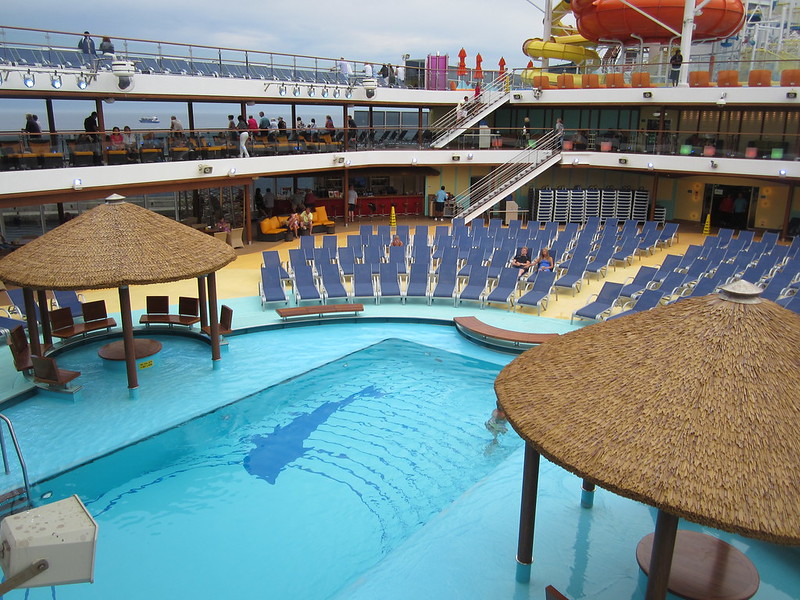 3. Choose your destination. What kind of cruiser are you? A first-timer? A budget traveler? A connoisseur? How old are your children? Find out how your answers might determine where you set sail in A Sea of Possibilities.
4. Think like a kid. Sure, almost every cruise line will welcome kids onboard. But that doesn't mean that they are equally family-friendly. Our age-by-age guide tells you what to look for on Kid-friendly Cruises.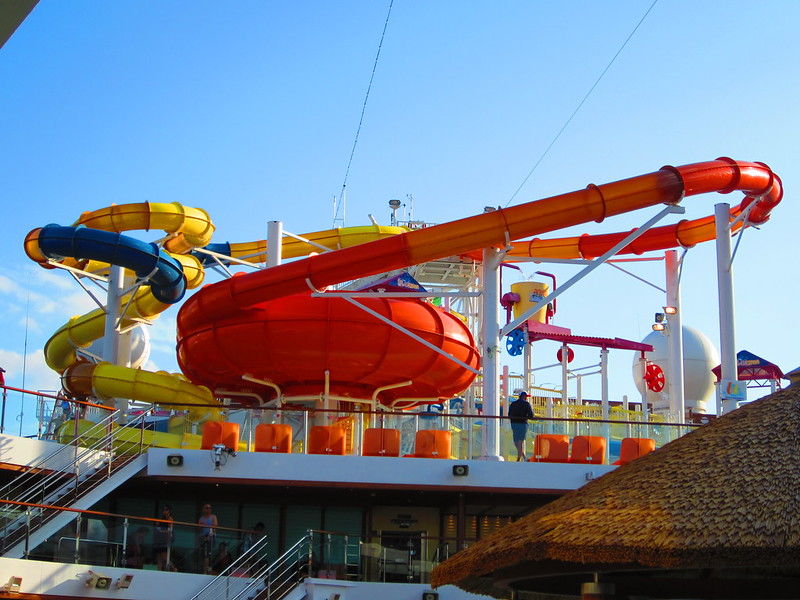 5. Book your cruise. Once you've chosen a cruise line and a destination, it's time to go shopping. For our quick tips to getting a great price, see Deal or No Deal?