Family-friendly travel accessories
By Michelle Rae Uy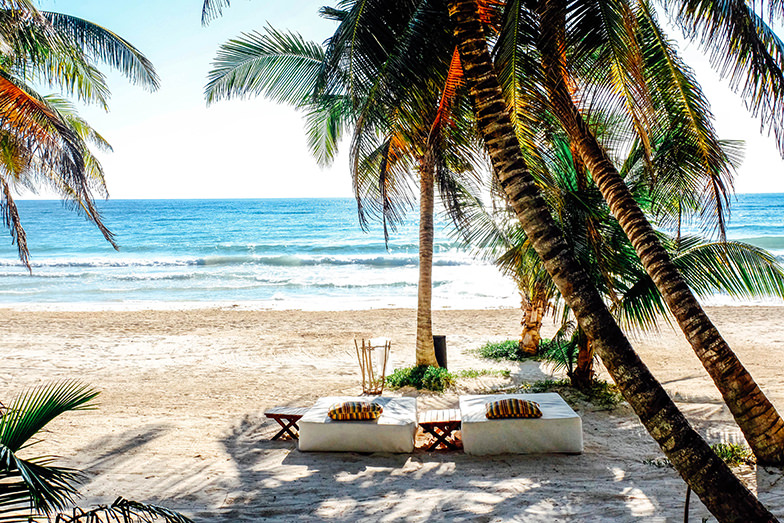 Travel photography enthusiasts must have the essential gear to capture great vacation photos. (Photo: Michelle Rae Uy)
Whether it's by selfies, snapshots, or proper photos, documenting your family vacation is almost a necessity. It is, after all, a great way to immortalize your trip and to show off those far off, picture perfect places you're visiting. However, while selfies only need a phone and a selfie stick, and snapshots a point and shoot, proper vacation photos might require better gear.
If you enjoy taking great photos of landscapes and sunsets during your vacation, you'll need more than a selfie stick. Your bag of travel gear should include everything from spare batteries and a tripod to the more non-obvious equipment.
Here's our list of essential gear for travel photography enthusiasts.
(MORE: 5 Ways to Capture Your Family Summer Travel Memories)
Extra Memory Card. Those travel photos can quite easily pile up. There are so many things to see and take photos, first of all. And sometimes, to get the best capture, you have to take several photos of the same thing. Plus, if you're shooting raw, you'll most likely run out of space very quickly. Having an extra memory card, therefore, is a highly recommended and essential photography piece of gear to add to your list.
Spare Battery. If you're anything like me, you prefer packing light and hate bringing bulky chargers when traveling. But when you're on vacation for a week or more, your single battery won't last. An easy solution is to simply bring a spare, fully charged battery with you during your trip. A spare battery is a lot lighter and it's more portable than a charger. Best of all, it'll give you an extra three or four days of usage.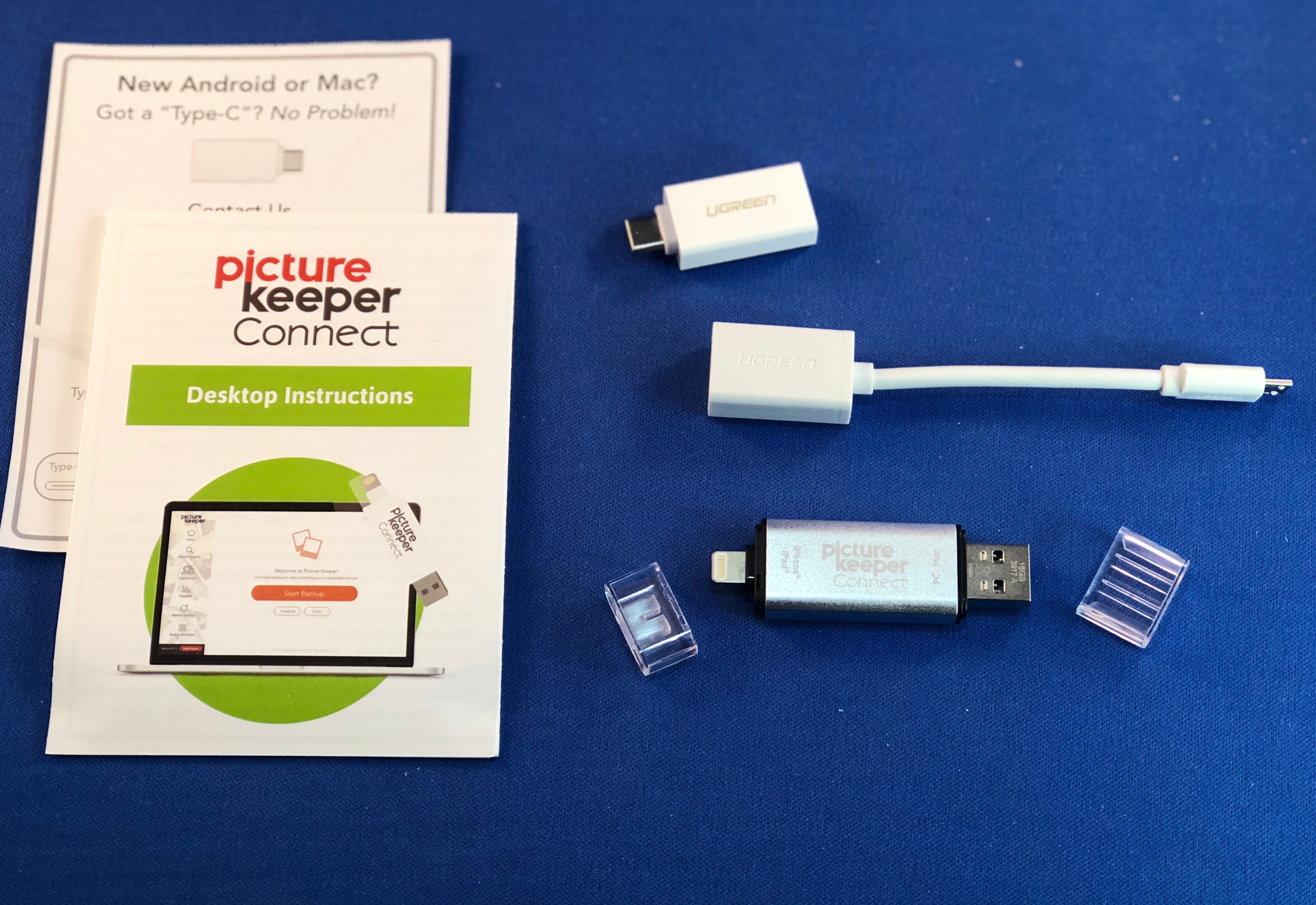 Picture Keeper is a useful little device for photo storage. (Photo: Michelle Rae Uy)
Picture Keeper. Every traveler and travel photographer knows that sometimes a situation calls for a smartphone photo. But who hasn't been in a situation where their phone suddenly runs out of space while they're trying to take photos? Picture Keeper may look nondescript—like a USB drive that nobody ever uses these days anymore—but this little device is one of the best mobile phone accessories ever invented.
To say that this mobile backup solution that can hold anywhere from 16 GB to 64 GB of photos, videos and contacts is useful is an understatement. It's an essential piece of gear for travel photography enthusiasts who like to use their smart phones for photos. I can't tell you how many times this little device has saved my behind. It's super easy to use and it only takes a few minutes of your time.
Simply install and set up the Picture Keeper mobile app to your mobile phone. Whenever you're running out of space, just connect the device to your phone to transfer your photos and videos. No more rushing to delete photos for more space, and you don't even need Internet connection to use it! Best of all, you can plug the Picture Keeper to your computer to directly download those photos.
A Tripod. For nighttime or low light shots—photos of the night sky, sunrises or sunsets, for example, a tripod is definitely an essential gear for travel photography. Sure, you can take a snapshot of the sun setting without a tripod. But if you prefer crisp, non-shaky photos with a perfectly exposed sun, a tripod is the right equipment. There are many tripods on the market, but it's always a good idea to invest in one with many capabilities. And you don't even have to spend a lot of money.
My Manfrotto BeFree tripod, which I've been using for a couple of years now, is lightweight and foldable, and boasts flexible legs and a ballhead. And it only cost me less than $200 when I bought it.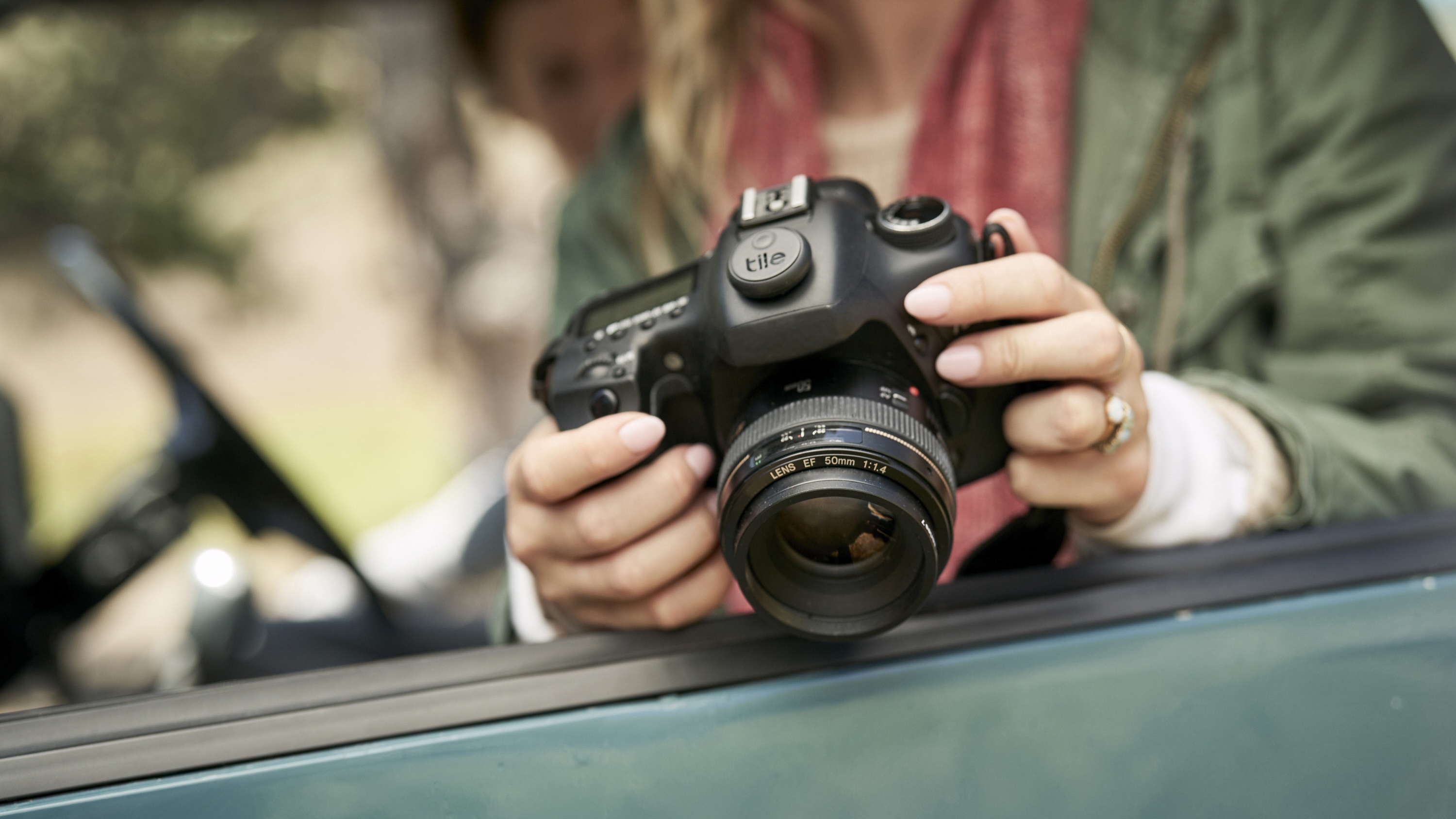 Keep your camera secure with Tile. (Photo: Tile)
Tile. One of the trickiest things about traveling is keeping track of all your valuables. When you're on vacation, it's really easy to forget about things because you're just too busy relaxing. That is, after all, what vacations are about. Sure you can keep your cash, jewelry and devices in your hotel room safe. But you need your camera with you while you're out and about.
An amazing way to safeguard your expensive DSLR or mirrorless is to attach a Tile to it. This thin, lightweight and super nifty Bluetooth tracking device lets you track it to up to a 100 feet away with your phone. So when it's attached to your camera and that camera is lost or stolen, all you need to do is to go on the Tile app and press on "Find." As long as it's within 100 feet, that Tile will sound off, making it easy to find!
And if that doesn't work, you can select "Notify When Found" in the app. This will immediately inform any device in the Tile community so that if they're in the vicinity of your missing item, you'll automatically get notified of its most recent location. This is definitely a must add, essential piece of gear for travel photography enthusiasts.
The Right Lens. If there's one essential gear for travel photography enthusiasts, it's the right lens. Bringing the right lens with you is important if you want great photos during your vacation. And the right lens depends on what type of photos you want to capture. Wide-angle lenses, for example, are great for landscape shots. Portrait lenses, on the other hand, are great if you want to take photos of families and friends during your vacation. Determine what type of photos you'll most likely take and then decide on a lens. If you have extra cash lying around and don't mind the extra weight, get two different ones!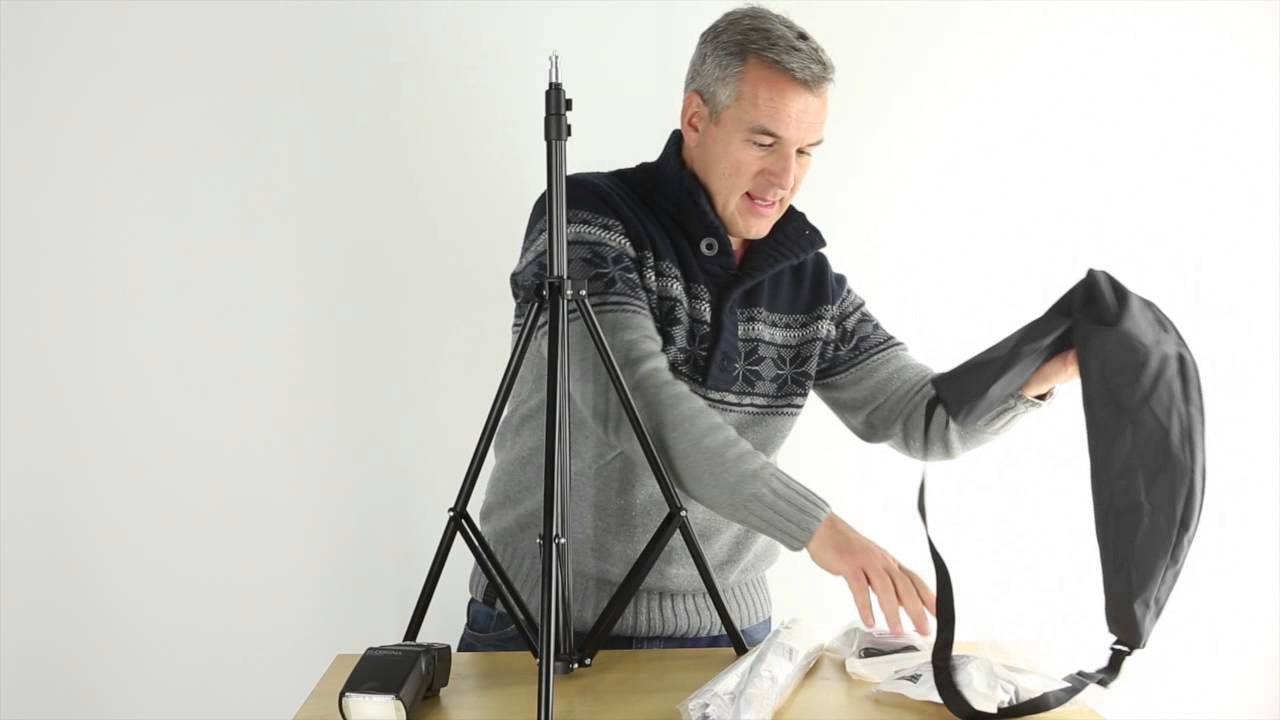 Cheap portable lights such as this are great for taking photos of food in low light. (Photo: Adrian Salisbury)
Portable LED Light. No matter how perfectly presented your plate of food is, food photos taken in low light will be the most unflattering shots you'll ever take. If you're into food photography, you'll need a bit of assistance when taking photos of your food during your vacation dinners. Luckily, you won't need embarrassingly massive equipment to help you take flattering food photos. All you need is a tiny, portable light fill that you can buy from Amazon for $10 or less. Some of them are USB rechargeable.
Wireless Remote Release. The one disadvantage of having someone else taking your photos is they can never seem to get it right. And if you're a photographer, amateur or otherwise, it's a big pet peeve. If you love taking self-portraits or family photos while on vacation but want better photos than those crooked and blurry snapshots taken by one of the hotel staff, you're better off attaching your camera on a tripod and setting up the shot yourself.
And so you wouldn't have to run back and forth to set the timer, get yourself a wireless remote release. These remote releases, such as Neewer's wireless one for Fujifilm cameras, usually cost less than $50 on Amazon and are truly worth the investment.
(MORE: Packing Tips for Family Travel Abroad)
Underwater Camera or Camera Case. Beach vacations and water excursions make for fantastic photo opportunities. From schools of graceful fish and colorful corals full of marine life to magical sightings of sea turtles and manta rays, photo opportunities abound for travel photography enthusiasts. So be sure to bring a camera for underwater use like a disposable one or a GoPro with you.
If you like taking photos with your smart phone, don't despair. There are plenty of third party sellers on Amazon that sell underwater cases for phones at less than $10. I've tried a few of them myself while snorkeling, and they've all done a great job keeping my phone dry.
GoPro Dome. Speaking of taking underwater photos during your vacation, why not up your game with over-under or split-shot photos. You've probably seen those amazing half underwater, half above water shots on social media that seem impossible to achieve with your regular GoPro. Well they're actually very easy to do. Just get a dome port, which essentially moves water away from the lens to allow you to easily take split-shots with just a click of the shutter. Branded ones are usually expensive, but third party sellers on Amazon, like Telesin, sell them for less than $100.
Michelle Rae Uy contributed this to MiniTime. She is a travel writer based in Los Angeles and MiniTime's Head of Content, who spends her free time on adventures and film photography.