Expand your kids' taste palette with Try the World subscription boxes.
By Michelle Rae Uy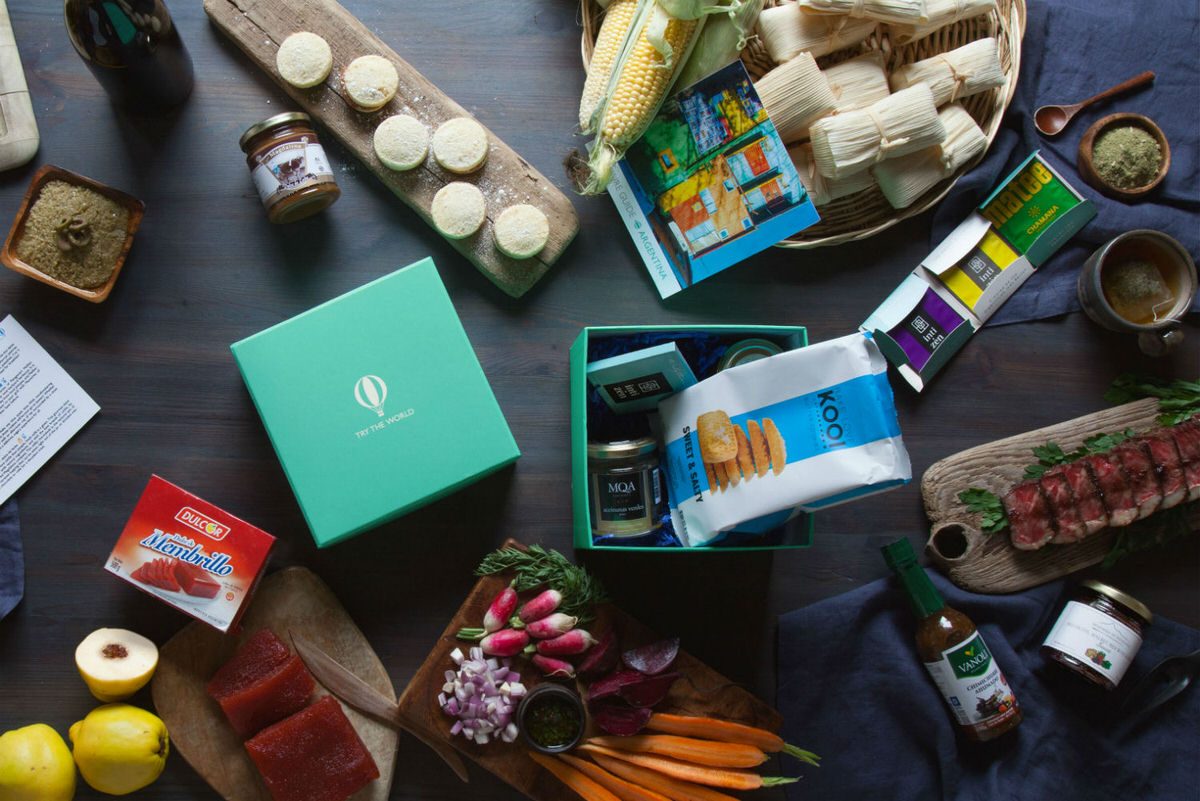 Try the World is an ingenious way of enjoying different tastes of the world. (Courtesy Try the World)
Food is the flavor of travel, and one of the best things about visiting far-off lands whose culture differ from our own. But if truth be told, while grown-ups are more than happy – or at least more inclined – to sample a foreign cuisine that differ from our own, kids are the pickiest eaters and convincing them to try something new may not be easy. This means that traveling with kids to a foreign country can get tough.
A simple solution to get our little travelers to have a wider taste palette and to expose them to the different tastes of the world is to start at home.
That's where Try the World comes in very handy. An ingenious way of enjoying different tastes of the world, the US-based company delivers gourmet food from all over the world right on your doorstep every 2 months with their chef-curated subscription boxes filled with goodies from wonderful destinations.
Whether you are looking to try some French cuisine, sample the more exotic tastes of Marrakech or savor the Mediterranean flavors of Italy, each Try the World curated box features a different destination and features authentic, carefully selected, USFDA approved snacks and cooking items from that destination. Additionally, each box comes with a card that talks about every item and how they're traditionally prepared and eaten, as well as a beautiful culture guide that covers interesting things about the destination, including a recipe, a playlist and some movie recommendations.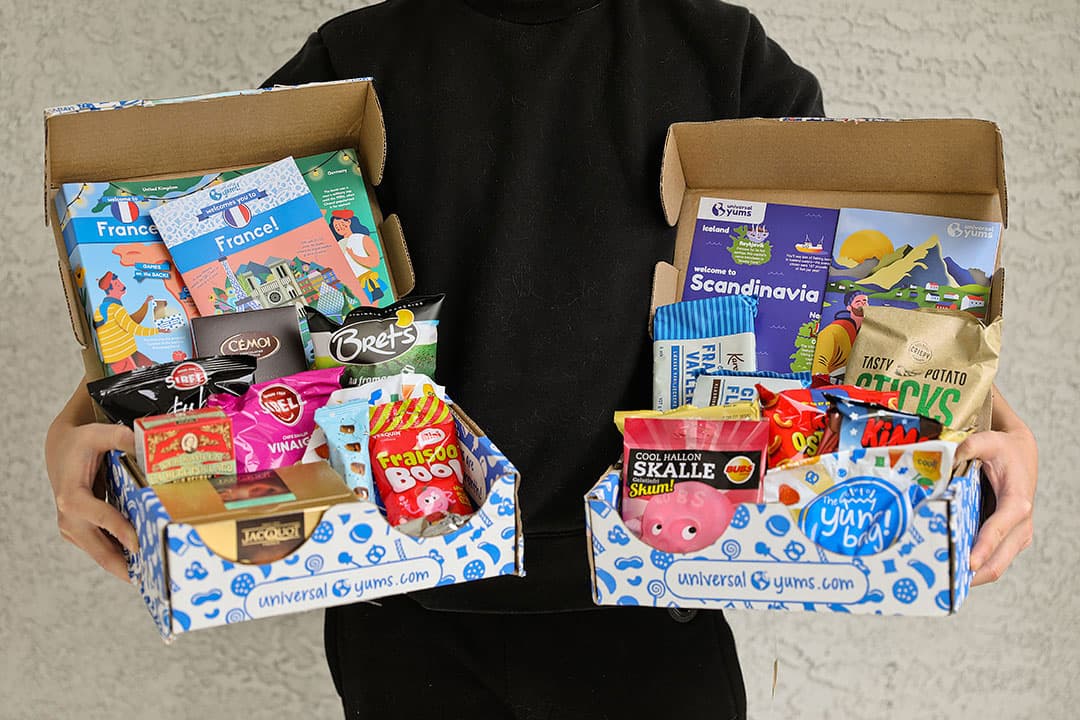 Subscription box (Courtesy Try the World)
Try the World's subscription boxes are a terrific way to expose the kids to new cuisines and cultures, and for the whole family to enjoy a genuine food experience without putting in the miles. Well, at least not just yet.
(MORE: The Travel Kit: Inspire Mini Adventurers with Little Passports)
It's also great for an awesome culture night party with friends, a romantic date night without the kids, or just a special Friday night dinner with the whole family. And when you run out of your favorite items, Try the World has got you covered with their well-stocked online shop.
Every Try the World box is truly designed so you and your kids can have a complete cultural and gastronomical experience. Not only will it prepare the kids for unique culinary experiences, it will also give every member of your family something to look forward to on your next family adventure.
Current box, Buenos Aires, explores the meaty dishes and delicious creamy deserts of Argentina, featuring such treats as dulce de membrillo, chimichurri and Argentine teas. Visit their website now and get ready to taste the flavors of the world with Try the World.
Michelle Rae Uy contributed this to MiniTime. She is a travel writer based in Los Angeles and MiniTime's Head of Content, who spends her free time on adventures and film photography.