New York City with the kids
By Holly Rosen Fink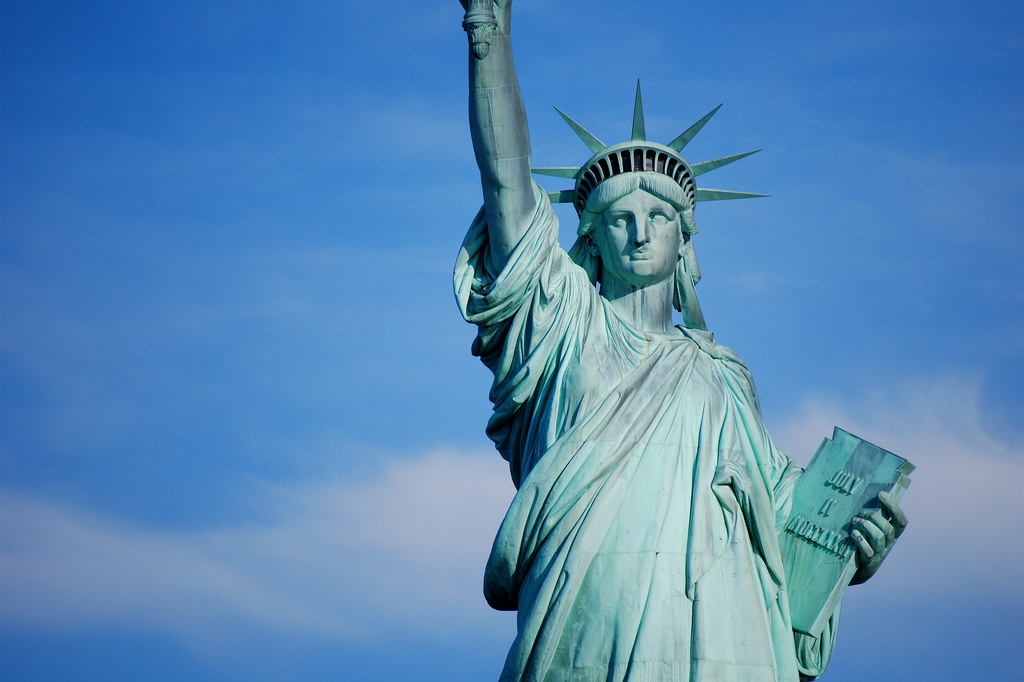 New York Statue of Liberty (Flickr: Celso FLORES)
If you're headed to NYC and plan to visit the Statue of Liberty and Ellis Island, you have homework to do. These are two of the most popular tourist sites in NYC, and it pays to do your research to get the most out of your visit, particularly with kids who you want to both impress and leave a historical impact on.
We have ten tips to help guide you through your visit, and save you time and whining, as a result, so be sure to read this before you go.
(MORE: 10 Booking Mistakes That Expert Travelers Never Make)
Tip 1: Ferry tickets for Lady Liberty and Ellis Island are sold by Statue Cruises, which is authorized by the National Park Service and operates the landmark. It is free to go up into the Statue of Liberty pedestal and museum, but you must reserve ahead of time online. If you wait until the day of, you will not get up top. Adult tickets are $26 round-trip, kids 4-12 are just $10 round-trip. They charge $3 additional to enter the crown. Purchase your tickets on the National Park Service website.
Tip 2: The lines in Battery Park to the ferry are long, so starting early will make a difference. Four million people visit every year. The first ferry departs at 8:30am; the last ferry departs at 6:15pm. Prepare to line up an hour in advance.
Tip 3: Arriving early may also help you nab a seat on the top deck. You and your kids will gawk at the views of the skyline and the photo opportunities are superb.
Tip 4: At the Statue of Liberty, take the time to explain the history of the edifice to your children and why she stands tall as a symbol of democracy and liberty. Download an app for the full history.
Tip 5: There is a café at the Statue of Liberty, but the one at Ellis Island is better, so if your kids can hold out, wait until you get there. The lines to the ferry may be long so make sure your kids use the toilet first.
Tip 6: If you want to save money and time, and possible meltdowns, bring food from home or stop at local food trucks on your way to the ferry.
Tip 7: Make sure everyone in the family gets a headset to hear the fascinating stories of immigrants who came to America through Ellis Island. Also stop to watch their free movie screenings.
Tip 8: Free ranger-led tours are available, leaving from the information booth inside the main building. These tours are personable and offer an insider's perspective on life on Ellis Island.
(MORE: Invaluable Travel Tips for Large Families)
Tip 9: Keep the kids hydrated so their energy levels sustain.
Tip 10: When everyone has had enough, head back to the ferry. Take in the views, look back at photographs and talk about your day so you make sure it leaves a permanent mark on their memories.
Holly Rosen Fink of The Culture Mom contributed this to MiniTime. She is the founder of Pivoting Media who blogs about her love of culture and travel.