Why you should enlist the help of a travel agent
By Heather Berube of Expedia Cruise Ship Centers
Relief is just one of the many things a travel agent can bring you. (Flickr: Laity Lodge Family Camp)
Planning your family vacation can leave you feeling stressed-out. If you do all of your own planning and booking, there is a huge amount of information to gather and many questions to answer such as where should we go and when? Is there a pool for the kids? How much will it cost? If you are feeling overwhelmed (or are just not a planner), consider using a travel agent. It usually costs nothing and saves you a lot of time and hard work!
Here are the top 3 reasons to use a travel agent to help with your next family vacation:
1. Relief. Your travel agent brings you family travel expertise and advice. Helping you determine kid-friendly destinations and attractions, and finding you family-friendly hotels is the beginning of the relief you will feel when working with a professional travel planner.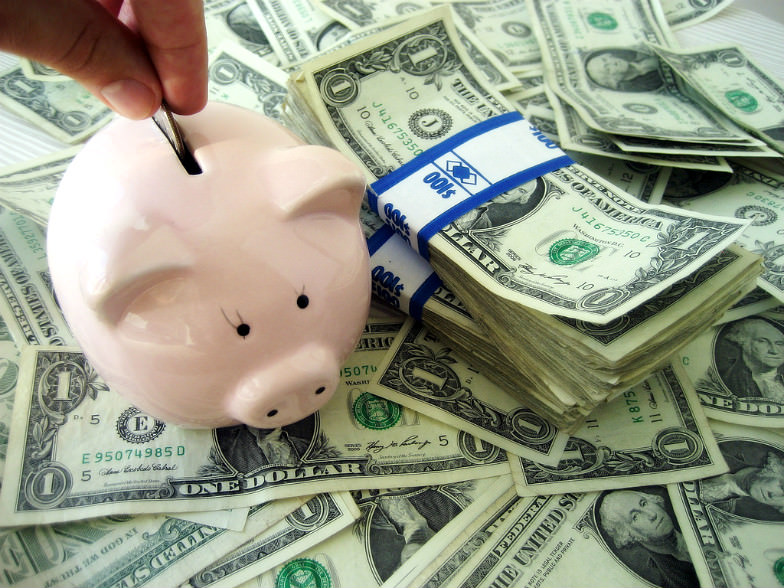 A travel agent can help you maximize your money. (Flickr: 401(K) 2012)
2. Savings. With discounted packages and exclusive specials and promotions, your travel agent can help make your family's dream vacation a reality. A travel agent who is experienced in traveling with kids provides valuable tips to help you maximize your money, time and memories.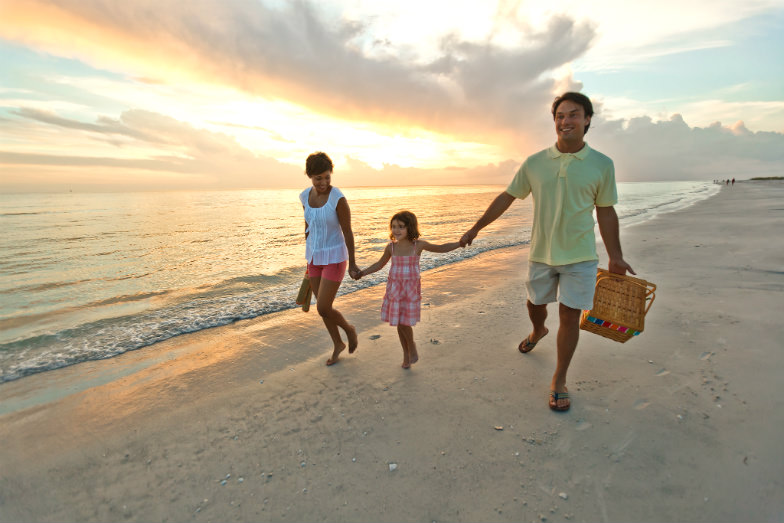 A travel agent can bring you peace of mind. (Flickr: Visit St. Pete/Clearwater)
3. Peace of mind. Finally, your travel agent is there for you before, during, and after your trip, and that peace of mind comes at no extra charge. With exceptional service, planning and advice, they take care of all the details so you can just relax and enjoy your family's time together.
(MORE: Find trip ideas for your next family vacation with the kids.)
So, where have you been dreaming of traveling with your family? A tropical island? A winter ski get-away? A thrilling amusement park or an educational tour of Europe? Simplify your decision-making and planning by contacting a travel agent who will give you all the information and guidance you need.
Heather Berube of Cruiseship Centers contributed this to MiniTime.