Overpacking, Overscheduling, Sticking with the standard tourist itinerary… By MiniTime
Planning Smart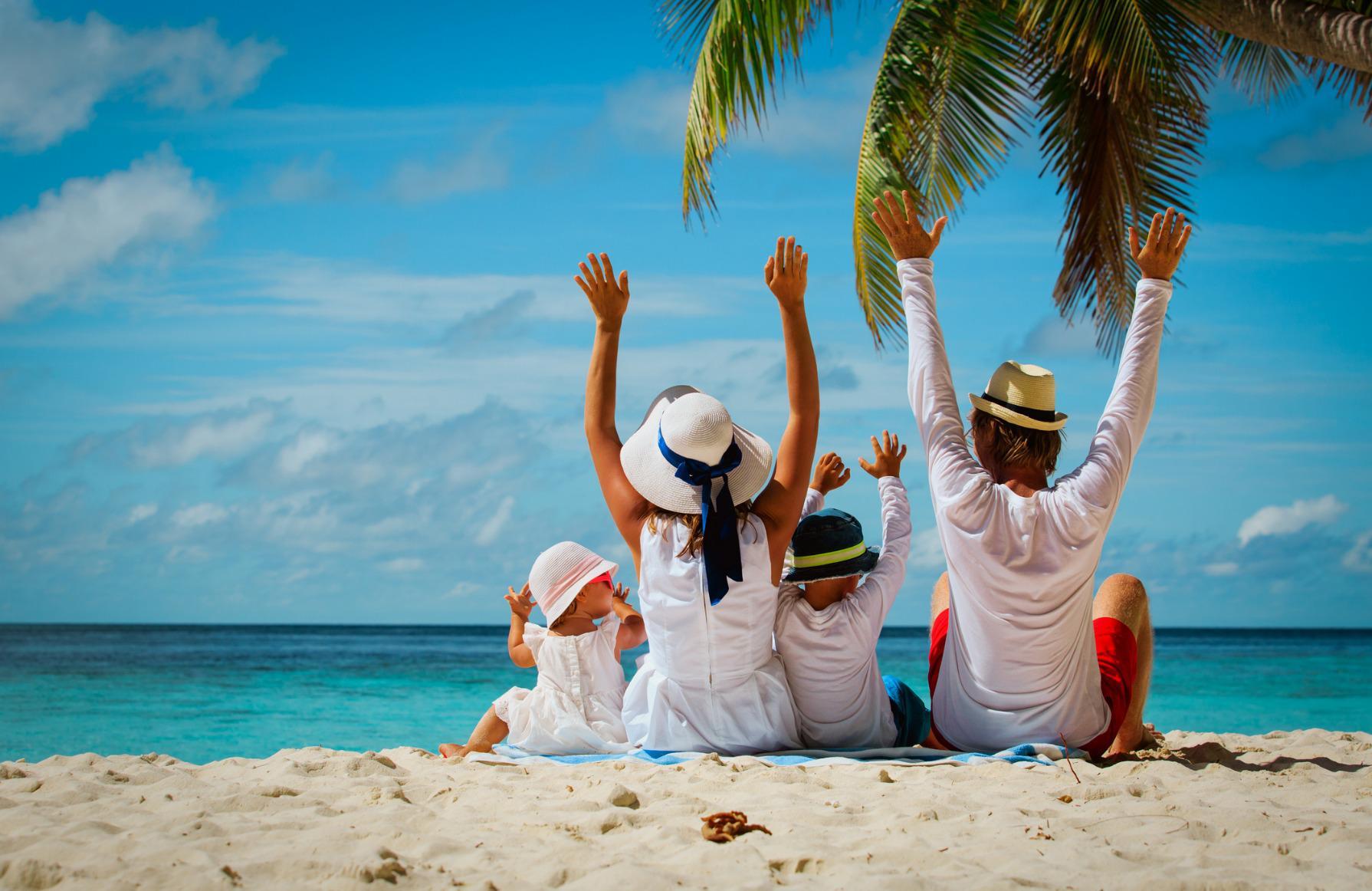 Family vacations give you a chance to make lifelong memories with your kids. Don't let these top five family travel flubs spoil the fun:
Overpacking
We've all been there: Your packing for the kids devolves into finding the largest bag on hand and stuffing it with anything they might possibly want or need — their 10 favorite board books, 14 pairs of socks, a ski jacket -just in case- (never mind that it's mid September). Instead of packing on the fly, get organized with a checklist (we can help you out with that with our packing checklists for every age.) Many accommodations have laundry facilities on site; see if yours does by checking the list of family-friendly amenities for your lodging on MiniTime. And don't be afraid to leave behind supplies that are readily available where you're headed. There are diapers almost everywhere.
Overscheduling
You go on vacation psyched to take your destination by storm, only to realize by 3 PM that the whole family is ready to drop and you haven't even done half of what you'd expected. The natural tendency when visiting a new place for a short time is to try to see everything there is to see as quickly as possible. But if you cram your schedule too full, you'll miss the whole point of your vacation: to take a break. Besides, with kids in tow, you'll want to allow extra time for bathroom, snack and nap breaks, not to mention jetlag and serendipitous detours. Make sure your schedule is flexible enough to allow all of you time to relax and recharge.
Sticking with the standard tourist itinerary
Most people drift toward the usual tourist stops, and for good reason. If a lot of vacationers keep going to the same place, it's probably worth the visit. But your vacation is your own, and you shouldn't worry about going to the same old haunts just because they're there. If your family is having more fun at the public playground than you would at the famous museum up the road, it's perfectly acceptable to skip the Egypt exhibit for some quality jungle gym time.
Ignoring the fine print
When you're excited about a vacation, it's easy to get so wrapped up in a hotel or attraction's flashy photos that you forget to read the fine print. But in this case, sweating the small stuff ensures you're a lot less likely to find surprises on your bills, in your seat assignments, and in your rental upgrades. Nothing dampens a day at the Grand Canyon like finding out that your child doesn't quite make the height requirement to ride a mule, or that your hotel's kids-eat-free policy applies only to kids under 6.
Skimping on supplies for the trip
Don't forget that your family vacation involves some actual travel time. Make sure you've got enough snacks and entertainment to keep hunger and boredom at bay, lest you face the terrors of a 9-hour flight with a starved and restless travel companion. Bring a few light snacks and a couple of small, special new toys specifically for the flight or car ride to keep your kid (and you) content till you can answer "Are we there yet?" with "Yes!"