Mexico with kids
By Michelle Rae Uy
Family-Friendly Attractions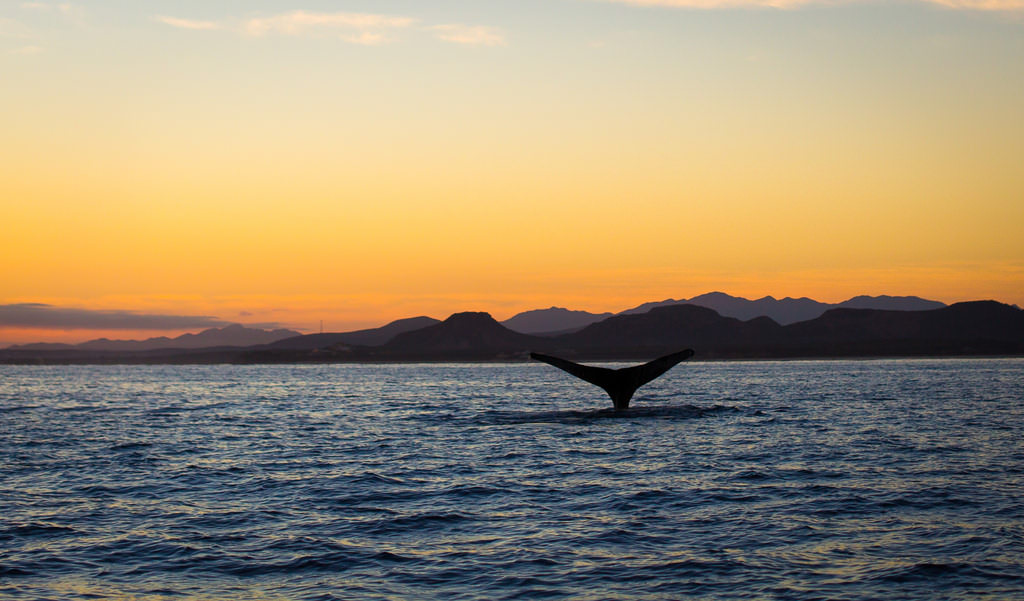 Whale watching at sunset in the Sea of Cortez (Flickr: Zach Dischner)
"The Aquarium of the World," more popularly known as the Sea of Cortez, is a rich, sparkling habitat inundated with many species of local and migratory marine wildlife. A UNESCO World Heritage Site, the Sea of Cortez is home to porpoises, turtles, whales, Humboldt squid, sea lions, Giant manta rays and many kinds of fish; and it is the perfect playground for adventurers, animal lovers and travelers. And it's easily accessible to those exploring Mexico's Pacific shores and family-friendly destinations like Los Cabos.
Discover the world-famous Vermilion Sea and its many wonders with some of these breathtaking kid-friendly activities.
(MORE: 16 Under the Radar Spots for Families in Mexico for 2016)
Whale Watching
Four to six species of migrating whales visit the Sea of Cortez every year, Humpbacks, Gray, Pilot and Blue, to name some; and it's a spectacular phenomenon to witness. The fact that whale watching is amazing to experience without having to put a lot of effort—during peak season you can actually see them from the highway—makes the popular activity very kid-friendly. It's best to see these beautiful giants from up close so make sure to hire one of the local tour guides.
Paddle Boarding (and Swimming) with Sea Lions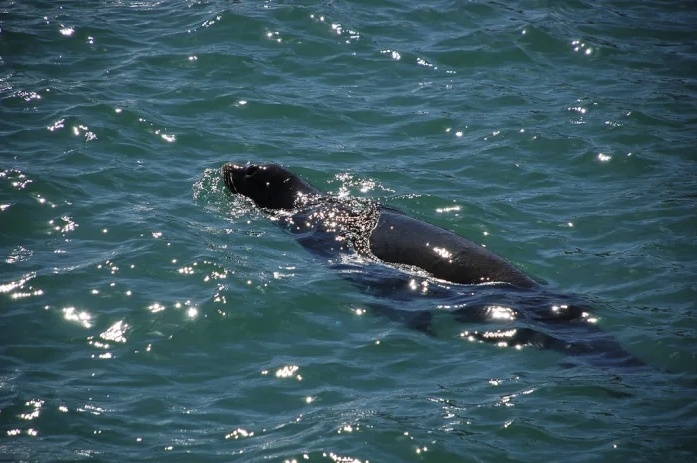 Sea lion in Cabo (Flickr: Ian)
Paddle boarding in the Sea of Cortez is no ordinary experience. Go on a paddle boarding tour with one of the local tour companies, and they'll guide you to the areas where sea lions feed and play so you can see these friendly creatures swim under and alongside you. If the guides think it's safe, you might even get to swim with them. Careful not to get too close or pet them, however; they might be friendly, but they're still wild animals with teeth.
Deep Sea Fishing
The Sea of Cortez has some of the best sport fishing in the world, so set aside an entire day (and maybe a whole lot of patience) for a deep sea fishing adventure during your visit. Many fishing charters, some of them luxurious, in Cabo and the neighboring towns offer 8-hour fishing experiences in the deep. And many of them offer all-inclusive bookings (lunches, drinks, snacks, live bait and a crew) as well as trips designed based on your preferences.
Snorkeling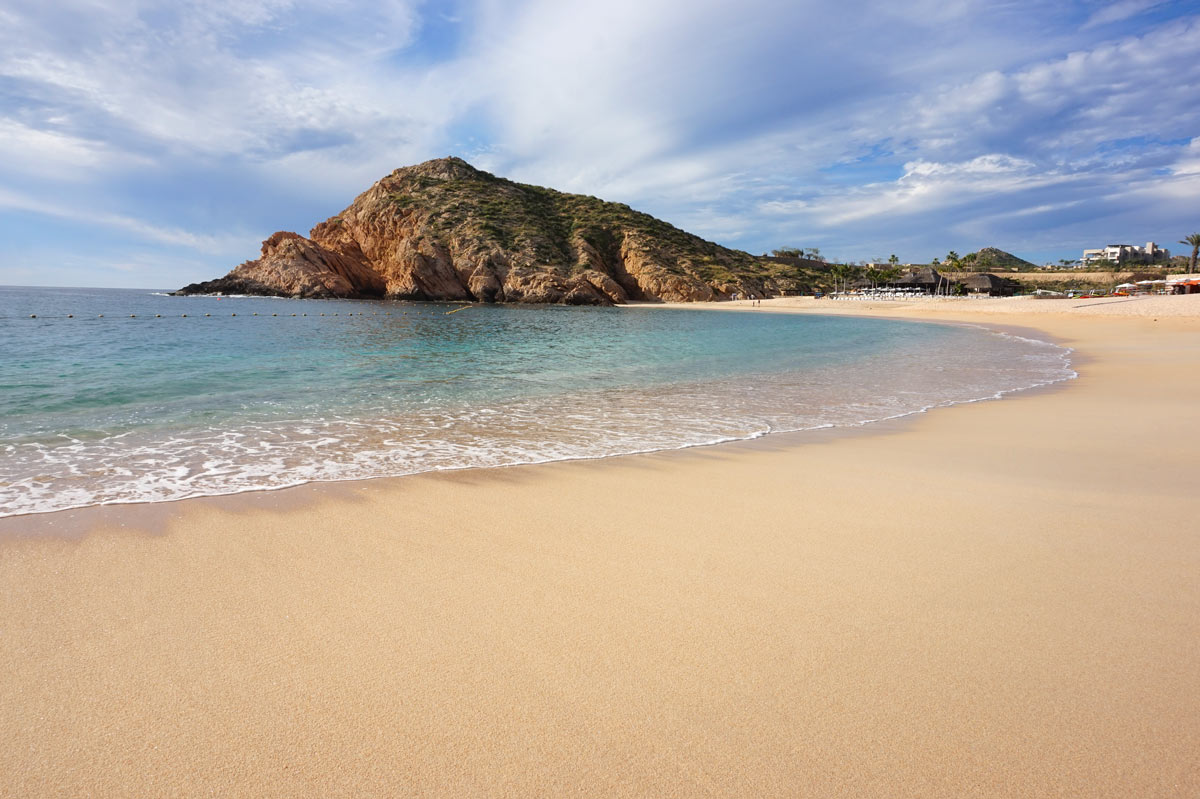 The beautiful Santa Maria Bay, one of Cabo's many snorkeling spots (Photo: Janice and George)
What's the one thing everyone in the family, including the younger kids, can do to see the vibrant and diverse world underwater? Snorkeling, of course. And the Sea of Cortez is the perfect place to do it. You can go on a tour or opt to do it on your own. Some of the best family-friendly beaches for snorkeling include Santa Maria Bay, which is a part of a marine sanctuary; Chileno Bay, which offers over 80 species of marine life; and Lover's Beach at El Arco.
(MORE: 5 Things to Avoid When Traveling to Mexico with Kids)
Swimming with Whale Sharks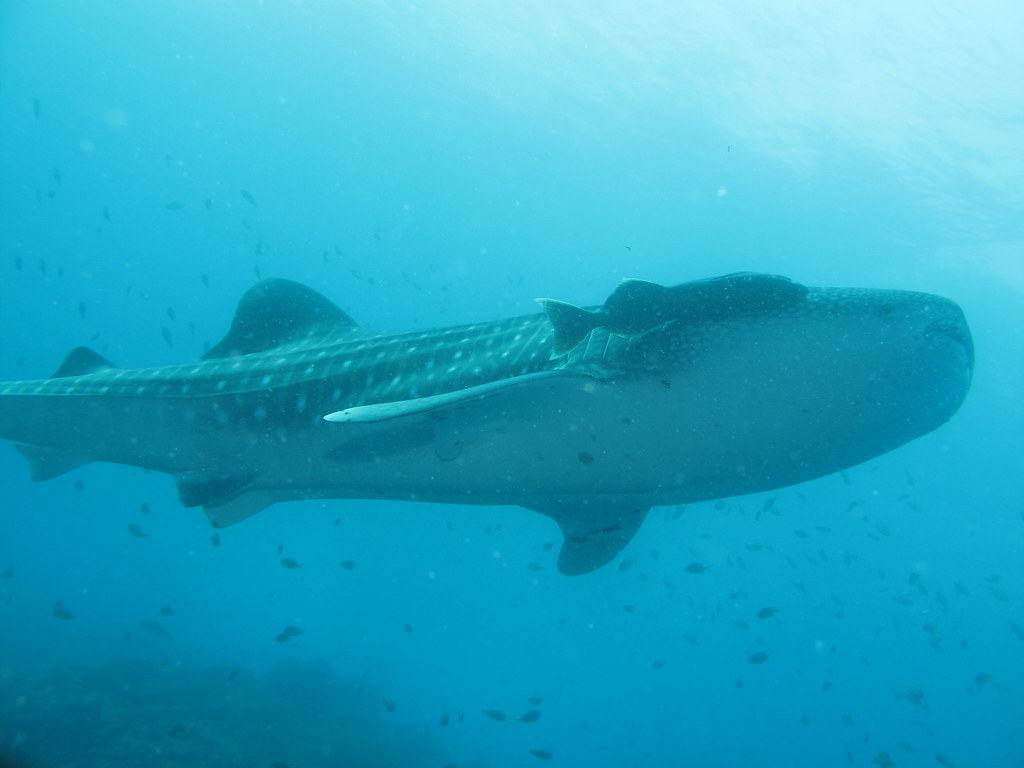 Swimming with whale sharks (Flickr: F Mira)
While they technically belong to the shark group, there's absolutely no need to fear the magnificent whale sharks that consider the Sea of Cortez their home. These gentle giants are some of the friendliest marine creatures on Earth, and they simply love interacting with humans. Tour companies can take you on a short boat ride to where they feed and mate in the gulf for an unforgettable encounter. And moms, dads and the older kids can even swim alongside them!
Michelle Rae Uy contributed this to MiniTime. She is a travel writer based in Los Angeles and MiniTime's Head of Content, who spends her free time on adventures and film photography.