Ecotourism for families
By Michelle Rae Uy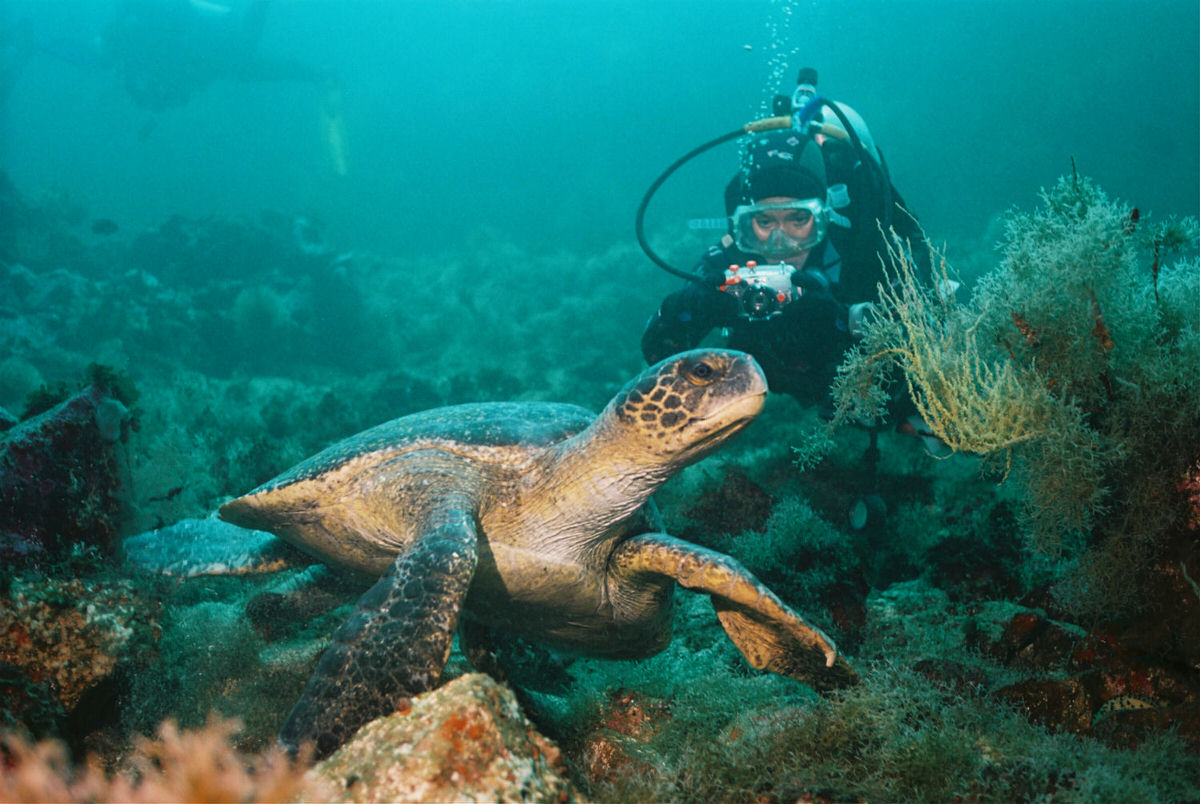 Explore the Galapagos with Ecoventura (Courtesy Ecoventura)
While Earth Day is on April 22nd, celebrating our beautiful planet and its many wonders—many of which are disappearing at a staggering rate—must be done every single day. A family vacation can be fun as well as eco-conscious; and with more and more properties becoming eco-friendly and advocating eco tourism and sustainability, it's an easy road to take.
Here are some eco-friendly trip ideas for families looking to help make an impact on this planet we live in, because every day should be Earth Day.
(MORE: Top Eco-resorts in Central America for Families)
Save the Donkeys in Aruba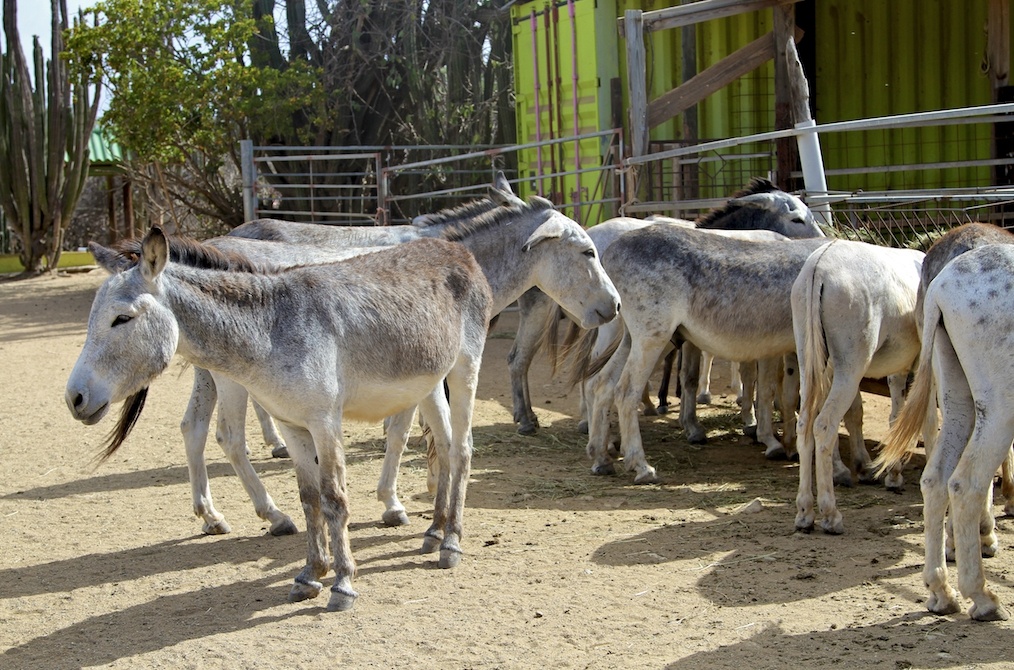 Donkeys at the Donkey Sanctuary in Aruba (Courtesy Donkey Sanctuary Aruba)
There's nothing kids love more than animals, which means that a family vacation that includes interaction with animals is a guaranteed win. At the not for profit Donkey Sanctuary in Aruba, the incredibly resilient and very useful donkeys are being saved from extinction, thanks to the help of many volunteers that dedicate their time to help these endangered creatures. The sanctuary not only rescues injured and mistreated donkeys, they also provide a safe haven where all their needs are taken care of. During your visit, the kids can make friends and even feed the residents with their favorite snacks. Arrive early and you can help with the daily chores of feeding and caring for them.
The family-friendly Aruba Marriott Resort & Stellaris Casino has a partnership with the sanctuary, so guests of the resort can participate in its Support the Donkeys program.
Explore the Galapagos and Give Back to Local Communities
As one of the most diverse places on the planet, home to species unique to its islands, the Galapagos is at the top of every family's vacation destinations. Explore the islands with the whole family aboard one of Ecoventura's first class, eco-friendly and family-friendly cruise ships. On board, you will enjoy gourmet-style meals, prepared with locally sourced ingredients. Kids will also learn about navigational charts, participate in games and contests, meet other kids at parties, and have access to child-size equipment for water sports.
Ecoventura is not only eco-friendly; it also gives guests a chance to help out local communities in the area through its partnership with Pack with a Purpose. Ecoventura cruise guests can pack up to 5 lbs of supplies (based on a list of requested items) that will then be donated to the local communities that the program supports.
Conserve the Rainforest in Costa Rica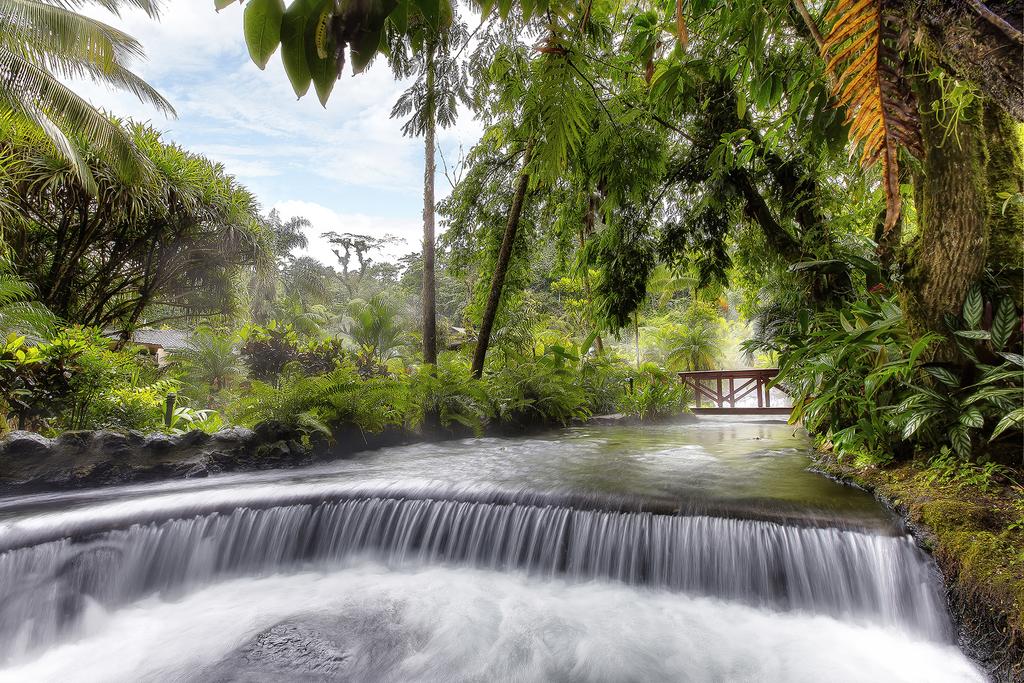 Tabacon Thermal Resort in Costa Rica (Courtesy Tabacon Thermal Resort & Spa )
One of the many ways to minimize your family's carbon footprint while on vacation is to support and stay at properties that are not just eco-friendly but also take an active participation in programs that help conserve the environment. Tabacon Thermal Resort & Spa, located just outside the Arenal Volcano National Park, is one such property. This Costa Rican family-friendly escape is famous for its thermal springs and cascading waterfalls as well as its practices and the many species of wildlife that live on property, it's more than just a resort.
The carbon neutral property works with the local community in initiatives such as species tagging and tree planting programs, and is planning to build a bike path to reduce carbon emissions.
Support Sustainability in Nicaragua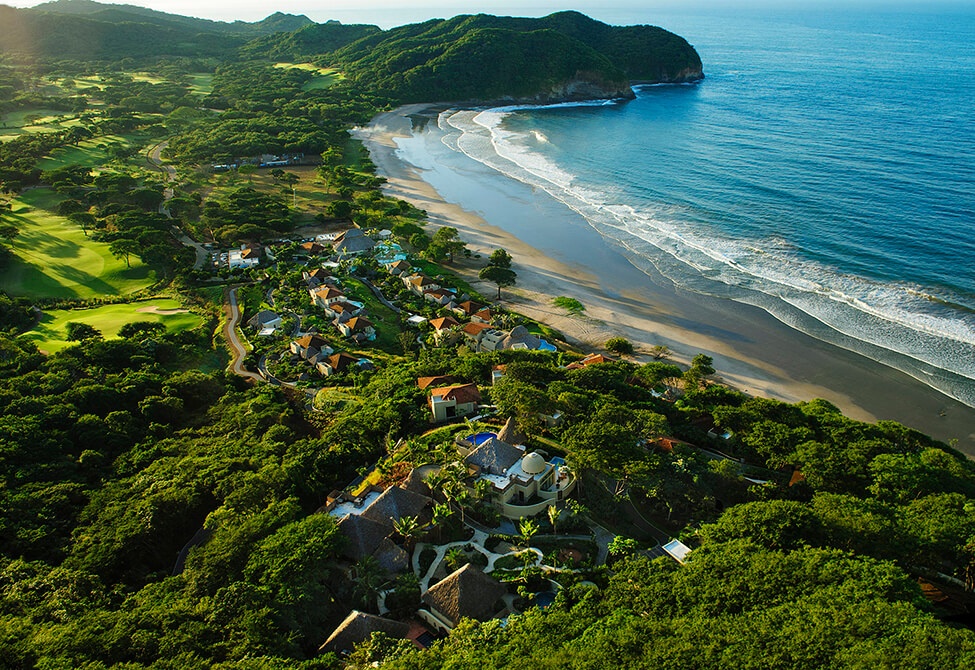 Mukul Beach, Golf & Spa in Nicaragua (Courtesy Mukul Beach, Golf & Spa )
Mukul Beach, Golf & Spa is one of the most stunning resorts in Central America, and one of the most luxurious. Staying at this family-friendly property along Nicaragua's Pacific Coast equals indulging in a storybook setting complete with amazing views, deluxe bathrooms, secret gardens and posh accommodations; not to mention private pools. But luxury doesn't always mean wasteful. In fact, the resort is very much dedicated in sustainability, making sure that it has minimal impact on the environment as well as helps the local communities.
Some of Mukul's sustainability efforts include its gray-water program, replanting of more than 1,500 trees during construction and the use of eco-friendly materials such as timber from sustainable forests, non-toxic paints and energy-efficient windows. To top that off, the resort chooses to hire locals to help nearby communities.
(MORE: Tried and Tested Tips for Traveling with Toddlers)
Stay at a LEED Platinum Certified Hotel in California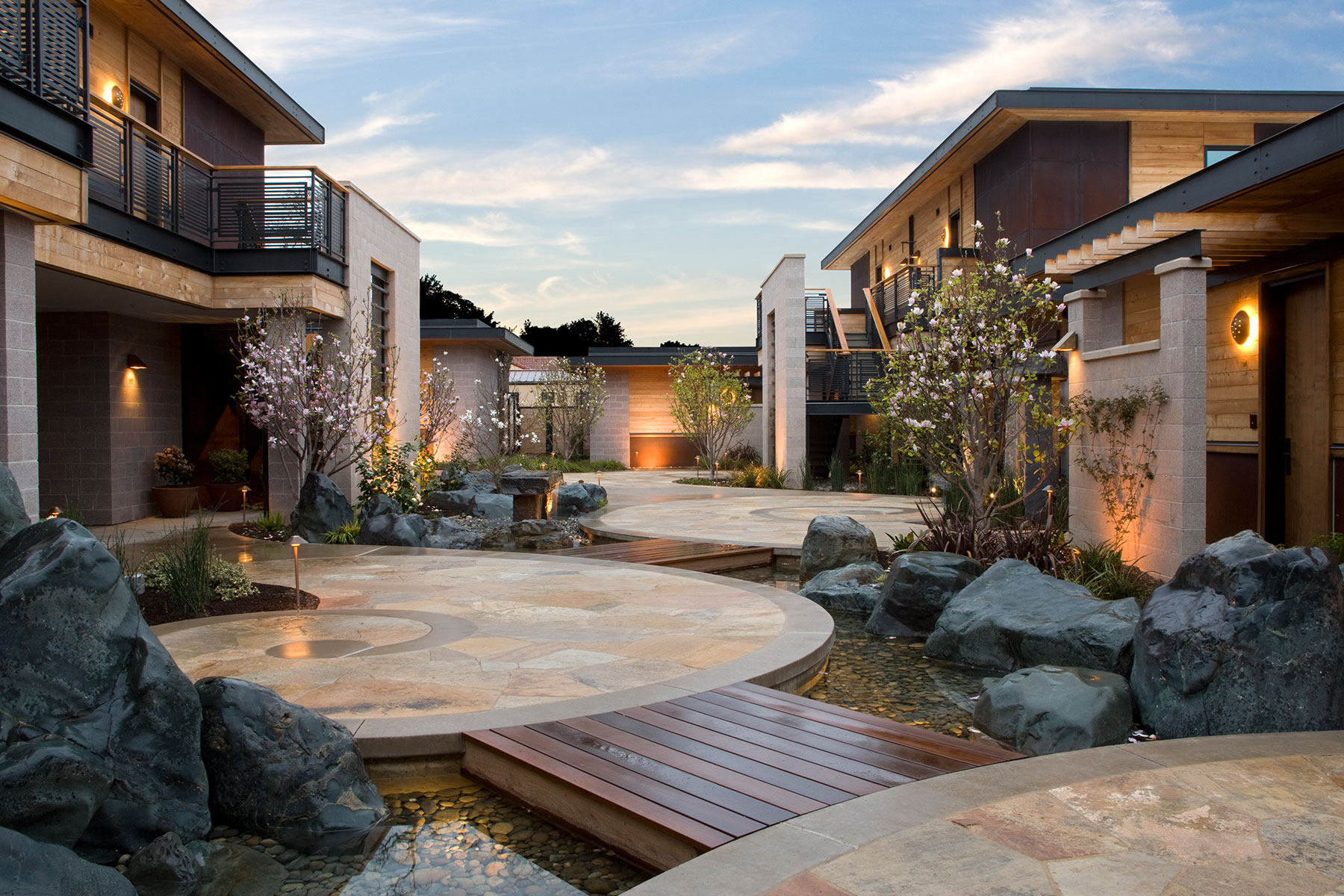 Bardessono Hotel in Yountville, CA (Courtesy Bardessono Hotel & Spa )
A LEED (Leadership in Energy and Environmental Design) Platinum certification is hard to earn so you can ascertain from that alone how heavily invested a property is in its sustainability and green efforts. Eco-conscious and LEEDS Platinum certified luxury hotel Bardessono Hotel & Spa in Yountville, California, goes beyond just solar panels and being 100% smoke-free. Using a model that allows it to be green as well as luxurious, it is one of the greenest hotels in the United States. The hotel uses eco-friendly, non-toxic products, recycled materials, ionized water and geothermal wells, to name a few. It's also designed so that there's less demand for heating and cooling; using overhangs, low-E glass coatings, motor controlled exterior venetian blinds, natural ventilation and more to minimize heat and the need for air conditioning. Additionally, the property has a garden onsite and employs a farm-to-table practice in its restaurant. Best of all, it is kid-friendly and pet-friendly so it's a great choice for families visiting Yountville, so long as they're willing to splurge a little.
Michelle Rae Uy contributed this to MiniTime. She is a travel writer based in Los Angeles and MiniTime's Head of Content, who spends her free time on adventures and film photography.