Unusual museums to visit with the kids
By Sarah Vernetti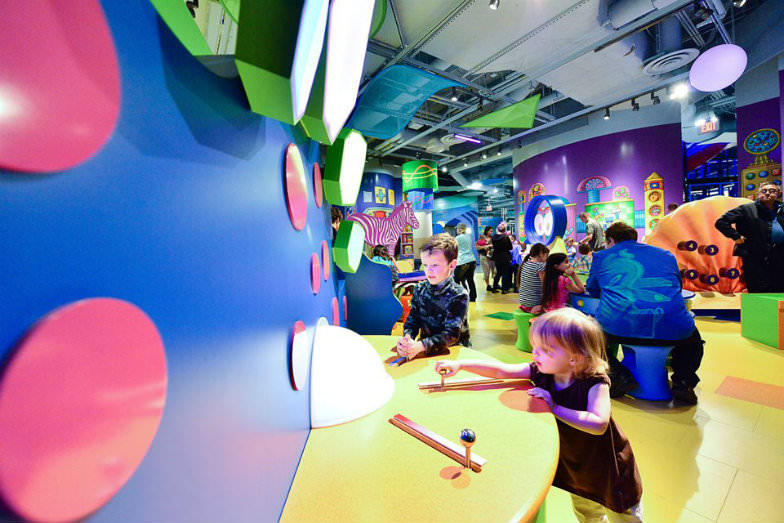 Discovery Children's Museum (Courtesy Discover Childrens Museum)
Despite Las Vegas' reputation as a destination for adults-only debauchery, the city has plenty of educational, family-friendly attractions to explore. Bring the kids and visit one of these unique museums during your next Las Vegas vacation.
From history to art, there is a museum in Southern Nevada that will be a good fit for your family.
Start your tour of Las Vegas museums at the Clark County Museum in nearby Henderson, Nevada. This museum focuses on the history of Southern Nevada, including Las Vegas and Boulder City. Inside, the museum includes fascinating exhibits and a gift shop. However, the real fun begins outdoors on "heritage street," which is the site of several historic homes and other structures that have been transplanted to the museum grounds. Admission to the museum is only $2 for adults and $1 for kids, so this is a great budget-friendly option. The museum is located at 1830 South Boulder Highway in Henderson.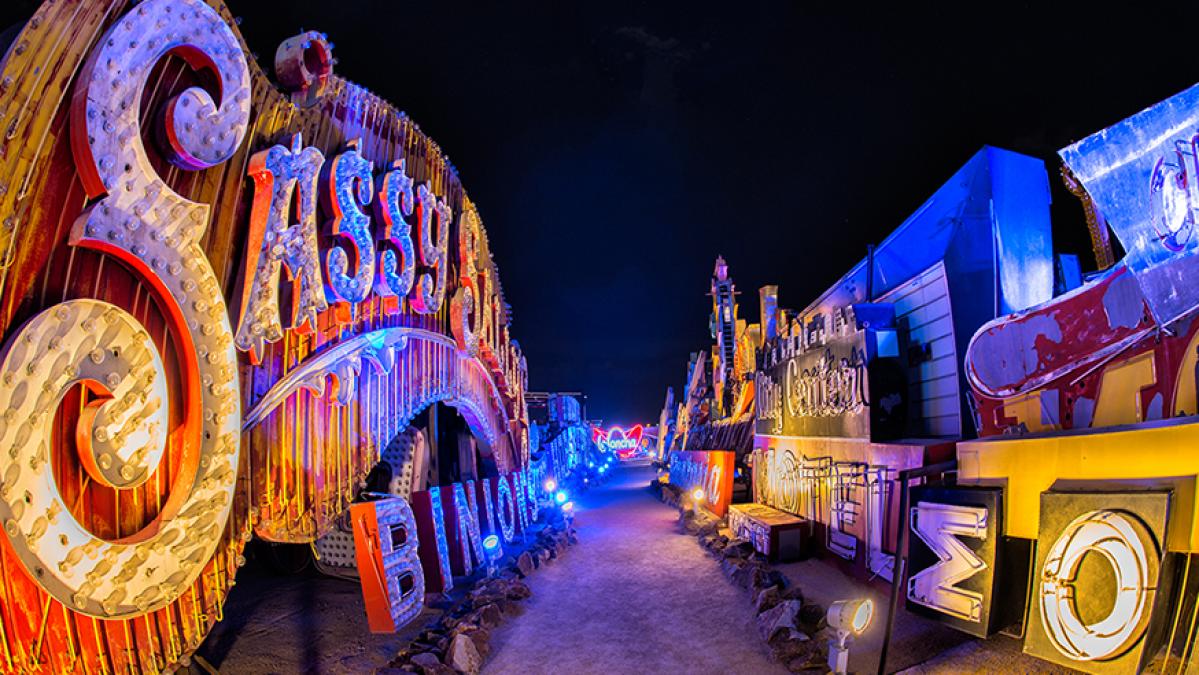 Neon Museum (Flickr: Kory Westerhold)
For further study of the history of Las Vegas, schedule a tour of the Neon Museum, located on Las Vegas Blvd. just north of Fremont Street and Downtown Las Vegas. The museum is open for guided tours only, and tickets do sell out, so plan ahead by purchasing your tickets online. During a one-hour tour, you'll get to see historic neon signs that once lit up the Strip and other notable locations in Las Vegas. This attraction is best for older kids who can follow the museum's rules and listen attentively. The Neon Museum is located at 770 N. Las Vegas Blvd.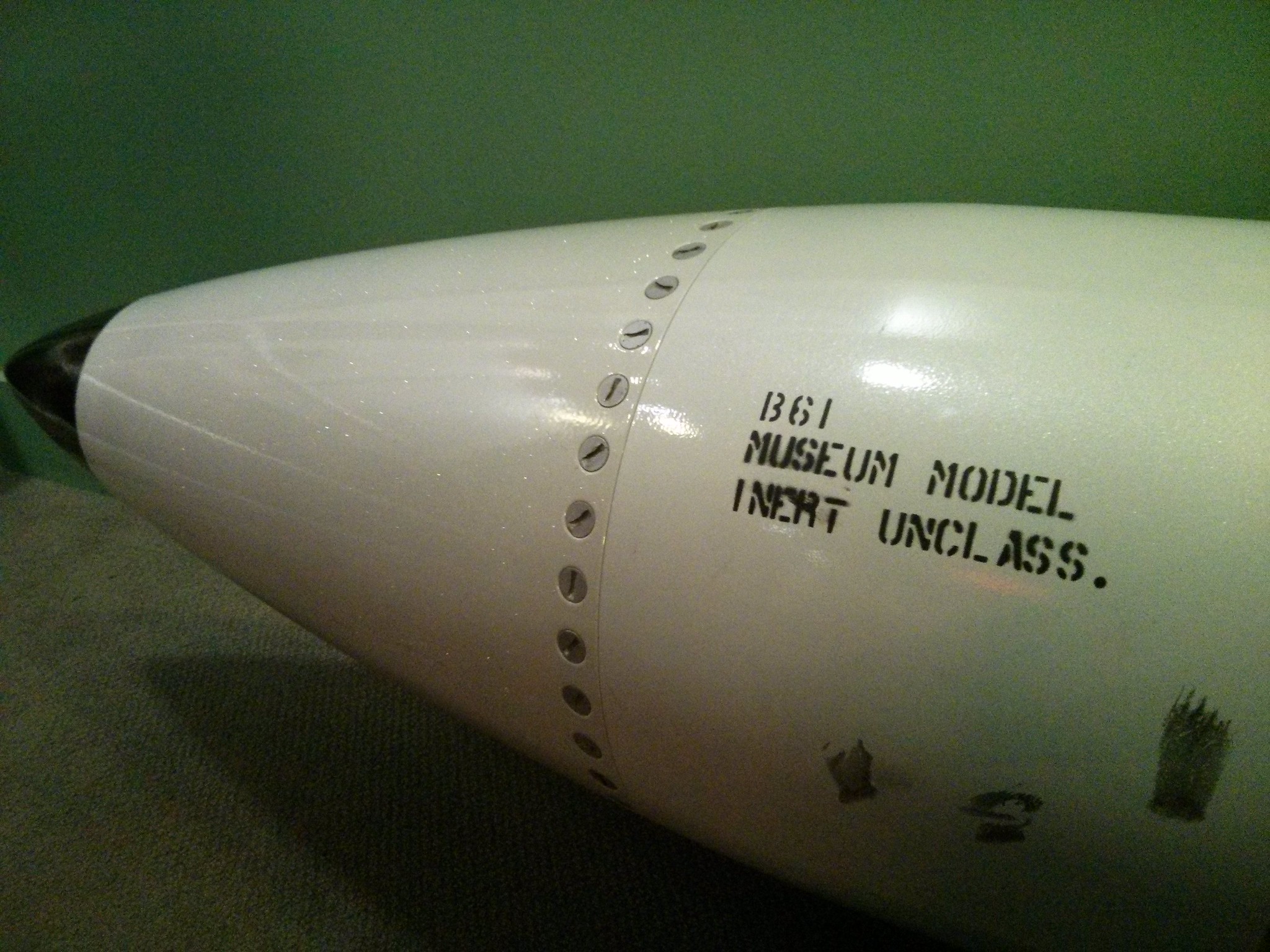 Artifact at the National Atomic Testing Museum (Flickr: Peter Burka)
Nevada was once home to atomic testing, and that fascinating part of the state's history is documented at the unique National Atomic Testing Museum, which is an affiliate of the Smithsonian. Exhibits focus on the Nevada Test Site and the Cold War. This museum is best for older kids with an interest in history and science. The museum is located near the UNLV campus at 755 E. Flamingo Rd.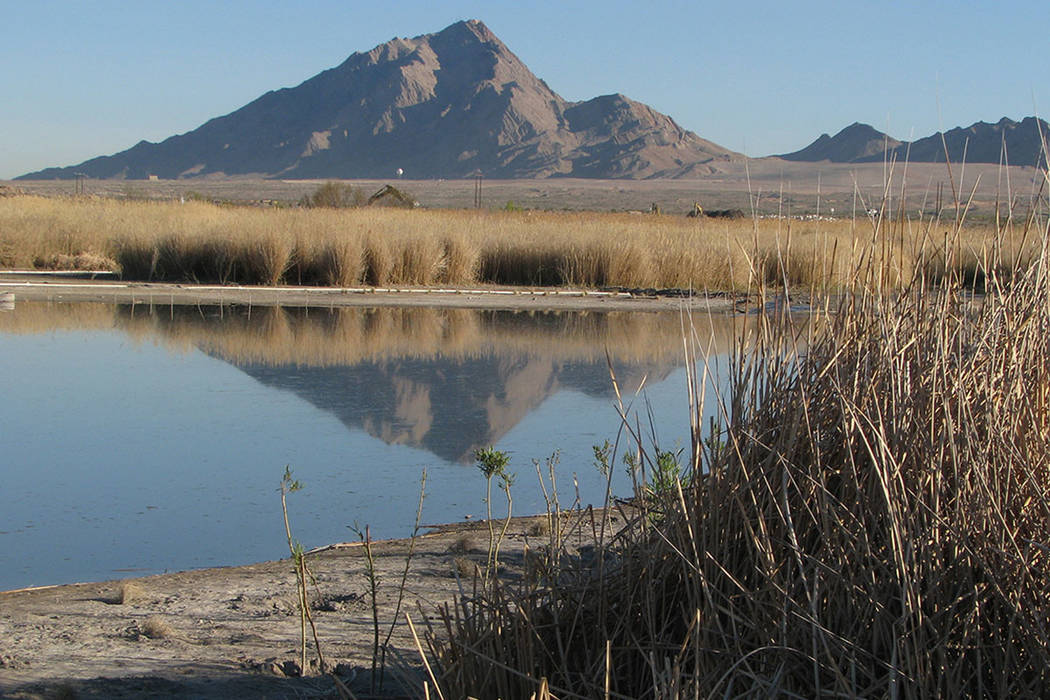 Clark County Wetlands Park (Photo: Las Vegas Review-Journal)
If you prefer nature to history, try Clark County Wetlands Park. In addition to picturesque ponds and walking trails, you'll also find the Nature Center and Exhibit Hall, which focuses on the wildlife of Southern Nevada. Believe it or not, there is water in the desert, as Wetlands Park demonstrates. Check out the fun, colorful displays and then take in the views from the center's decks that overlook the park. Wetlands Park is located at 7050 Wetlands Park Ln.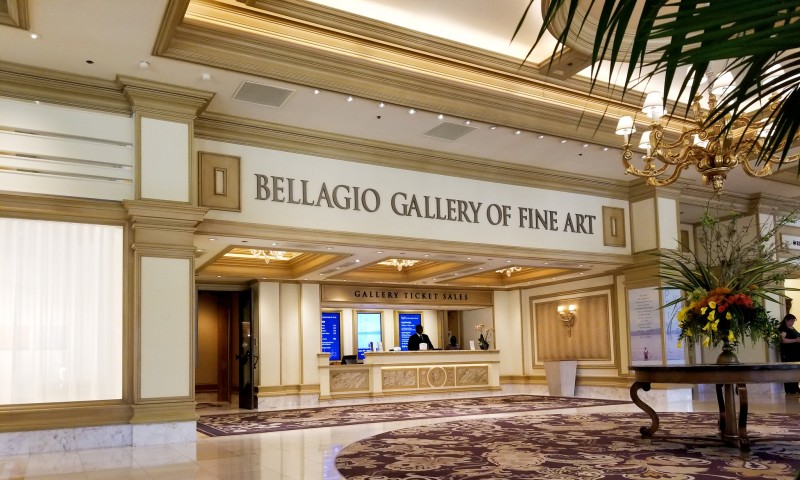 Bellagio Art Gallery (Flickr: Smart Destinations)
Art-lovers will want to find time to explore the Bellagio Art Gallery. Conveniently located on the Las Vegas Strip, the art gallery features rotating exhibits that focus on a particular artist or theme. Currently, the Bellagio Art Gallery is featuring an exhibit of Fabergé eggs. The show will continue until May 25, 2015. Previous exhibits have featured the work of artists like Claude Monet and Andy Warhol. The art gallery is located inside the Bellagio at 3600 S. Las Vegas Blvd. Admission includes an audio tour.
(MORE: Find more kid-friendly attractions to see in Las Vegas.)
For those traveling with younger kids, try a visit to the Discovery Children's Museum. Here, families will find three levels of educational fun, including a huge climbing tower that is sprinkled with interactive features. Elsewhere in the museum, kids will use their imaginations as they play in the grocery store, bank, smoothie café, and veterinarian's office. The Discovery Children's Museum is located in Symphony Park, right next to the Smith Center for the Performing Arts at 360 Promenade Place.
Sarah Vernetti contributed this to MiniTime.