Winter destinations for families
By Katie DeTar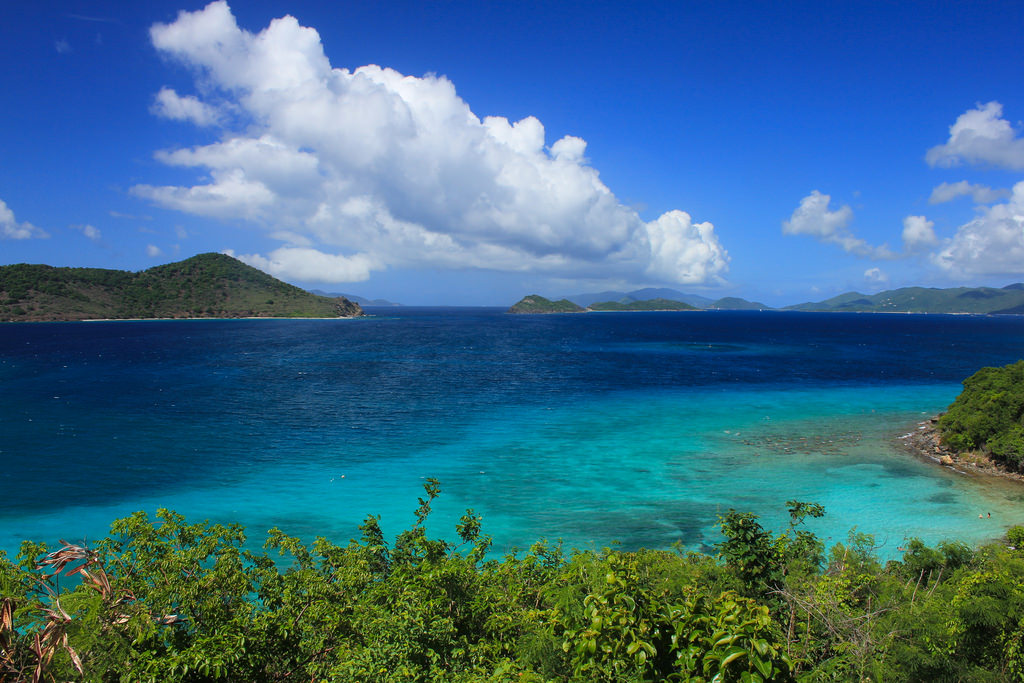 St Thomas, USVI (Flickr: Navin Rajagopalan)
With autumn coming to an end, now is the time to plan ahead for great family fun this winter! From Florida's mellow gulf coast to exciting islands in the Caribbean, there are many great family-friendly resorts and destinations to explore.
Get ready to warm up and escape the cold to these warm and sunny spots for a great family vacation in winter!
(MORE: Must Avoid Popular Winter Destinations… And Where to Go Instead)
Sarasota, Florida: Sarasota is a great destination to explore with all ages. Many young families are raising children in Sarasota, and enjoying great schools and amenities for kids. Whether you are looking to relocate for the entire season, or escape for a vacation, you'll enjoy the sunny and warm beaches, the Mote Marine Library and Aquarium's interactive exhibits, and the hand-on youth classes at the Art Center Saratoga. Great kid-friendly hotels include Ritz Carlton Hotel Sarasota with its beach club and RitzKids planned activities. The Timberwoods Vacation Villas are a great choice for families, complete with fully equipped kitchens and two bedrooms.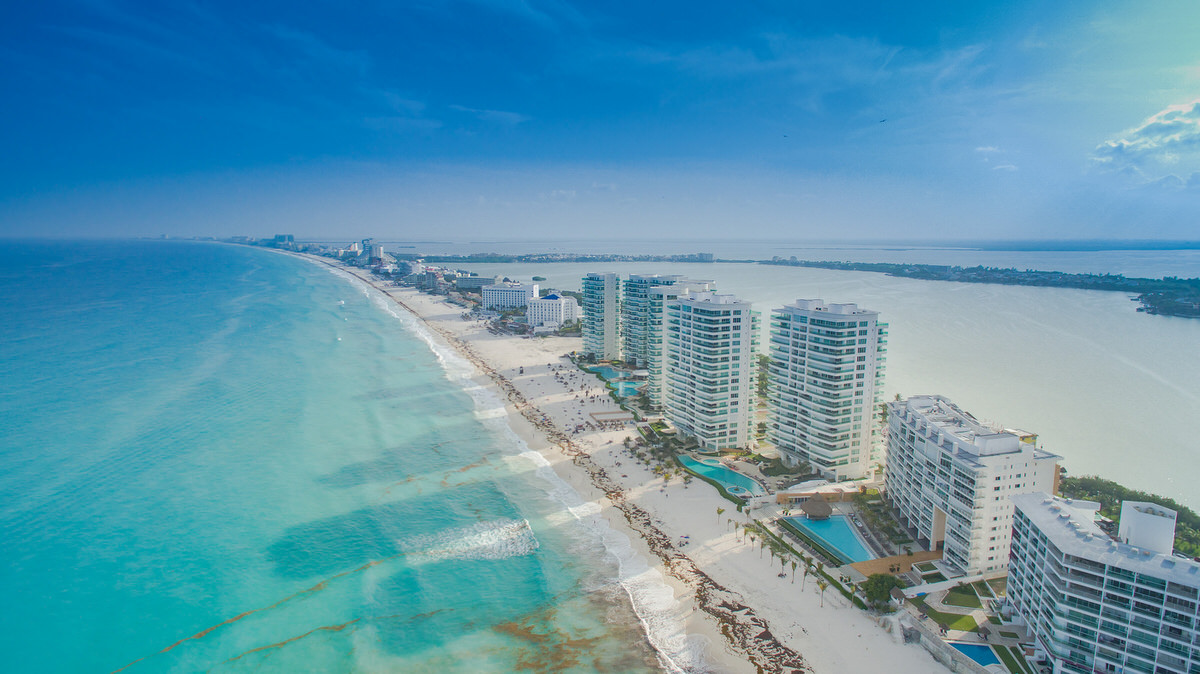 Cancun (Flickr: dronepicr)
Cancun, Mexico: Cancun is not just for adults anymore! Kid-friendly resorts abound, with great beach access, fun family activities, and outdoor recreation options. Cancun is an easy-reach destination via many flights from major U.S. cities, yet offers an international travel destination to easily explore with kids. Cultural experiences include day-trip excursions to ancient ruins at Tulum and Chichen-Itza. Other kid-friendly attractions include water sports, sprawling beaches and options to swim with dolphins or meet other marine animals. Family-friendly hotels options include numerous all-inclusive resorts, all-suite hotels and budget-friendly hotels. Try the Omni Hotel Cancun, offering a kids' club for ages 5-12 complete with an art center, games and play kitchens. The Moon Palace Golf Resort and Spa is great for larger families, with suites that sleep 6. Kids will love the playroom's movie theater and arcade games. Note that passports are required to travel to Cancun.
St. Thomas, USVI: This warm and friendly family vacation destination offers a unique blend of familiarity and world travel. The island's culture blends West African, European and American influences – and travellers from the Unites States feel at home as the island uses American currency, and is home to numerous familiar retail chains. There's also a sizable population of families with small children – making this a great spot for a long winter stay or a kid-friendly vacation. Stay at the Elysian Beach Resort St. Thomas and enjoy the ease of apartment-style condos, or at the Mafolie Hotel St. Thomas for affordable comfortable rooms with great views. Your family will love this beautiful island's white sand beaches, sunny warm days and brilliant blue-green waters.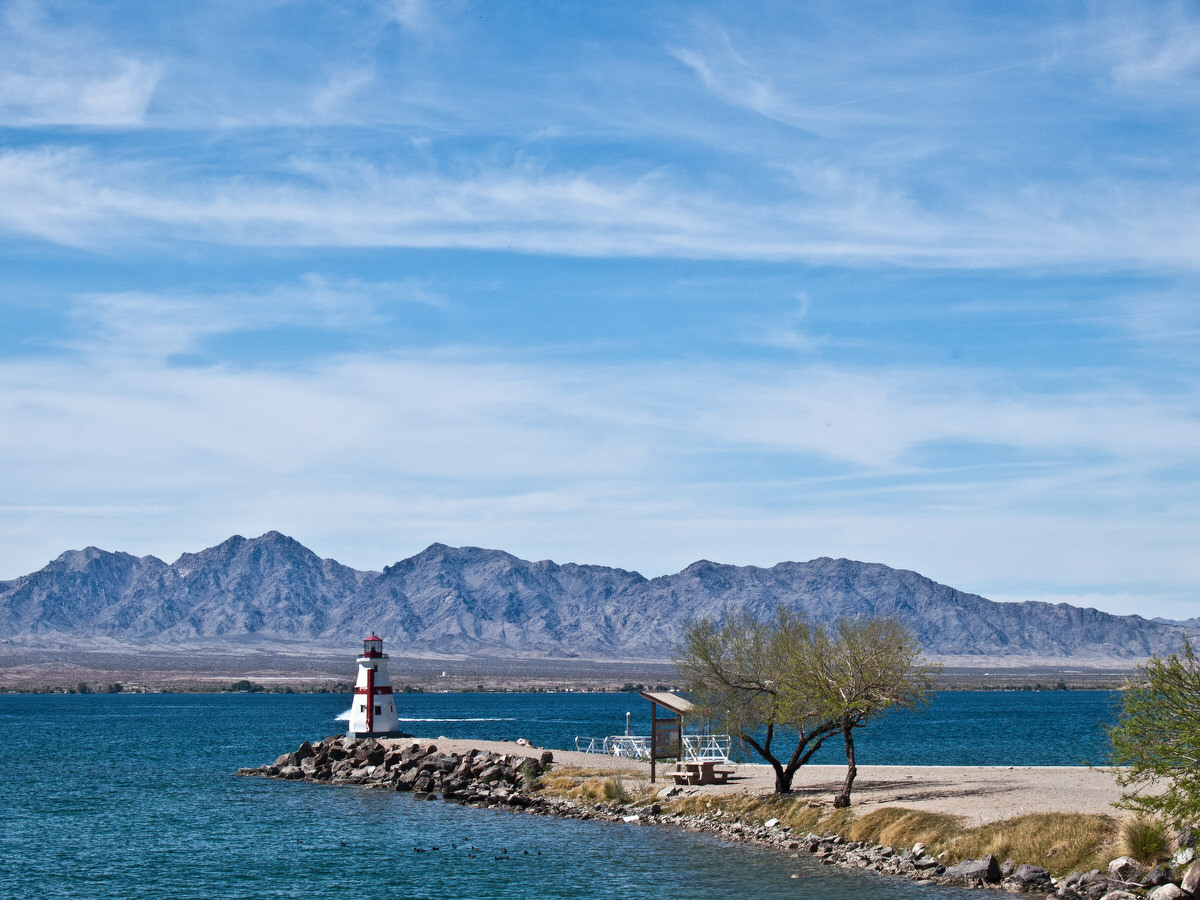 Lake Havasu (Flickr: Dorian Wallender)
Lake Havasu, Arizona: Kid-friendly hotels abound in the Lake Havasu area, including the London Bridge Resort and the Hidden Palms Resort. Both hotels offer suites with kitchenettes, kids activities and pools. Lake Havasu is a warm destination for a family vacation in winter, offering a sandy beach, family-friendly hiking and biking, hot air balloons and fishing. At the Lake Havasu Aquatics Center, spend a fun afternoon at the small indoor wave pool and waterslides.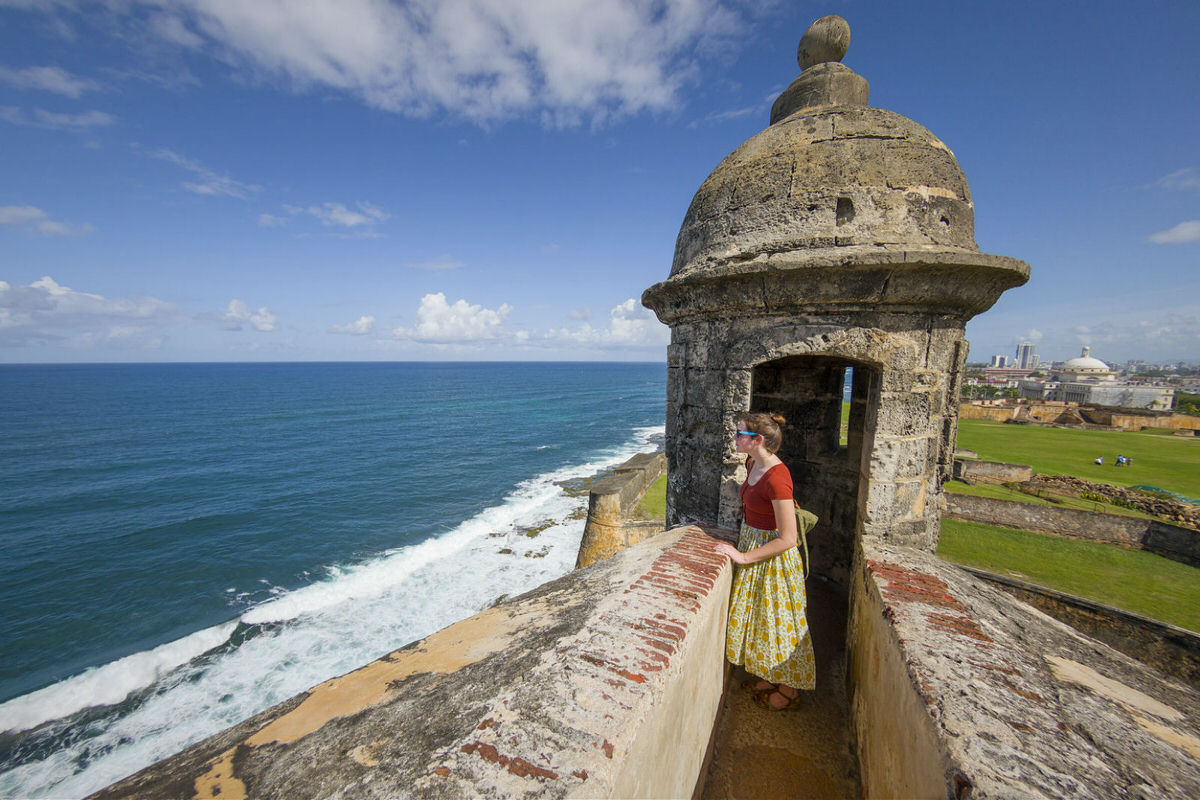 San Juan, Puerto Rico (Flickr: Thomas Shahan)
Puerto Rico: Give the kids the cultural experience of far-flung travel without a passport with a winter family vacation to Puerto Rico! Here, you can explore UNESCO World Heritage sites, play in sandy beaches, experience native Taino, African and Spanish cultural influences, and stroll historic colonial streets in Old San Juan. At El Morro historic site, hike past historic and ancient carvings and petroglyphs. Elsewhere on the island, hike through a rainforest, take an ATV tour, or snorkel in brilliant blue water. With and average January temperature of 83 degrees, the warm-weather fun options are endless! A great family-friendly resort located close to San Juan is the Intercontinental San Juan Resort. The family will love the kids club, outdoor pool and easy beach access.
(MORE: Five Wonderful Family-Friendly Winter Resorts)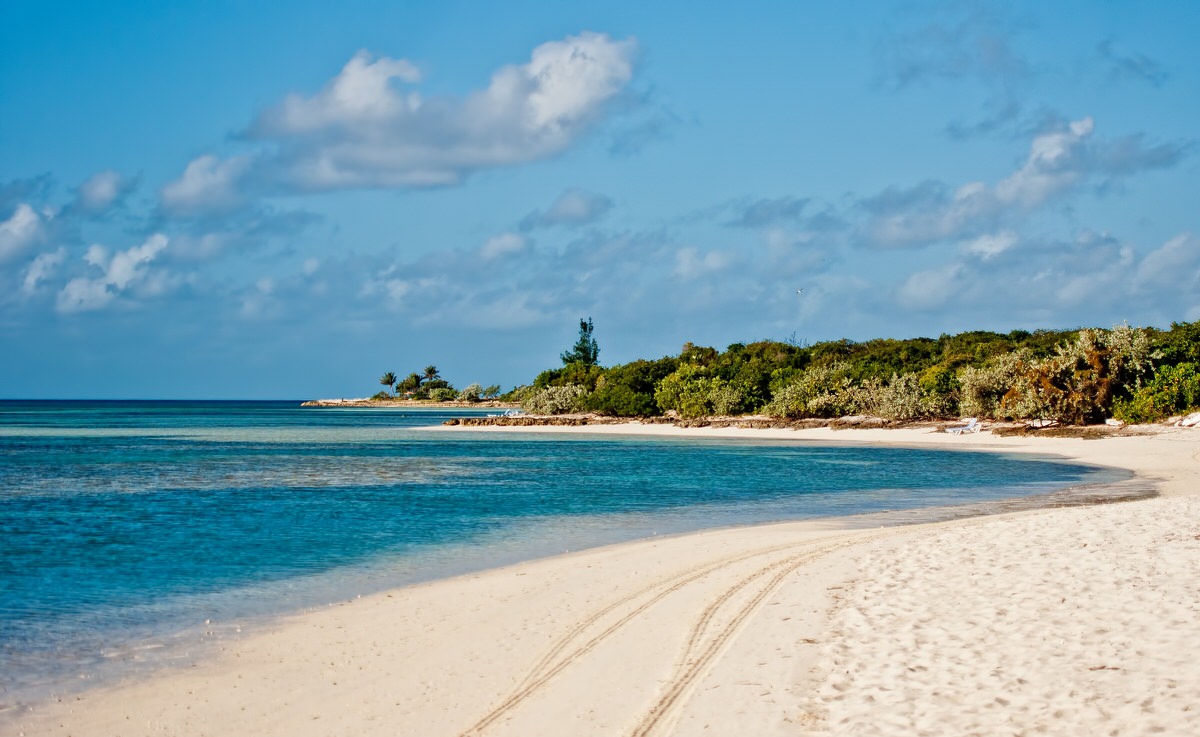 Berry Islands, The Bahamas (Flickr: Ricardo Mangual)
Bahamas: The Bahamas resorts of Grand Lucayan and Atlantis both offer a kids' camp, multiple pools, organized games and activities, animal encounters and waterslides. Plus, these resorts offer dining options, watersports, and movie theaters that kids, teens and adults will love! The Bahamas is a great kid-friendly and easily reachable island vacation. Explore miles of sandy beaches, unique outdoor markets and shopping, and a large national park for hiking and nature excursions. Sunny and warm all winter, this is a great destination for family fun and adventure.
Katie DeTar of KatieDeTar.com contributed this to MiniTime. She is a travel writer and a television host.