Great trips to make your next family road trip as easy as pie.
By Holly Rosen Fink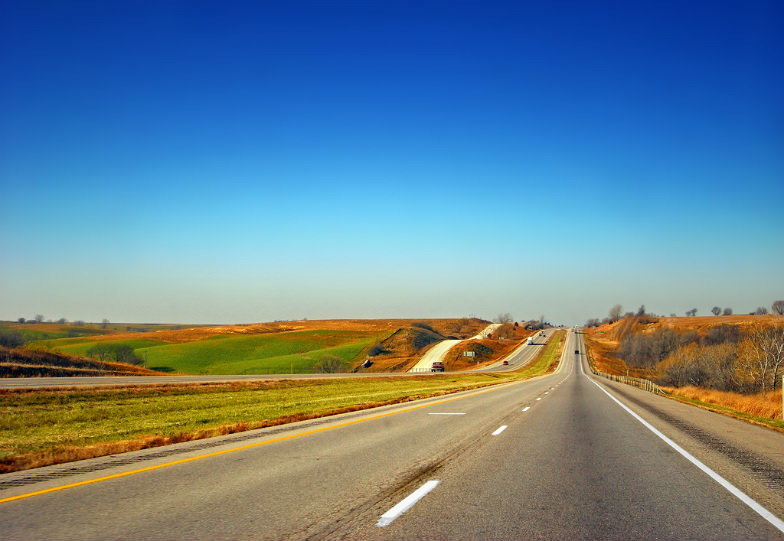 Family road trip (Flickr: Nicholas A. Tonelli )
Are you thinking of planning a family road trip this summer? There is nothing better than seeing the beauty of a kid-friendly destination by car, exploring various parts of the country with your family.
On a recent road trip with mine, I learned a lot about the experience. Road trips aren't for everyone. You're in the car for a long time, and there's the potential for fatigue, boredom and family arguments. Despite all of that, there's a real possibility to bond with your family, and make a connection that you can't form any other way. After a long drive, getting out to explore new towns can take on a whole new form of satisfaction for everyone.
Here are 10 tips for your next road trip with the family, based on what I learned. They may sound like they're being made in gest, but they're heart felt and will really help get you through bumpy times along the way.
(MORE: Get more kid-friendly trips on family travel with MiniTime's Family Trip Survival Guide eBook.)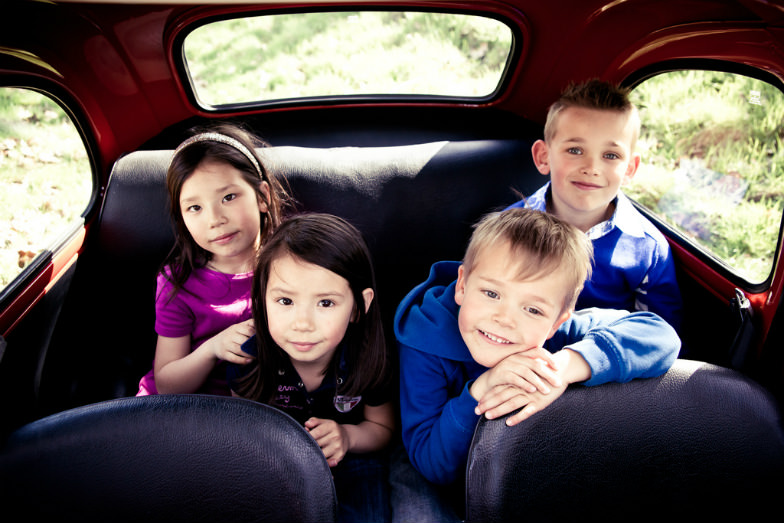 On the road with kids (Flickr: tienvijftien)
1. Take plenty of food and water in the car, but know that you will not always be able to please each child. Sometimes, when they're really tired and you missed your window, they won't want anything. Just wait for the melt-down, it's coming. As for healthy food and keeping up healthy habits on the trip, good luck.
2. Bring lots of activities in the car – bingo, Tell Me cards, movies, mosaics, books, work books, and more. But know as much as you bring and as many verbal games as you play with the kids, electronics rule and your kids will play on your iPhone so much that when you actually need it to make a call, your phone will be dead.
3. Spend time in the car to educate your kids and have real conversations. After a while, you'll realize that your 9 year-old knows more than you do. Maybe even your seven year-old!
4. Give yourself longer amounts of time to get from destination to destination. Avoid interesting conversations along the way, otherwise you will miss your exit and add time to each leg of the trip. This will happen again and again.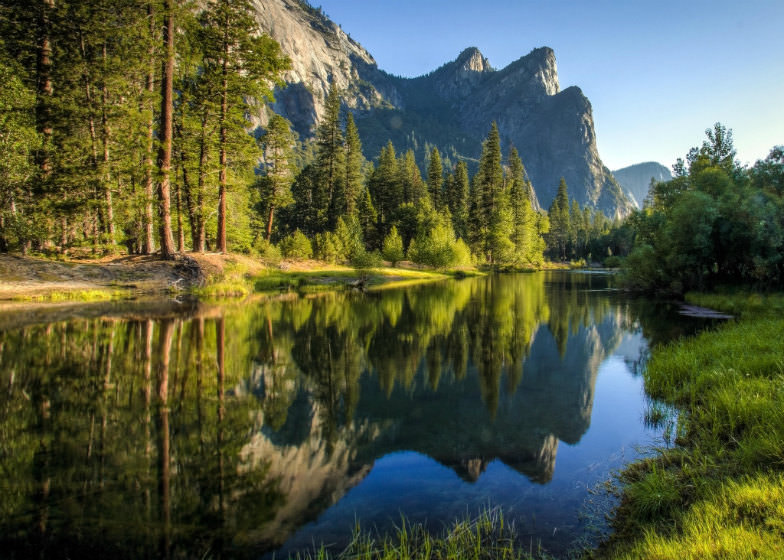 Northern American countryside in Yosemite National Park (Flickr: Todd Petrie )
5. If you're riding with a non-American, expect comments about how much nicer their native countryside is. Deep down, you'll have to agree, having seen exactly what they're talking about. Sometimes.
(MORE: Download our FREE Family Trip Survival Guide eBook for an in-depth guide to help you prepare for your trip.)
6. Know that if you or your partner/spouse is a non-native American English speaker, you might not get what you order at a fast food chain. You might not be understood, so check your food before leaving the establishment. And as usual, your change.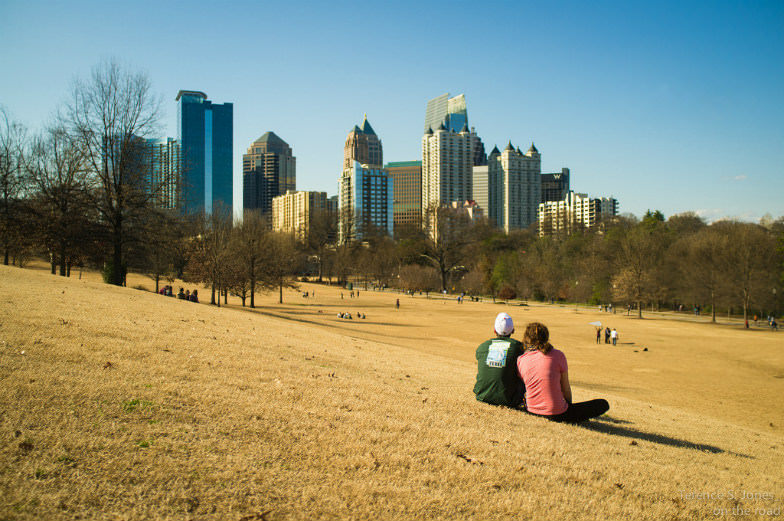 "People are much nicer in the south." | Atlanta, GA. (Flickr: Terence S. Jones )
7. People are much nicer in the south. It's not a myth. I love New York, but the truth is that I kind of like getting my ice-tea refills. I like when my son doesn't want what he ordered, and the waiter brings out a new dish at no charge and says not to worry about it. I actually feel more New York than I should on this visit – I talk too fast and I have a loud voice. I'm hoping my southern soul comes out during the week and gives my family a preview of what I was like once upon a time.
8. Be prepared for your children stay up later than usual. It's difficult to all go to bed at a reasonable time in one room, unless you're also willing to go to bed super early while on vacation.
9. Don't stay at Howard Johnson's, no matter how much cheaper it is than the other hotels in the area. Enough said. Just don't.
10. Too much time spent in the driver's seat will make you crazy. You may start saying things you don't mean. At that point, switch seats before it's too late.
Holly Rosen Fink of The Culture Mom contributed this to www.MiniTime.com.