Family-friendly spring break options
By Sonia Esther Soltani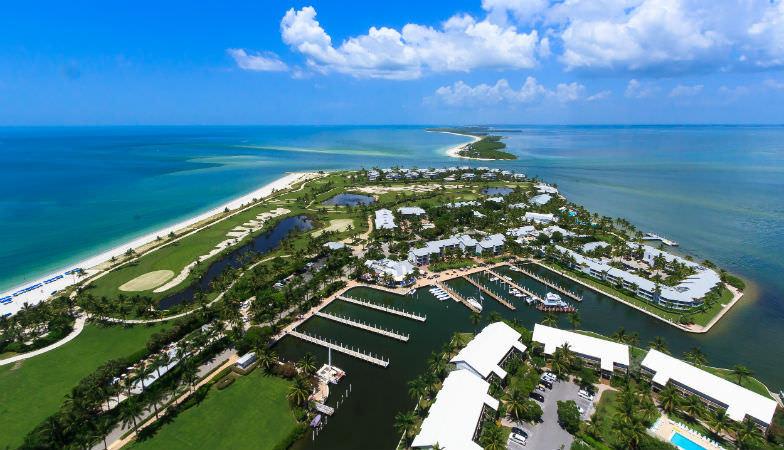 South Seas Island Resort (Courtesy South Seas Island Resort)
A spring vacation is a great opportunity for families to enjoy the last weeks of the skiing season or a Caribbean getaway with some relatively milder temperatures. Florida and its sandy beaches and fun water sports, and New England dotted with historic sites and charismatic countryside are also popular kid-friendly destinations. Here are some ideas of where to take the kids this Spring:
Aspen Snowmass Resort, Colorado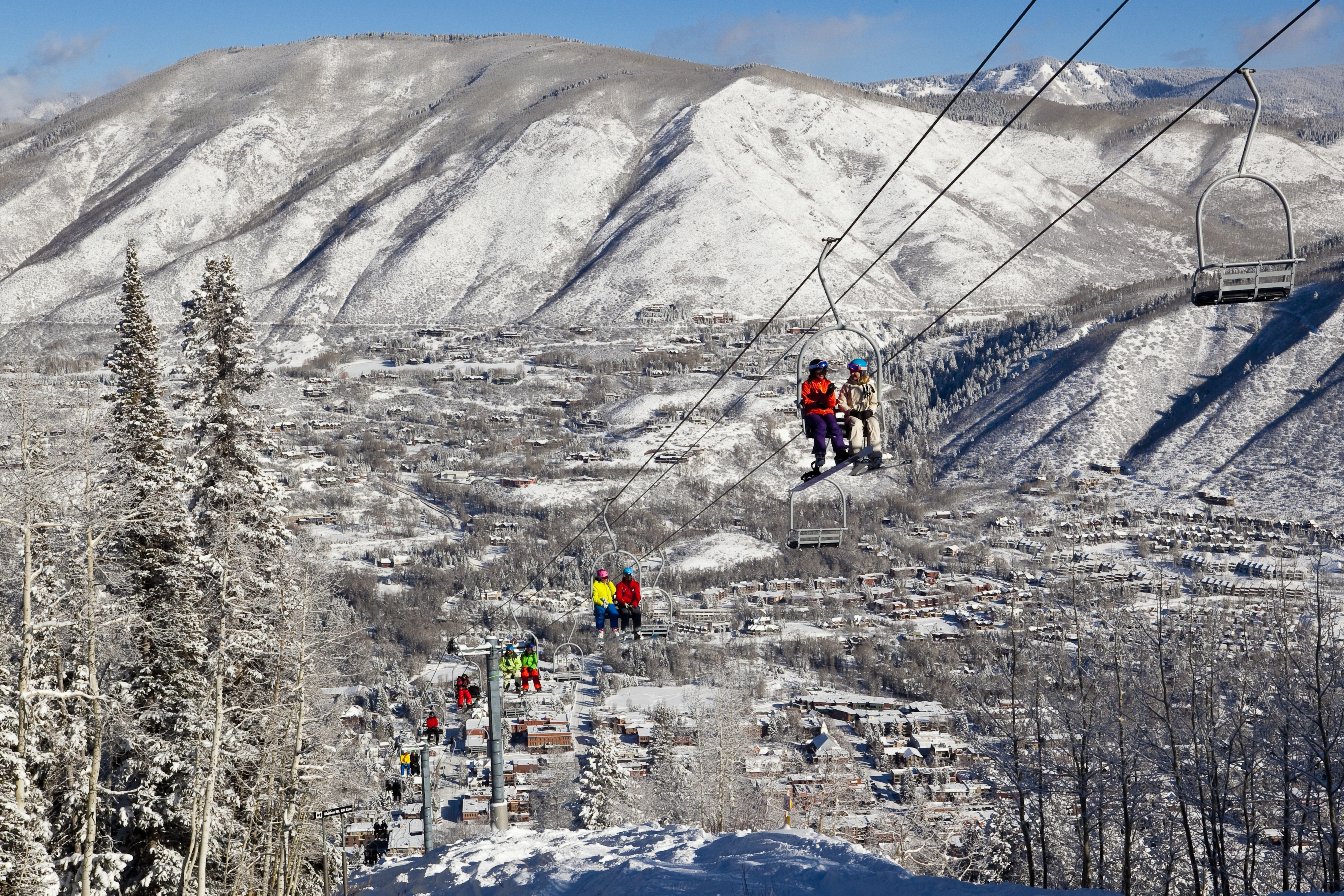 Aspen Snowmass Resort (Courtesy AspenSkiingCompany)
Snowmass Resort in Aspen, CO, is a wonderful destination for families that enjoy skiing and other mountain activities with its spectacular scenery and excellent facilities. Taking a spring vacation there before the skiing season is over will offer plenty of opportunities for adventures in the snow, including snowmobile trips and snowboard trails. As an extra perk, accommodation in the condominiums is spacious and comfortable, with views over the beautiful mountain scenery and many apres-ski options such as swimming pools, spa, and fine restaurants. And with its current Spring into Savings! offer, you'll get more bang for your buck.
South Seas Island Resort, Florida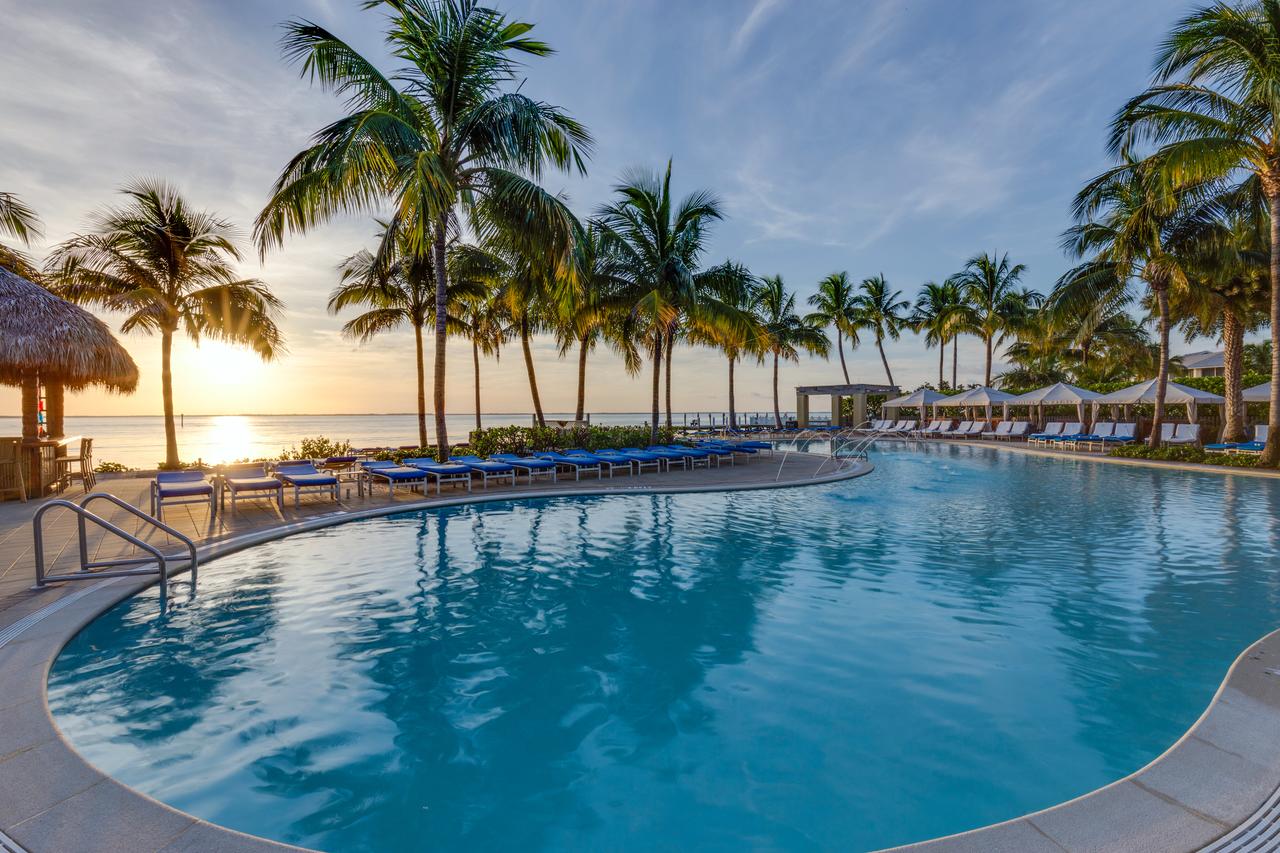 Set on Captiva Island in the atmospheric Gulf of Mexico in Southwest Florida, this resort popular with families is a great destination for the Spring vacation. Kids will enjoy taking part in guided kayak tours and dedicated children's programs, explore the resort's wildlife, go on cycling tours and hikes. There's also many activities for parents ranging from daily tennis clinics to painting classes and photography tours. Right now, you can enjoy an extra day of fun under the sun with the resort's ongoing Spring Getaway package, giving you a fourth night free.
The Hotel Zamora, Florida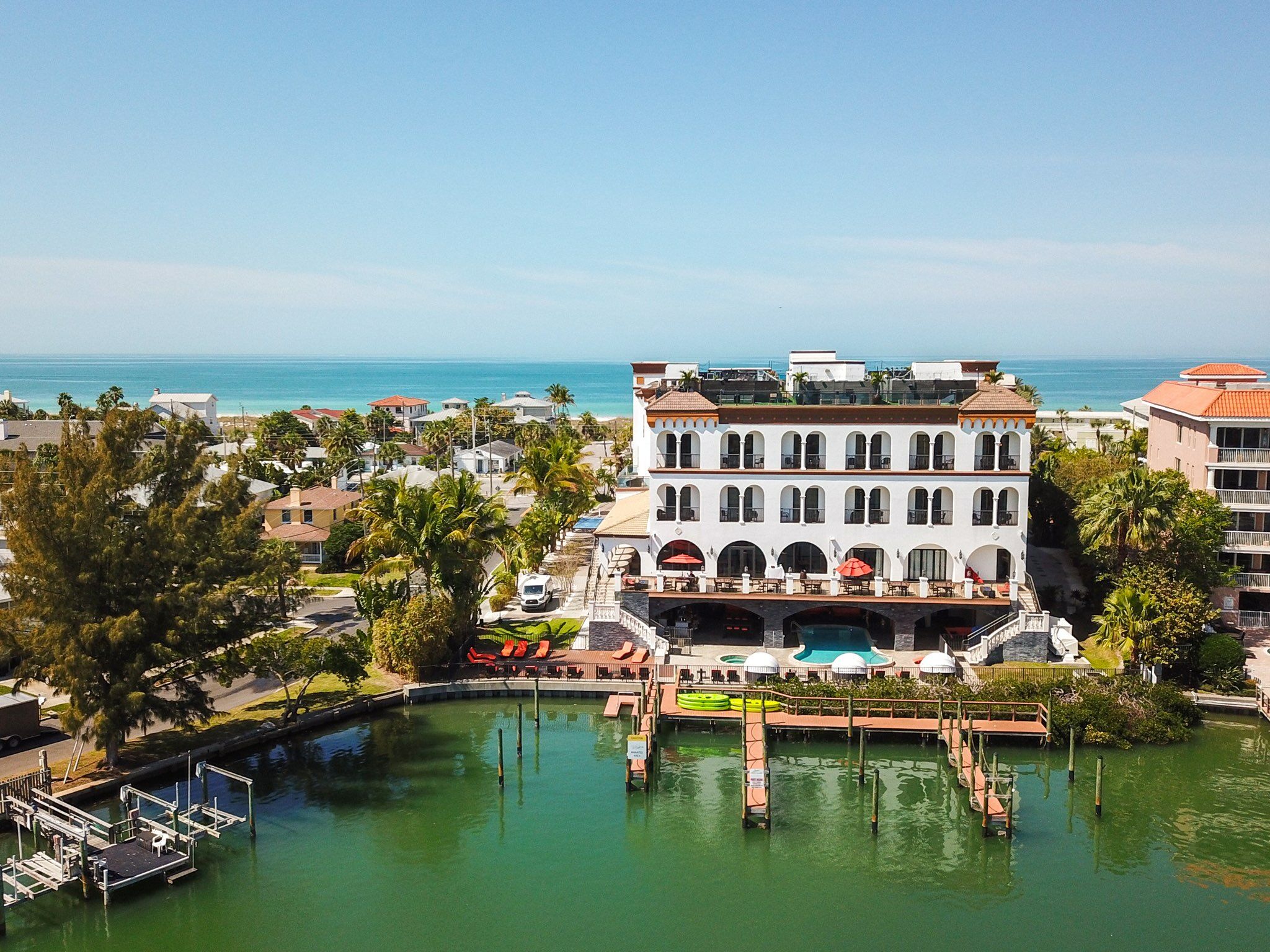 The Hotel Zamora (Courtesy The Hotel Zamora)
Located in St. Pete Beach, FL, the recently opened Hotel Zamora features stylish accommodations, many of which with balconies offering a sea view. The family-friendly onsite Castile Restaurant serves delicious Mediterranean, Spanish and Mexican food while the kids' menu has favorites such as cheese burgers and peanut butter and mac and cheese. It's a great base for your spring vacation with your kids if you want to enjoy the picture-perfect St. Pete Beach, water sports and relaxation time by the sea. Spring discounts are available with the hotel's Spring for the Sun offer, so families can enjoy amazing savings along with a memorable spring getaway.
Grand Lucayan Resort and Spa, Bahamas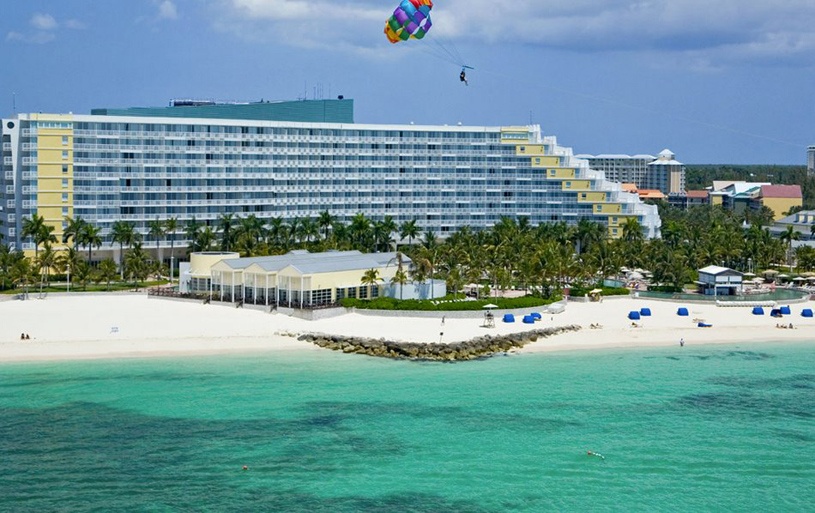 Grand Lucayan Resort and Spa (Courtesy Grand Lucayan)
Make your Spring vacation a Caribbean getaway at this fabulous four-star resort located on Lucayan beach, 55-miles off the coast of Florida. The family-friendly Grand Lucayan Resort and Spa offers all the features for a relaxing and fun vacation with outdoor pools, contemporary accommodation, and restaurant serving up world cuisines. Families can enjoy playing tennis and volleyball, a wide range of water sports, hiking, and horse riding. The best part? With the resort's spring promotion that give families up to 50% off their stay, luxurious doesn't have to be expensive.
(MORE: Find more vacation ideas for that unforgettable spring getaway with the kids!)
Southbridge Hotel & Conference Center, Massachusetts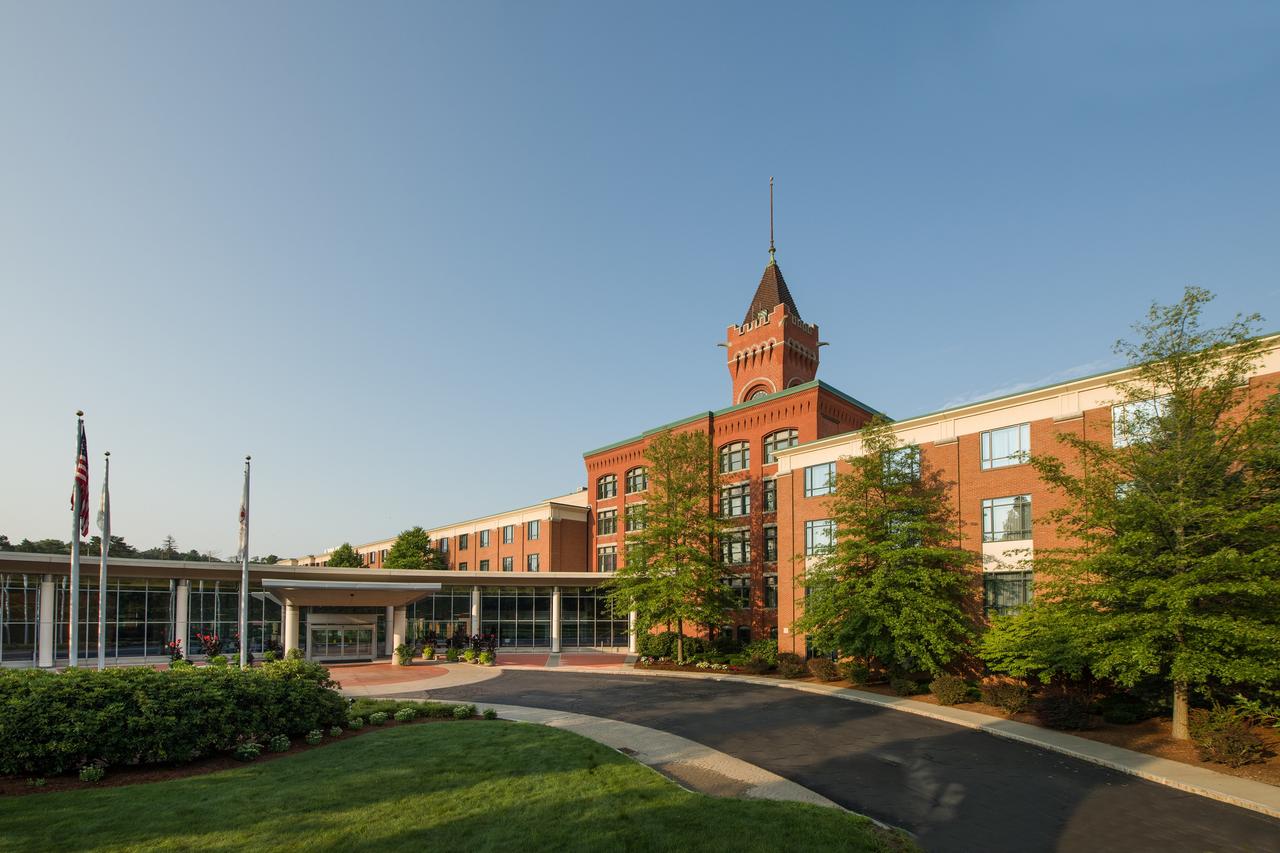 New England is a great destination for families that like to relax in the countryside and explore cultural sites. Staying at this 203-room historic property, you'll be based within an hour's drive from Boston, Hartford, and Providence that have been the setting of many key moments in American history. Southbridge Hotel & Conference Center features a lovely courtyard and gardens, indoor pool, fitness center, and basketball court. Families can also use the pool table and darts board to relax after a day spent outdoors around the local hiking trails, apple orchards and breweries. Enjoy all these along with the hotel's current Family Fun Package that offer great savings.
Great Wolf Lodge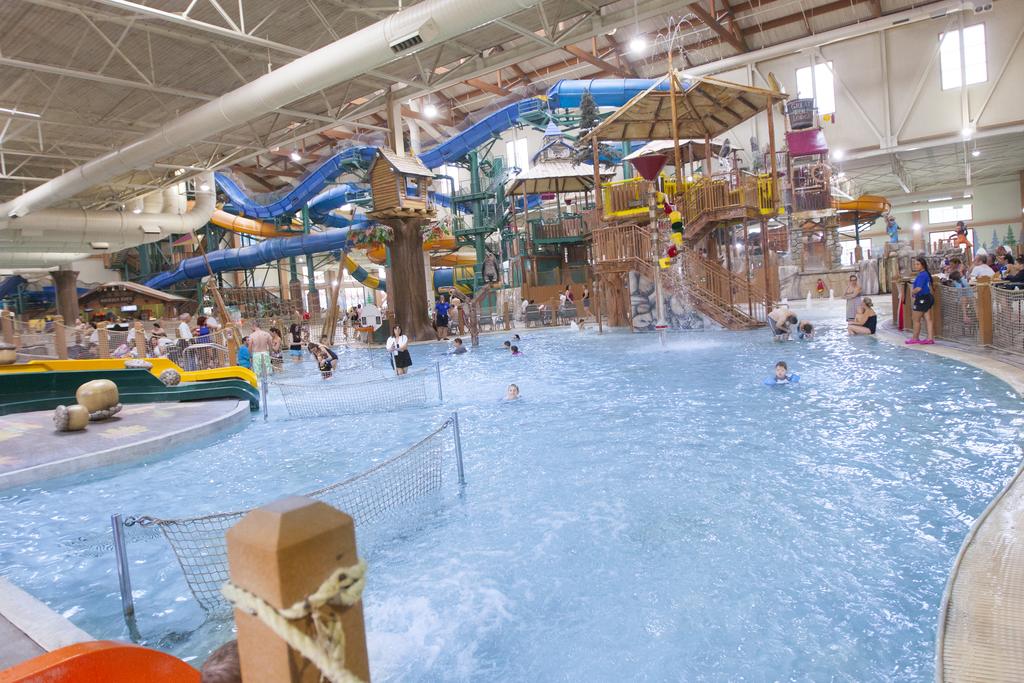 Great Wolf Lodge, Gravepine, TX (Courtesy Great Wolf)
Spacious kid-friendly accommodations, fantastic indoor waterparks and Kid Spa are some of Great Wolf Lodge's attractive features. During their Spring vacation, families will enjoy the comfort of the resort's suites and taking part in activities such as indoor nature hikes, as well as attending daily and nightly shows. Little ones will be kept entertained at the Cub Club, offering many fun options. All this and more, and at cheap, discounted rates too!
Sonia Esther Soltani contributed this to MiniTime. She's traveled to over 30 countries and specializes in food, wellbeing and culture.