Kid-friendly outdoor activities in Puerto Vallarta
By Michelle Rae Uy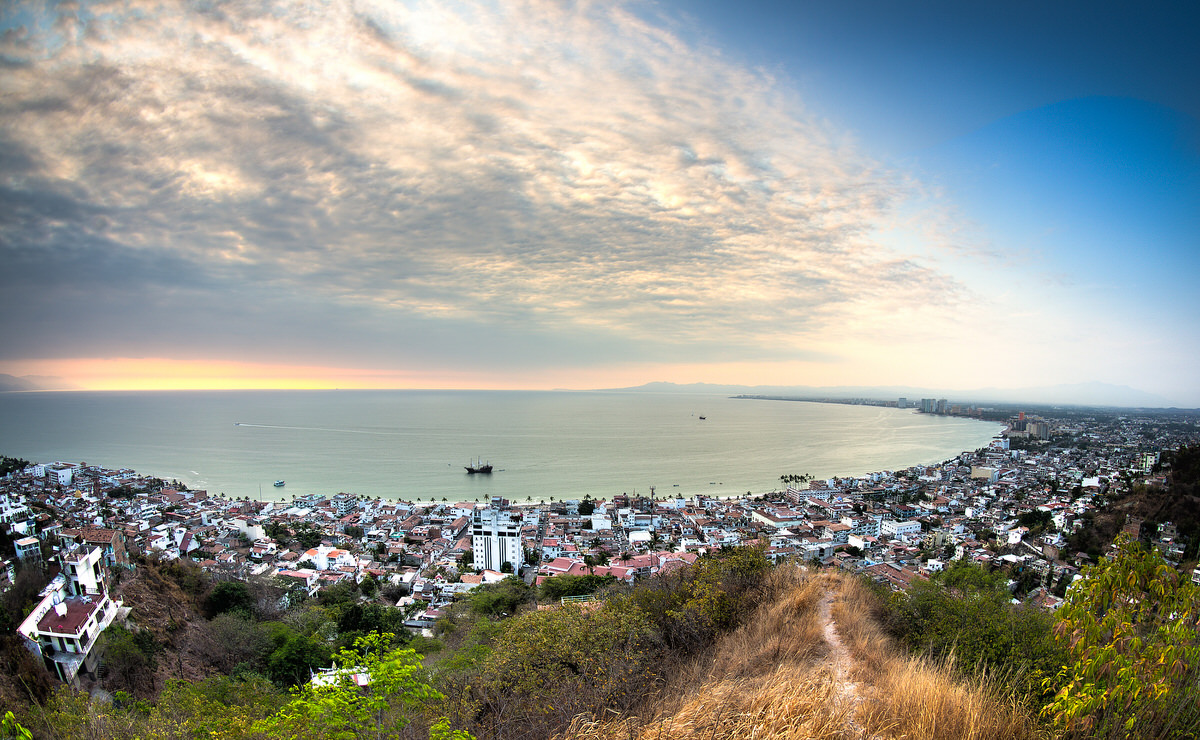 Evening in Puerto Vallarta (Flickr: Kurt Bauschardt)
In a country teeming with natural beauty, it's hard to pick a single destination to explore with the kids; but Mexico's Puerto Vallarta has certainly earned its place at the top of the list. The resort town extends beyond golden sunsets and warm beaches and a shopping district downtown; it also provides a quintessential destination for dauntless families seeking outdoor exploits.
During your visit, make family-friendly CasaMagna Marriott Puerto Vallarta your base and enjoy luxurious accommodations with modern amenities, a kids' club, and some kid-friendly educational programs like Sea Turtle Rescue and Catch of the Day. Book the Family Movie Night package and enjoy movie treats like pizza and popcorn, daily breakfast, and complete access to the kids' club.
Here are some of the beach destination's most exciting outdoor thrills, guaranteed to satisfy the most accomplished adventurers.
(MORE: Best Kid-Friendly Hotels in Mexico)
Los Arcos Marine Park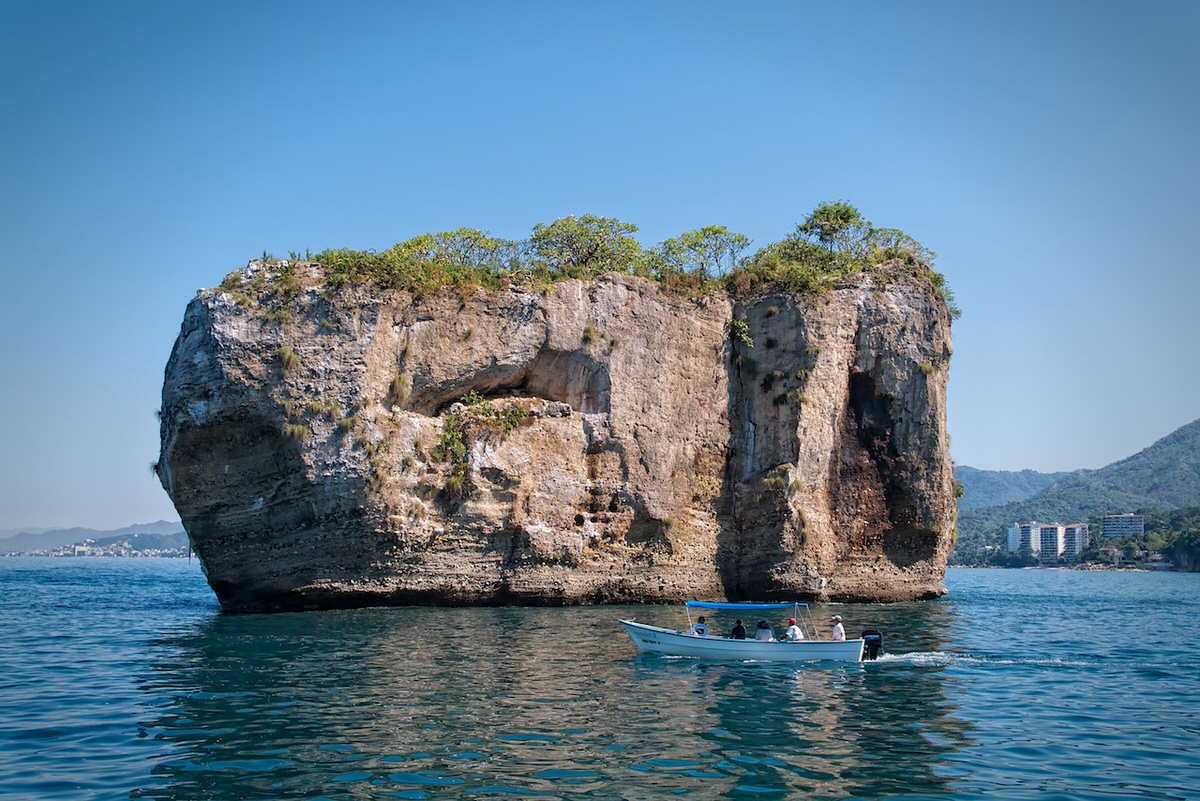 Los Arcos Marine Park (Flickr: Waywuwei)
Head southwest along the Banderas Bay coastline and you'll find yourself staring at towering granite islands with deep tunnels, sea caves and arches that conceal a breathtaking secret life underwater. Explore miles of vibrant marine life by scuba diving or snorkeling in clear water with the kids, and remember to look up and feast your eyes on the various bird species that consider this protected area their home.
Marietas Islands
About an hour further out are the popular Marietas Islands. Uninhabited and protected, the archipelago made up of two islands and two islets is home to an abundance of wildlife, in the skies and underwater. Snorkeling and scuba diving are tourist favorites here, but rock climbing is also popular. See dolphins, giant manta rays, turtles and many species of birds. Come when the tide is low so you can access the hidden beach, Playa del Amor.
Pirate Ship Puerto Vallarta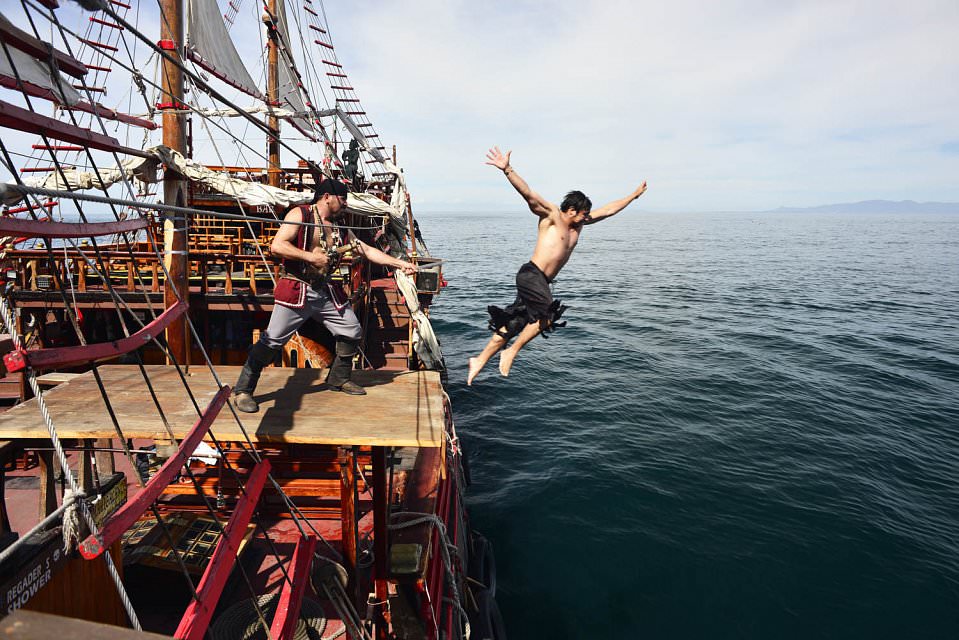 Pirate Ship Puerto Vallarta (Courtesy: Pirate Ship Puerto Vallarta)
Perfect for families with kids who enjoy playing pirate, swashbuckling fun awaits aboard Pirate Ship Puerto Vallarta. Book the Pirate Land Day Tour and enjoy an all-day cruise that features an impressive pirate show, onboard activities and games, a stopover at Majahuitas Island where you can enjoy water activities like snorkeling and kayaking, a treasure hunt and many more! Breakfast and lunch are included, and parents will appreciate the open bar.
Los Veranos Canopy Tour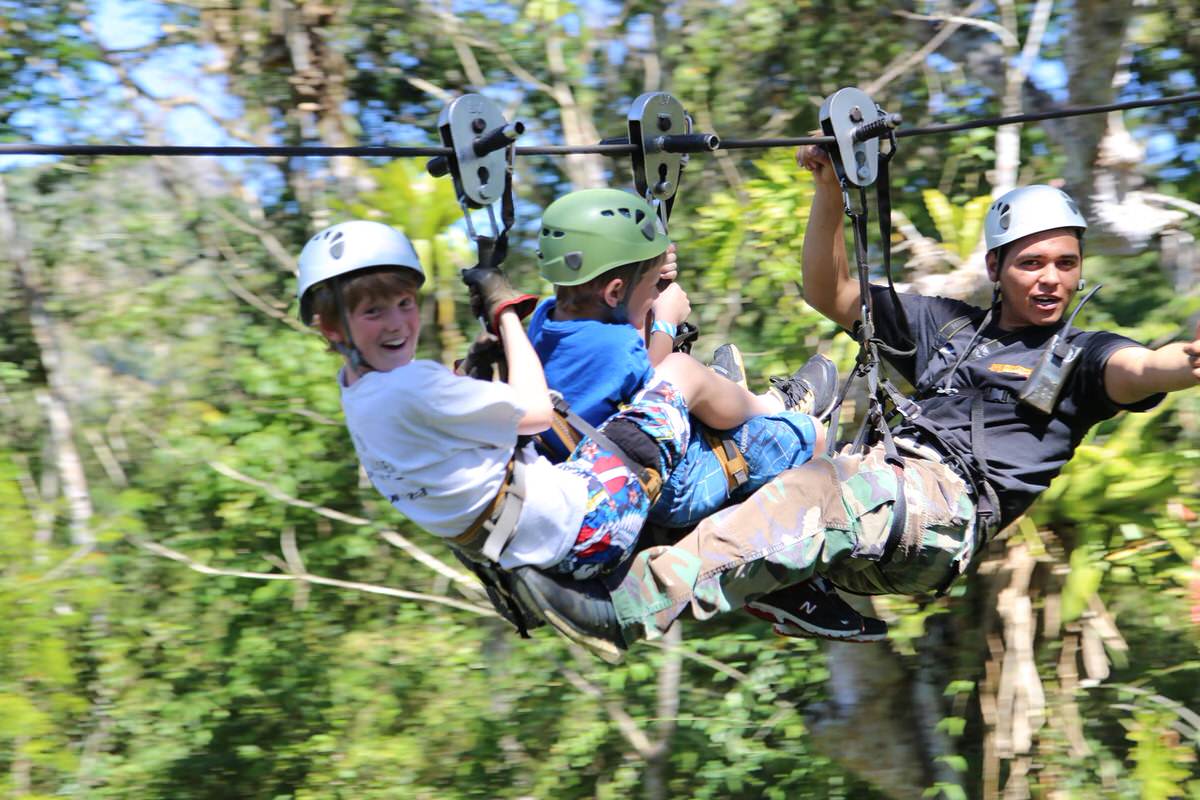 Los Veranos Canopy Tour (Courtesy Los Veranos Canopy Tour)
For adventurous families with kids 6 and older, the Los Veranos Canopy Tour is an obvious choice. The tour company takes visitors into a hidden river valley where zip lining is the highlight. Other kid-friendly activities include swimming in a beautiful river and/or a swimming hole, going down natural water slides, meeting animals at the zoo and having lunch at Pancho's Last Resort. Insect repellant, comfortable shoes, bathing suits and towels are essential.
(MORE: 5 Best All-Inclusive Resorts in Mexico for Families)
Whale-Watching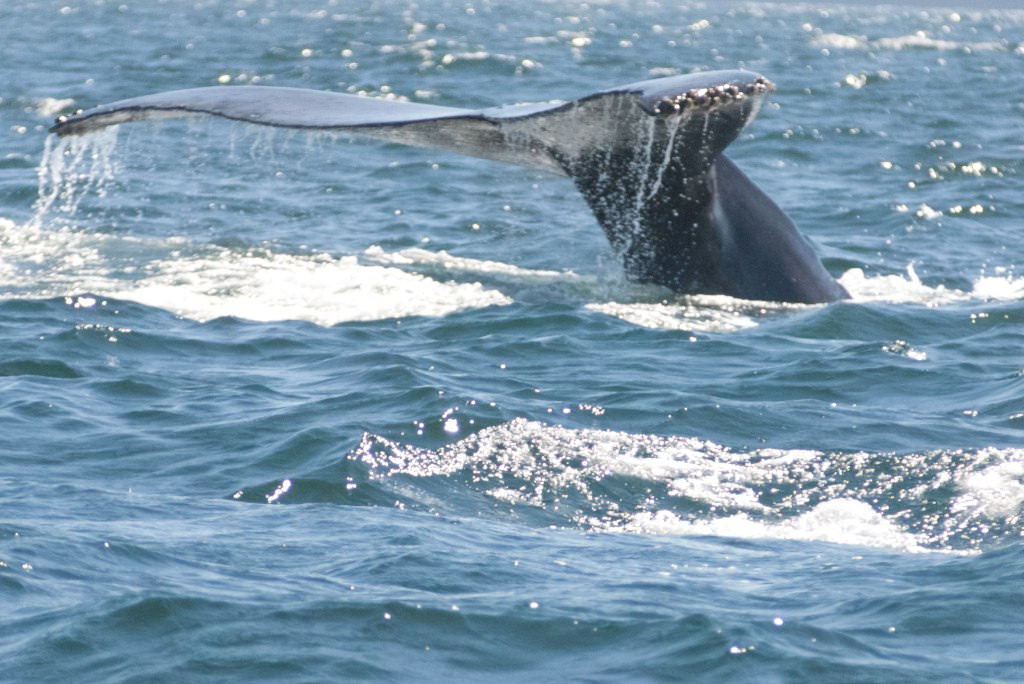 Whale watch in Puerto Vallarta (Flickr: Mark Lopatka)
In the winter months, the gentle sea giants travel to Mexico's Pacific Riviera to mate, and their activities are truly a spectacular sight to see. Thanks to the many tour companies in Puerto Vallarta offering whale-watching opportunities, families with kids can witness their comings and goings. Make sure to choose a government-authorize vessel marked with a numbered flag and the seal of Mexico's Department of Ecology.
Michelle Rae Uy contributed this to MiniTime. She is a travel writer based in Los Angeles and MiniTime's Head of Content, who spends her free time on adventures and film photography.