Off the Beaten Path in Mexico
By Jordan Estrada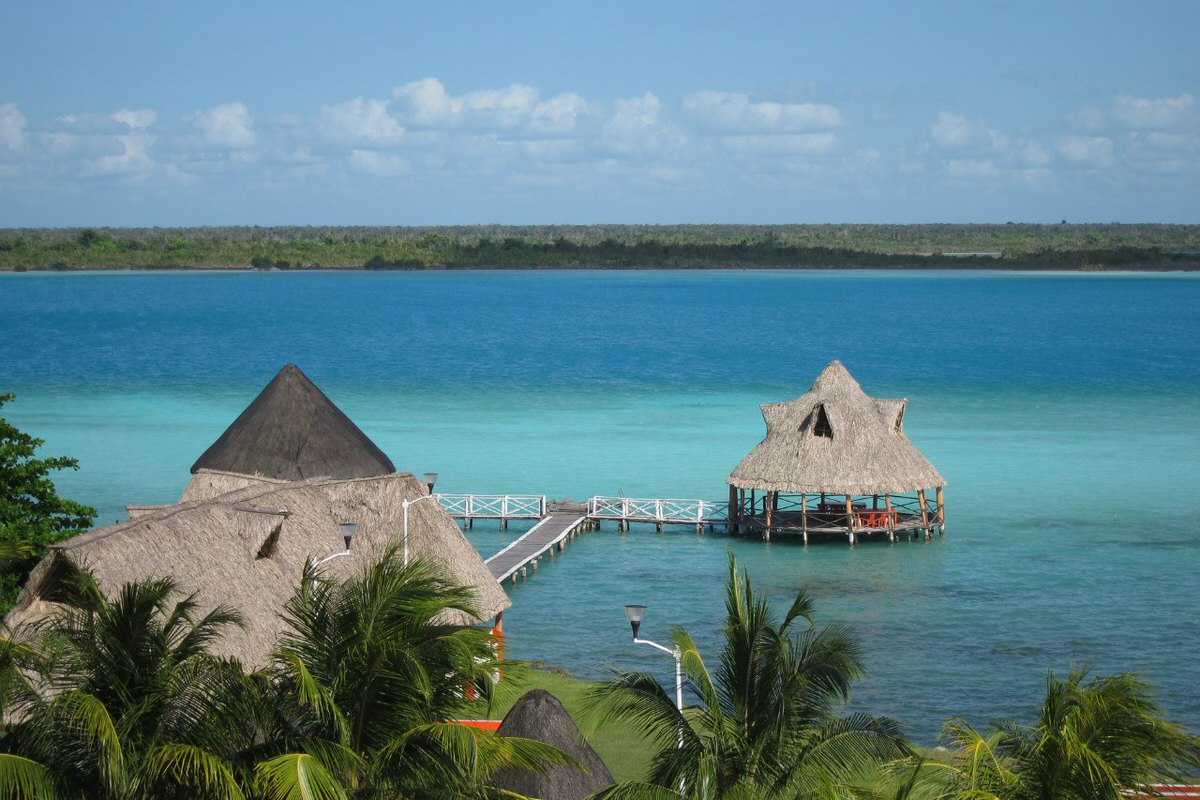 Bacalar Lagoon in Bacalar, Mexico (Photo: Ladylidia)
Ditch the typical resort vacation and go for a family trip to Mexico that takes you off the beaten path in one of the most beautiful countries in the world. From small seaside villages to colonial cities with Mayan roots, a number of underrated destinations await travelers looking for an authentic Mexican vacation.
Experience the local culture and learn about Mexico's past at one of the following vacation destinations.
(MORE: Wonderful Outdoor Adventures in Puerto Vallarta for Kids)
Bacalar, Quintana Roo
The Caribbean village of Bacalar is a tourist-free hideaway featuring straw-roofed buildings and surrounded by jungle and a majestic lagoon called the Lago de Seis Colores (Lake of Seven Colors). Take a swim in the lagoon's turquoise waters before heading into town to visit the Museum of Pirates inside the historic San Felipe Fort where you will learn about the history of piracy in the area. Consider making a trip to Mayan ruins in nearby Becan, Chicanna, Chacchoben, and Kohunlich during your stay.
Rancho Encantado has cozy casitas that sit right on the shore of Laguna Bacalar, including a family-friendly Garden Master Suite with a king size bed for mom and dad and two single beds for the kids.
Campeche, Campeche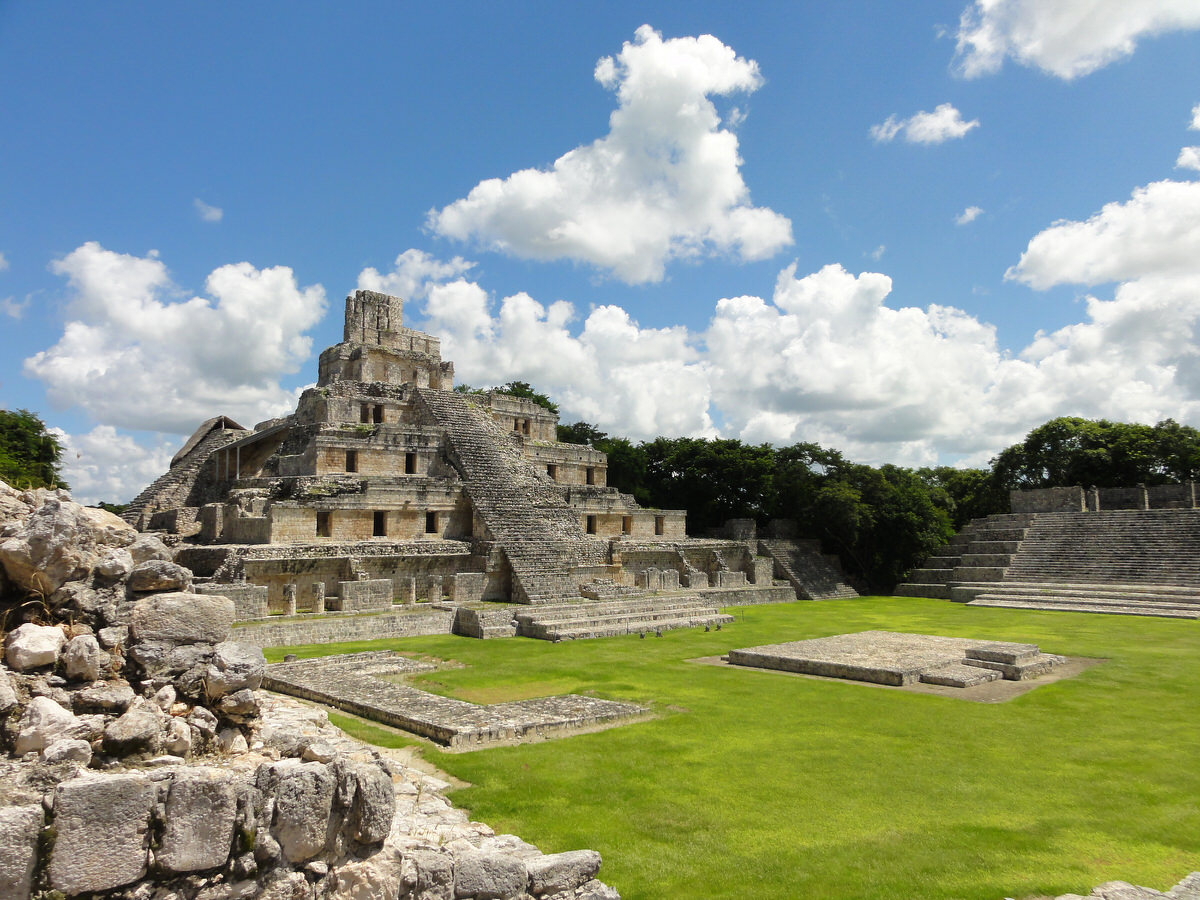 Edzná Archaeological Site in Campeche (Flickr: vladimix)
Campeche City was once home to a number of affluent Spanish families throughout the 18th and 19th centuries and an important site for the native Mayans prior to the arrival of Europeans. Much of the city's baroque Spanish architecture and cobblestone streets have been carefully restored, and visitors are sure to feel as if they have been transported to a time in Mexico's past. Learn more about the city's native roots at the Museo de la Arquitectura Maya (Museum of Mayan Architecture), which examines architectural designs of nearby Mayan sites. Or visit the Edzná Archaeological Site to see ancient Mayan buildings firsthand.
Stay in one of the restored 17th-century houses at the Hacienda Puerta Campeche and enjoy personalized service and stylish surroundings.
La Paz, Baja California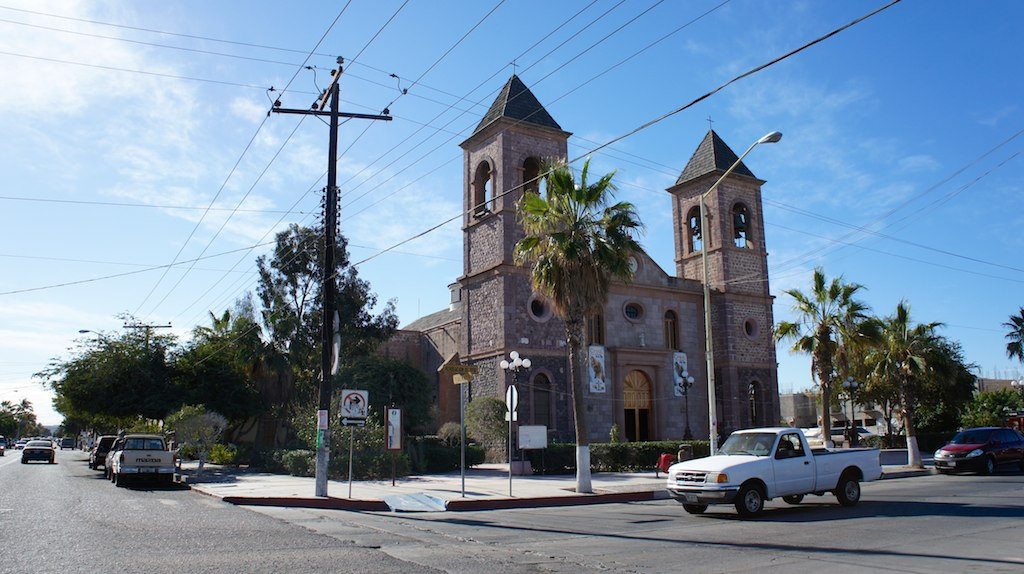 La Paz, Mexico (Flickr: Andrea Tosatto)
La Paz is an authentic Mexican city right off the Sea of Cortes. In spite of a small tourist area and a few upscale hotels, it is a relatively calm town, far from what one might expect in Baja California. Its name means "peace" in Spanish, and the city lives up to the title with its laidback vibe. Enjoy the Malecon boardwalk or hit some local beaches where you can sign up for kayaking, whale watching and scuba diving excursions. The city's main square, Velasco Gardens, contains various historical buildings like the Catedral de Nuestra Señora de la Paz and the old Palacio del Gobierno.
For lodgings, try CostaBaja Resort and Spa, an eco-conscious destination committed to sustainable practices. If you are on a budget, look into local hostels or mid-range hotels like the Posada LunaSol.
Merida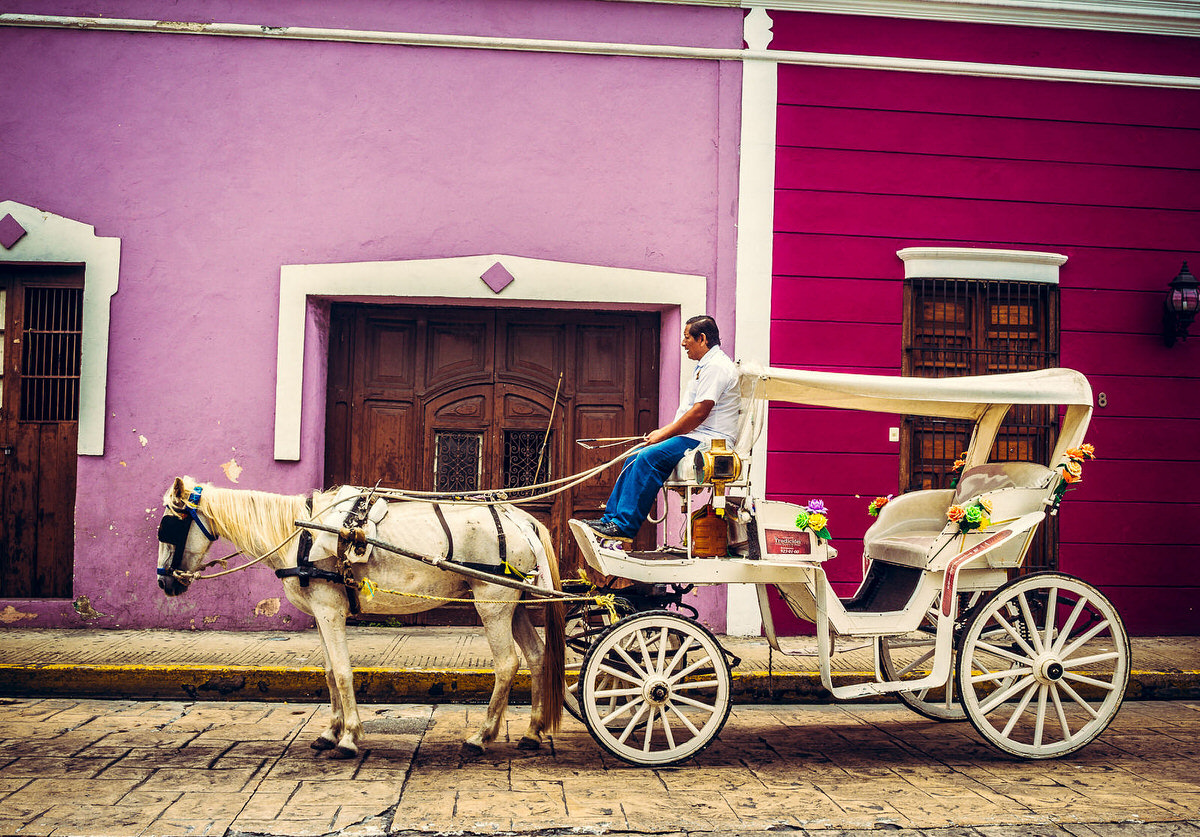 Merida, Mexico (Flickr: Kirsty Gilbert-Browning)
Merida lets families experience Mexico's colonial past without going too far from the tourist crowds. Yucatan's capital attracts a decent number of people, but its cultural and historical roots are still intact – perfect for those looking for a historical vacation without sacrificing contemporary comforts. The Anthropology Museum downtown houses a small collection of Mayan artifacts, and the Museum of the City shows how Merida has changed over the years from a Mayan city, to a Spanish colony, to the place it is today. The Parque Centenario is a favorite children's attraction with a free zoo, miniature train ride and onsite playground.
For a luxurious alternative to Mexico's more flashy resorts, stay at the Hotel Hacienda Merida and indulge in vintage architecture and onsite swimming pool.
(MORE: 10 Warm Destinations to Spend Christmas with the Family)
San Pancho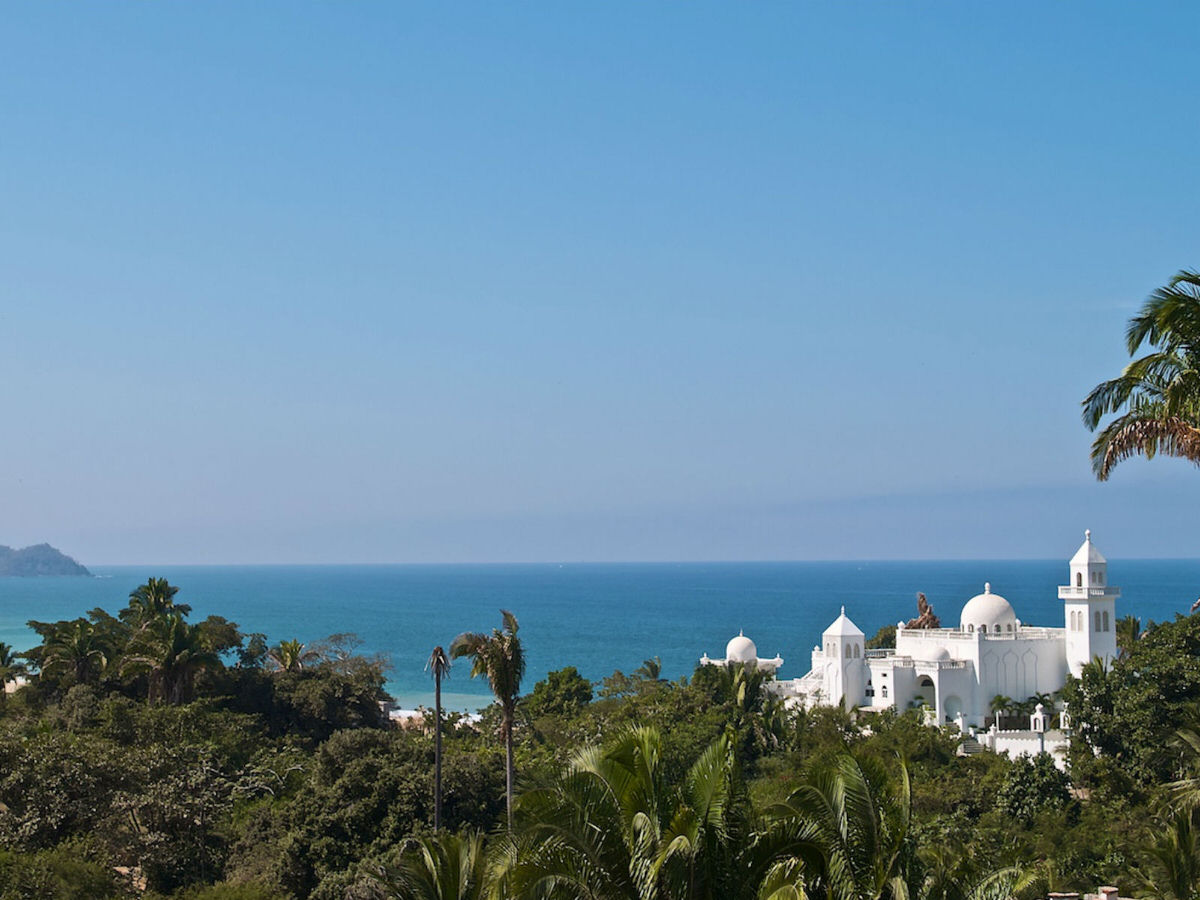 San Pancho, Mexico (Flickr: Waywuwei)
San Pancho is a laidback town where local art is accompanied by the sounds of live musicians in the streets. Families can get around on foot to the many galleries and cultural sites, and locals are friendly and usually open for mingling so put those Spanish skills to the test and engage in some casual conversations as you explore. Visit the Plaza of San Pancho on Tuesdays from 10am to 2pm when local vendors sell handmade crafts at the market. Golf fans will not want to pass up playing at the local Las Huertas golf course and dining at its onsite restaurant.
Hotel Cielo Rojo is just minutes from the beach and provides elegant accommodations and special amenities like free breakfast, babysitting services and in-room massage treatments.
Jordan Estrada contributed this to MiniTime. He is a freelance travel writer from Southern California who spends him time gardening, studying music and performing with his band.