Fabulously budget-friendly getaways with kids
By Suzanne Rowan Kelleher on Nov 6, 2013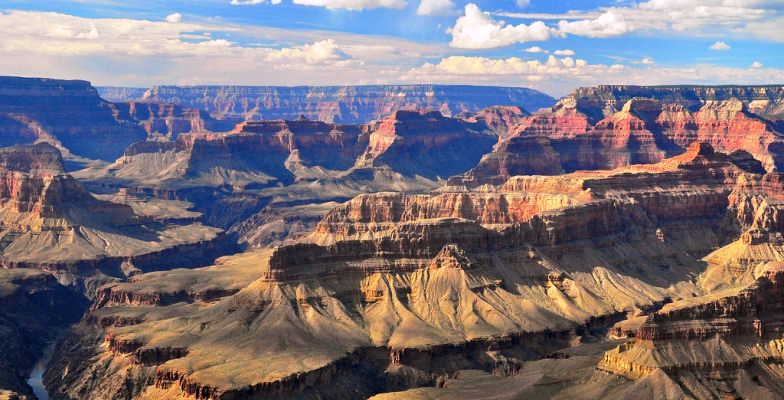 Flickr: SteveD.
In the market for an awesome travel deal? Say hello to November, which embodies a cold shoulder leading up to the holidays. For most of North America and the Caribbean, 'tis the season—the shoulder season—when thin crowds and lower prices dance in our heads. Here are five places that make for an amazingly affordable November getaway.
Grand Canyon
November marks the beginning of the least crowded season at the Grand Canyon, making it easier and cheaper to score lodging on the coveted South Rim. Weather tends to be sunny but cool, with temperatures in the low 50s.
(MORE: View a family trip itinerary: 2 days at the Grand Canyon with kids.)
Riviera Maya, Mexico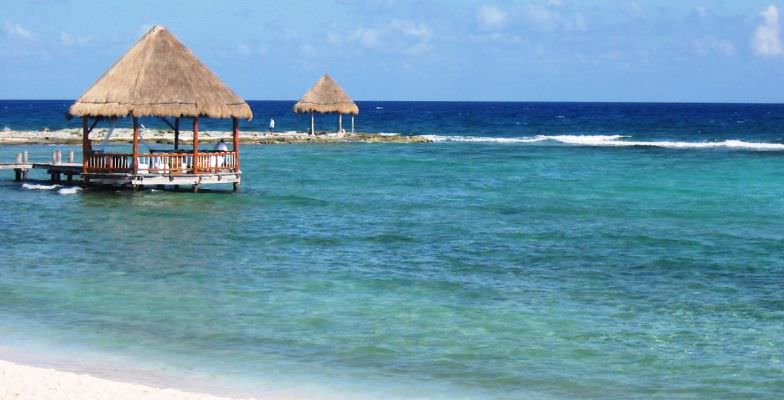 Flickr: CHeitz
Are you a sucker for warm weather and a sandy beach? While hurricane season peaks between August and October, the risk of getting walloped by a monster storm is all but gone by mid-November. This is when in-the-know travelers flock to Cancun and the Riviera Maya, scooping up hotel rooms for half of what they'd pay in April. Go before the holiday rush, when beaches are empty and prices are at their lowest.
(MORE: Read parents' reviews of kid-friendly hotels in Cancun.)
San Francisco, California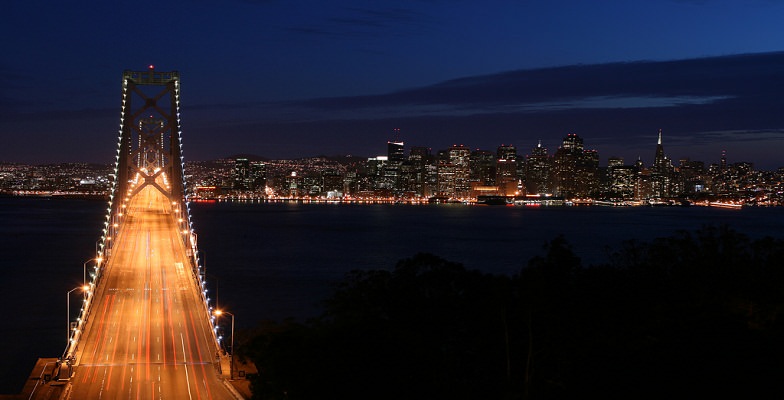 Flickr: Mike Roqué
Believe it or not, San Francisco is sunnier and drier in the fall than in the summer. With November temperatures hovering between the mid 60s to low 70s and hotel prices falling, this is a great time of year to score an affordable getaway in the City by the Bay.
Charleston, South Carolina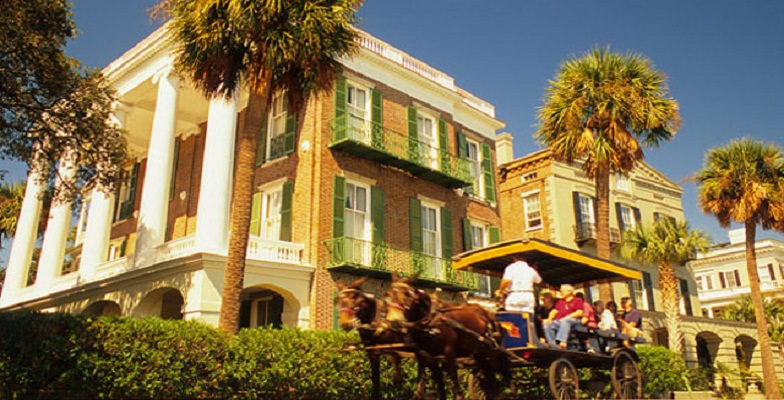 Charleston Visitors Bureau
Winter is high tourist season in Charleston, but hotel prices in this gorgeous Southern belle have not yet hit their peak in November. Temperatures this month tend to be mild—in the high 60s and low 70s—and rain is practically unheard of.
Turks and Caicos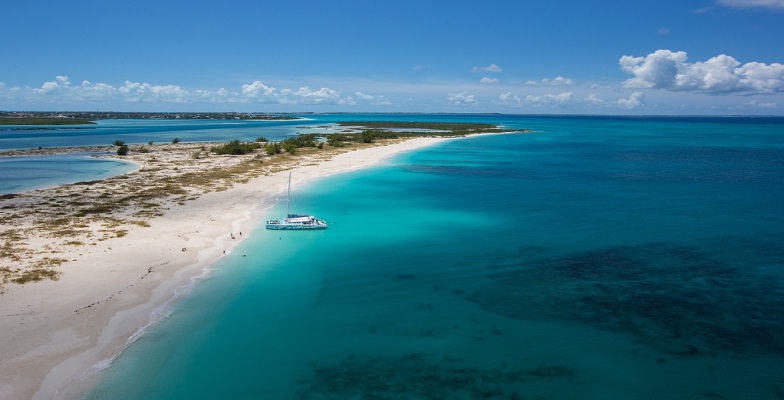 Turks and Caicos Tourism
Peak hurricane season may be over, but November is still the rainy season in most of the Caribbean. Just southeast of the Bahamas, however, the Turks and Caicos islands typically experience less rainfall than many other Caribbean isles this time of year. With temperatures in the mid 70s to mid 80s and continuing sale prices through the third week of the month, it's a great time to visit Paradise.
Suzanne Rowan Kelleher contributed this to www.MiniTime.com.